Cucumbers have been a source of nutrition for thousands of years. Native Americans, Ancient Romans, and 17th century physicians all believed in the hydrating and amazing health benefits of cucumbers.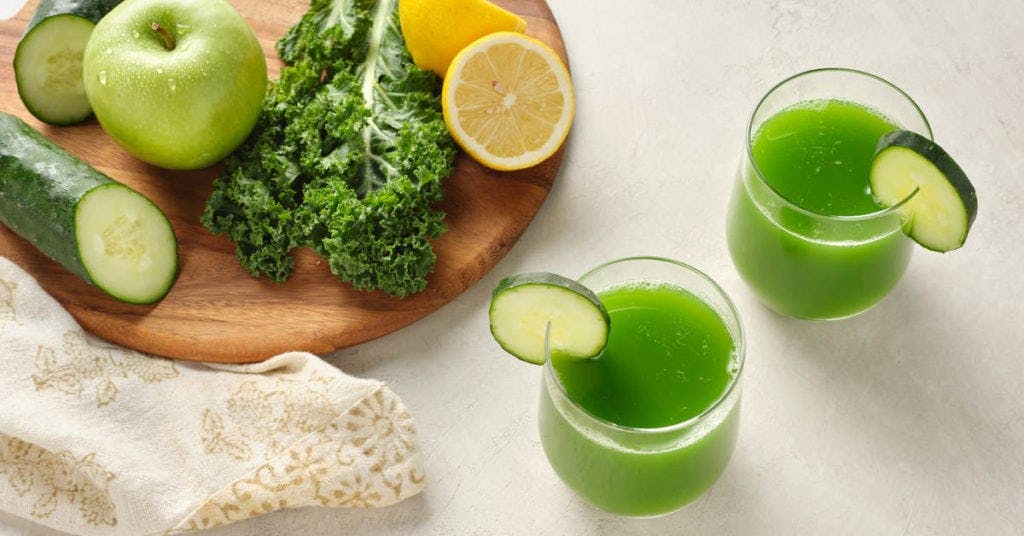 This super veggie is a staple in the juicing community because it contains high amounts of phytonutrients, and has a neutral flavor profile making it easy to add to almost any juice recipe. If you've been experimenting with new recipes either at home or in your business, you've come to the right place!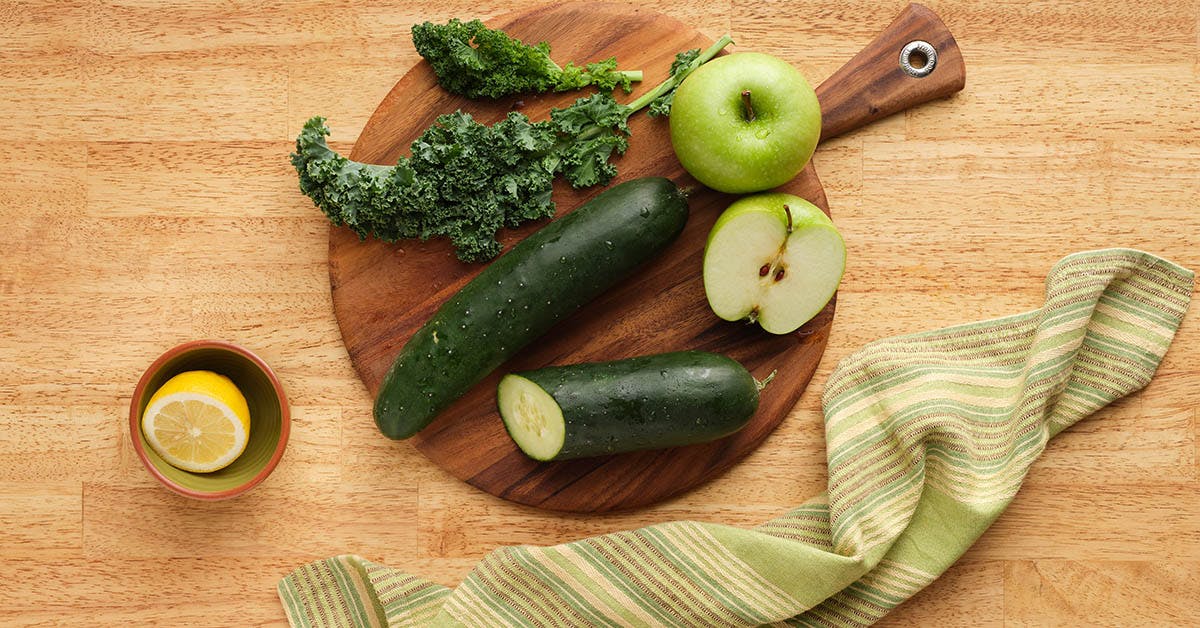 Some of our favorite juices for the summer months include our Refreshing Lemonade, Fresh Strawberry Juice, Watermelon Summer Refresher, and of course, this Hydrating Cucumber Kale Apple Green Juice.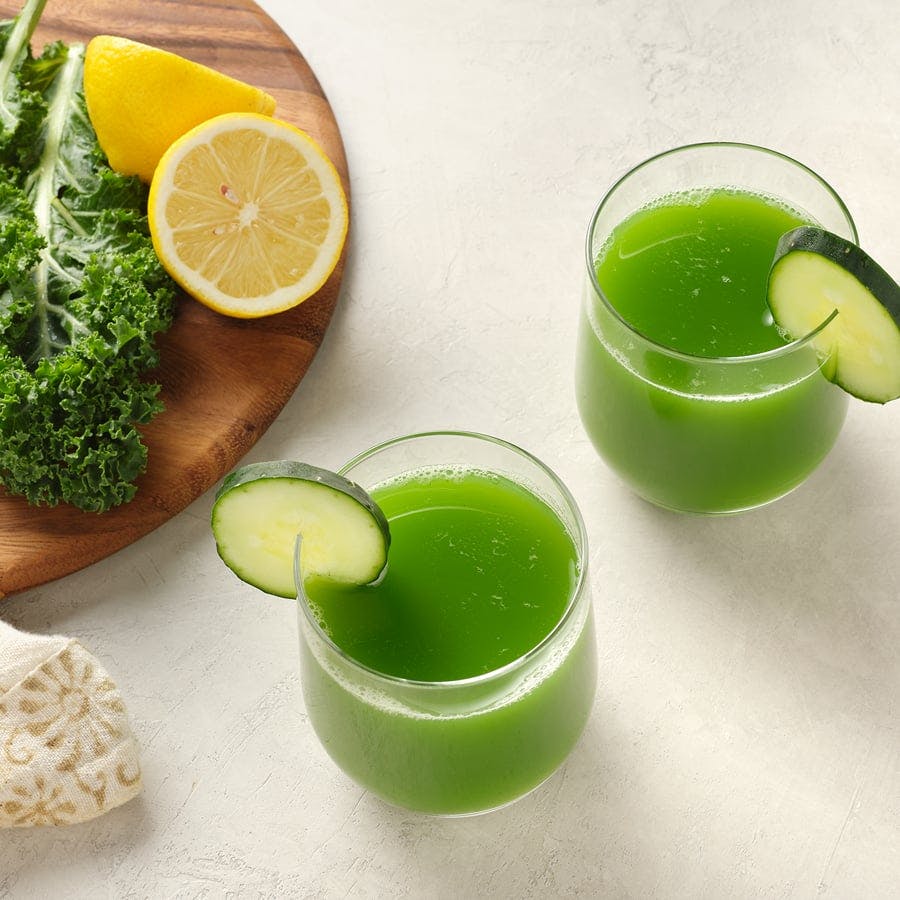 Want More? Try Our Other Summer Juice recipes: