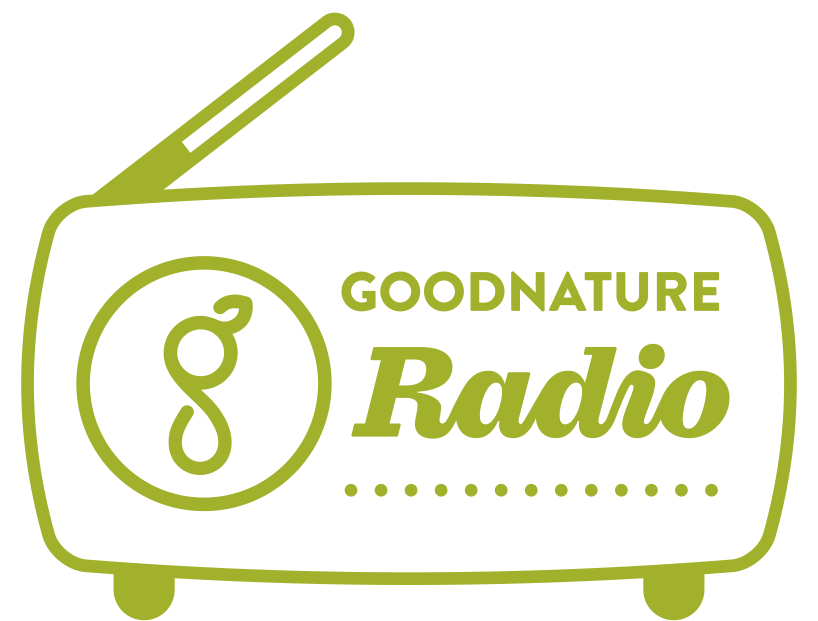 Goodnature Radio
Join the world's top juicing professionals every Friday on the Goodnature Radio podcast.

Watch on YouTube
New episodes are published on YouTube before other platforms.
[object Object] Watch on Spotify
Watch or listen using your favorite device with Spotify.
[object Object] Listen on Apple
Subscribe on Apple Podcasts to get all the latest episodes.
[object Object]
Leave us a Voicemail
Every week, we play voice messages from our audience and discuss them as a group. Get expert advice on your juicing challenges! Click the button below to go to Speakpipe where you can record a message using your phone or computer.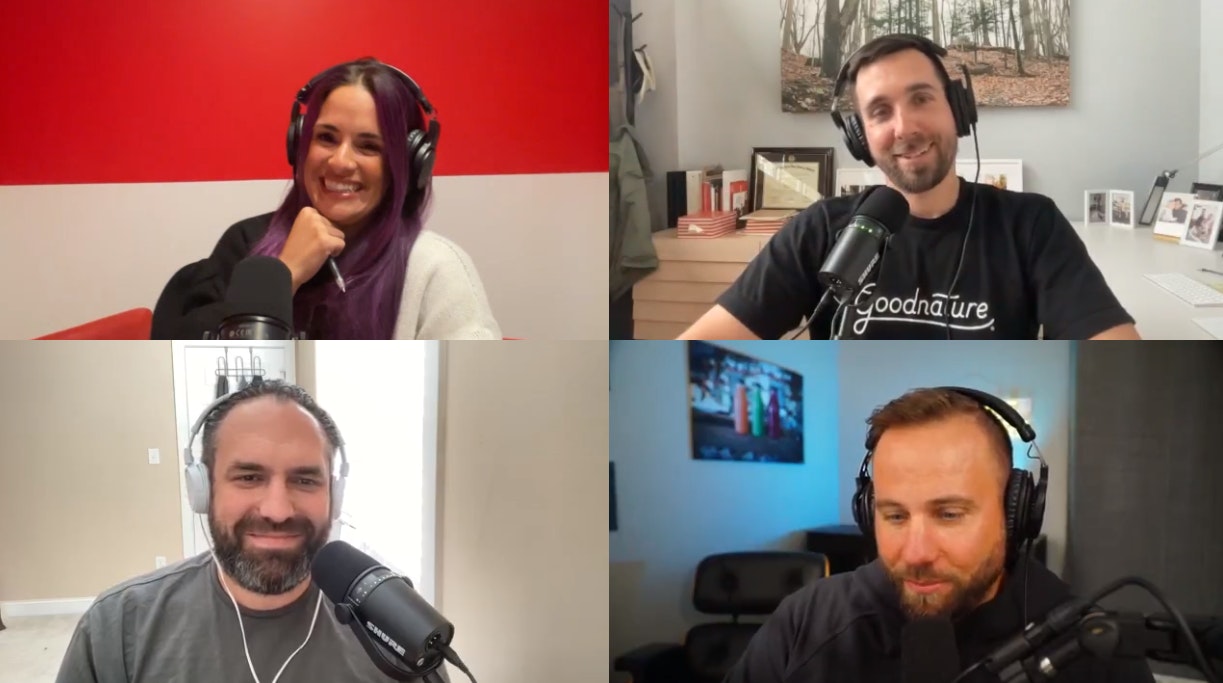 Consultation Request Form
Download Resources
Olivia's Lists and Logs
Get the list and logs that Olivia, founder of Southern Pressed Juicery, uses at her juice bars! Download here.