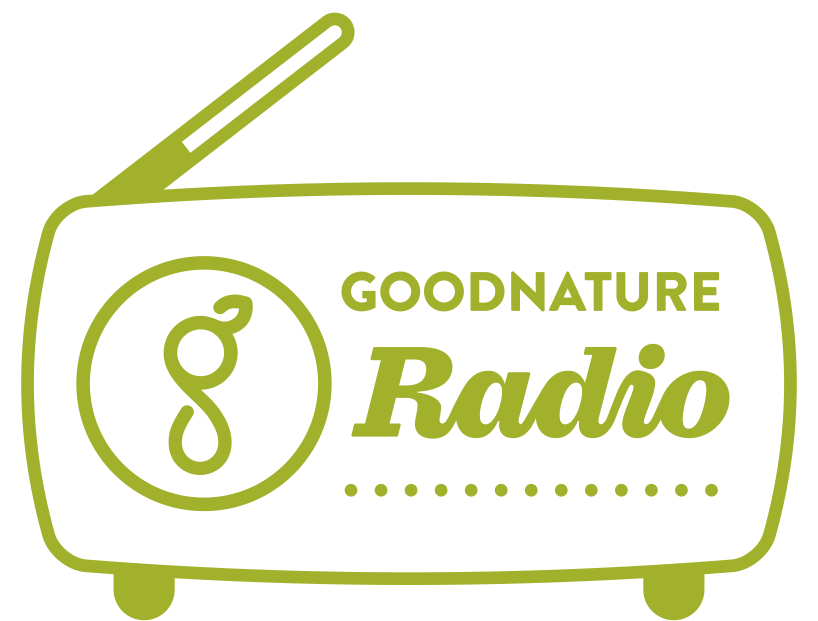 Goodnature Radio
Join the world's top juicing professionals every Friday on the Goodnature Radio podcast.

Watch on YouTube
New episodes are published on YouTube before other platforms.
[object Object] Watch on Spotify
Watch or listen using your favorite device with Spotify.
[object Object] Listen on Apple
Subscribe on Apple Podcasts to get all the latest episodes.
[object Object]
Schedule a Free Consultation
Meet our consulting team on a free 30 minute call
Download Resources
Olivia's Lists and Logs
Get the list and logs that Olivia, founder of Southern Pressed Juicery, uses at her juice bars! Download here.