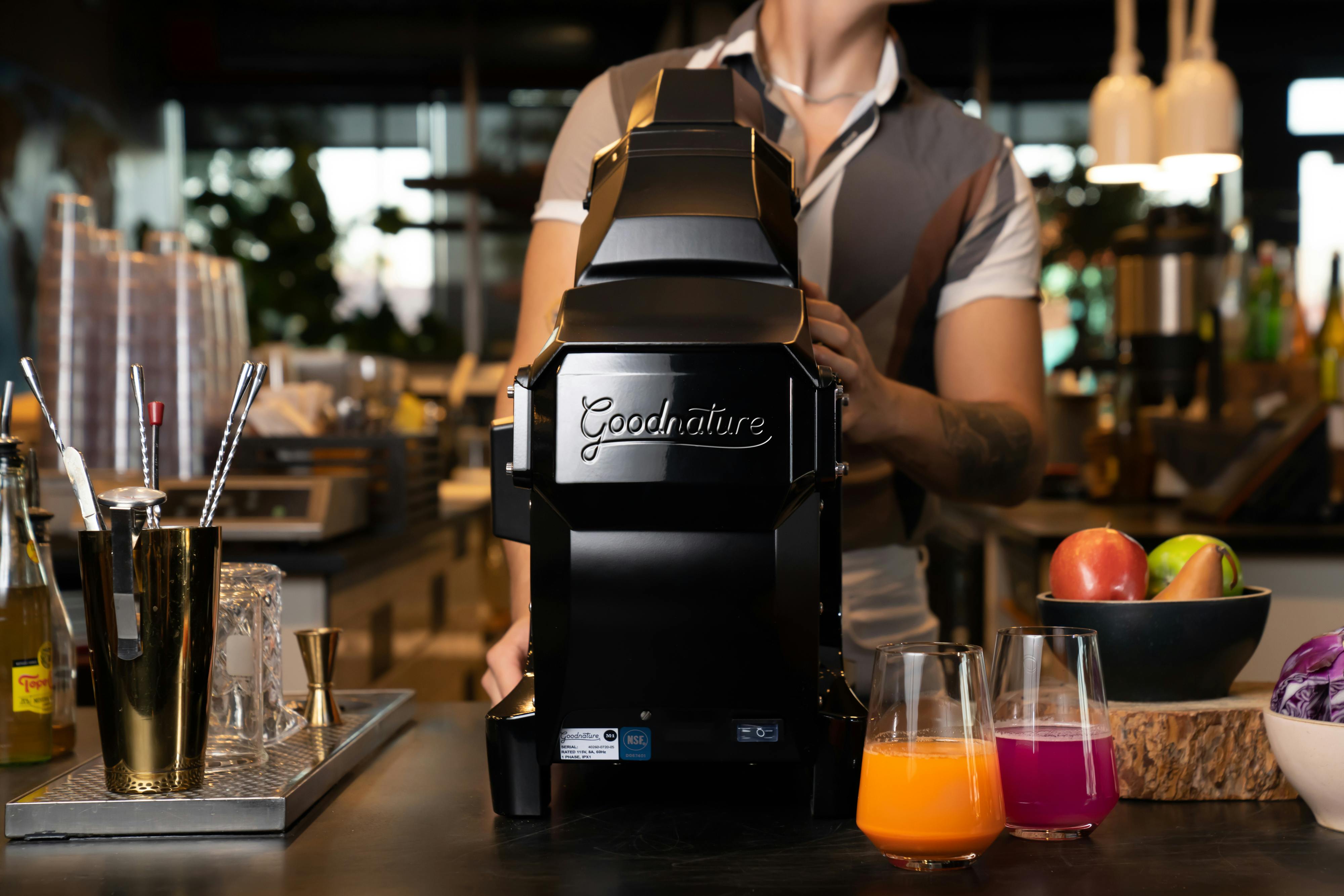 Goodnature for Juice Bars
The number one choice for juice bars, Goodnature helps juice businesses around the globe create the highest quality, best tasting juice in the world.
Sale
M-1
The Goodnature M-1 is the first commercial juice press built specifically for juice on-demand. Now you can deliver Goodnature quality juice in our smallest footprint ever, one glass at a time. A commercial juicer perfect for juice bars that want to serve juice made to order or small quantities of bottled juice.
Sale
X-1 Mini
When starting a cold-pressed juice business, the most important investment you'll make is the juicer. From bottled juice to juice on-demand, the X-1 Mini is engineered with one purpose in mind—to be the heart of a successful juice bar.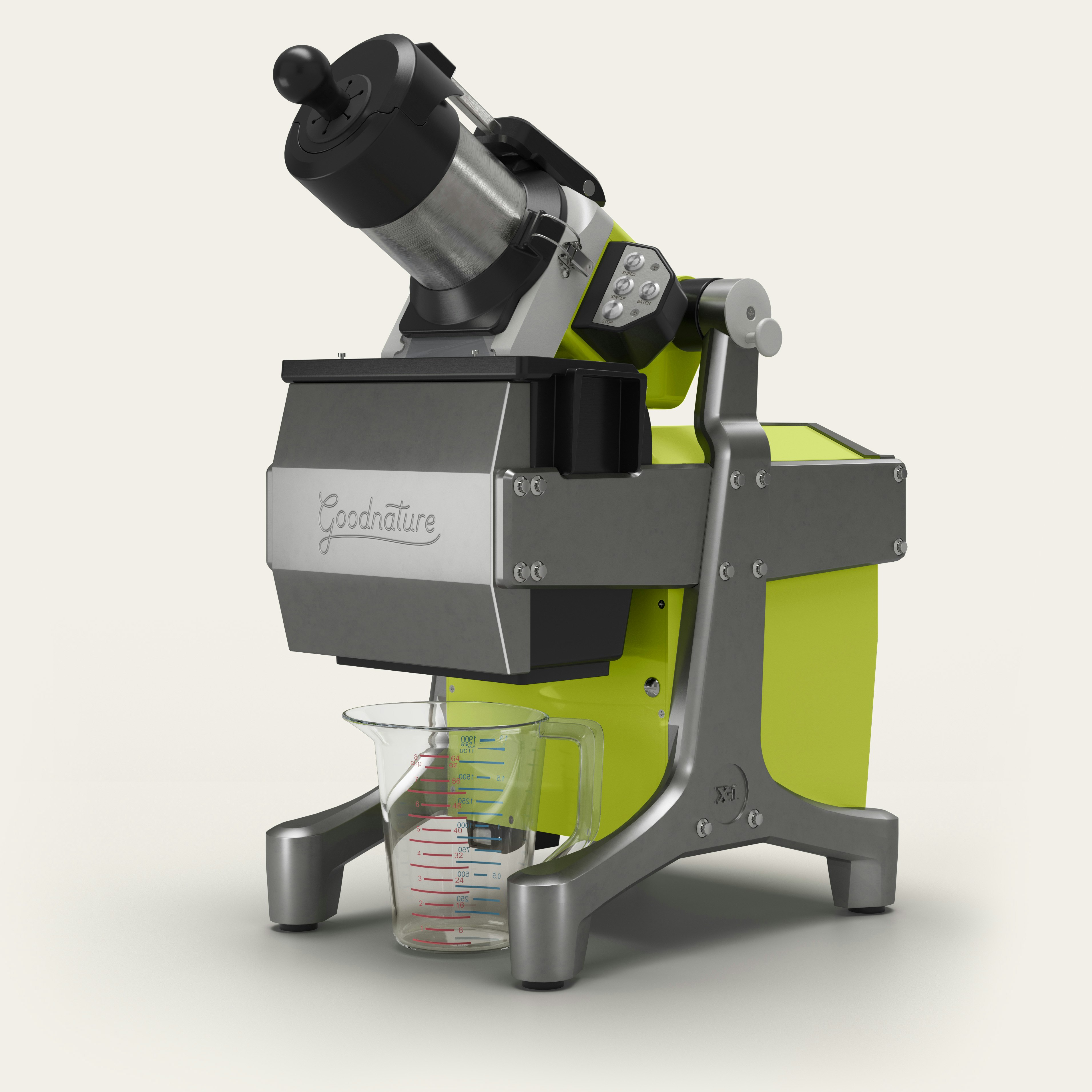 Sale
X-1
The X-1 is a professional juicer capable of producing a thousand bottles of juice per day. Now in its third generation, the X-1 is used by successful cold-pressed juice bars like JK Juices, Southern Pressed Juicery, and Moon Juice.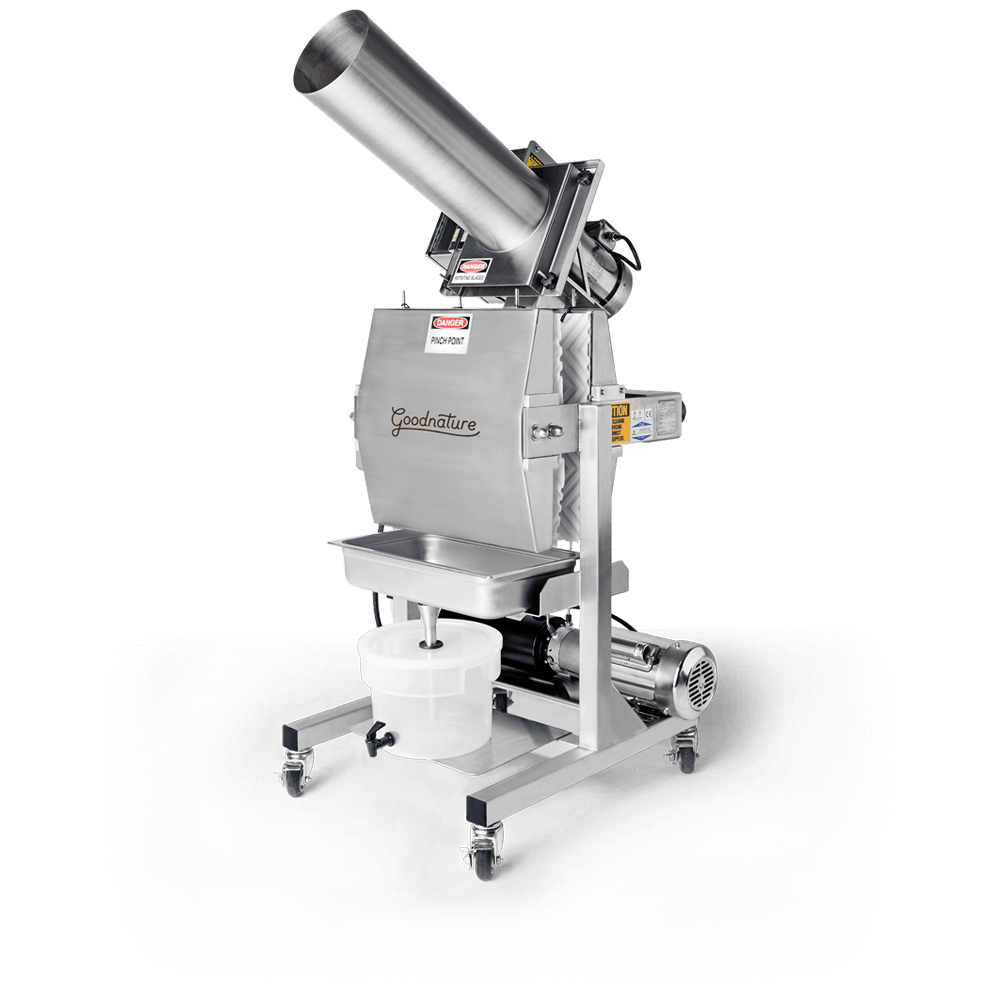 Juice Bar Guide
Download our free juice bar design and equipment list. Everything you need to plan the layout of a juice bar that can produce up to 500 servings of made-to-order cold-pressed juice, smoothies and nut milk per day.
Virtue Juice Bar Offers On-Demand Pressed Juice with the Mini
Reliable machines, consistent high quality juice, and a community that supports you as your business grows – we choose Goodnature.

Jordan and Lauren - JK Juices
Welcome to the Goodnature Family. You're in Good Company.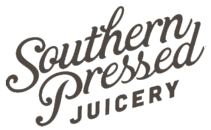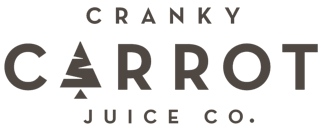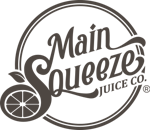 Begin your Juice Bar Journey Today!