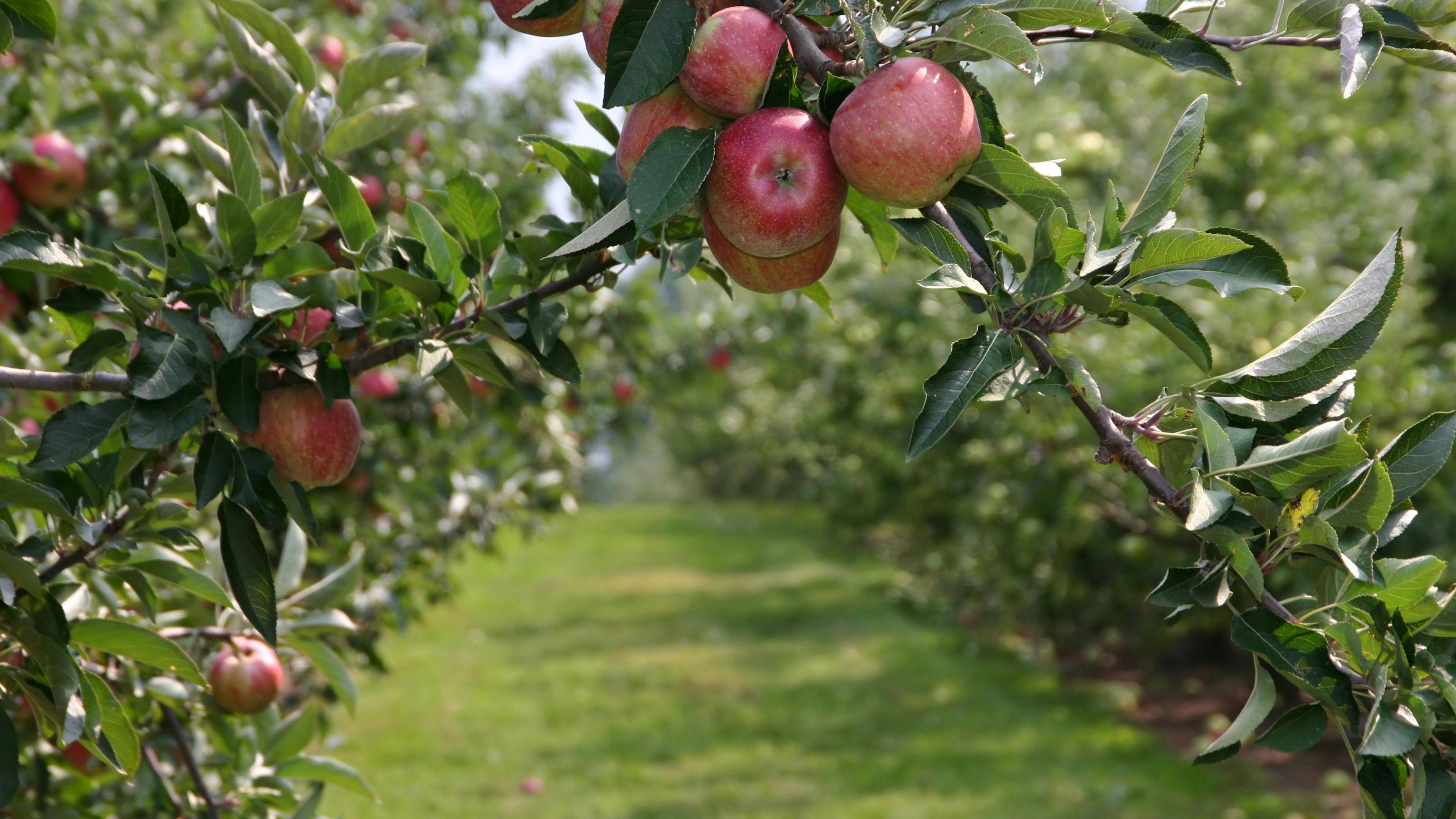 Goodnature for Cidermakers
A family business helping cidermakers create the best tasting, highest quality cider since 1976.
Humble Beginnings
Our dad, Dale Wettlaufer, began building cider presses in his barn in 1976 for local apple farmers in rural New York state. His first product was a foot-pump hydraulic cider press he called the "Roadsider" because it gave farmers the capability to make apple cider and sell it near the side of the road.
From there, he went on to invent the open-top press bag which is now industry standard in commercial cold-press equipment. It allows for faster loading and unloading of a juice press compared to the original rack-and-cloth method. In the late 1990's, some clients began experimenting with Goodnature juice presses and using them on other produce varieties such as carrots and leafy greens.
Decades later, our cold-press juicers are used by thousands of companies of all sizes in over eighty countries, with our largest markets being the US, Canada, Australia, and Western Europe.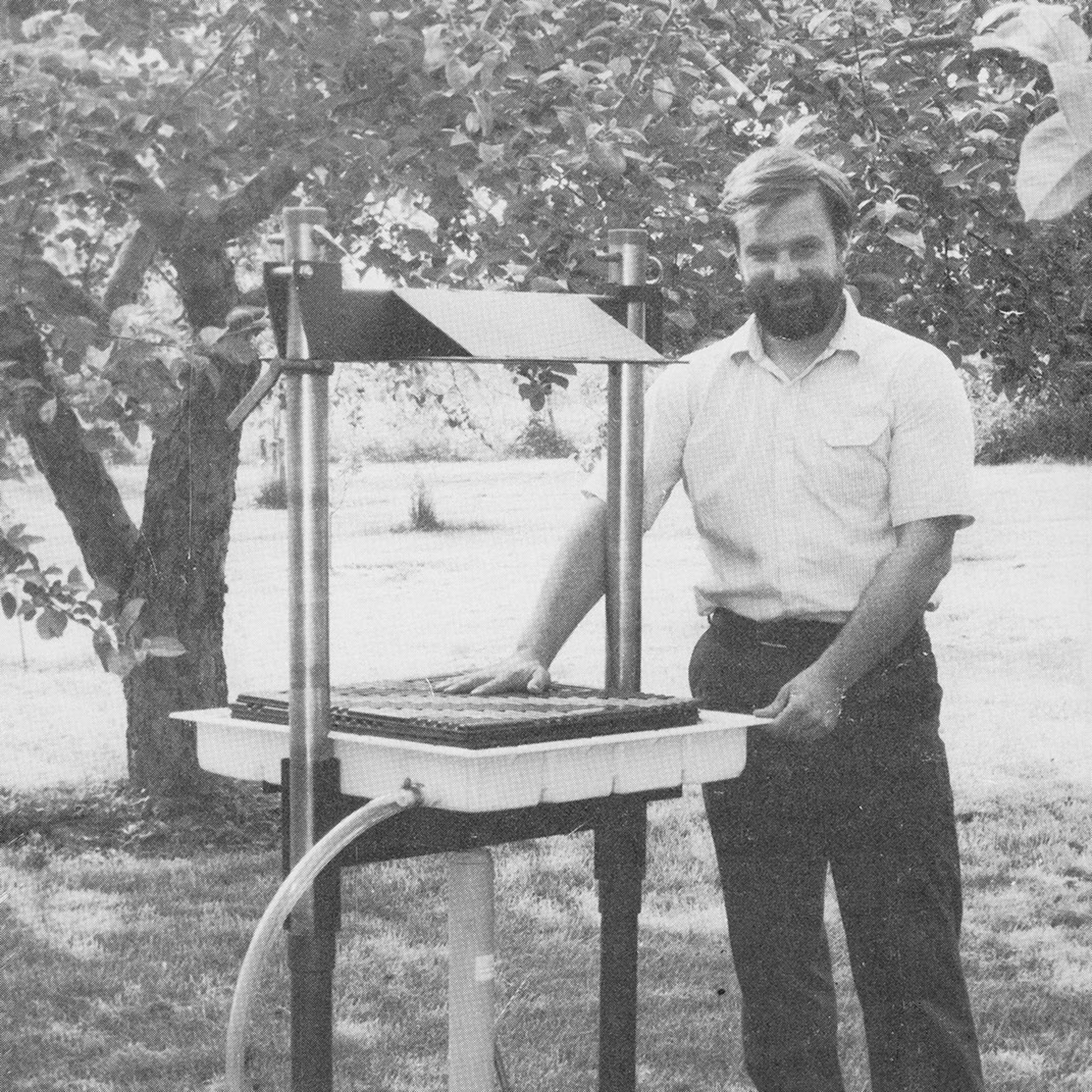 X-6
The X-6 produces up to 100 gallons of cold-pressed cider per hour, making it the perfect machine for a growing cider business. Used by regional and national juice businesses worldwide.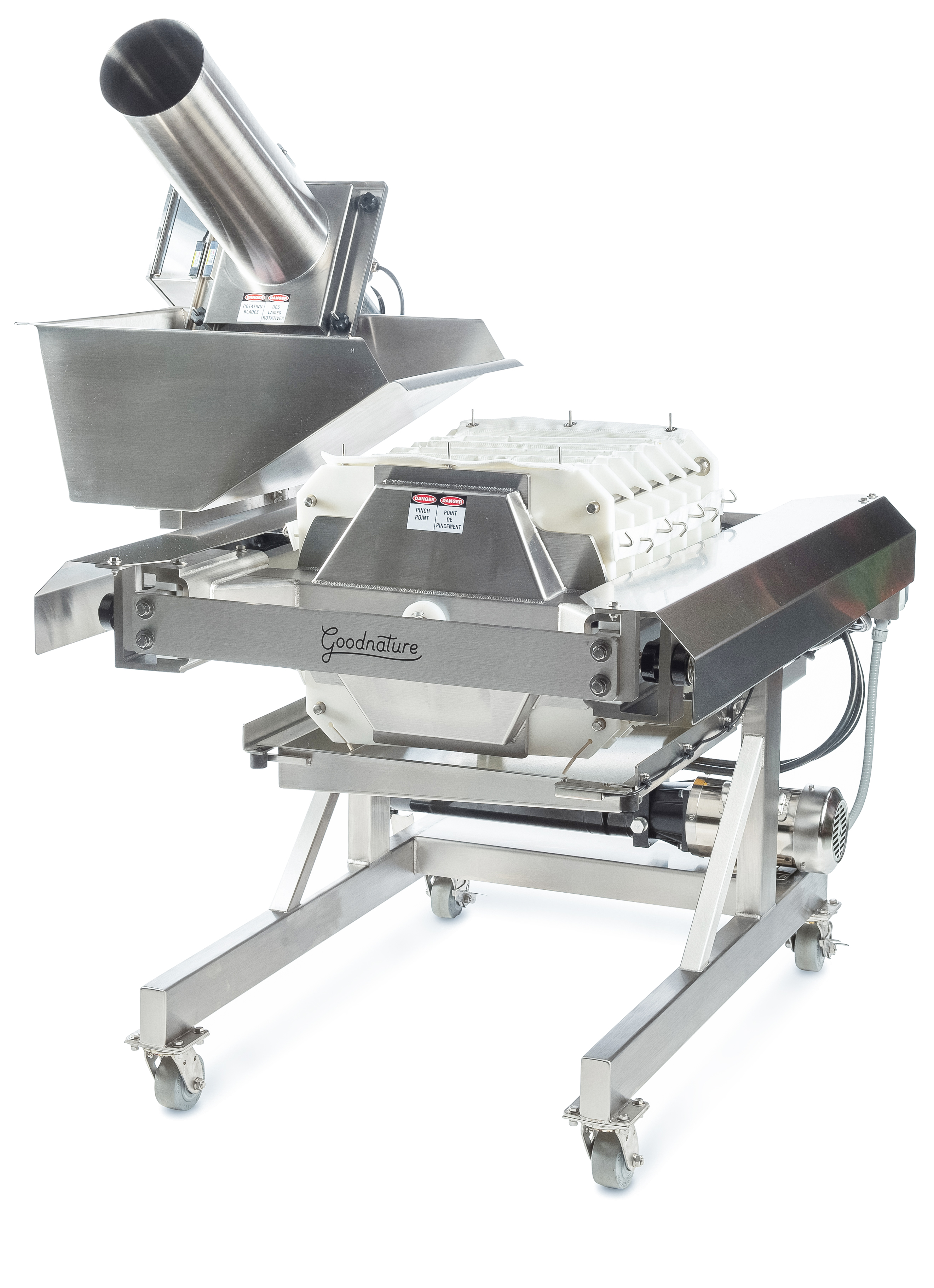 Maximizer Series
Do you want maximum yield, maximum clarity, and maximum profit? Then you need a Maximizer. A Maximizer Series system can produce up to 1,500 gallons of cold-pressed cider per hour and is the go-to choice for high-production, premium cider companies such as Citizen Cider, Martinelli's, 1911 Established, and Red Jacket Orchards.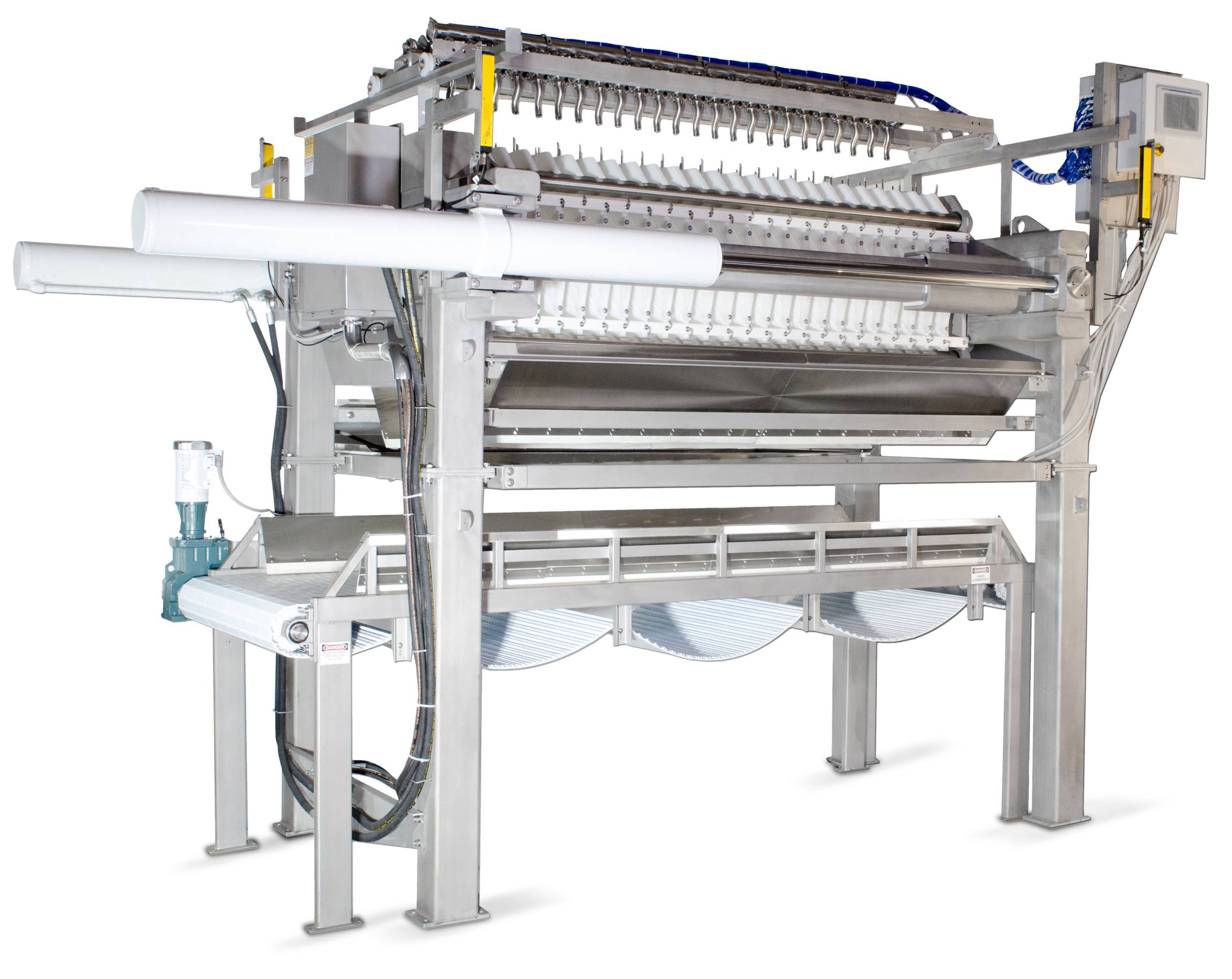 Welcome to the Goodnature Family. You're in good company.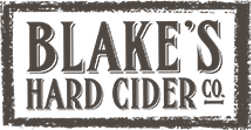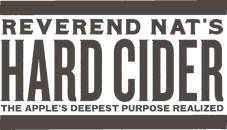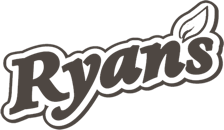 Martinelli's Gold Medal presses with Goodnature