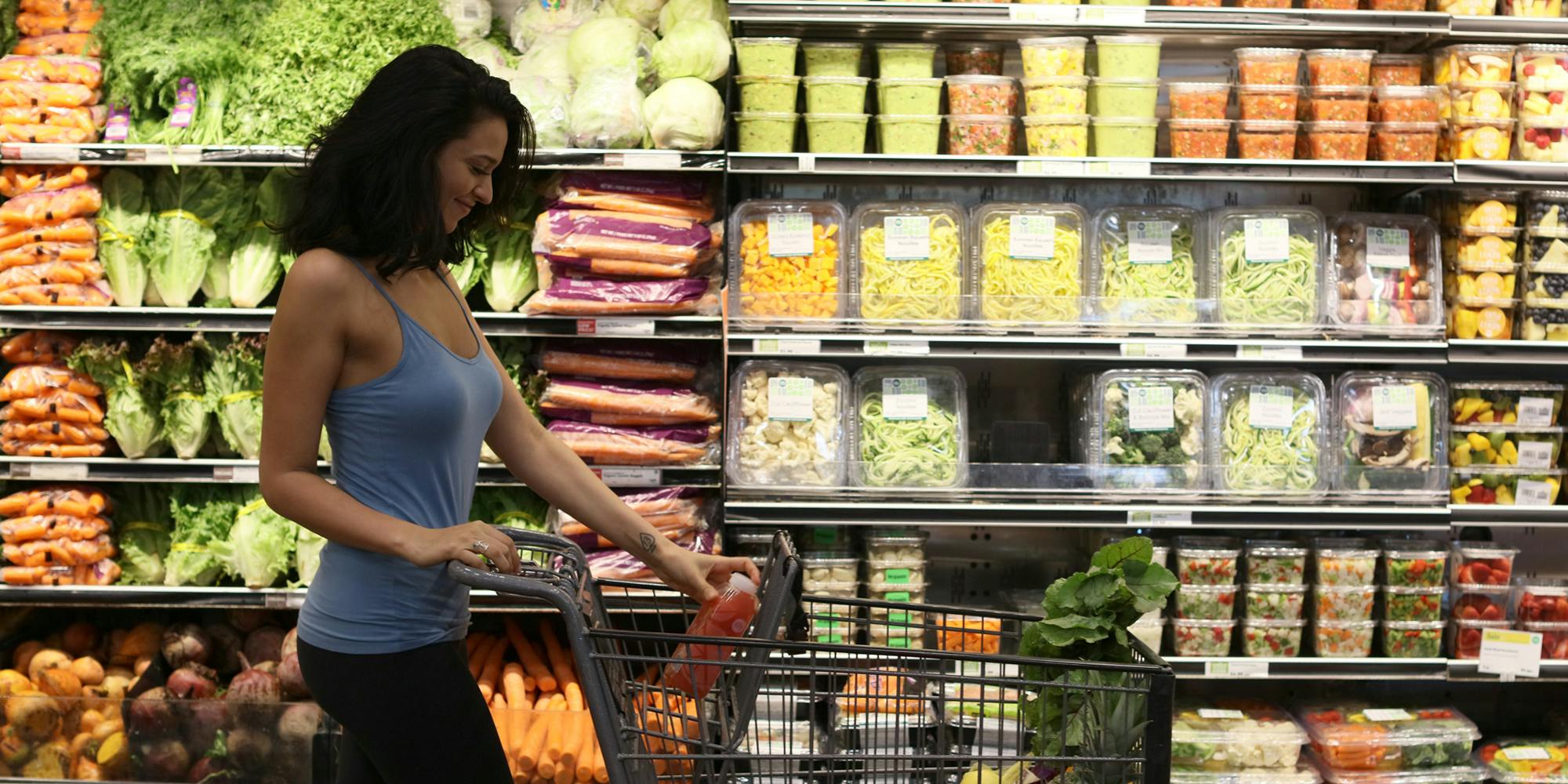 Goodnature for Grocery
Break into fresh juice with turn-key solutions and comprehensive juice business consulting.
Go Fresh with Goodnature
Fresh cold-pressed juice can be a highly profitable product, with a price point of $5-$10 per serving, and a gross margin of 70%.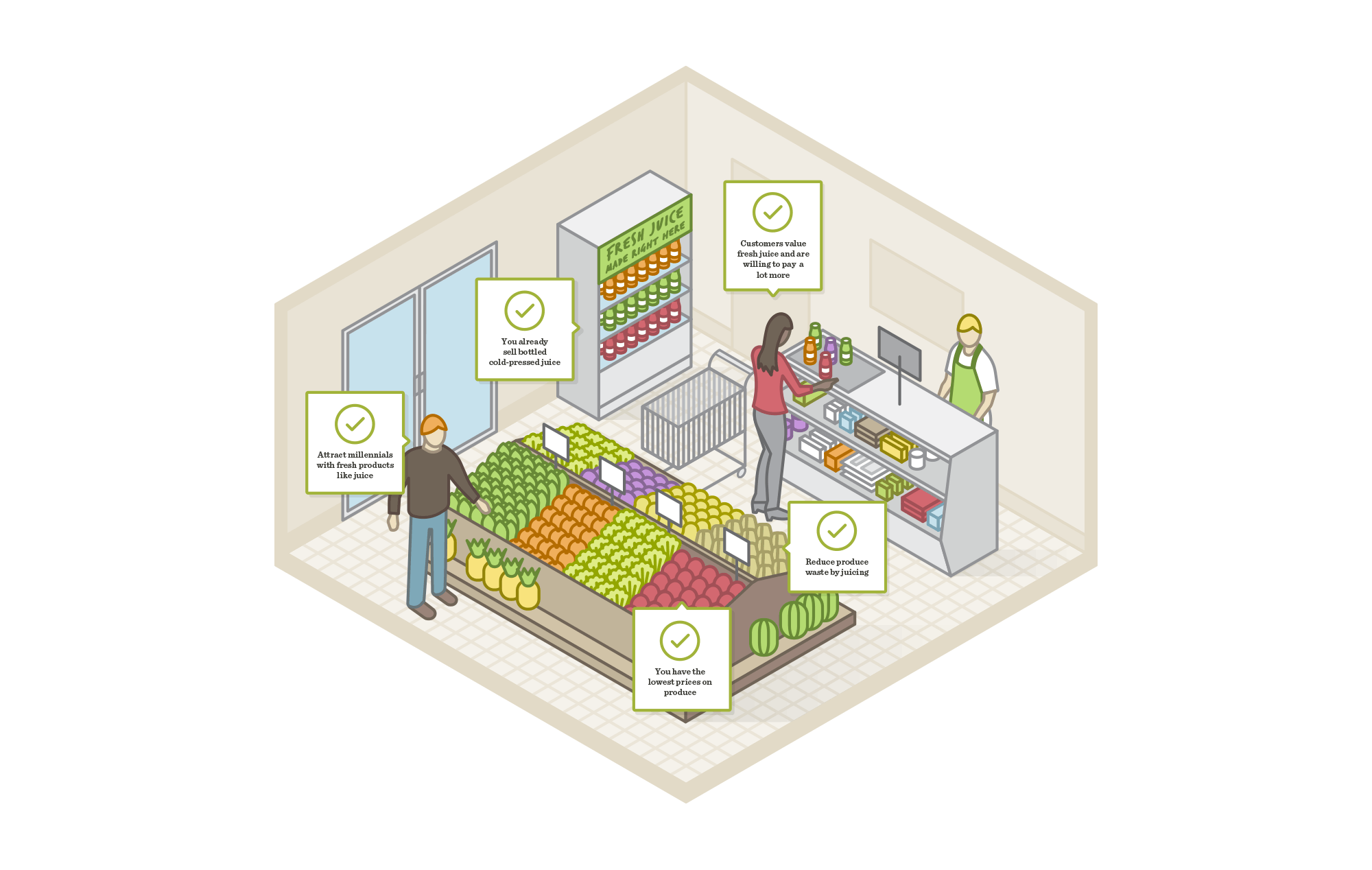 Join the Goodnature Family. You're in Good Company.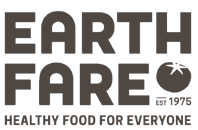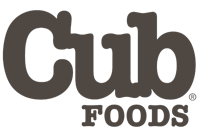 "Ari and Goodnature provided the necessary foundation to bring the juice program to life at Cub Foods. The training and recipes they provided allowed us to quickly bring a full line of fresh squeezed juices to our customers in several of our stores. They have helped provide guidance on the assortment we should offer to maximize our sales and profits."

Robby Cruz, VP Fresh at Cub Foods
Sale
X-1 Mini
The X-1 Mini is a complete, compact, cold-press system that's perfect for grocery stores that are seeking a clean and easy way to make batches of cold-pressed juice front-of-house.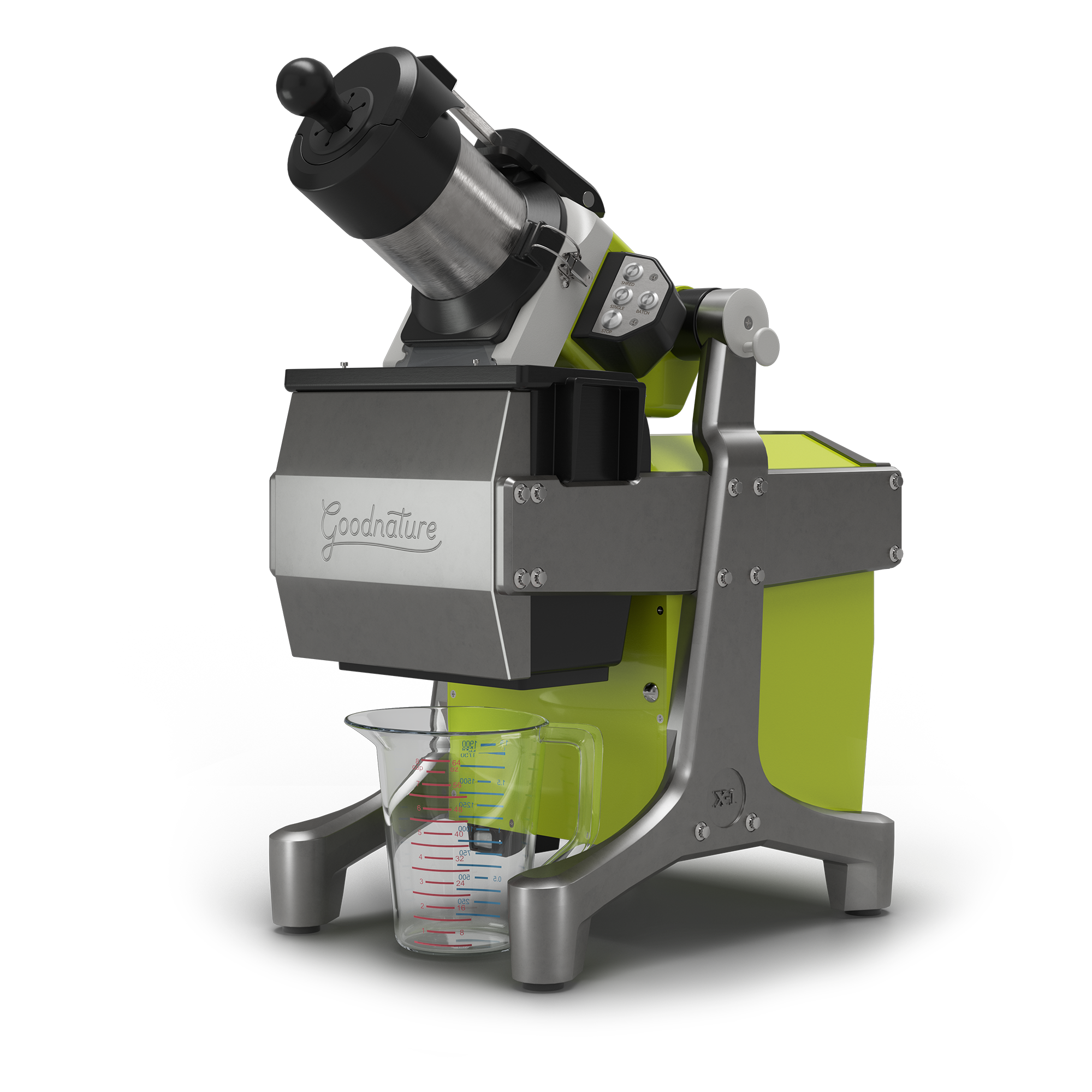 Sale
X-1
Now in its third generation, the X-1 is the most popular commercial cold-press in the world – used by successful juice bars, grocery markets, and cold-press brands in over 80 countries. Produce 200-1,000 bottles per day with minimal labor costs.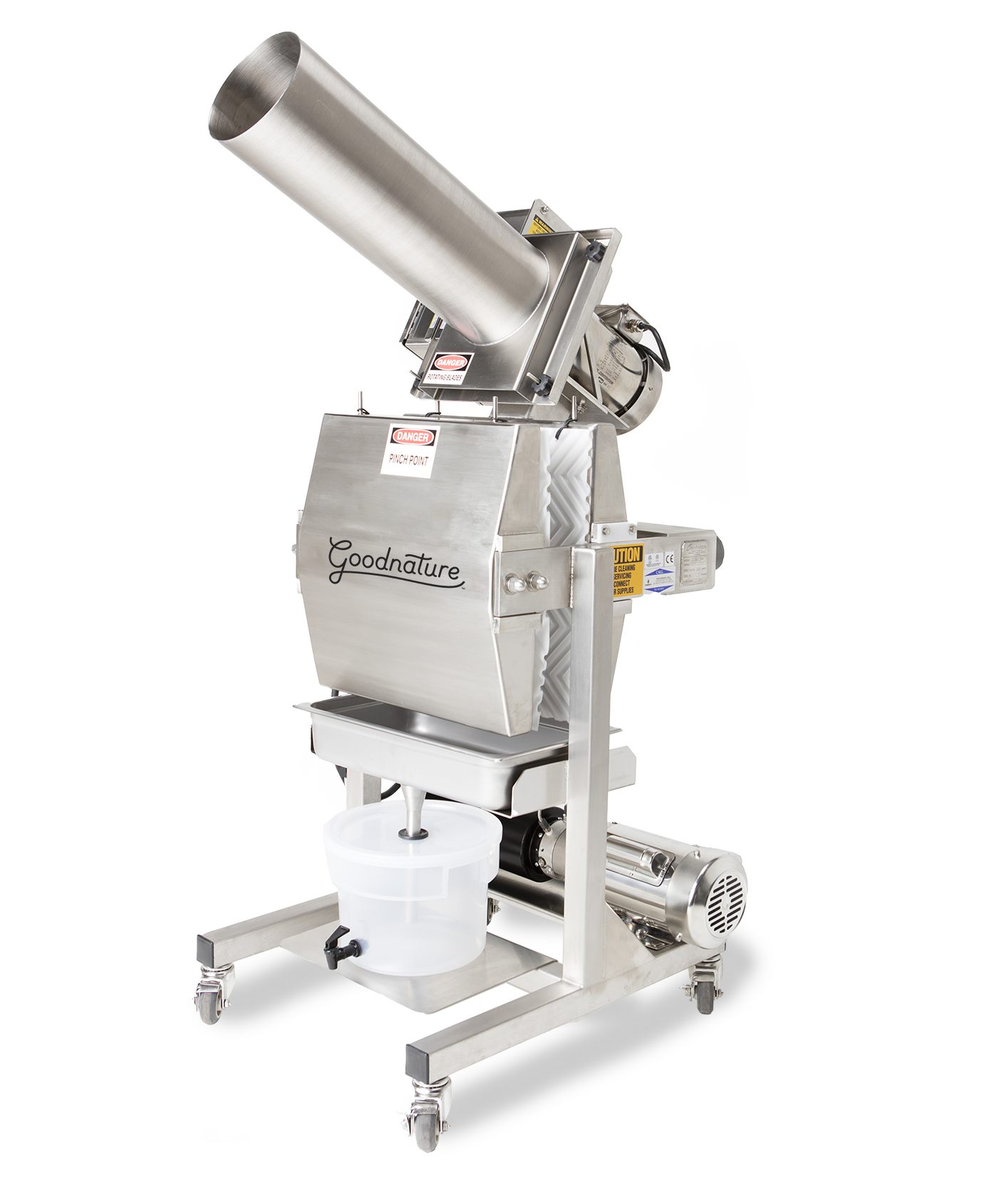 Start your Fresh Journey Today!