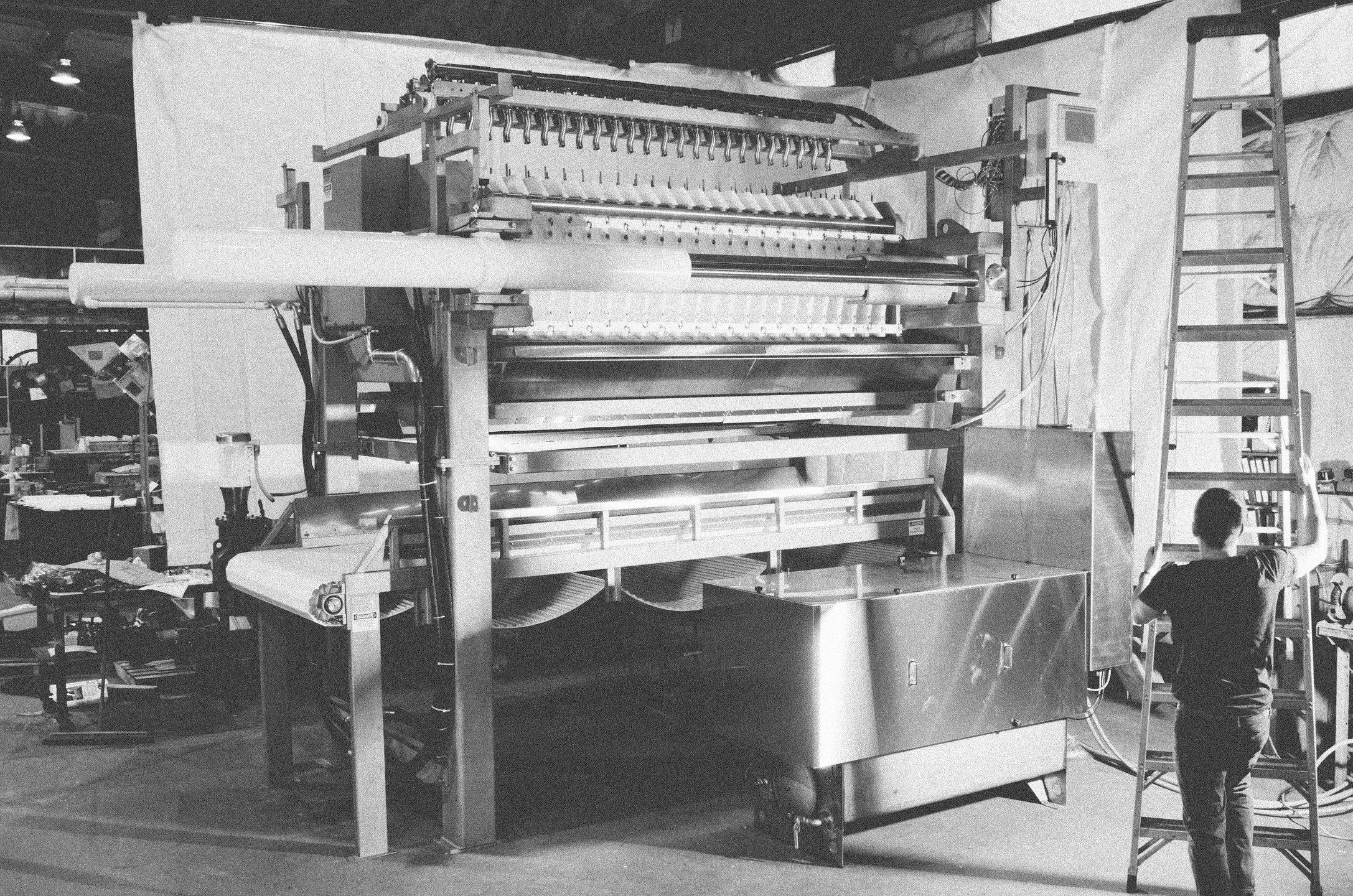 Goodnature Maximizer Series
The Maximizer is the industry leader and go-to choice for high-production, premium cold-pressed juice companies such as Suja and Evolution Fresh, and the world's best apple cider companies like Martinelli's, Citizen Cider, and 1911 Established.
Maxmimizer Features
High Performance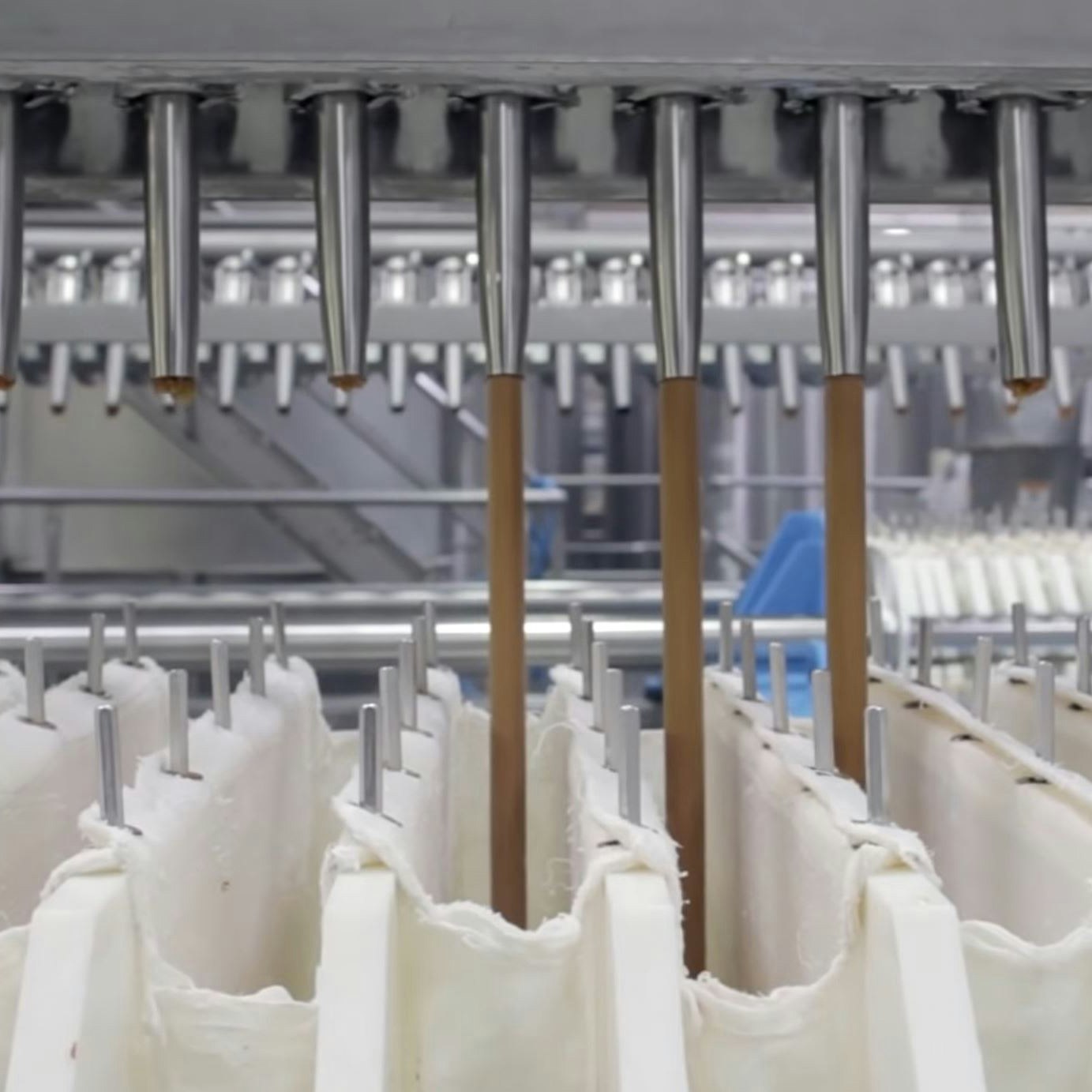 Scalable Production
Modular setup with multiple units. One operator can operate up to four presses. Available with 12, 20, 24, or 34 layers so you can choose the model that will maximize your desired juice production.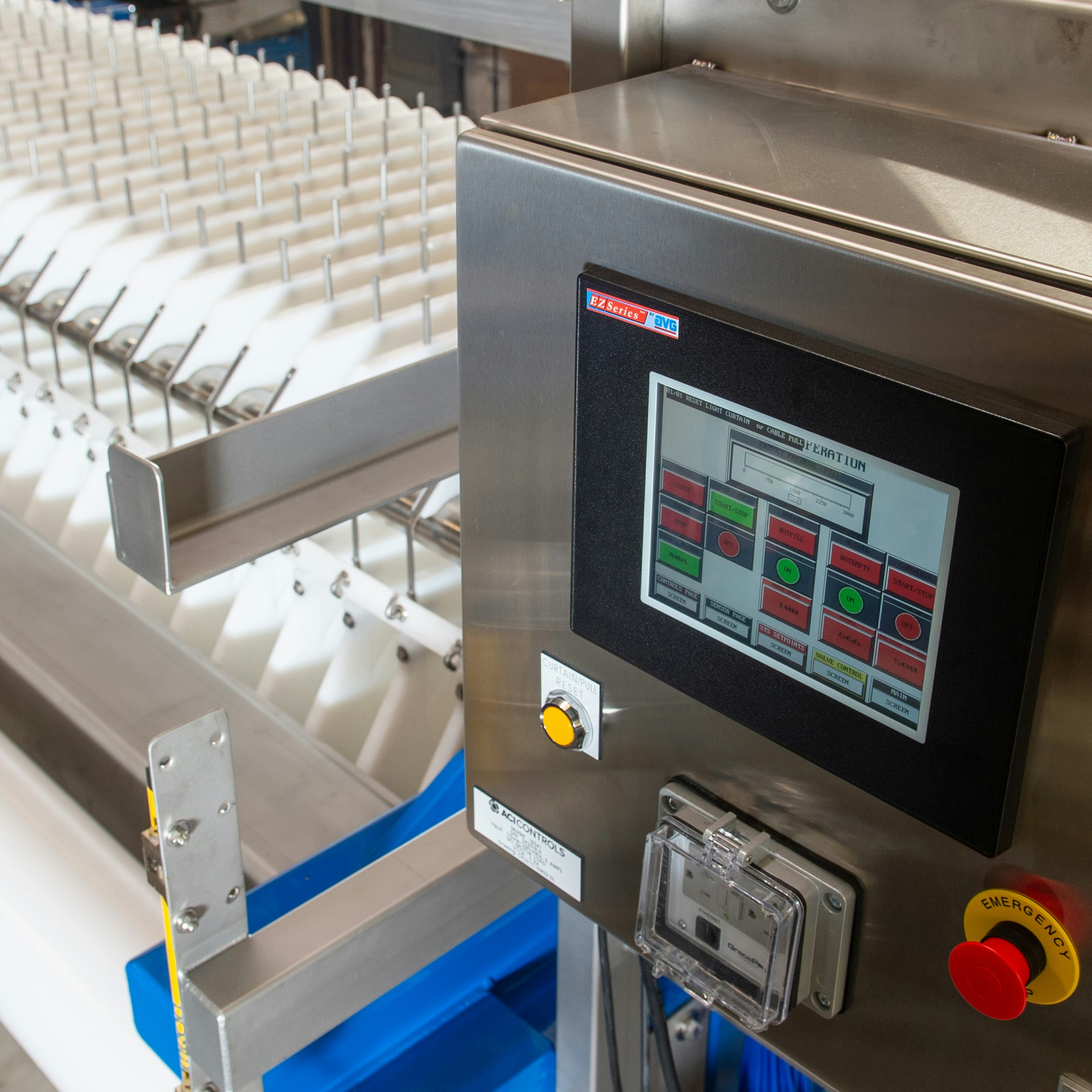 Produce Flexibility
Press soft and hard veggies, leafy greens, most fruits and even nuts for plant based milks.
Model Comparison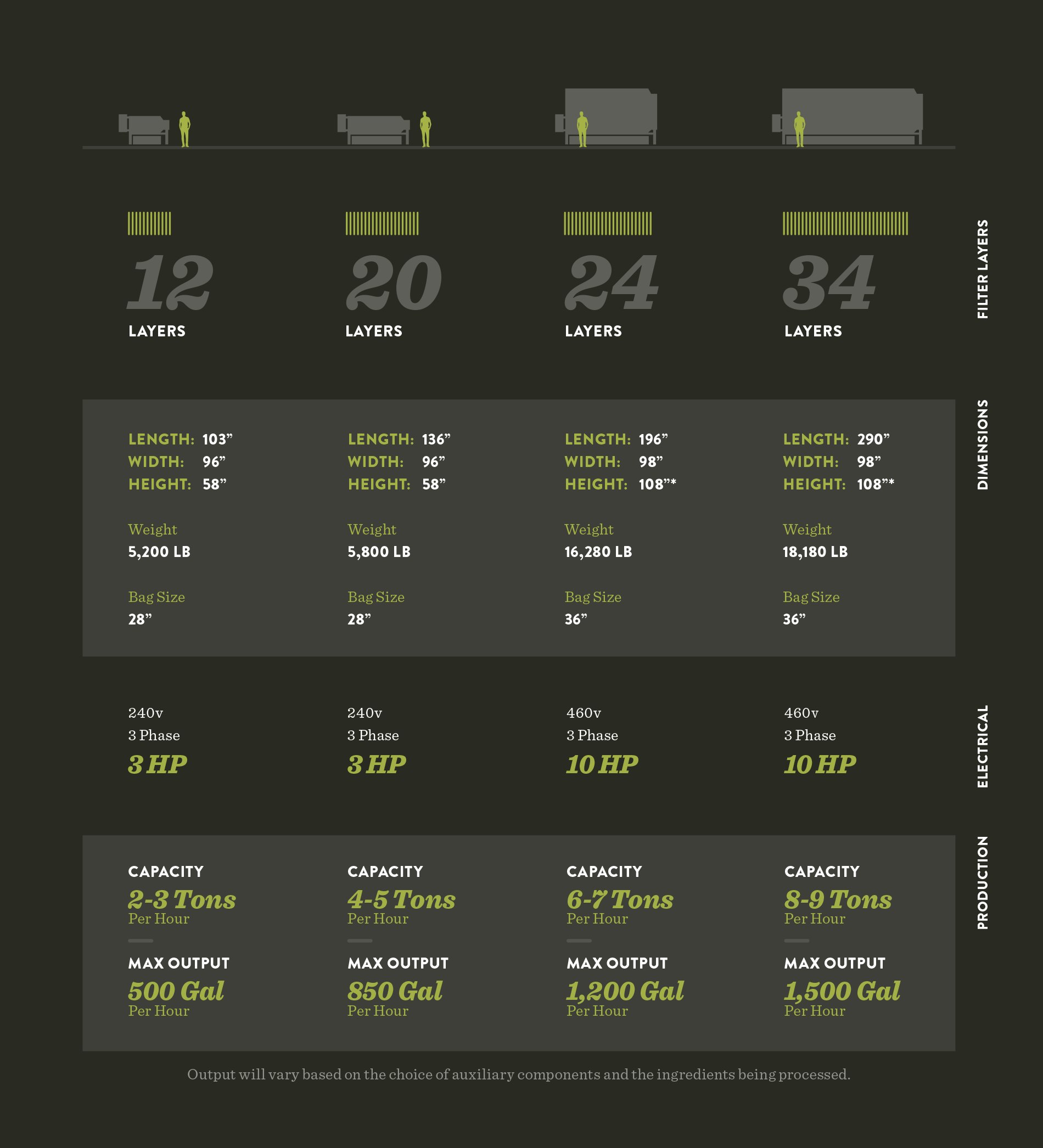 Quality is Everything
A Goodnature juice press brings out the best of each and every ingredient in your juice. Our patented two step process stays as close to nature as possible, helping you craft the most delicious juice you've ever produced.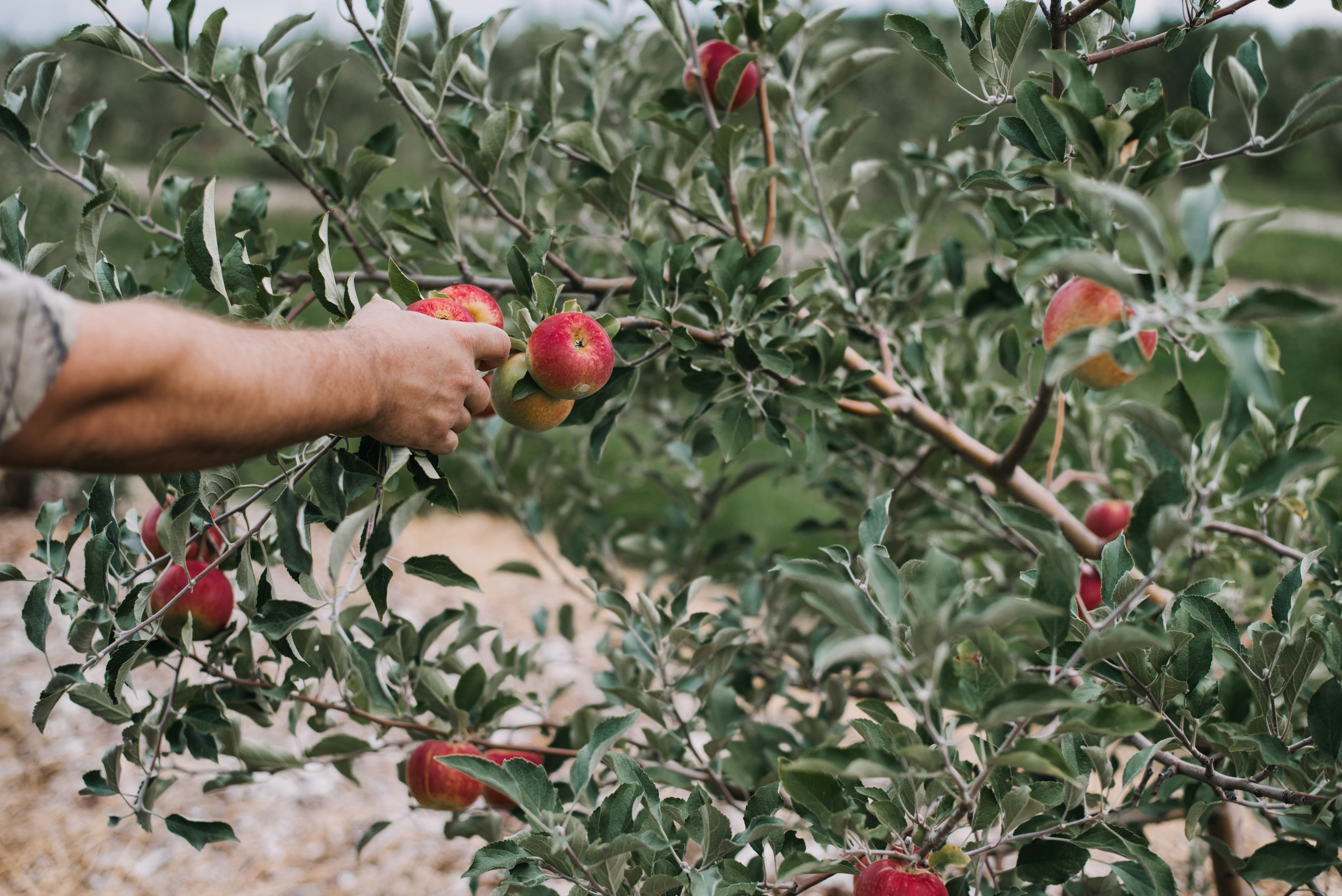 Produce the Highest Quality Juice

"Martinelli's is a fifth generation family apple juice company founded in 1868 in the beautiful Pajaro Valley on Monterey Bay in California. Our cool coastal climate and fertile soils produce some of the best tasting apples in the world. Our Martinelli's Gold Medal ® juice is pressed from 100% U.S. Grown fresh apples and quality is our number one goal. We replaced our traditional rack and cloth vertical hydraulic presses with Goodnature squeezebox presses when they were developed (about 25 years ago?) and to this day, they produce the highest quality juice of any press on the market. Although we have added presses as our business has grown over the years, the original machines are still in operation, proving to be of very robust construction. Much of the development, refinement and testing of new concepts has taken place in our plant, and we have greatly enjoyed the collaborative partnership we have with the Goodnature team over almost three decades."

S. John Martinelli, president of Martinelli's
Maximizer Series
Maximizer industrial presses are used by some of the most successful juice and cider companies in the world like Martinelli's and Evolution Fresh. Multiple units may be configured to run in a modular setup. Available with 12, 20, 24, or 34 layers so you can choose the model that will maximize your desired juice production.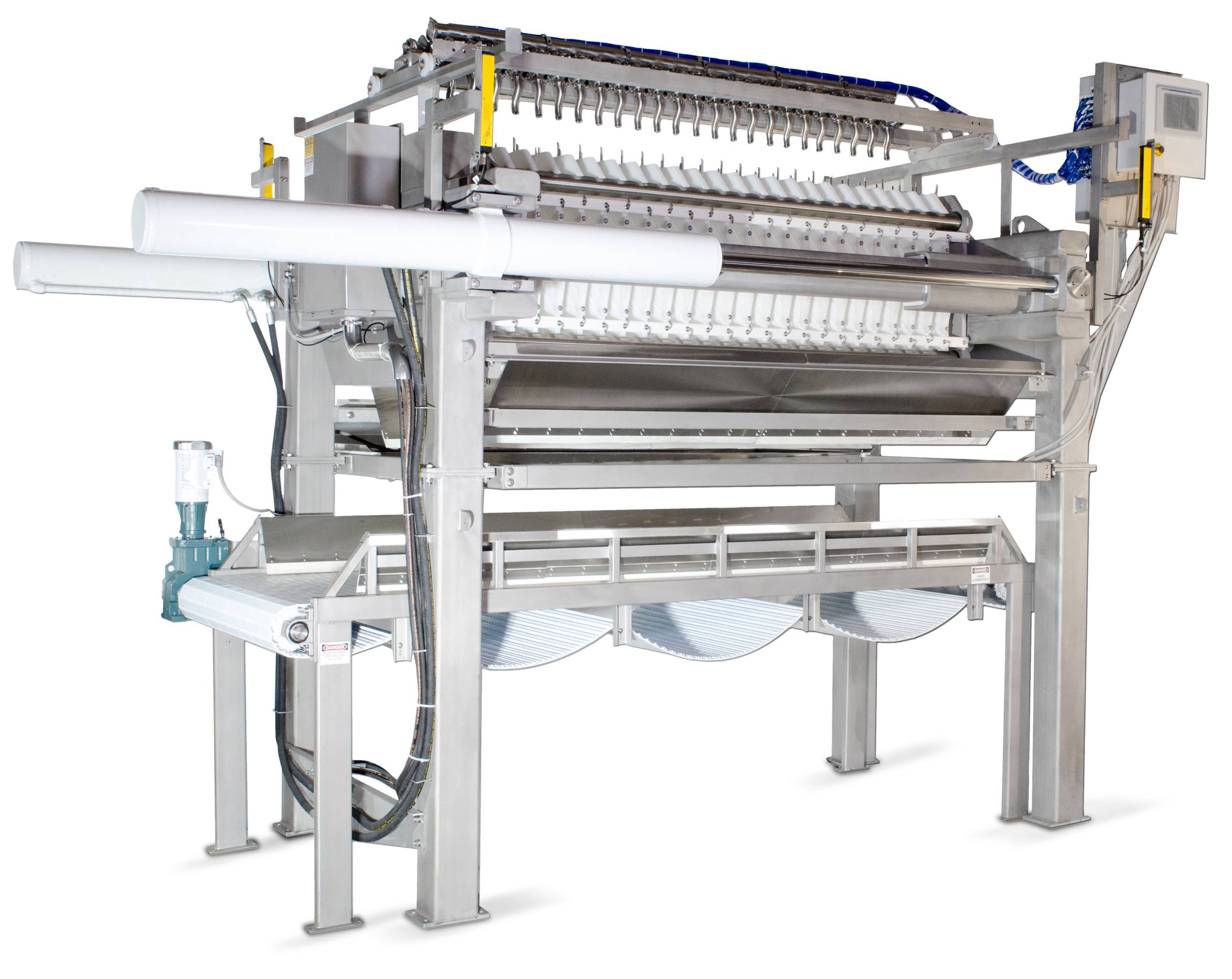 Join the Goodnature Family.