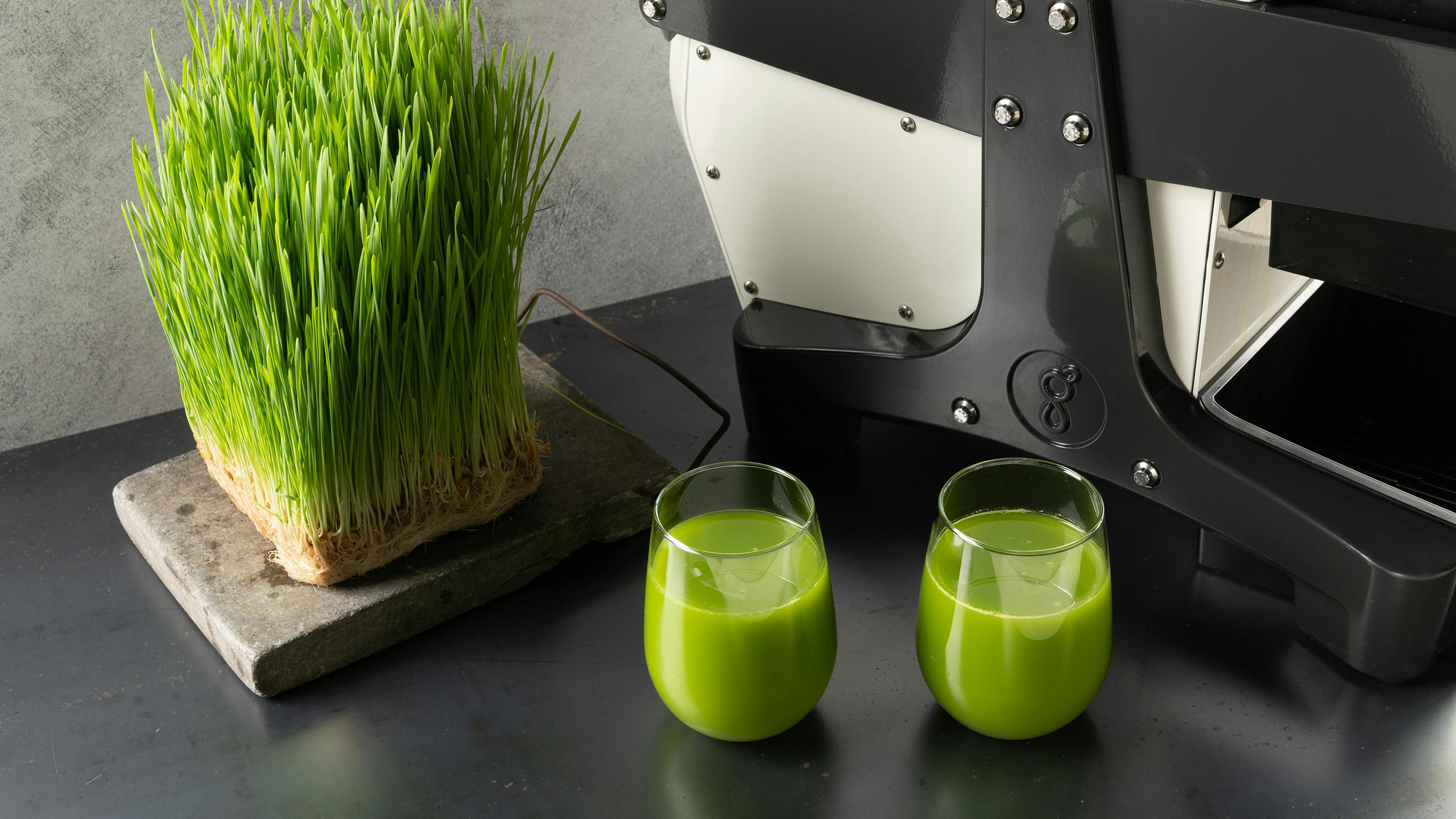 The Goodnature Difference
What makes juice from a Goodnature juicer so much better?
Why we Drink Raw Juice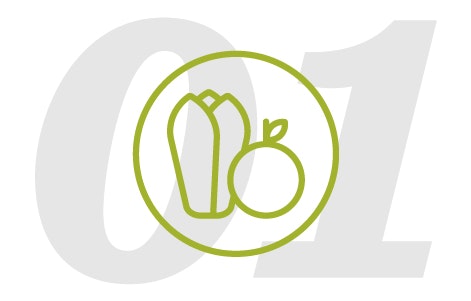 Consume More Plants
Juicing increases our consumption of raw fruit and vegetables, beyond what we consume by eating alone.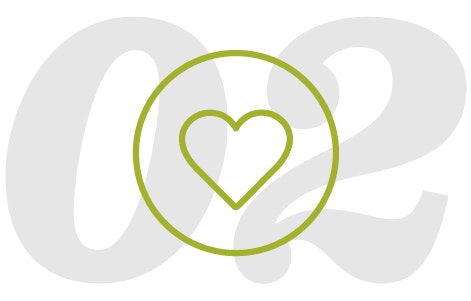 Optimize Nutrient Intake
Juicing allows our body to absorb nutrients without overwhelming our system with large amounts of indigestible fiber.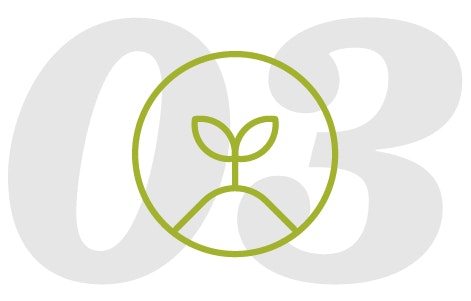 Enjoy The Purity of Nature
Drinking juice can (and should be) enjoyable. Nature's vibrant flavors are fun and surprising.
Elements of a Whole Fruit or Vegetable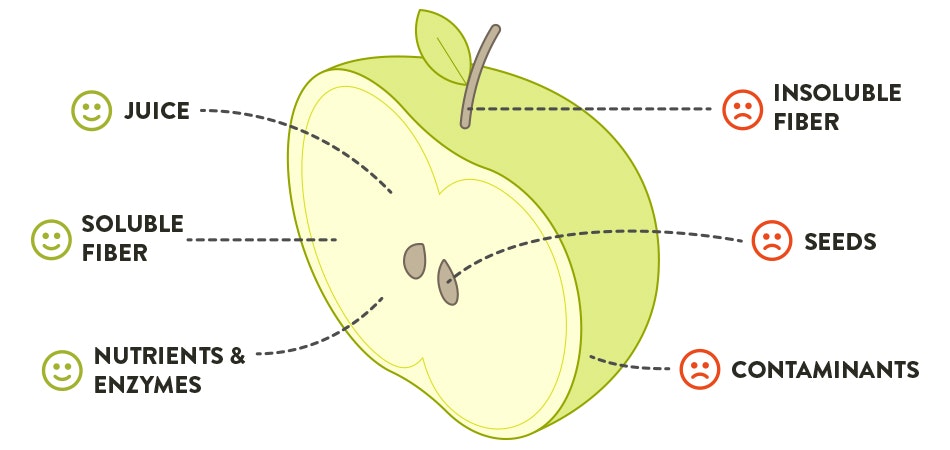 Let's Break it Down...
Juice
Nutrients like vitamins and minerals, soluble fiber, living enzymes, phytonutrients, and natural sugars are all contained in the juice.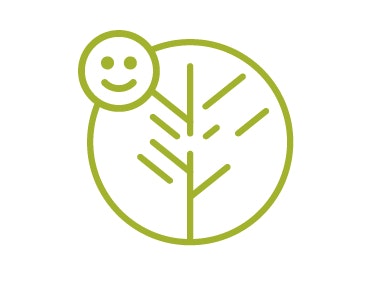 Soluble Fiber
Soluble fiber is broken down in the body and is important in stabilizing blood sugar levels, lowering cholesterol, and promoting a healthy gut.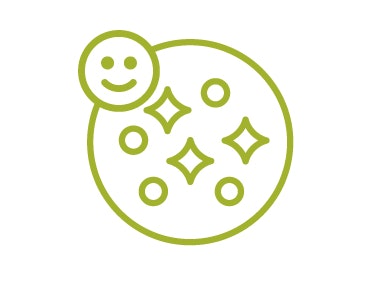 Nutrients and Enzymes
The ultimate goal of juicing is to consume as much of the nutrients and living enzymes as possible. This is the good stuff.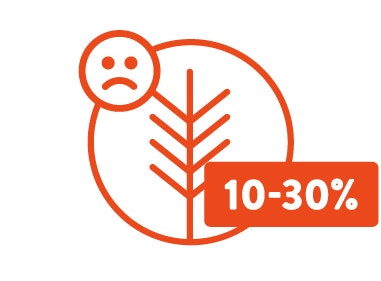 Insoluble Fiber
The tough outer-walls of plant cells. Consuming too much insoluble fiber makes your digestive system work harder to absorb nutrients.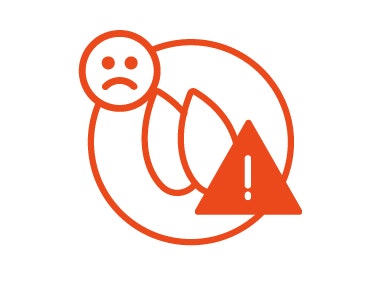 Seeds
Particles of seeds shouldn't be consumed. They give a bitter taste to juice, and some actually contain trace amounts of arsenic.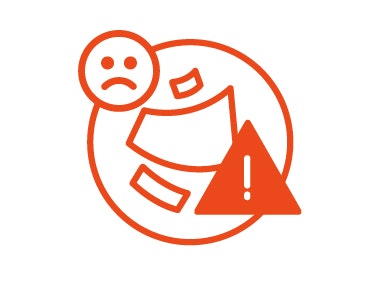 Contaminants
The very outer layer of a fruit or vegetable often contains high levels of pesticides, wax, or preservatives (even on some organic produce).
The Problem with Regular Juicers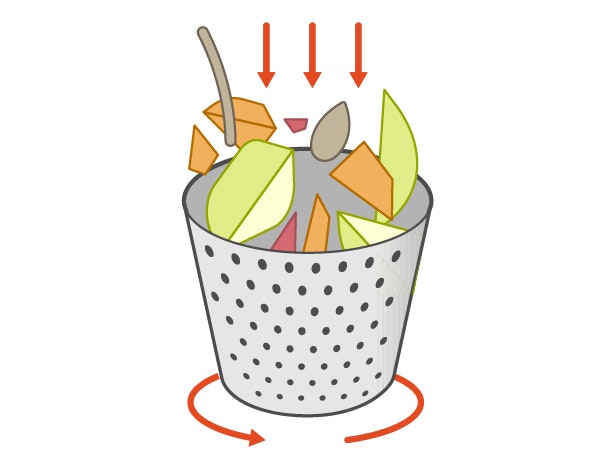 The Screen is the Problem
Produce is chopped then pushed and rubbed against a sharp screen, which is a harsh and unnatural process. This applies to masticating, centrifugal, and slow juicers.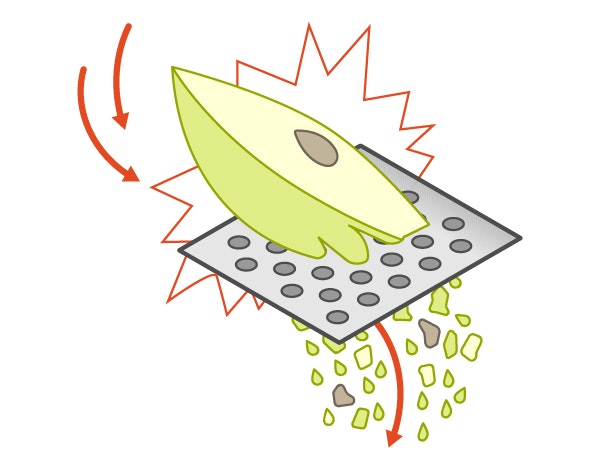 Close Up
The process is almost like pushing the fruit against a cheese grater. Tiny bits of produce are forced through the screen and the friction creates heat.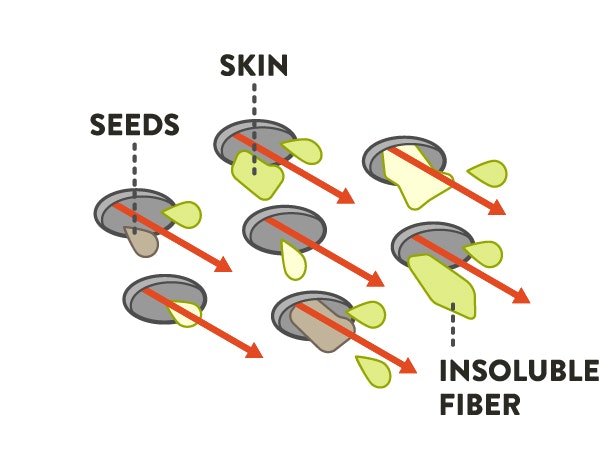 Nasty Stuff Gets Through
The juice is adulterated with up to 30% solids including skins, seeds, and stems.
The Result: Inferior Juice
The result is a juice high in solids with lots of indigestible fiber. A pulpy, foamy product that can be bitter to taste and has a thick and chunky mouth-feel. Separates and breaks down quickly.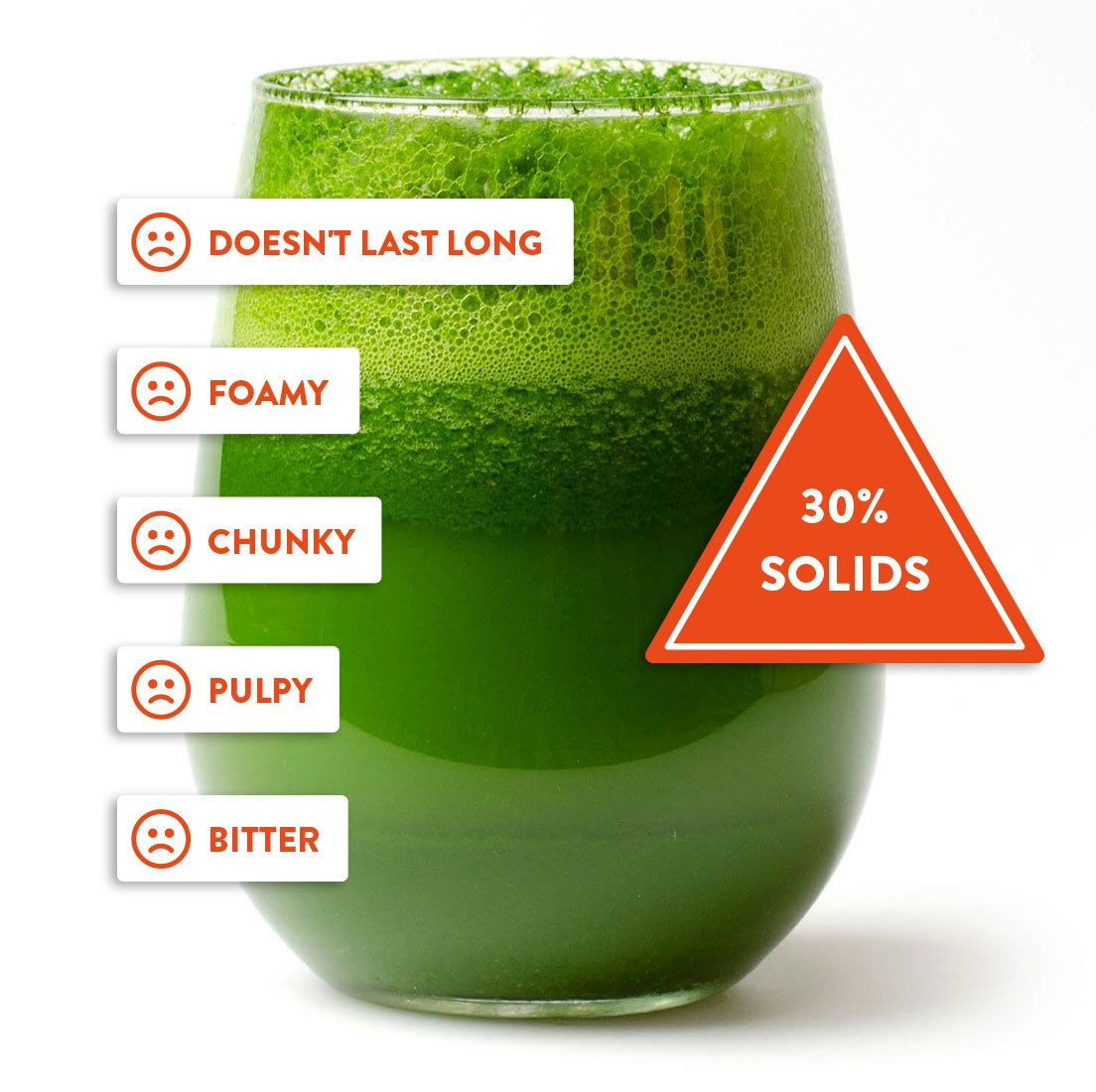 The Goodnature Solution
Chopped Then Pressed
A genuine Goodnature cold-press is a two-step process. The plants are chopped in the grinder, then fall directly into the press for squeezing.
True Cold Pressed
During the squeezing process the fruit is not forced against a sharp screen like other methods, it is entirely stationary— a gentle, natural process.
Separating Good from the Rest
All of the indigestible fiber including skin, seeds, and stems are left behind in the Goodnature FreshFilter® press bag, which can be composted after use.
Goodnature Juice
Goodnature juice is clean, smooth, consistent in color, contains no foam or chunks, and stays fresh for days. Give your body maximum nutrients without the burden of the other stuff. Taste juice that's simple, raw, and memorable—the way nature intended.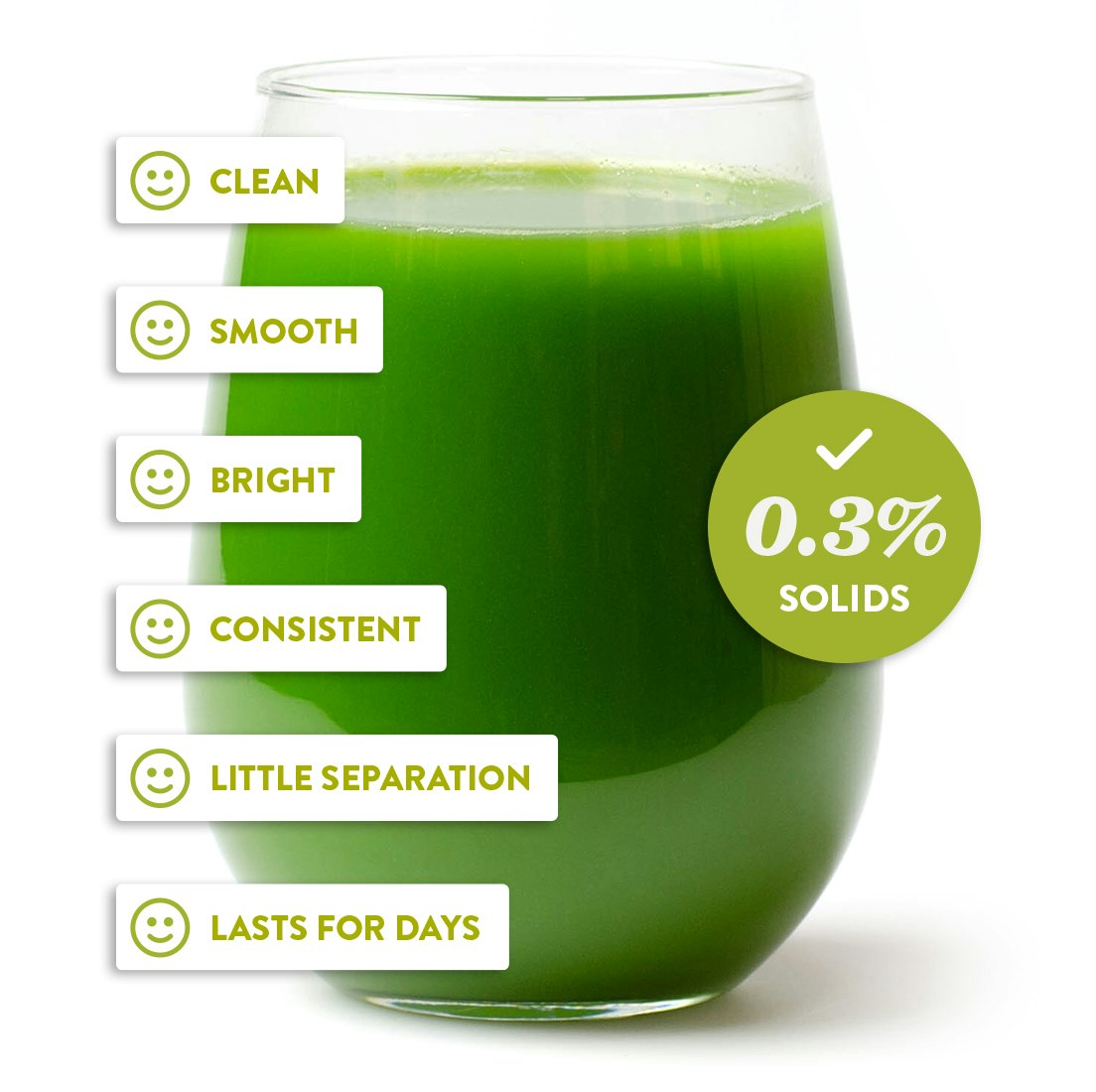 From Apples to Almonds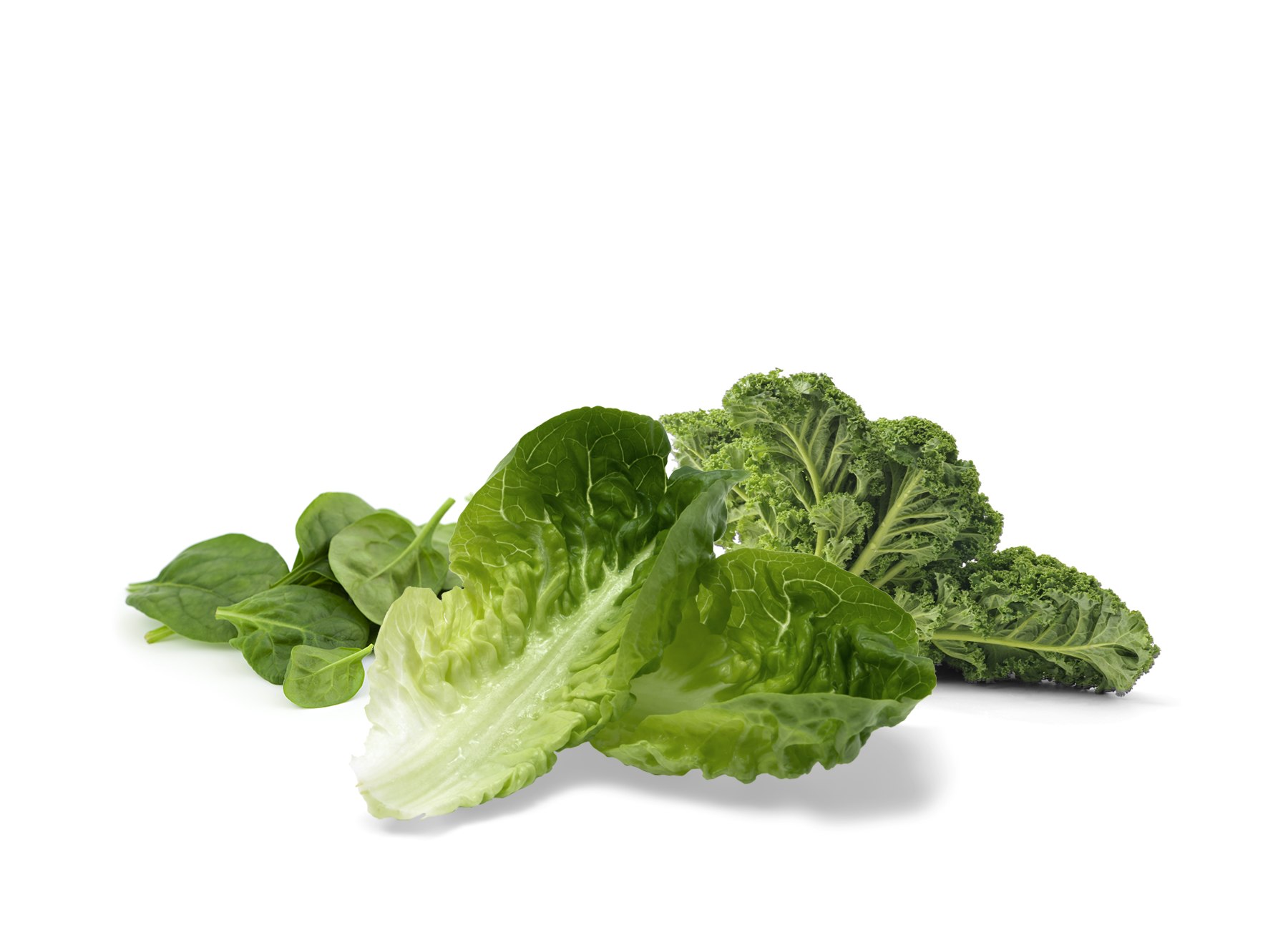 Leafy Greens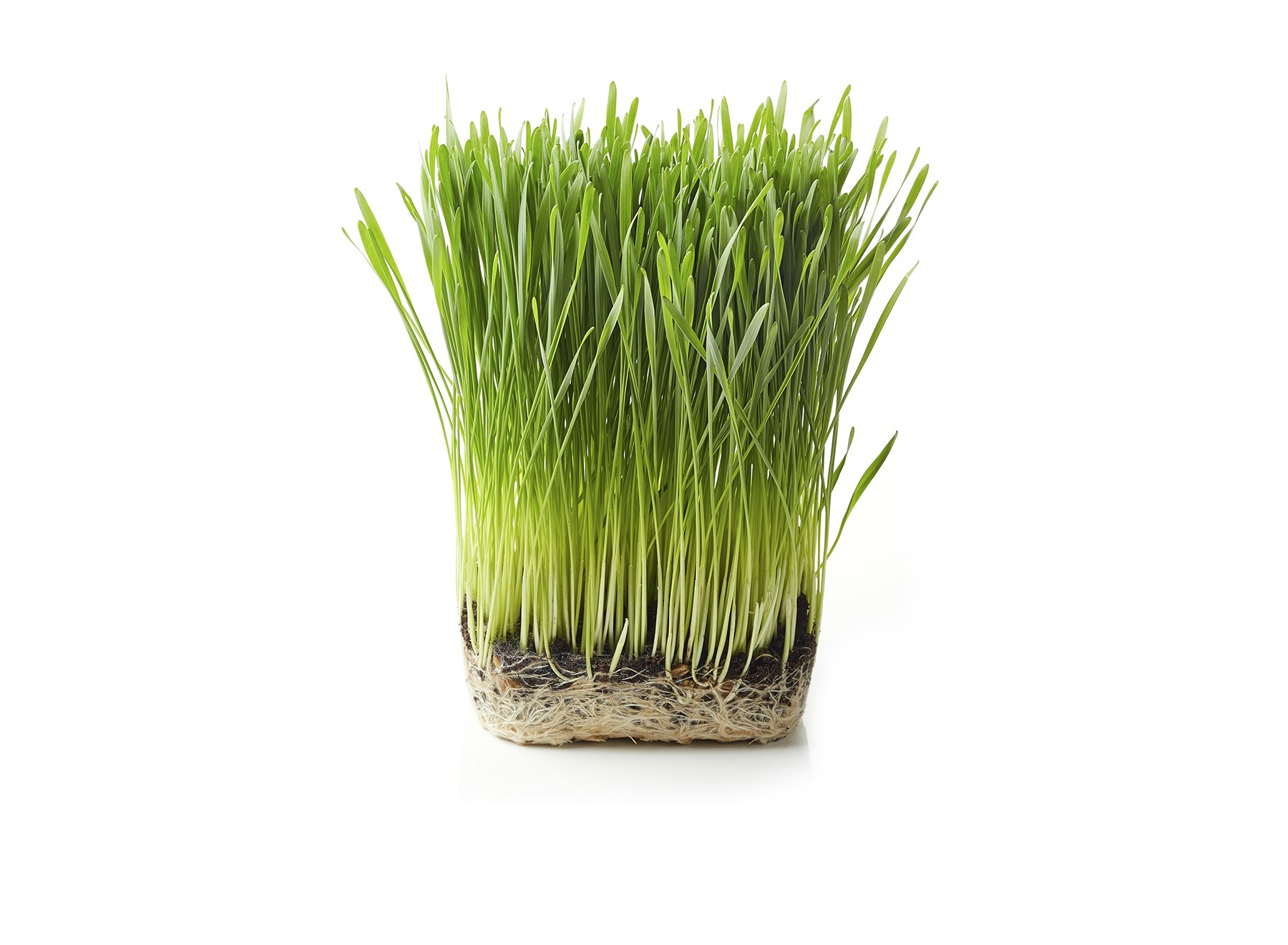 Wheatgrass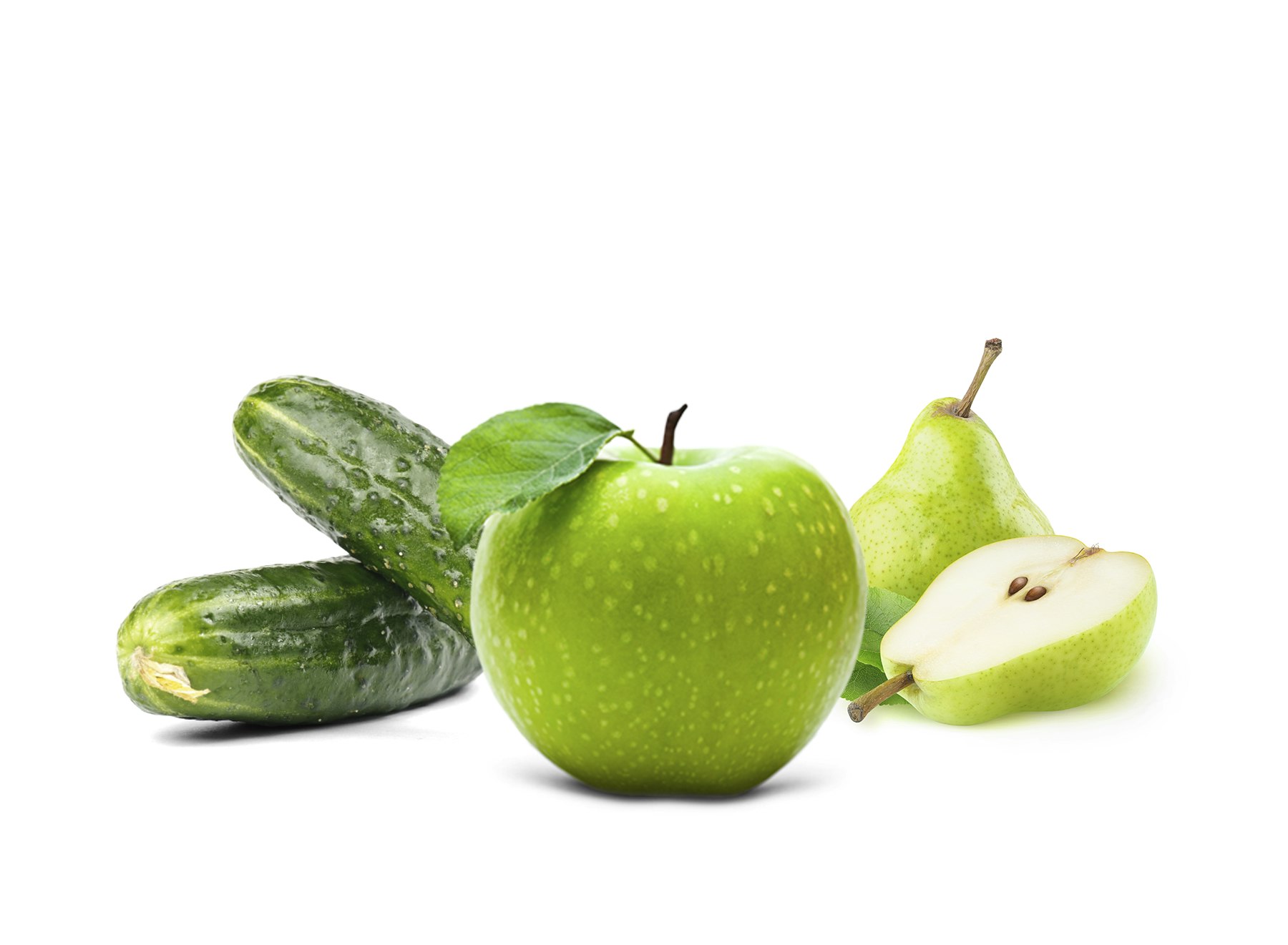 Apples, Pears, Cucumbers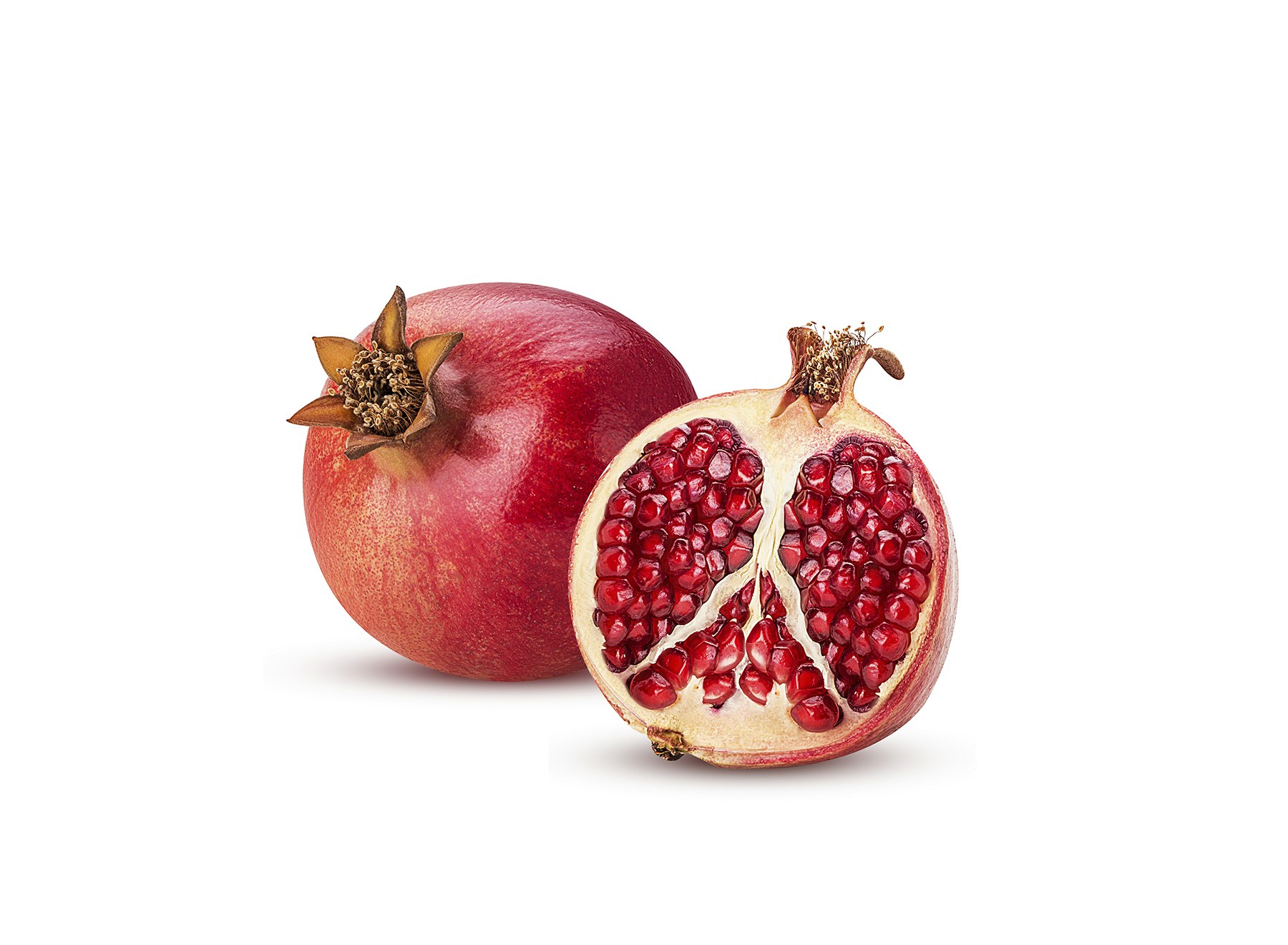 Pomegranate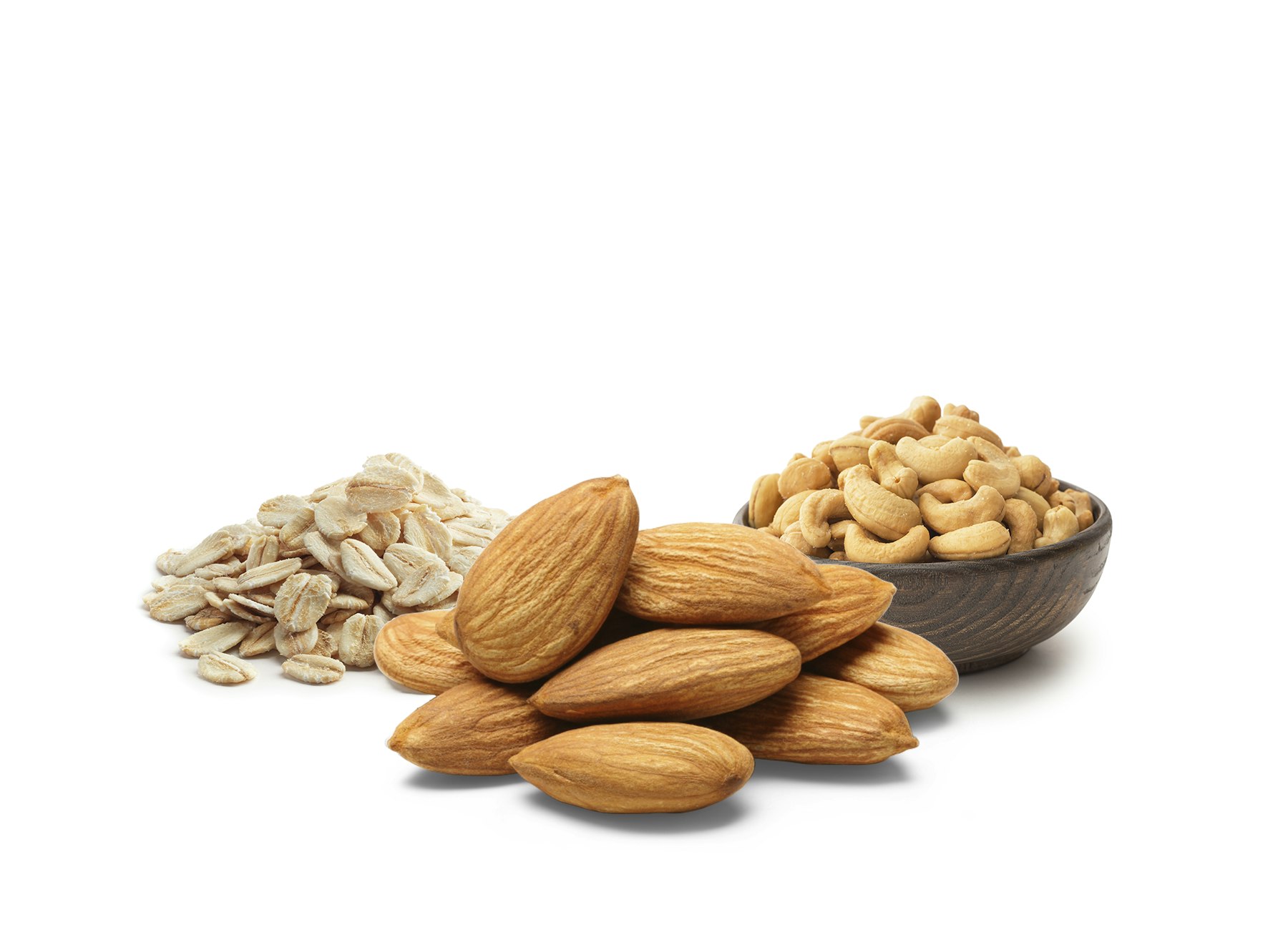 Nuts and Grains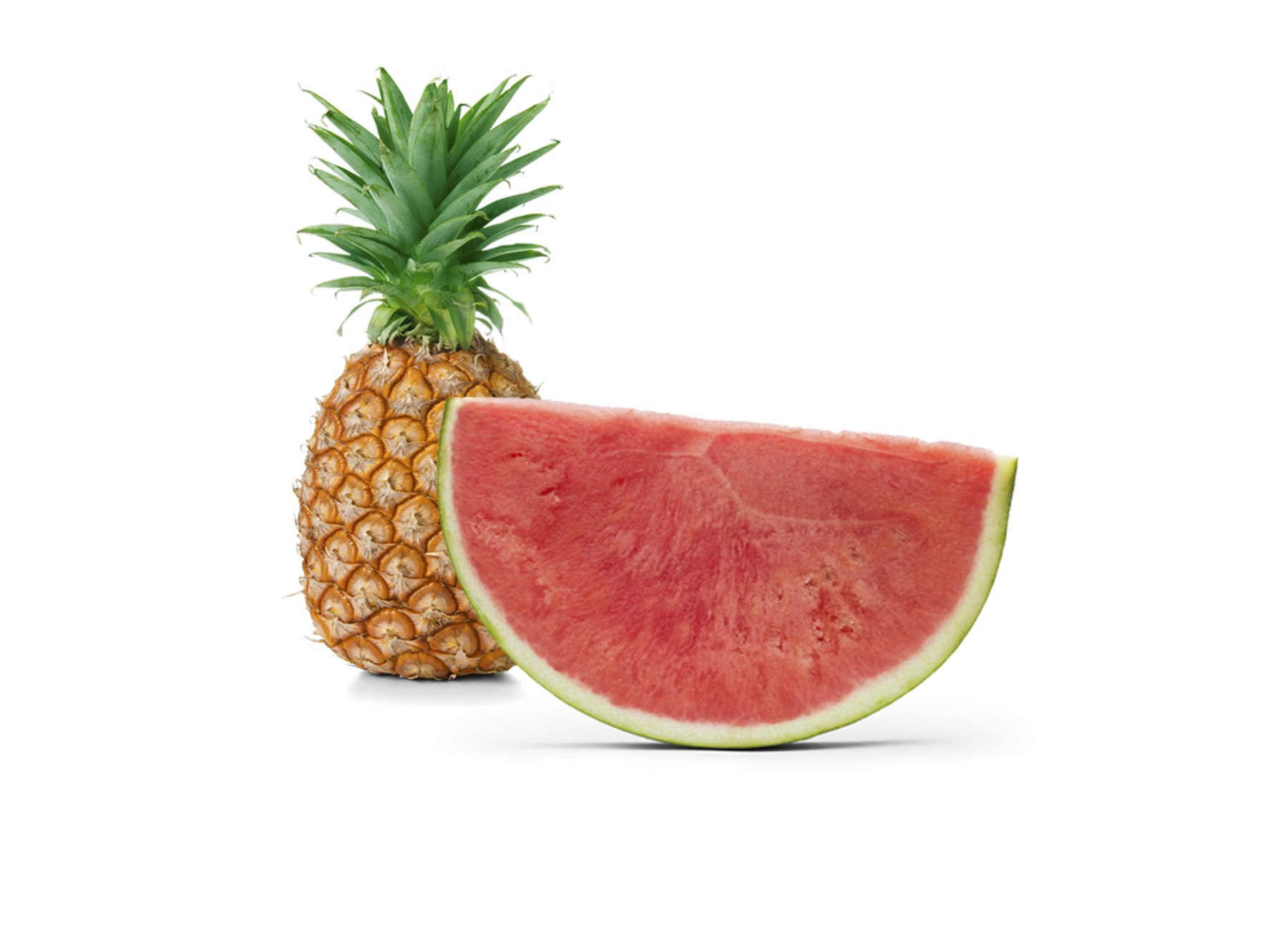 Pineapple and Melons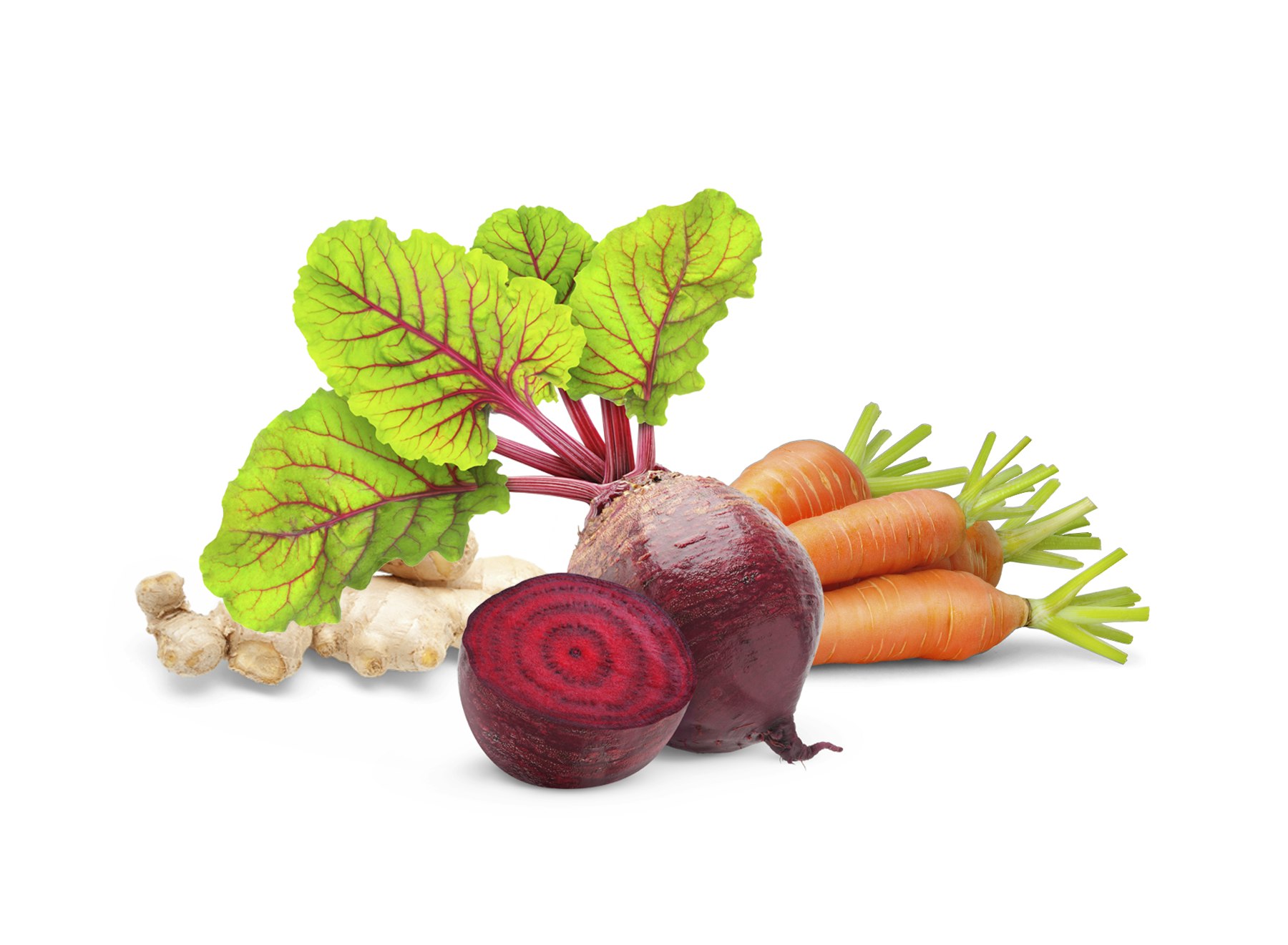 Root Vegetables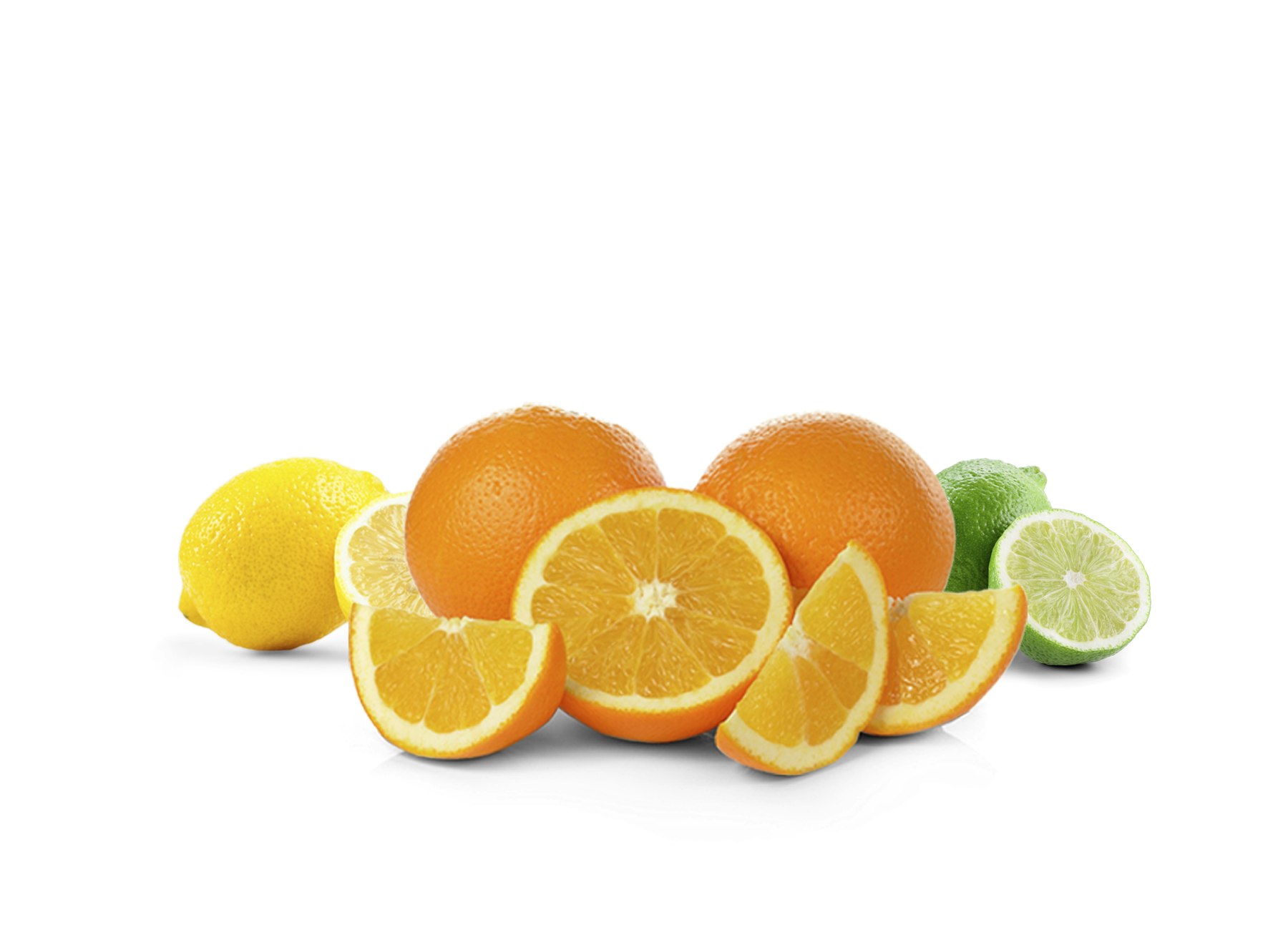 Citrus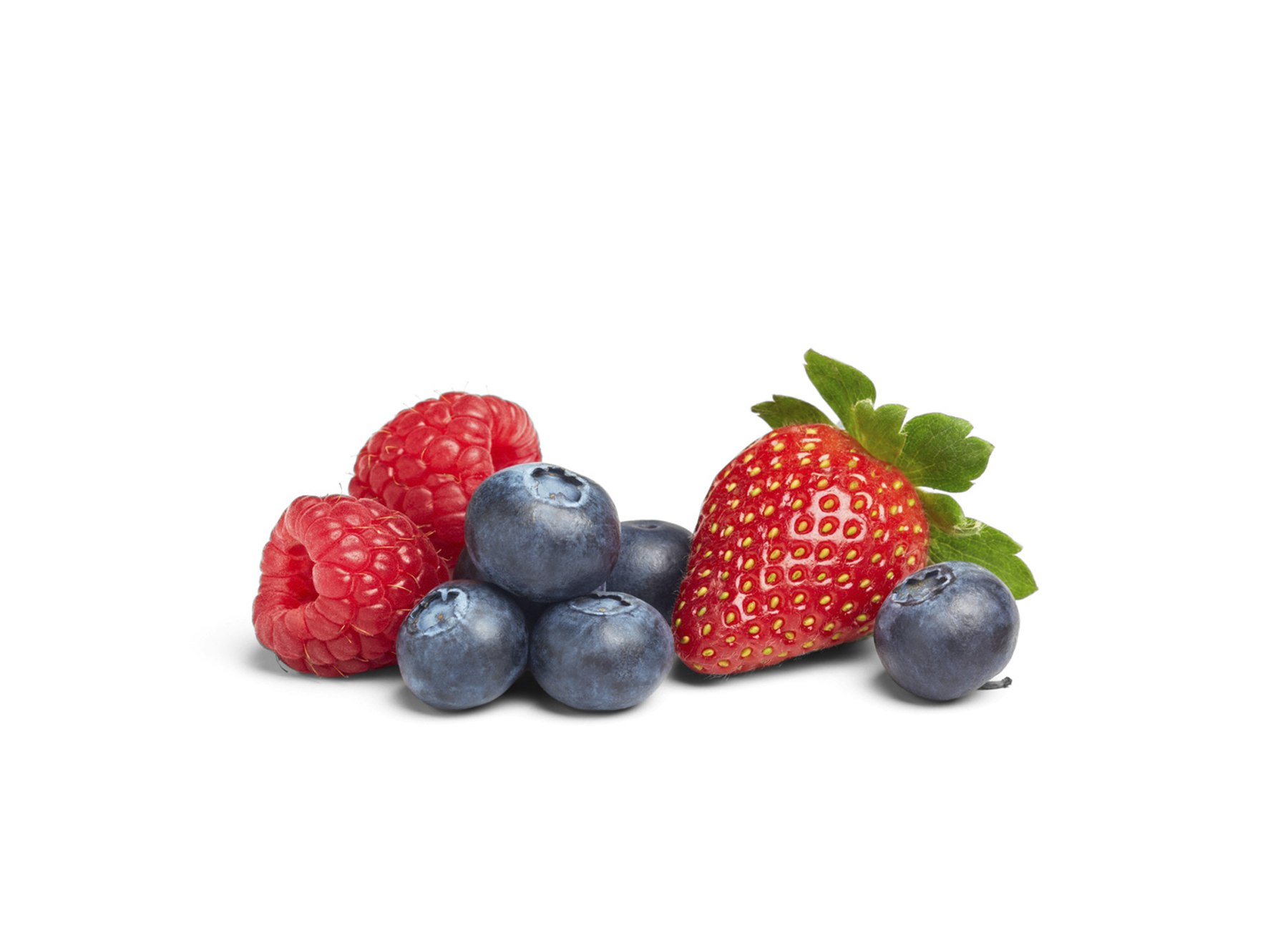 Berries
Join the Goodnature Family