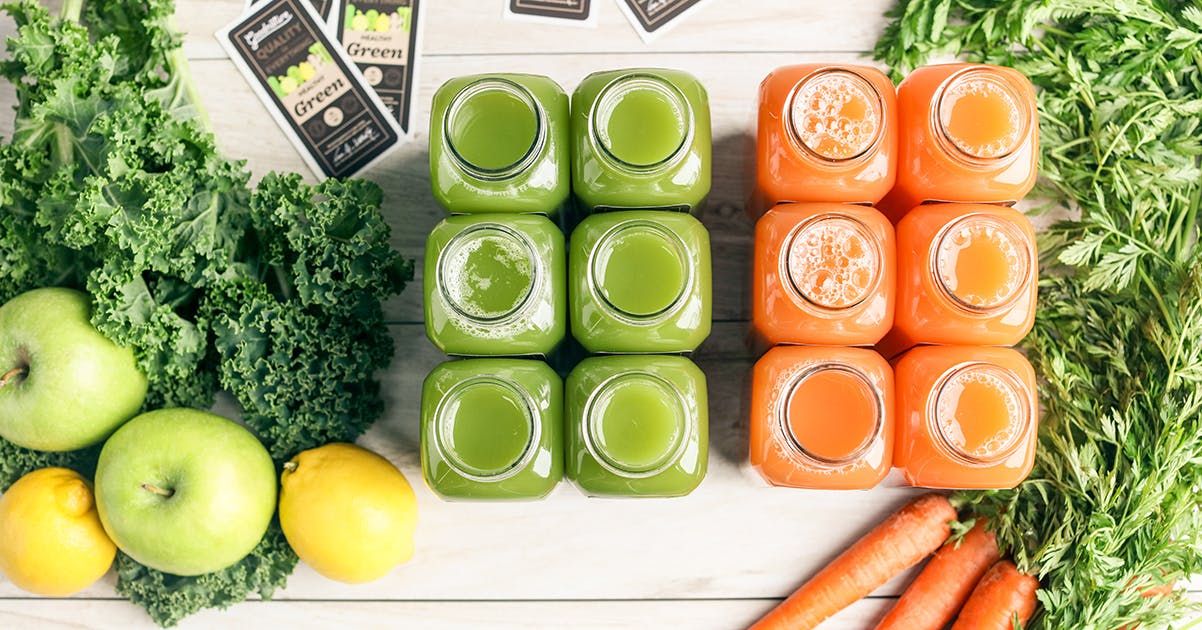 Juice Business Consulting
Helping hundreds of juice bars and cold-pressed juice companies reach their full potential since 2014.
Meet the Dream Team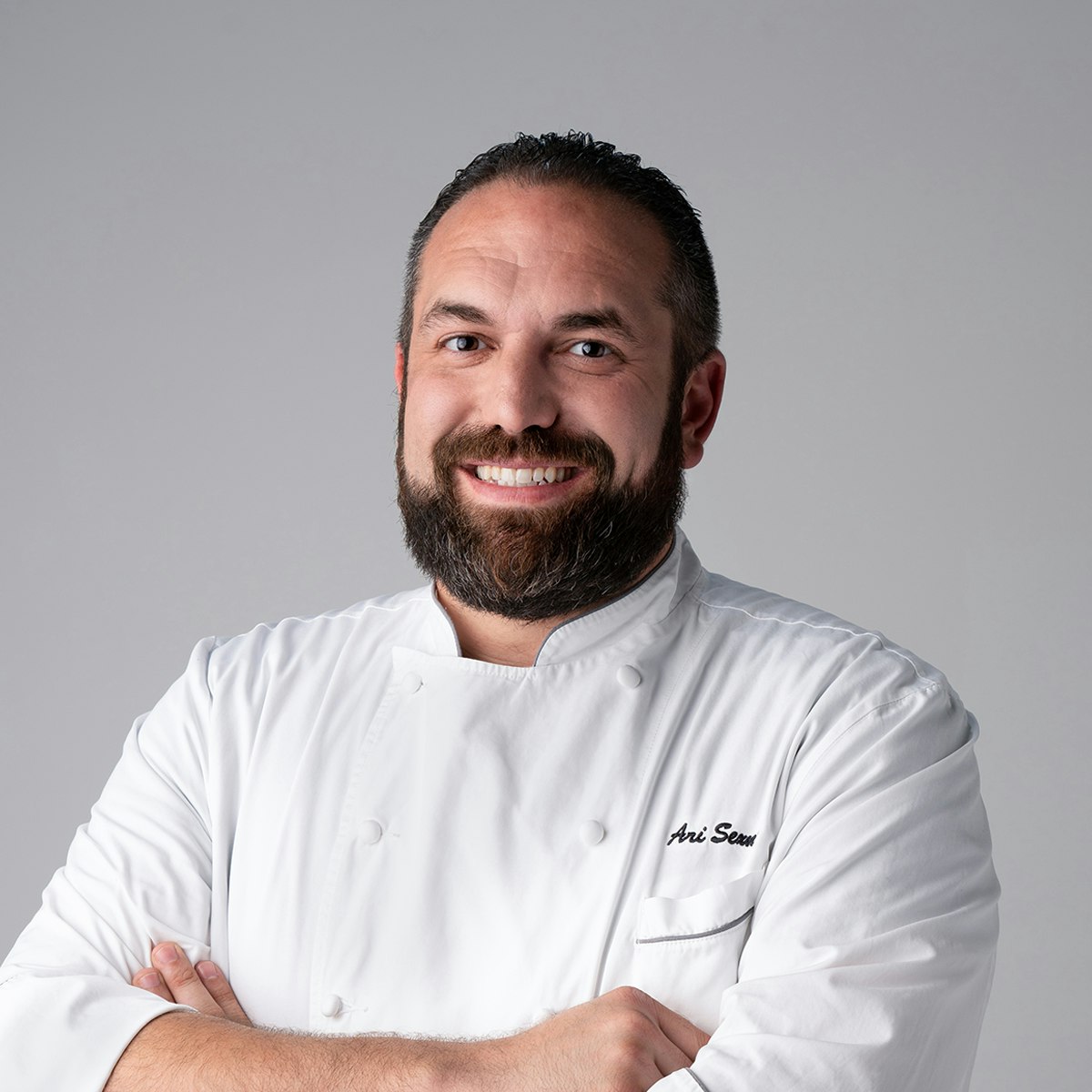 Chef Ari Sexner
[object Object]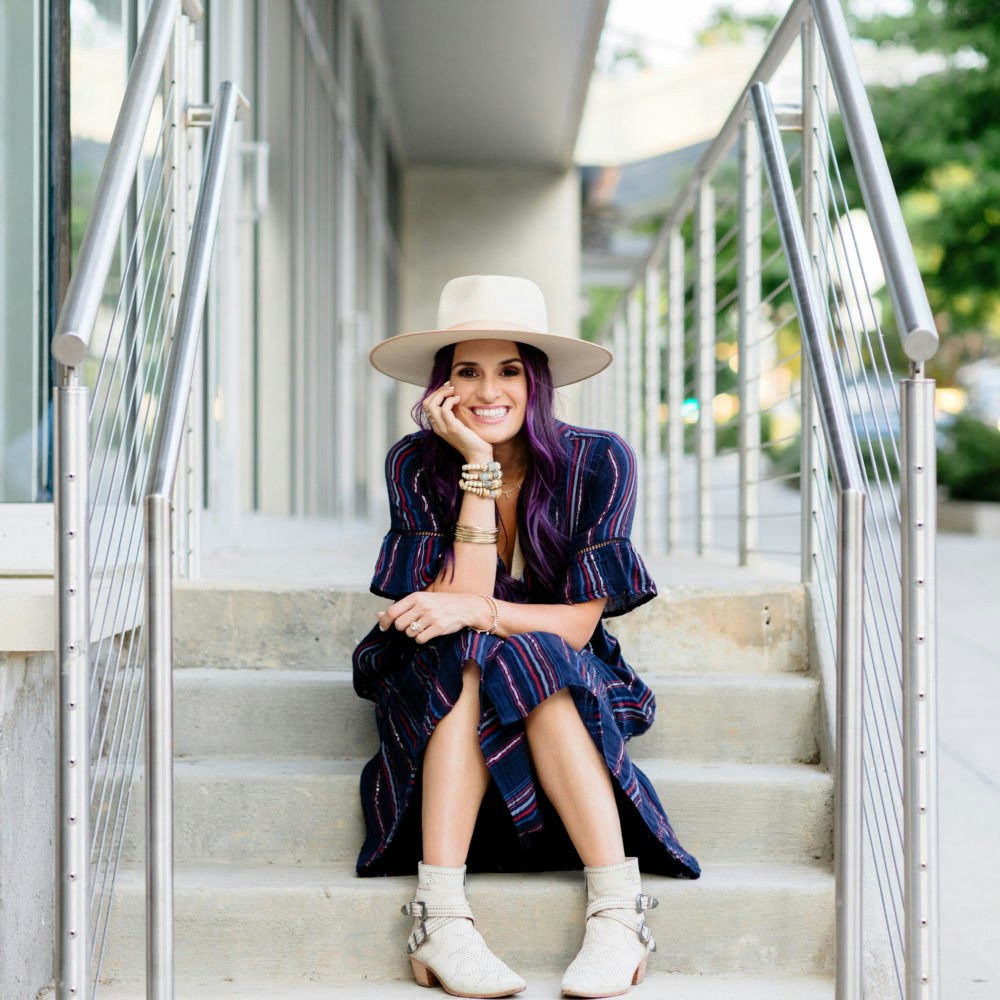 Olivia Esquivel
Olivia Esquivel is Co-Founder of Southern Pressed Juicery. Olivia and her team have grown the Southern Pressed Juicery brand to be one of the most well known juice bars in the US. Olivia has raised the bar in the juicing industry thanks to her award winning recipes, impressive sales volume and making of a highly visible brand. Southern Pressed Juicery offers cold-pressed juices, superfood smoothies, energy bowls, lattes and raw vegan fare. Her "Bees Knees" bowl was voted "Top 10 Acai Bowls in America" by USA Today. Olivia was also selected by the James Beard Foundation as one of the top 20 female restauranteurs/Chefs to take part in their Women's Entrepreneur Leadership program (WEL).
[object Object]
Make your journey easy and profitable

"We are very excited to start our new juice business, working with people like Chef Ari and Olivia Esquivel who have a lot of knowledge in the industry. Chef Ari has been great, answering questions even before I bought his consulting package! Olivia Esquivel knows this industry very well and immediately started teaching us about where to start. I really recommend hiring Ari and Olivia, it will make your journey easy and profitable."
Consulting Packages
Recipe Startup Packages
[object Object]
Branding and Design
Complete custom branding and design for your juice business with Olivia Esquivel. Develop your unique brand story.
[object Object]
Custom HACCP Plan
Work with Chef Ari to develop a health-department approved HACCP plan and SSOP's, required in many areas and recommended for all juice companies.
[object Object]
School of Juice
Our consultants have produced online educational courses as part of the Goodnature School of Juice that are available to complete on your own schedule. At a much lower price point than custom consulting, the School of Juice is a great place to start.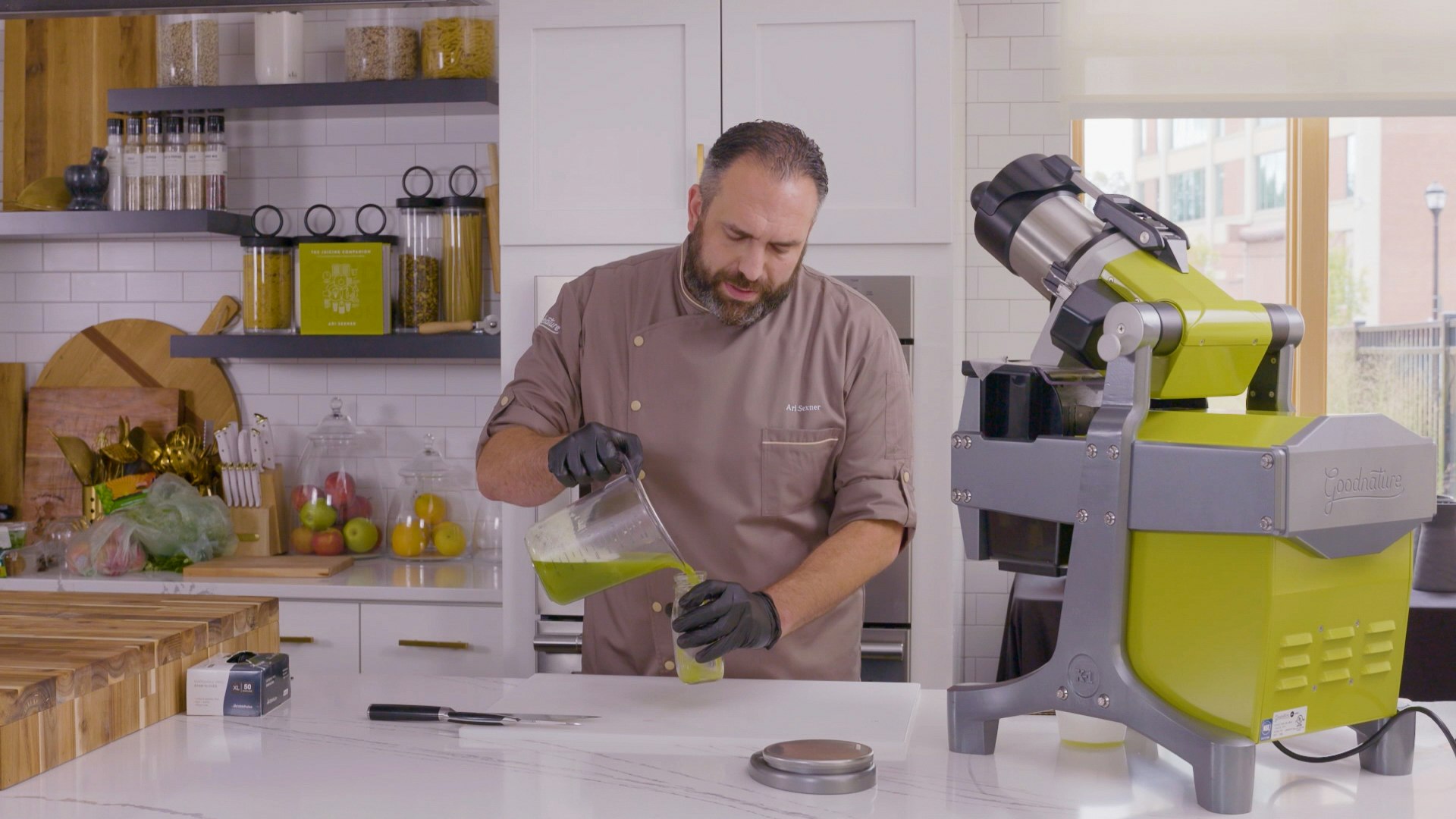 Consultation Request Form