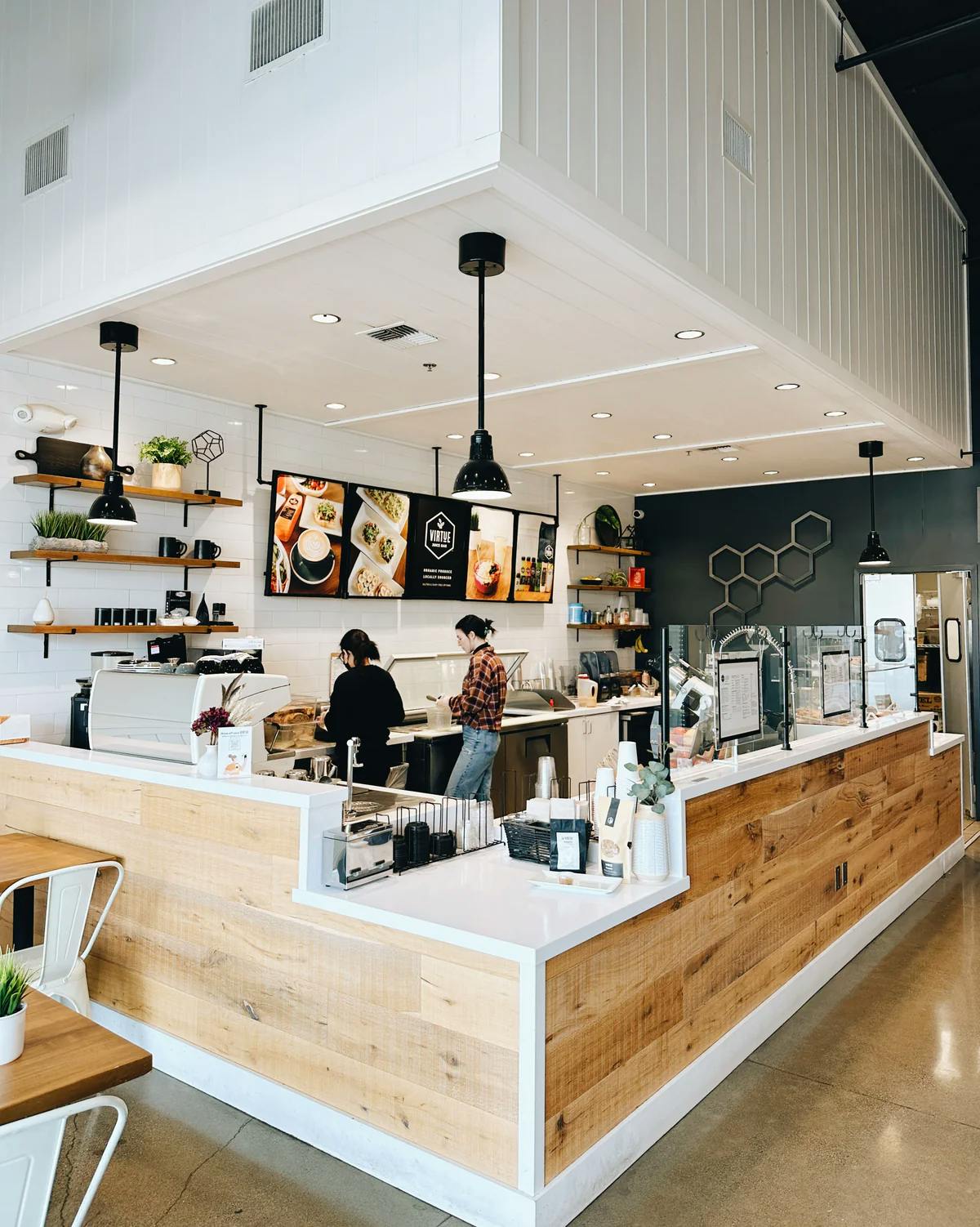 Virtue Foods
Hi, we're Virtue. We're on a mission to deliver healthy options to as many communities as possible.
Featured Products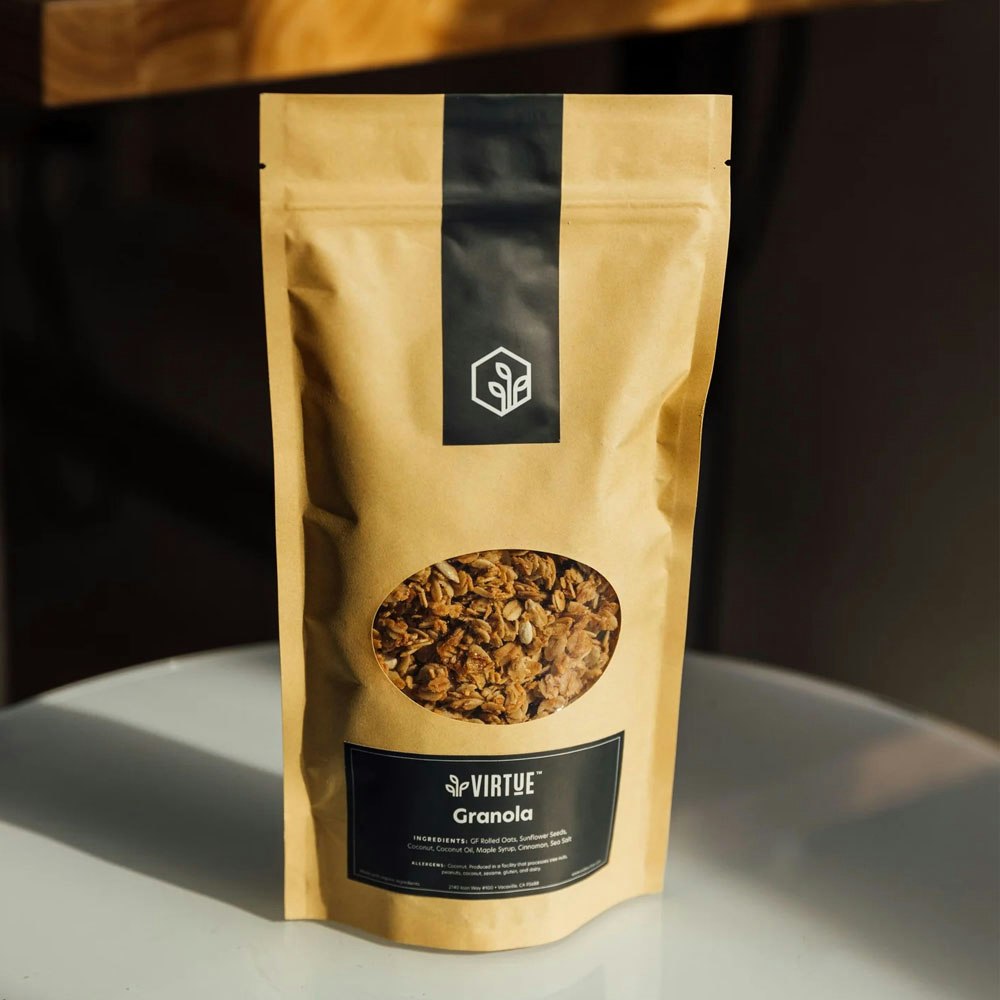 Granola
Our original granola, sweet and salty with a perfect crunch. Can be used as a bowl topping, paired with yogurt parfaits, or enjoyed by the handful.
[object Object]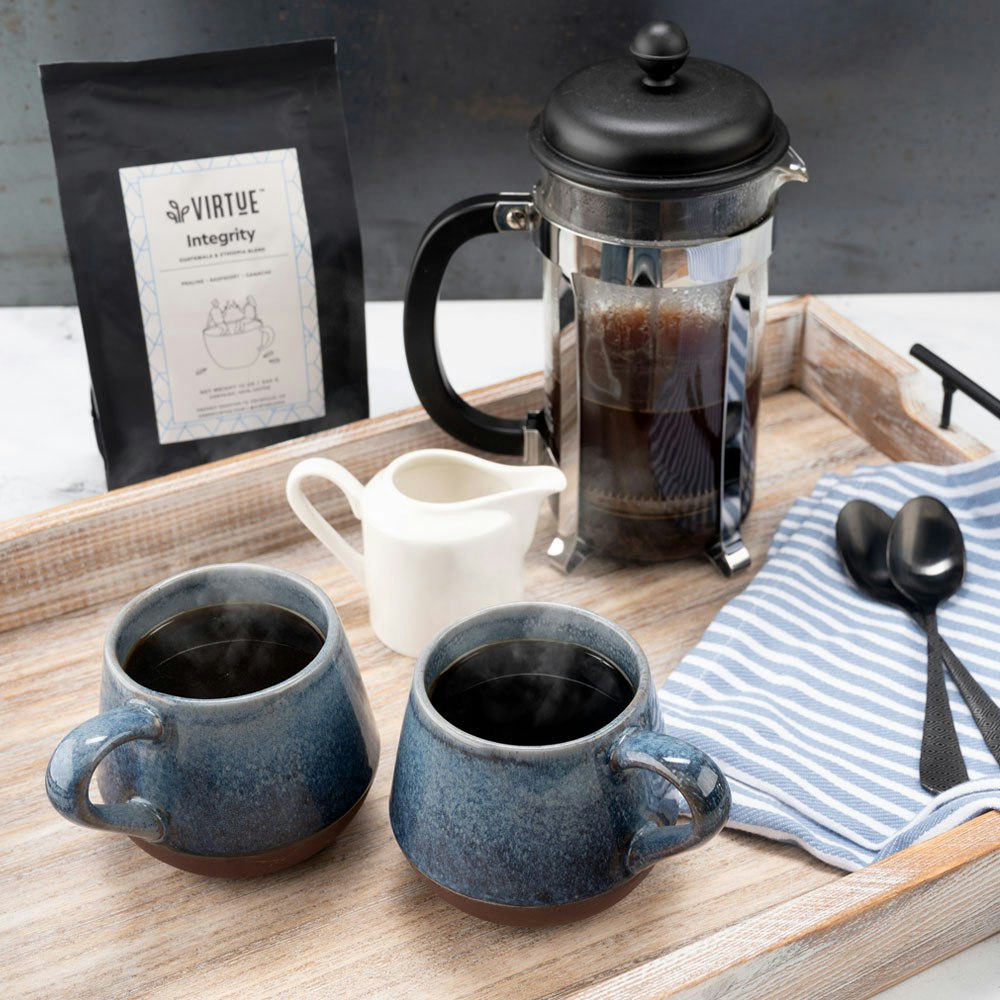 Integrity Coffee
Our first signature blend, a blend of washed Guatemalan and naturally processed Ethiopian coffees.  Much like its name, this coffee is honest and robust. 
[object Object]
Loved it!

Absolutely loved all of the products! Can't wait to use them in our shop.

Sydney Smith, Cherry Pickin Goods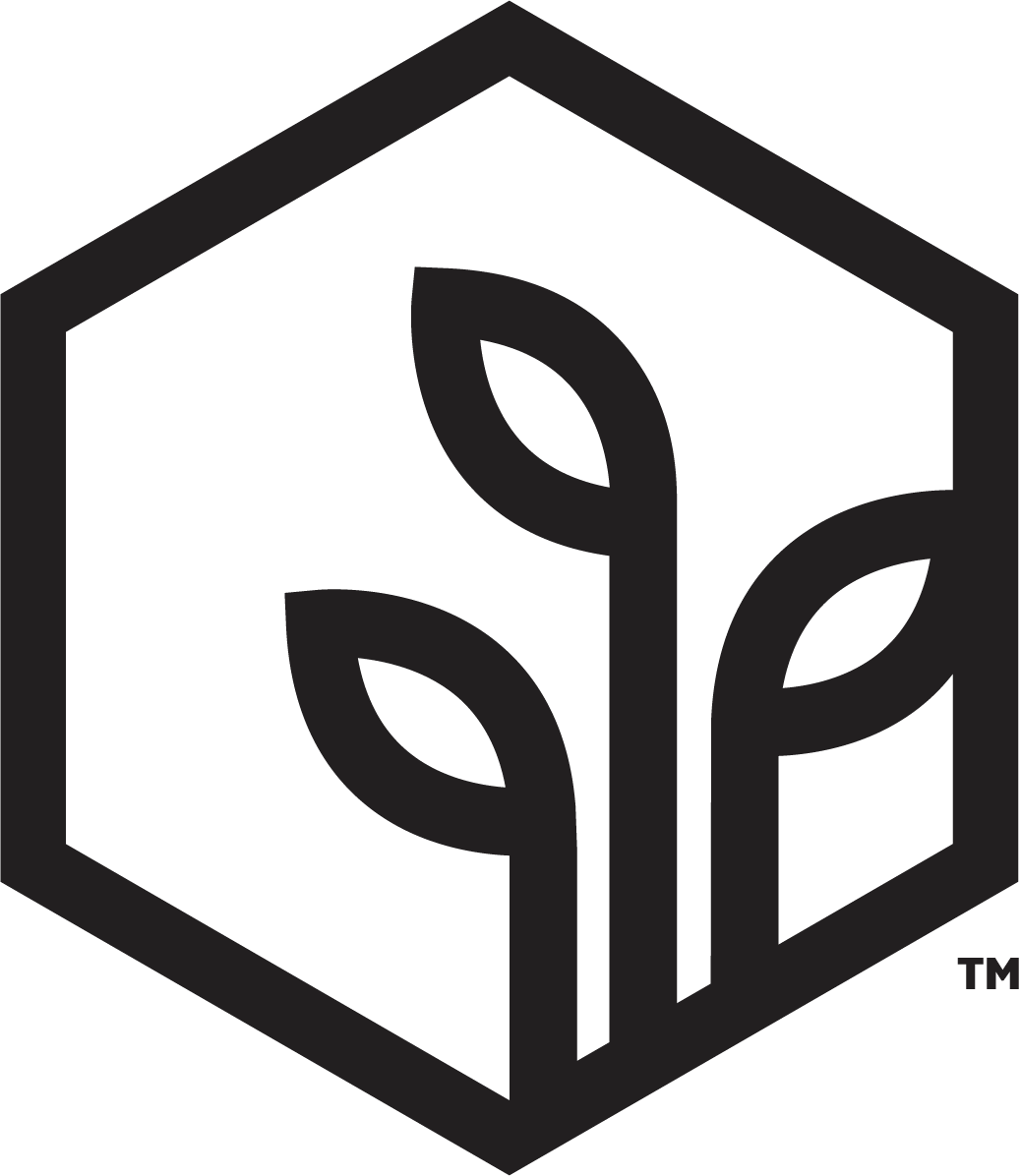 Production Center
We started an offsite production center to scale our dream of bringing clean, healthy products as far and wide as we can. By focusing on pantry staples such as granola, coffee, and more, we make our product line with intention and excellence at every step.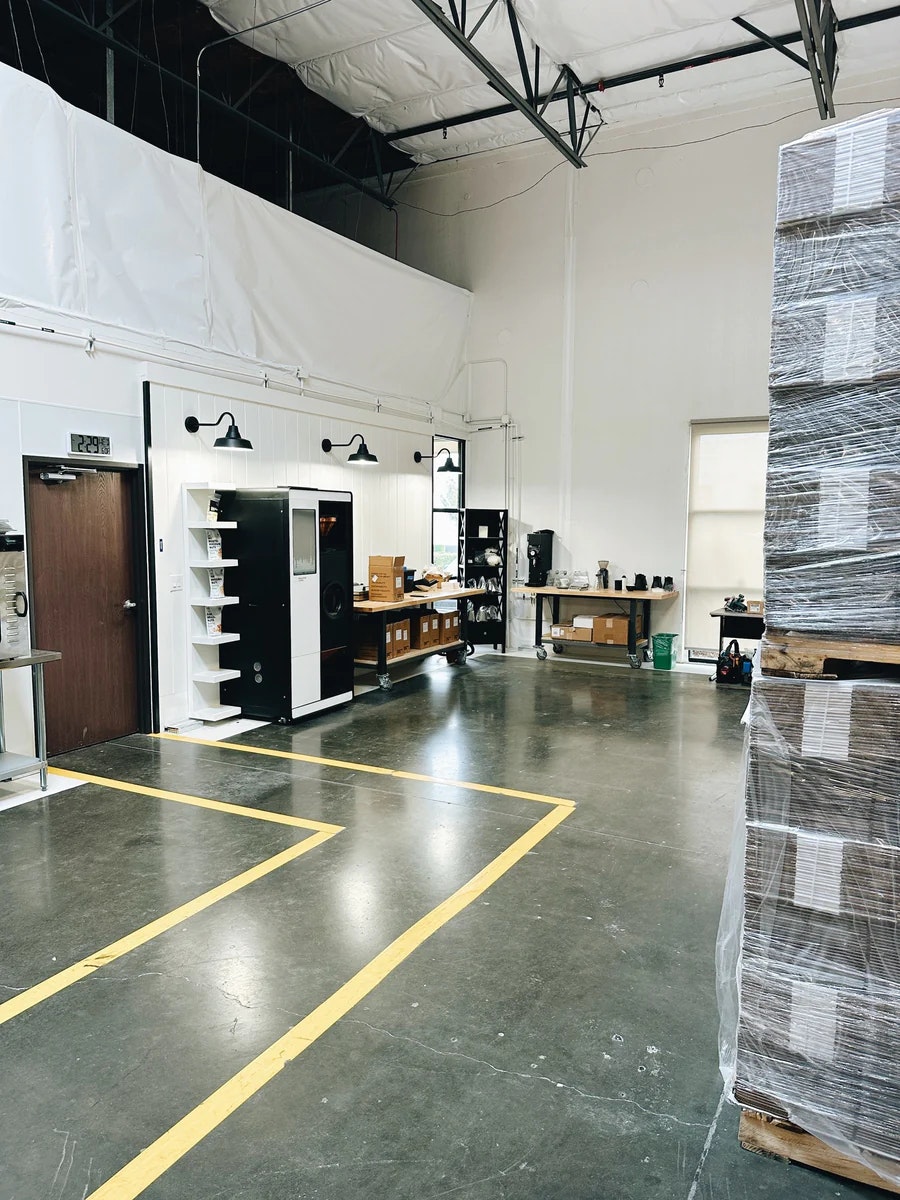 Shop Virtue Today
Start offering premium Virtue Foods products in your juice bar today.