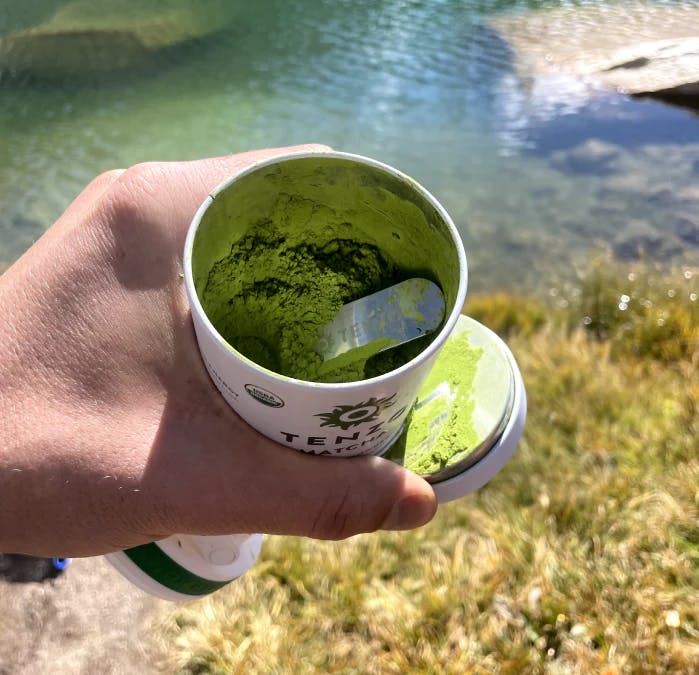 Tenzo
Tenzo was created in 2016 to challenge the way we get our daily energy. Tired of how coffee and sugar-loaded energy drinks left us feeling, we created our own modern twist on the ancient healthy drink of matcha. And our vision revolutionized the way Americans look at caffeine. We became the fastest-growing matcha company in the country as more people started swapping their coffee for Tenzo and loving how they felt.
Featured Products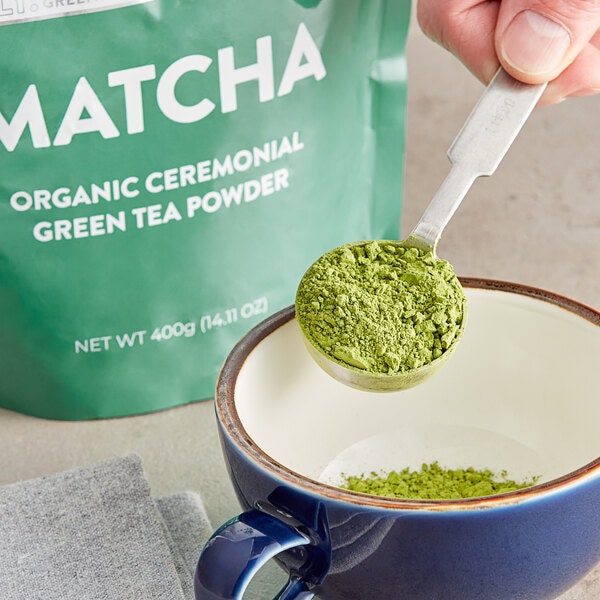 Organic Ceremonial Matcha
The highest quality matcha tea by Tenzo, sourced direct from a family farm in Japan. Ideal for serving Matcha Tea.
[object Object]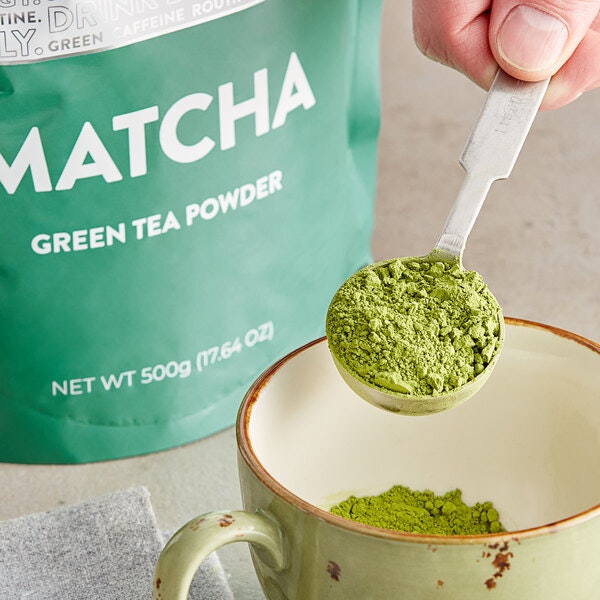 Tenzo Matcha
[object Object]
Taste Good, Feel Good
Tenzo is simply clean caffeine to fuel your best life. It's packed with antioxidants and anti-inflammatories that support great skin, a balanced gut health, stronger immunity, and more. Our matcha is also rich in l-theanine, an amino acid proven to help reduce stress and anxiety.
Tenzo matcha is high-quality tea sourced directly from a family of farmers in Kagoshima, Japan that has been cultivating green tea in rich, volcanic soil for over 400 years. No hidden sugars, no added fillers, and no preservatives.
Available in Organic Ceremonial Grade or Premium grade, and in pouches or bulk wholesale.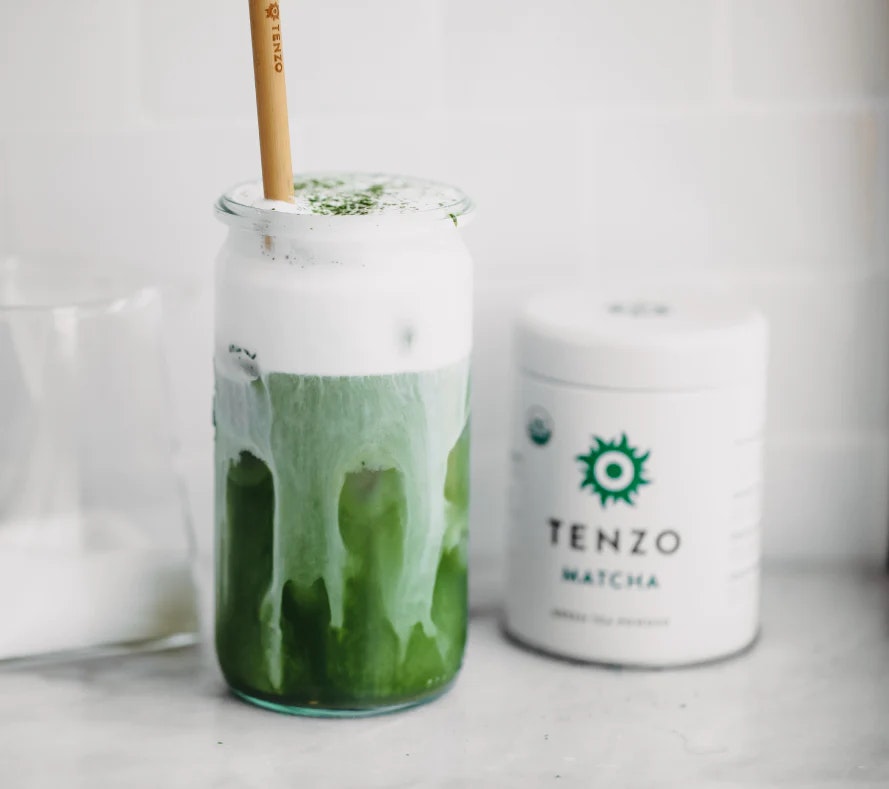 Shop Tenzo Tea Today
Join us on our mission to empower people to live a better life every day, and reach their full potential in both body and mind.