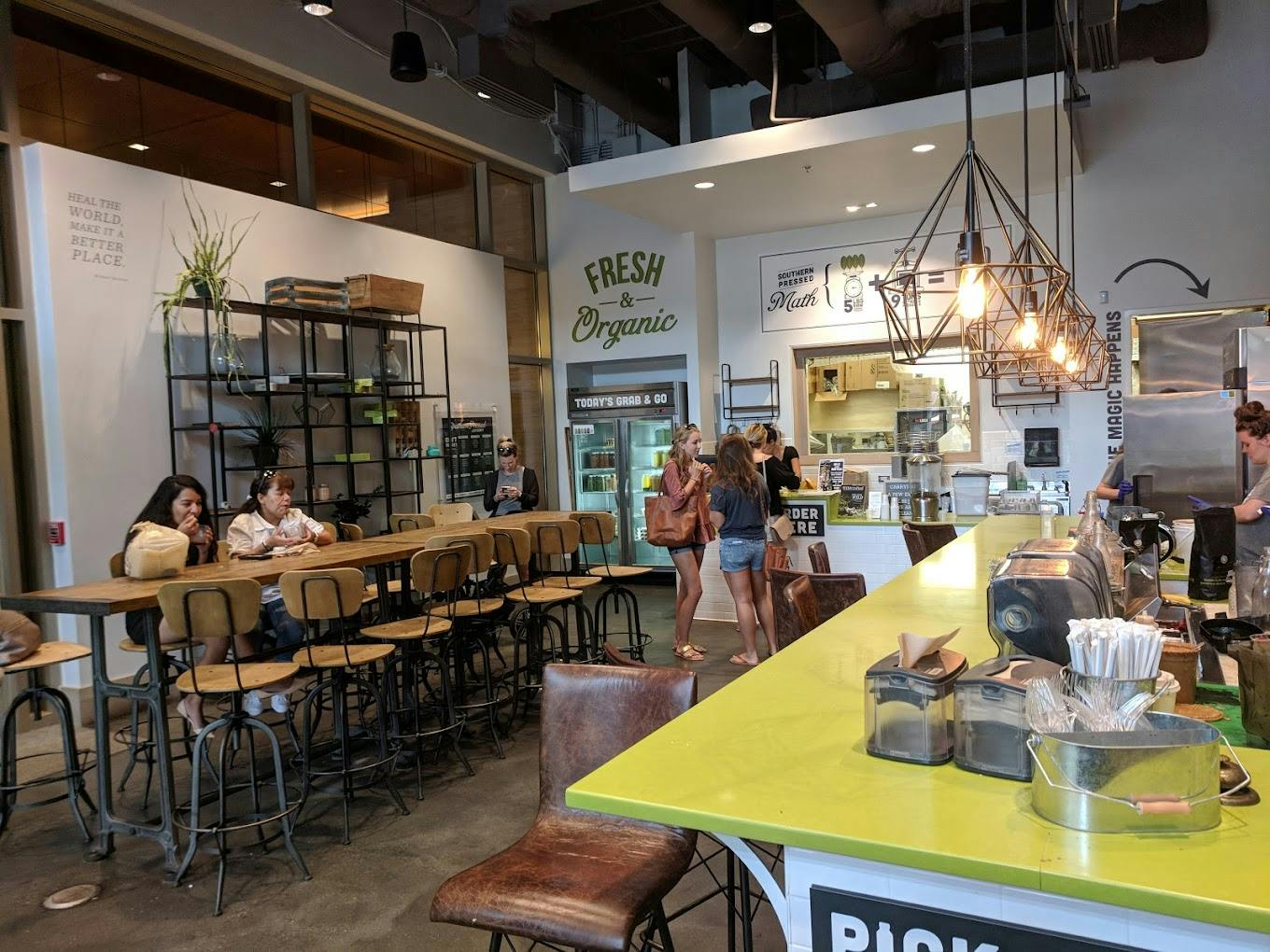 Southern Pressed Juicery
Olivia Esquivel founded Southern Pressed Juicery as a juicer bar with the mission to give your body a break without breaking your stride. She has since grown the brand to offer premium adaptogens to customers and juice bars nation-wide.
Featured Products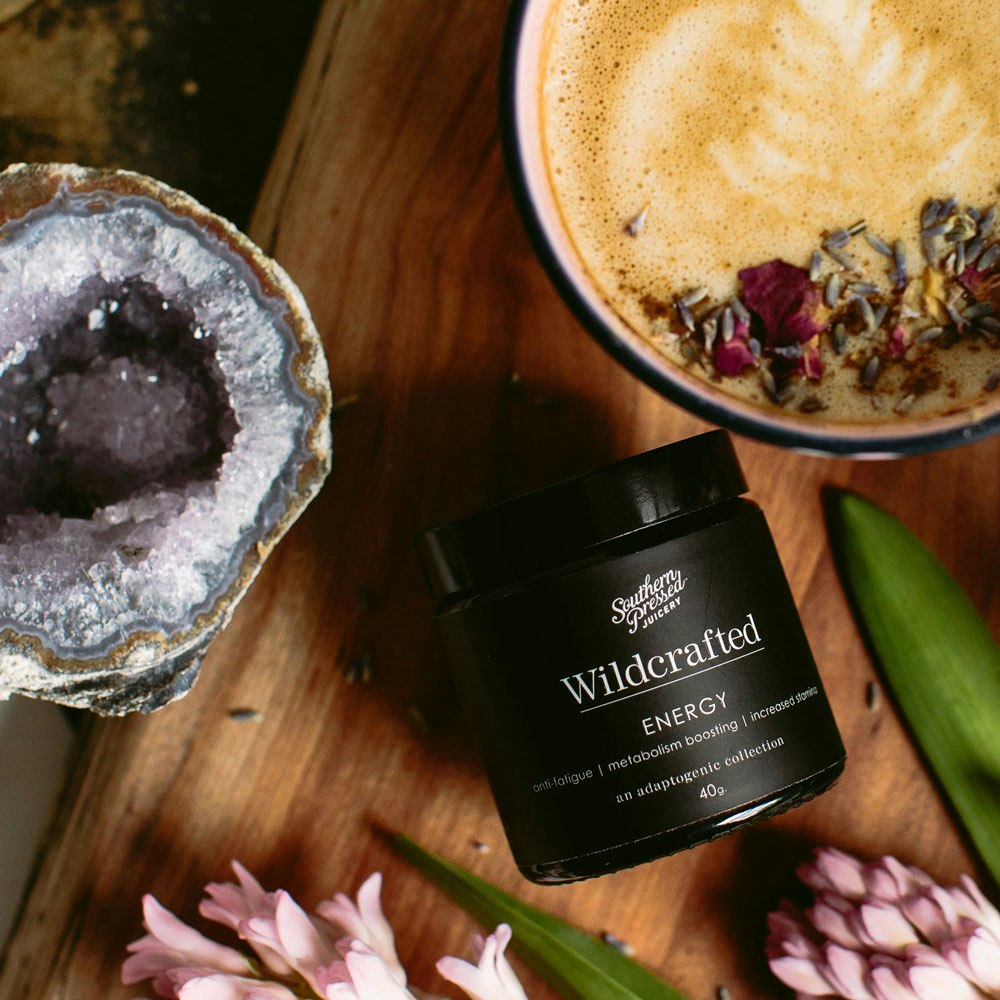 Wildcrafted Energy
Wildcrafted Energy is a blend of organic mushrooms and super herbs known as adaptogens that work to enhance athletic energy, stamina, muscle tone and libido while reducing fatigue and the effects of aging. Through increased blood circulation, this invigorating blend boosts the body's metabolism, strength and resiliency.
[object Object]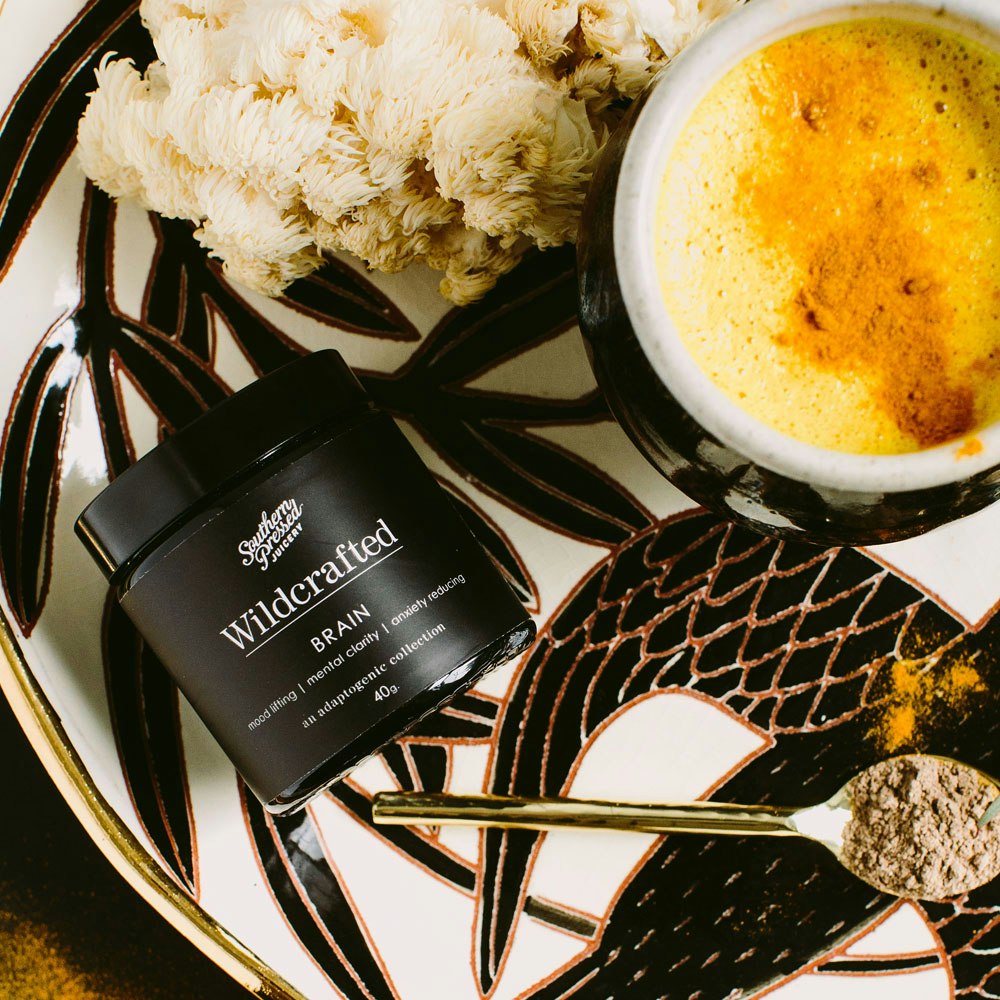 Wildcrafted Brain
Wildcrafted Brain is a blend of adaptogens that work to help combat the negative effects of stress and anxiety. This powerful, calming blend is known for its anti-depressant, mood-lifting, anti-inflammatory and memory-enhancing effects. It increases blood flow to the brain, resulting in boosted productivity, creativity, mental clarity and overall cognitive function.
[object Object]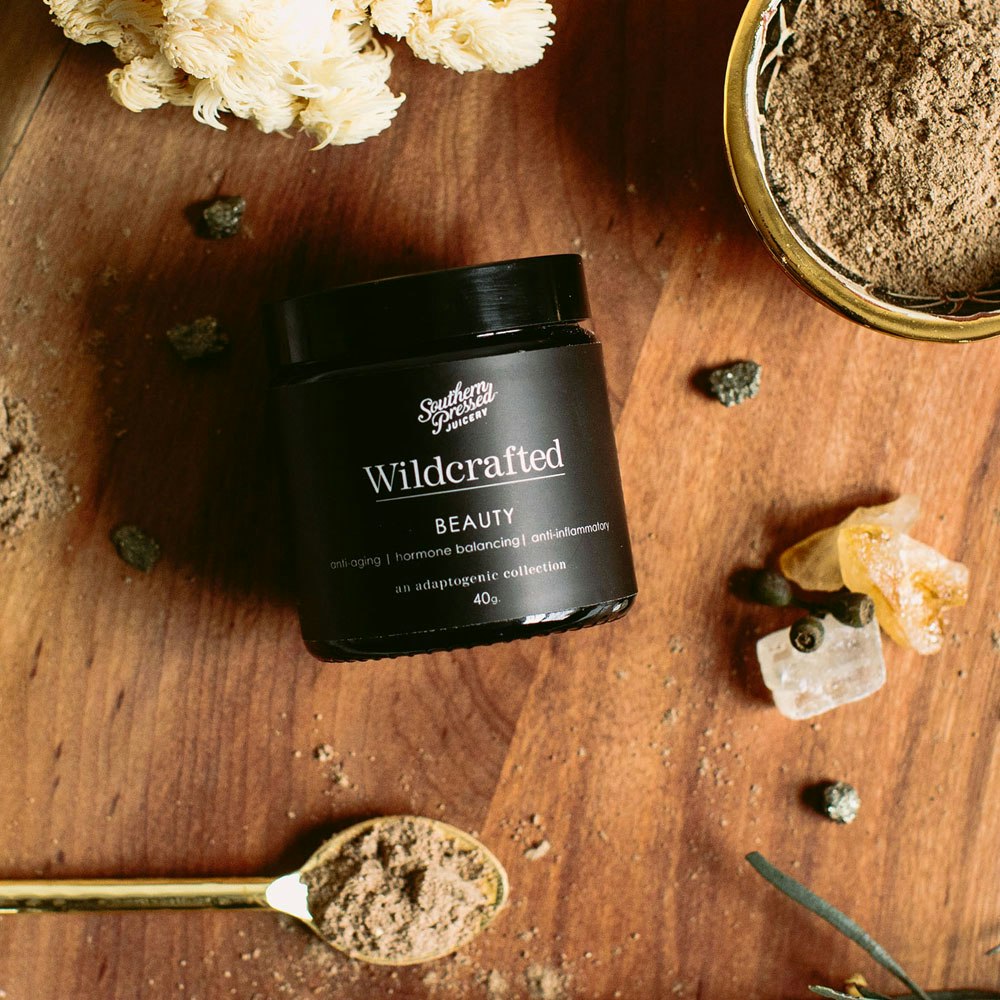 Wildcrafted Beauty
Wildcrafted Beauty is a blend of organic mushrooms and super herbs known as adaptogens that work to restore emotional balance, enhance elasticity of the skin, boost libido and nourish the inner organs resulting in shiny hair and glowing skin. It also helps to promote optimal thyroid and liver function while helping to fight free radical damage.
[object Object]
About the Founder
A Cuban-American now living in the land of Meat N Three's, Olivia was plagued by the lack of organic and plant-based options in the South. She then set out to directly impact her community by creating an ​organic plant-based restaurant. Together with Table 301, she co-founded Southern Pressed Juicery so people of all walks of life could incorporate healthy eating into their everyday lifestyles.
Olivia and her team at Southern Pressed Juicery are making waves not only in the South but across the nation. Featured in Southern Living, Vogue, New York Observer among others, they are on track to change the course of history and bring organic and plant-based healing foods to the masses.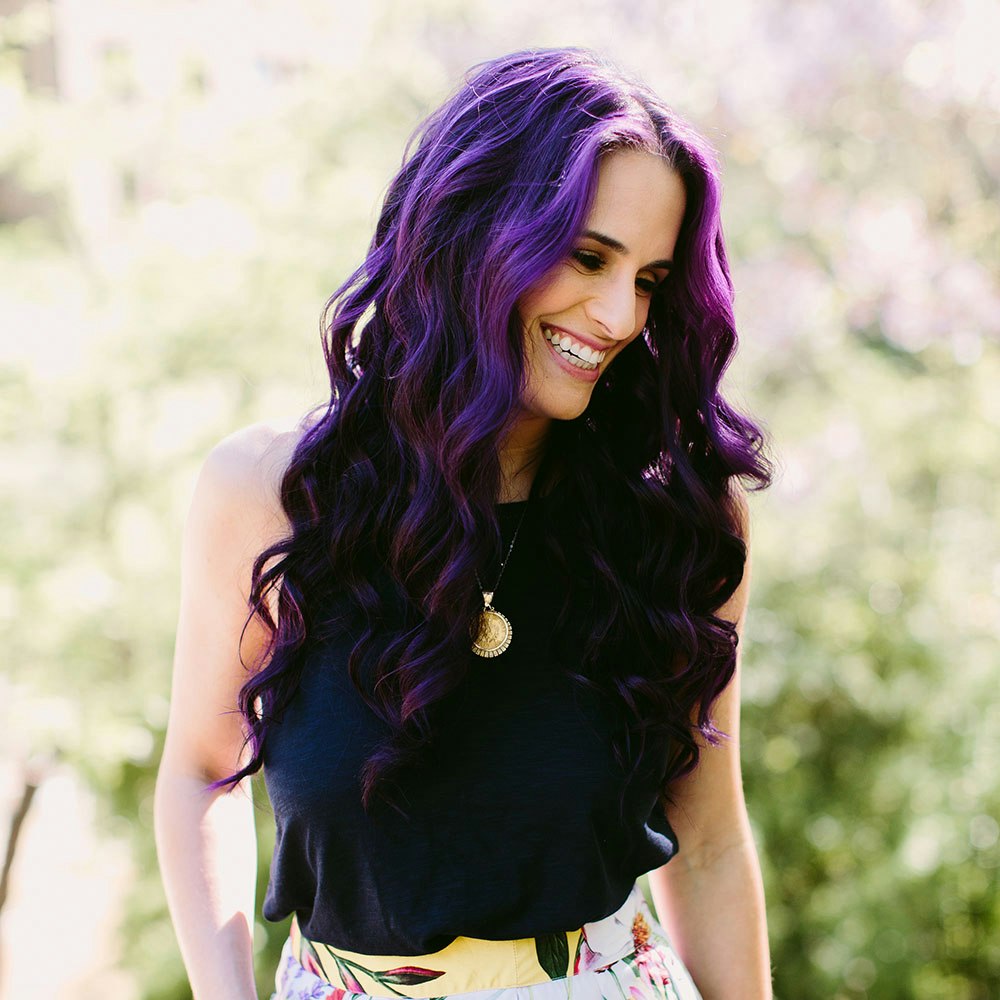 Shop Southern Pressed Juicery Today
Start offering premium SPJ products to your customers.