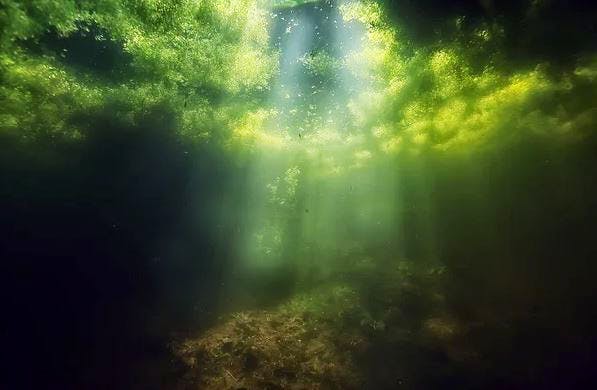 Scotts Wholistic
We are a family business, with the mission to promote healthy eating habits by offering plant-based products full of nutrition. Our wild harvested, raw sea moss is of the highest quality, making it perfect for creating the best sea moss gel.
Featured Products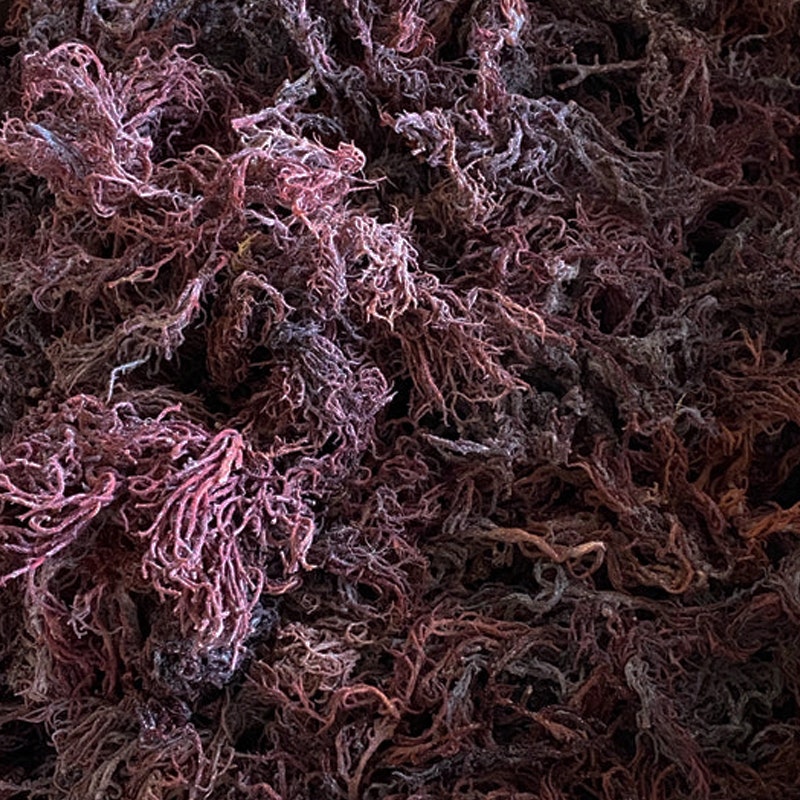 Bright Purple Wildcraft Sea Moss
Our bright purple sea moss is rich in antioxidants and is great for making sea moss gel, and adding to juices, smoothies, and bowls.
[object Object]
Tricolor Wildcraft Sea Moss
Harvested straight from the wild ocean floors of Saint Lucia, you get all of the color varieties in one package. Great for boosting juices and smoothies and for making high quality sea moss gels.
[object Object]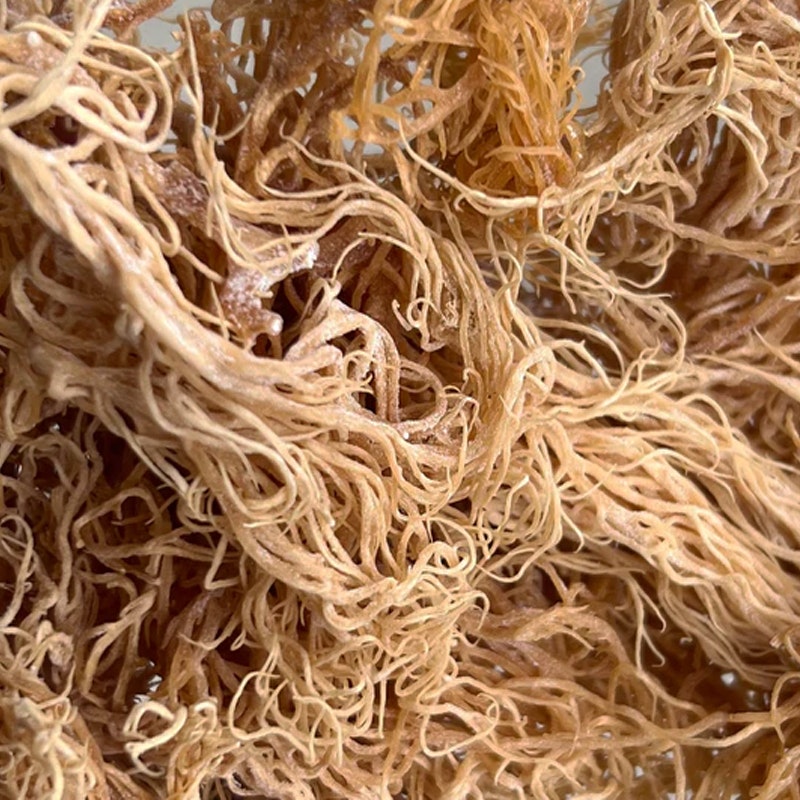 Gold Wildcraft Sea Moss
Give your blends a nutritious boost without altering the color of the finished product. Order as little as an ounce or in bulk wholesale.
[object Object]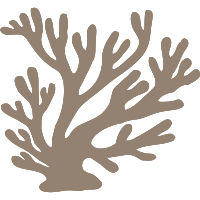 100% Wild. 100% Raw.
Welcome to Scotts Wholistic. We offer truly premium sea moss to help you create the most nutrient-rich gels, beverages, meals, and snacks.
We harvest sea moss from the ocean floors of water surrounding Jamaica and Saint Lucia in the Caribbean, where it grows naturally. Experience the "miracle of the sea" with our nutrient-dense, raw sea moss.
Available in pouches or bulk wholesale.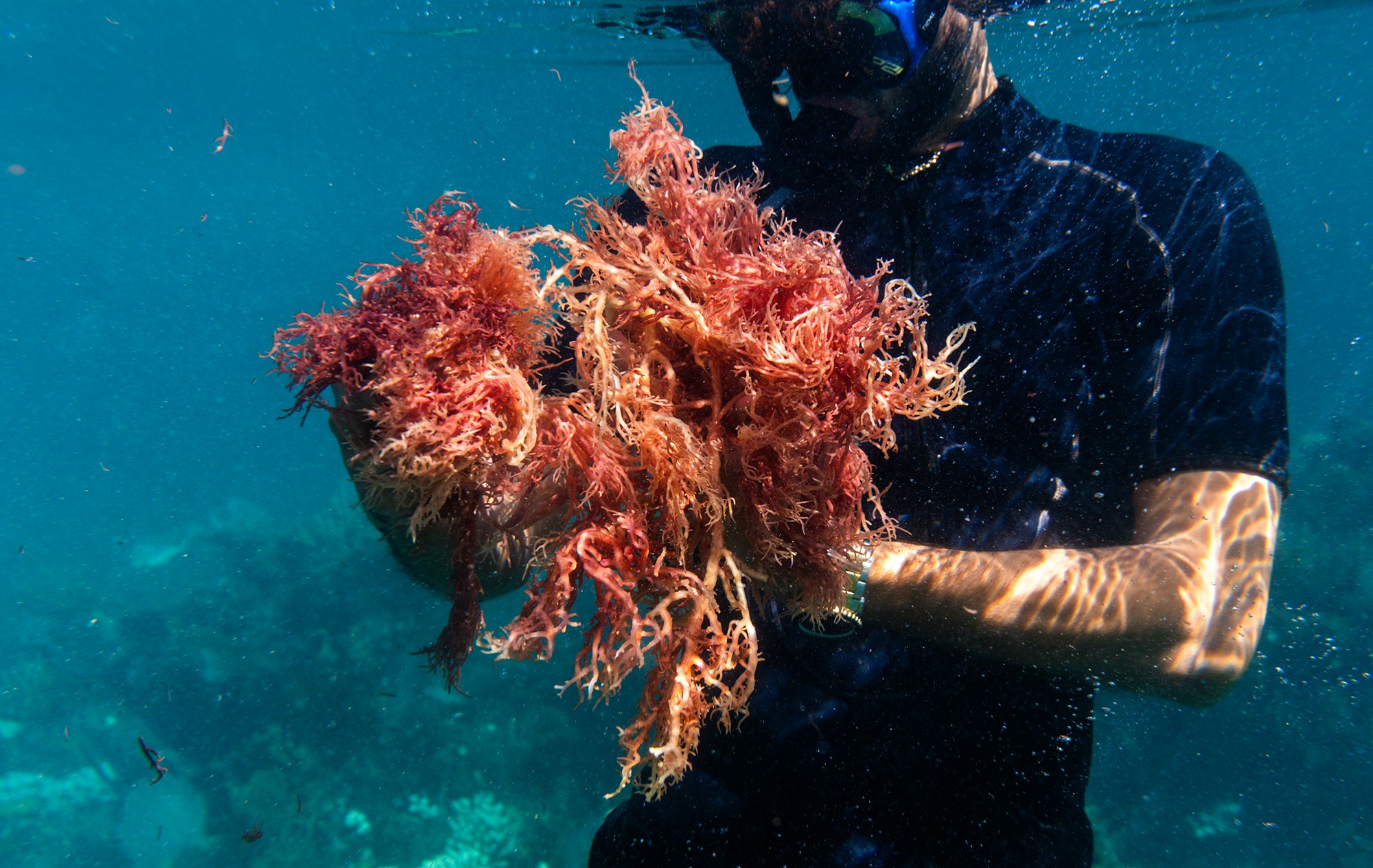 Make Profitable Sea Moss Gel
It only takes less than one ounce of dry sea moss to make a full 12 ounce jar of sea moss gel. Hundreds of juice bars and wellness cafes are selling homemade sea moss gel, increasing profit for their business and improving the health of their customers.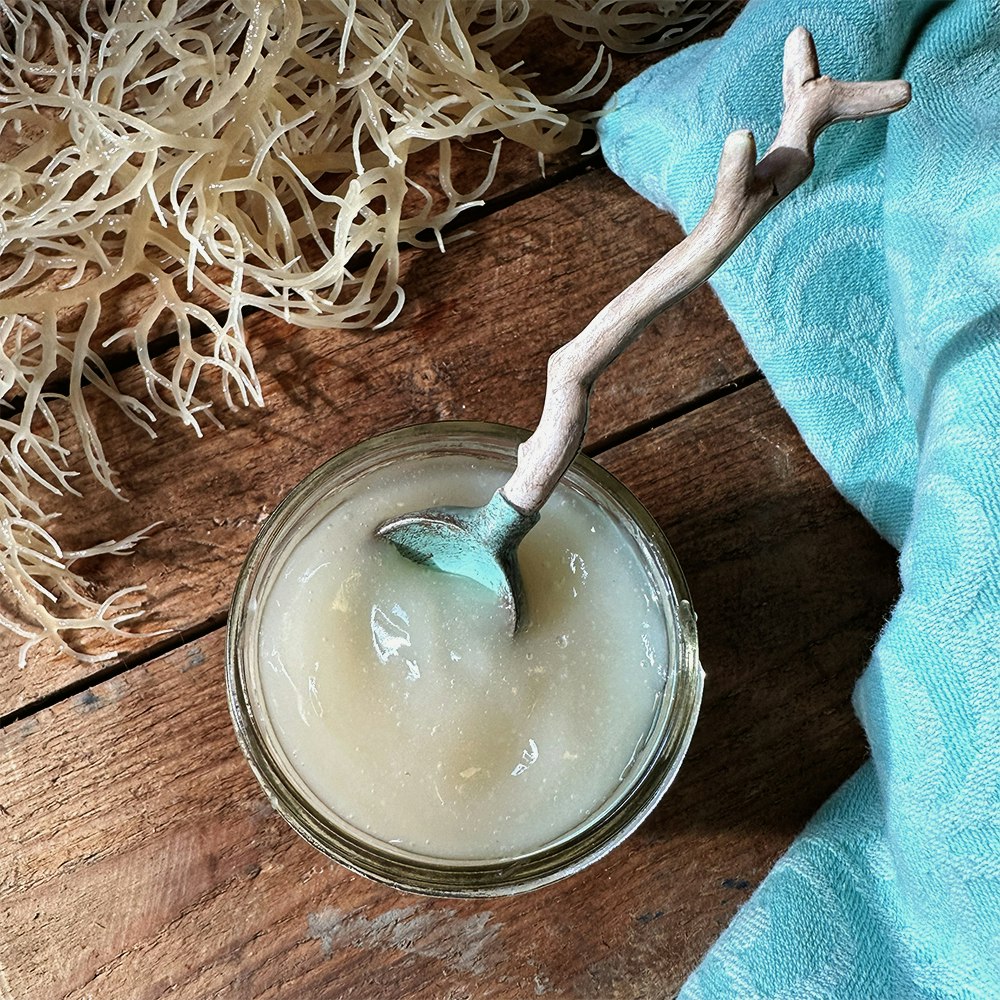 Shop the Trusted Source
Start incorporating premium sea moss into your menu creations today.