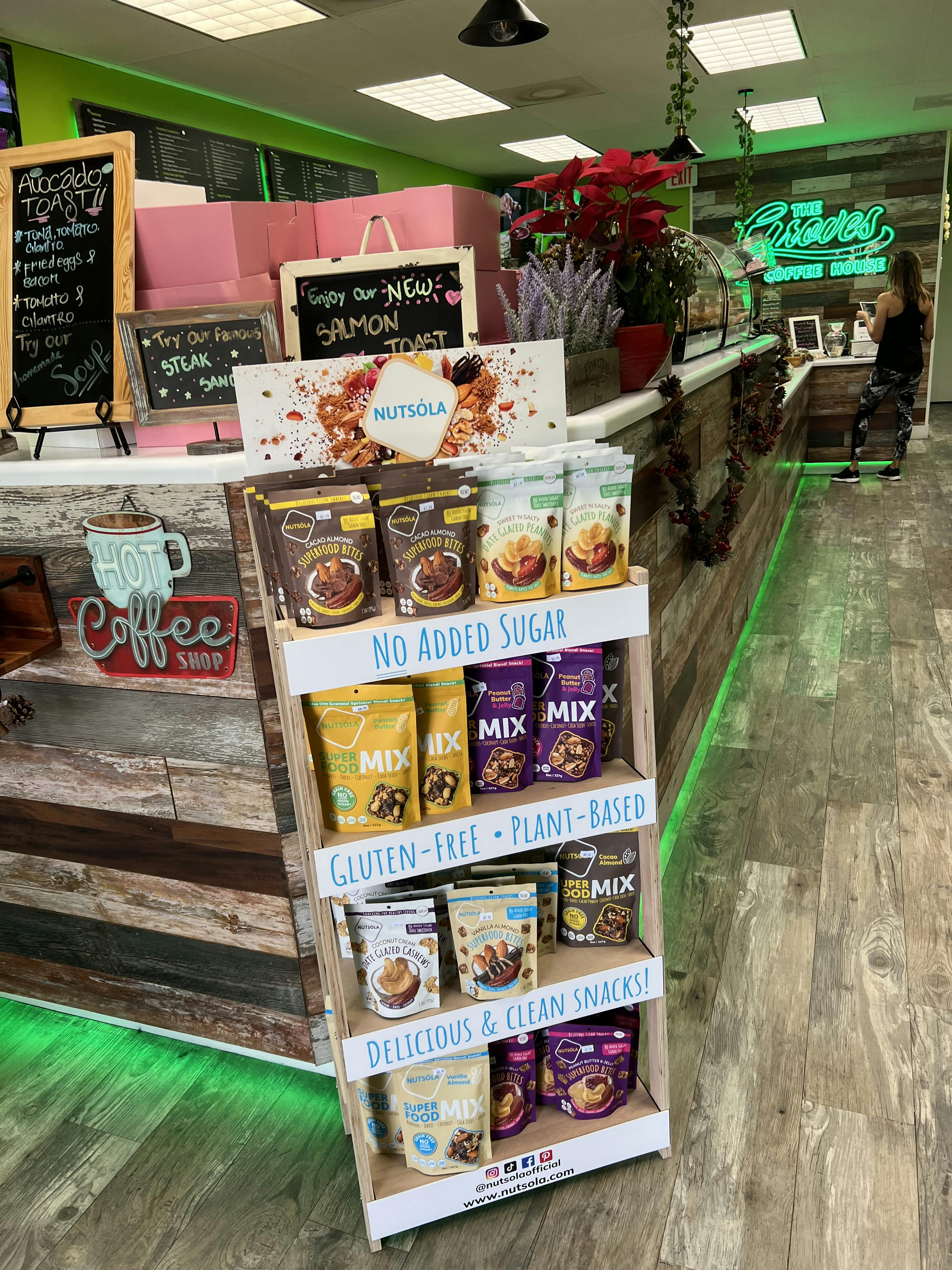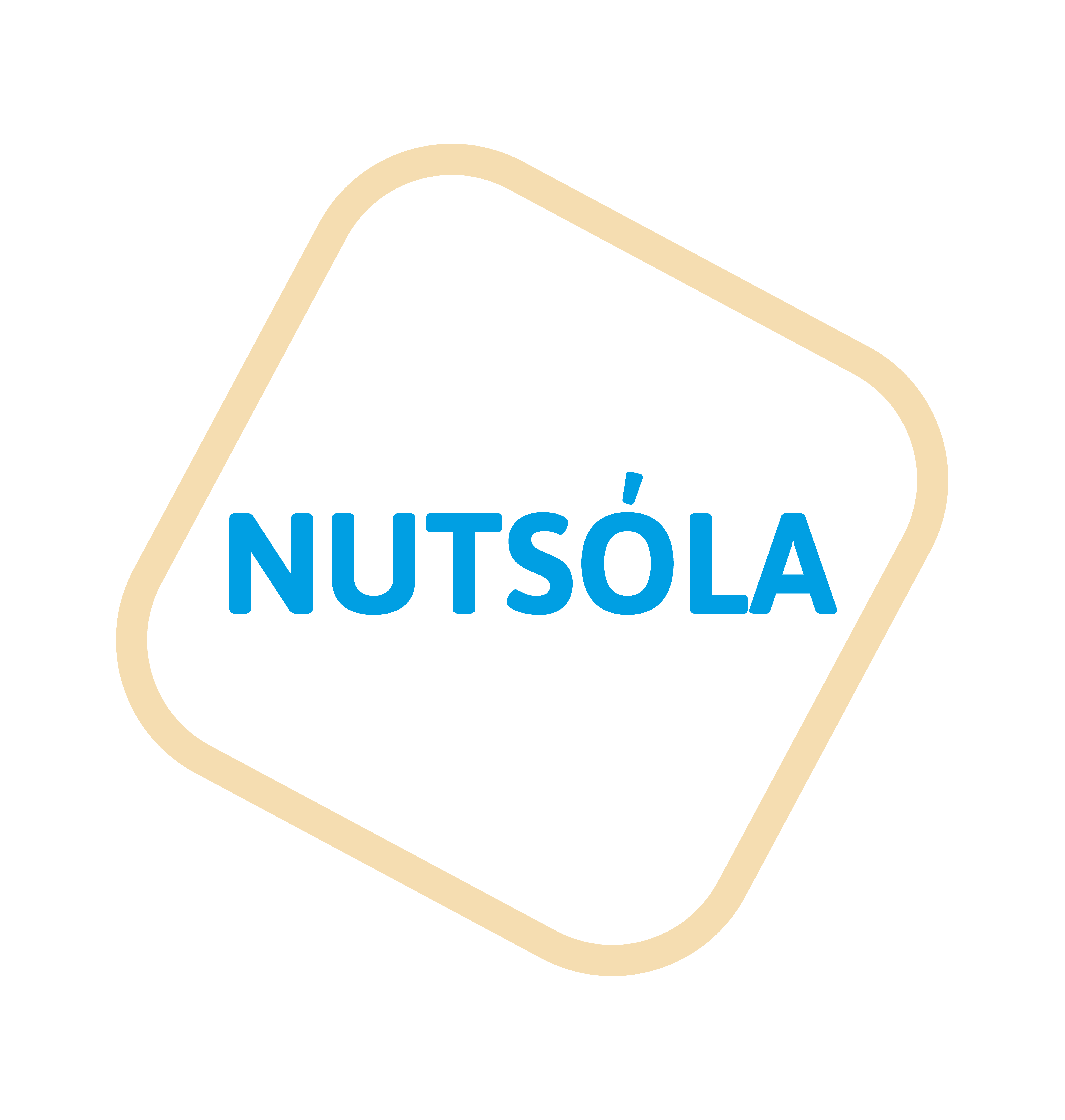 NUTSÓLA
NUTSÓLA is on a mission to improve the food industry by providing delicious clean ingredient products, without added sugars. They're an excellent snack partner because of their wide array of snacks that fit the demands of your customers who want to live a healthy lifestyle. They are a great match!   
Featured Products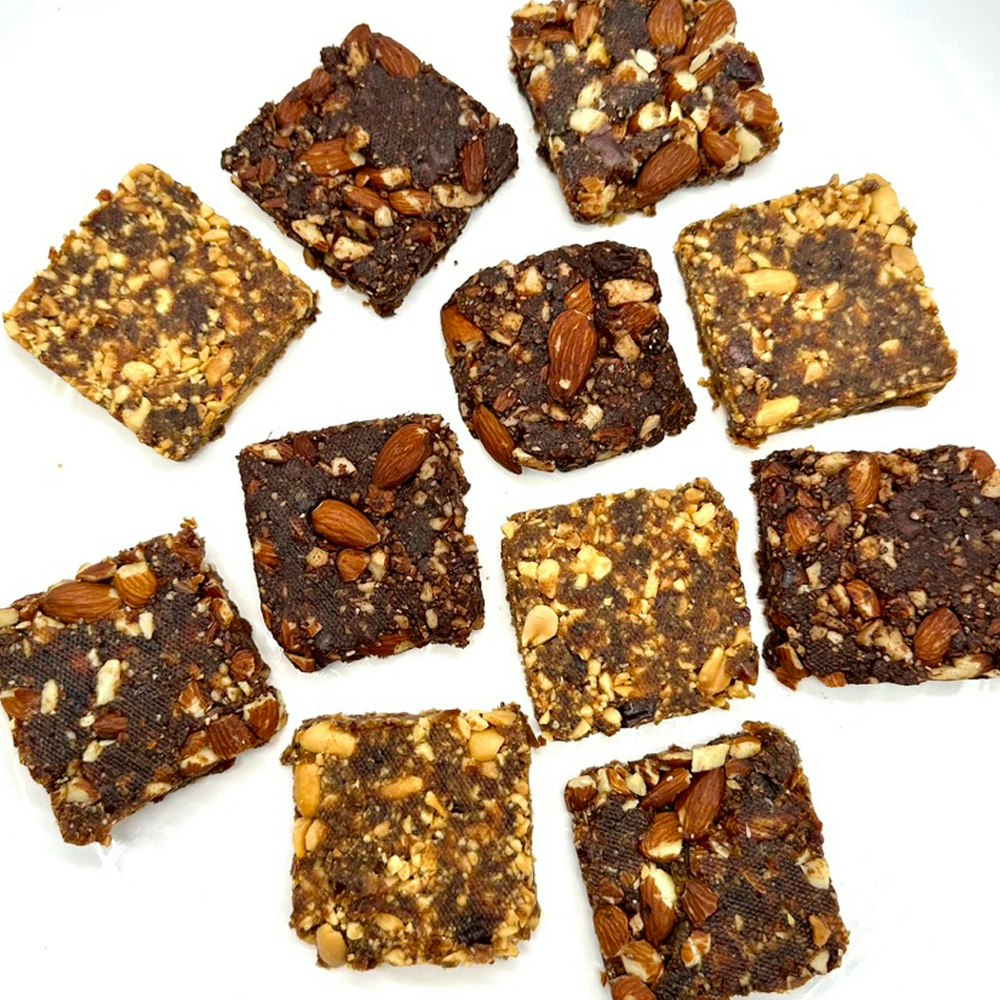 Energy Bars
Save time and increase ticket size with our premade NUTSÓLA bars! Soon to be your top seller when displayed like a pastry item. Comes with stand up sign and ingredient insert cards.
[object Object]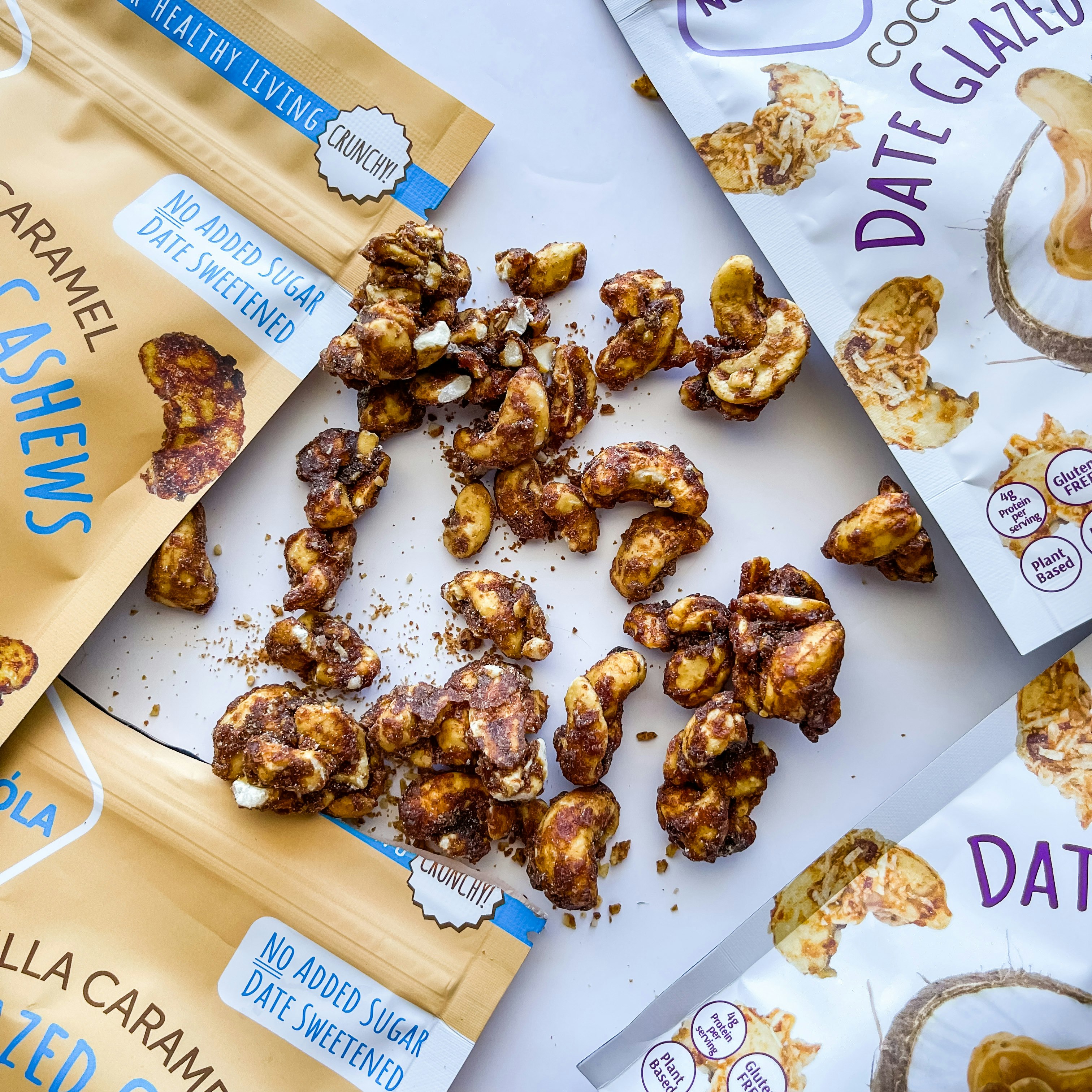 Date Glazed Nuts
These crunchy and delicious cashews are rich and bursting with flavor. Only sweetened from dates, these cashews will be the perfect snack for anytime of the day. Less than 5 ingredients, 4g protein per serving, and no added sugar! 
[object Object]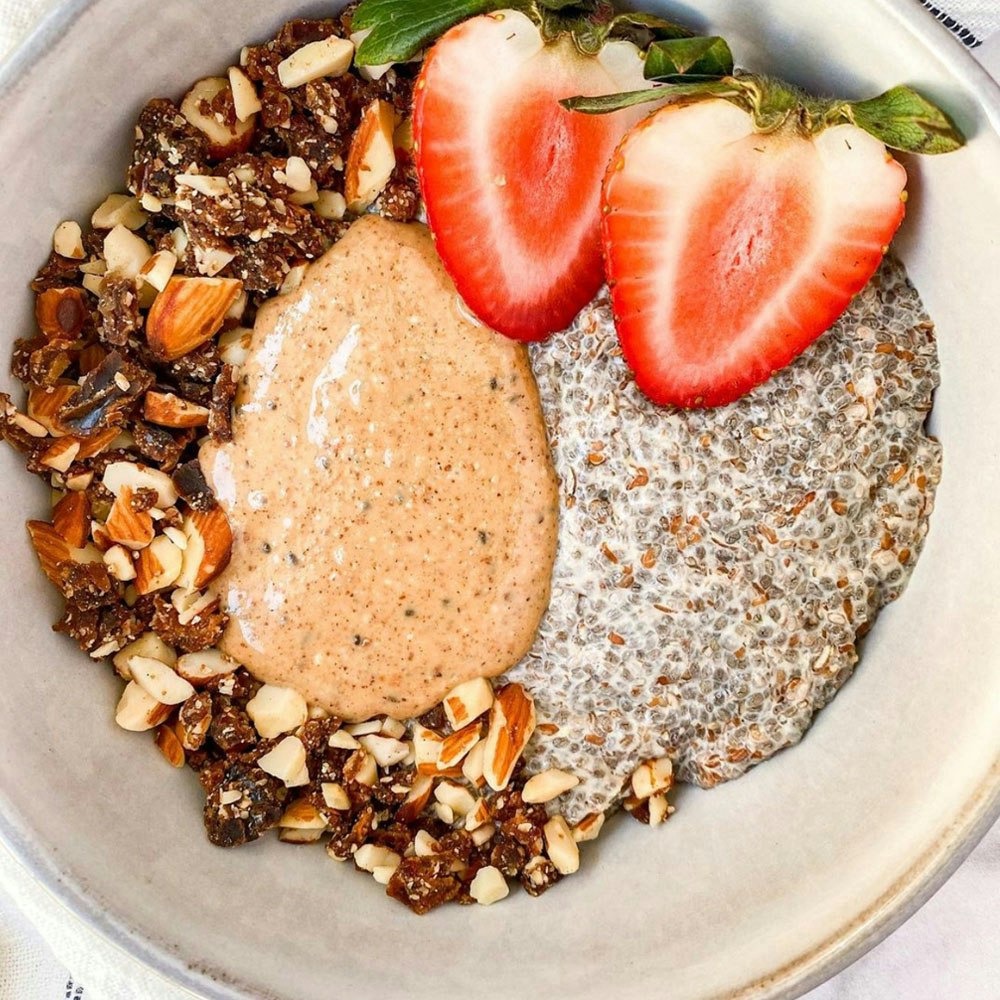 Superfood Mixes
Granola sweetened with dates can be eaten on it's own, as a bowl topping, or even formed into superfood energy bars or balls. No added sugar.
[object Object]
A Father + Son Mission
NUTSÓLA was founded in 2017 by Adam Kukoff and his father, Michael. Originally NUTSÓLA was a product made in their home kitchen just for the family without ever thinking it would be a business. However, they had something unique. In 2019 NUTSÓLA launched on Kickstarter, and after a successful campaign, brought the product to market. Adam and Michael are passionate about product innovation and improving your health and lifestyle.