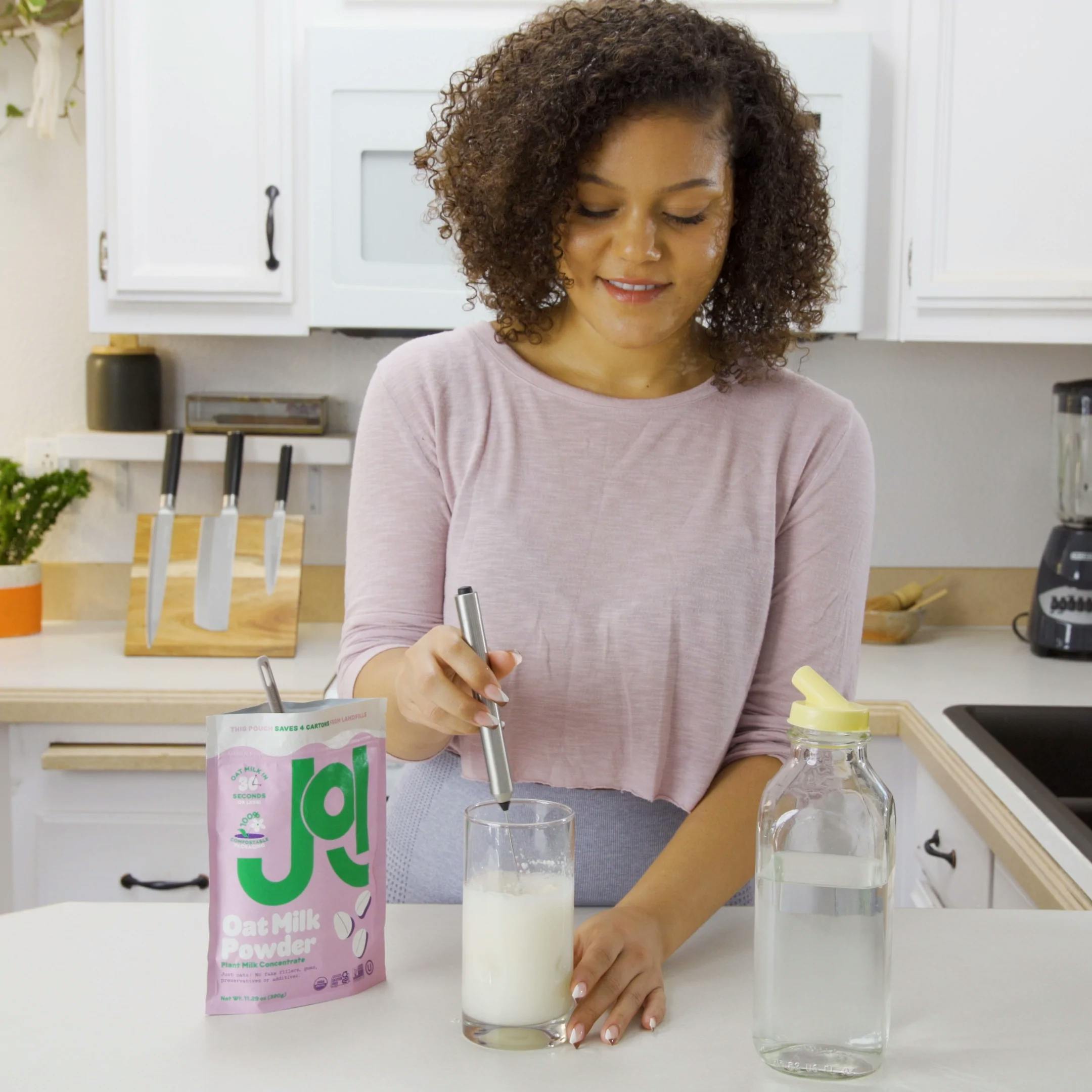 JOI
Plant Milk for Planet People. JOI has reimagined plant milk by creating concentrates made of 100% plants.
Featured Products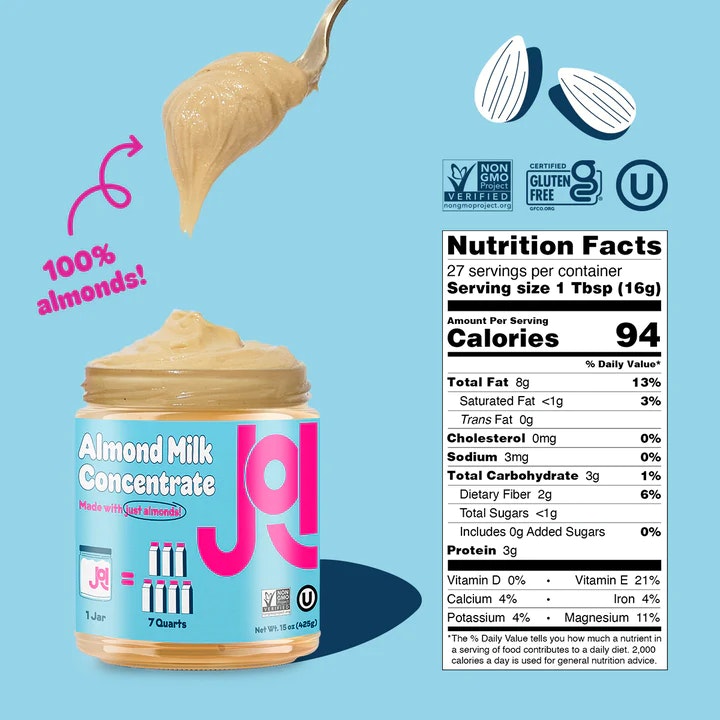 Almond Milk Base
Our flagship Almond Milk Base is made of just one ingredient: blanched California almonds. We use the entire nut (minus the skin), so you benefit from all the natural protein, fat and fiber of whole almonds. Blend with water for a clean label almond milk in seconds.
[object Object]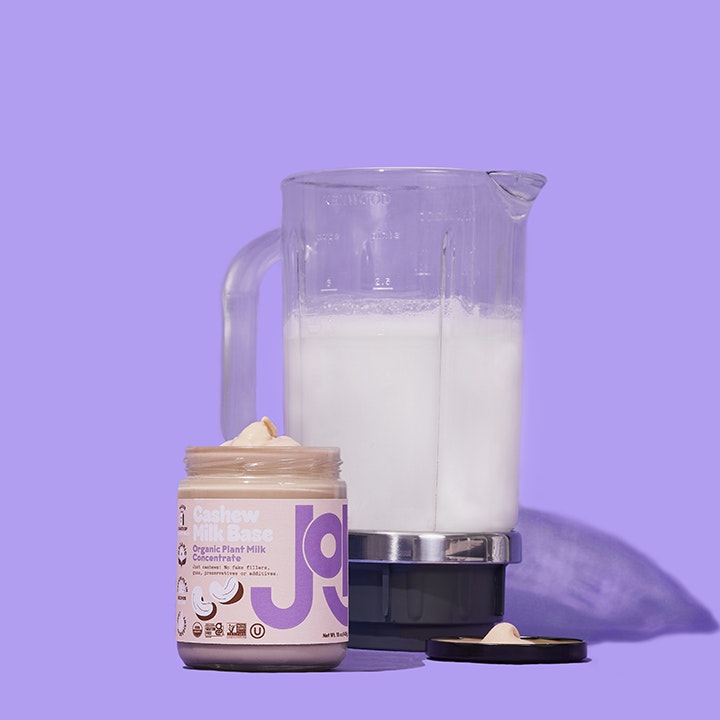 Cashew Milk Base
Enjoy a delicious and nutritious fresh 100% cashew milk with our Cashew Milk Base. Cashews are exceptionally versatile and our base is perfect to go beyond milk for use in vegan cheese, sauce and ice cream recipes.
[object Object]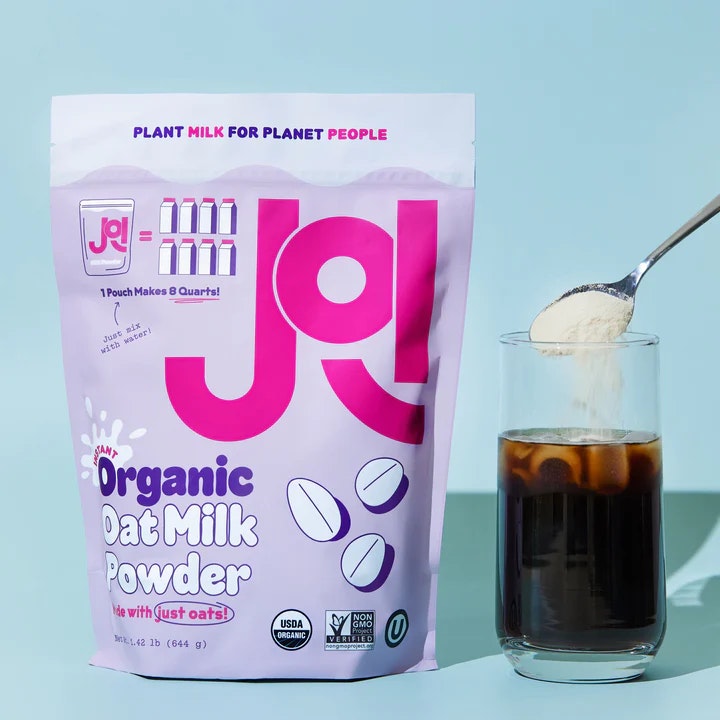 Oat Milk Powder
Add JOI oat milk directly to your water, coffee, tea, cocoa… whatever tickles your fancy! Now available for all your food service and manufacturing needs. Just stir it up and you're ready to go - no more blending, no more clumping, same great flavor.
[object Object]
How it Works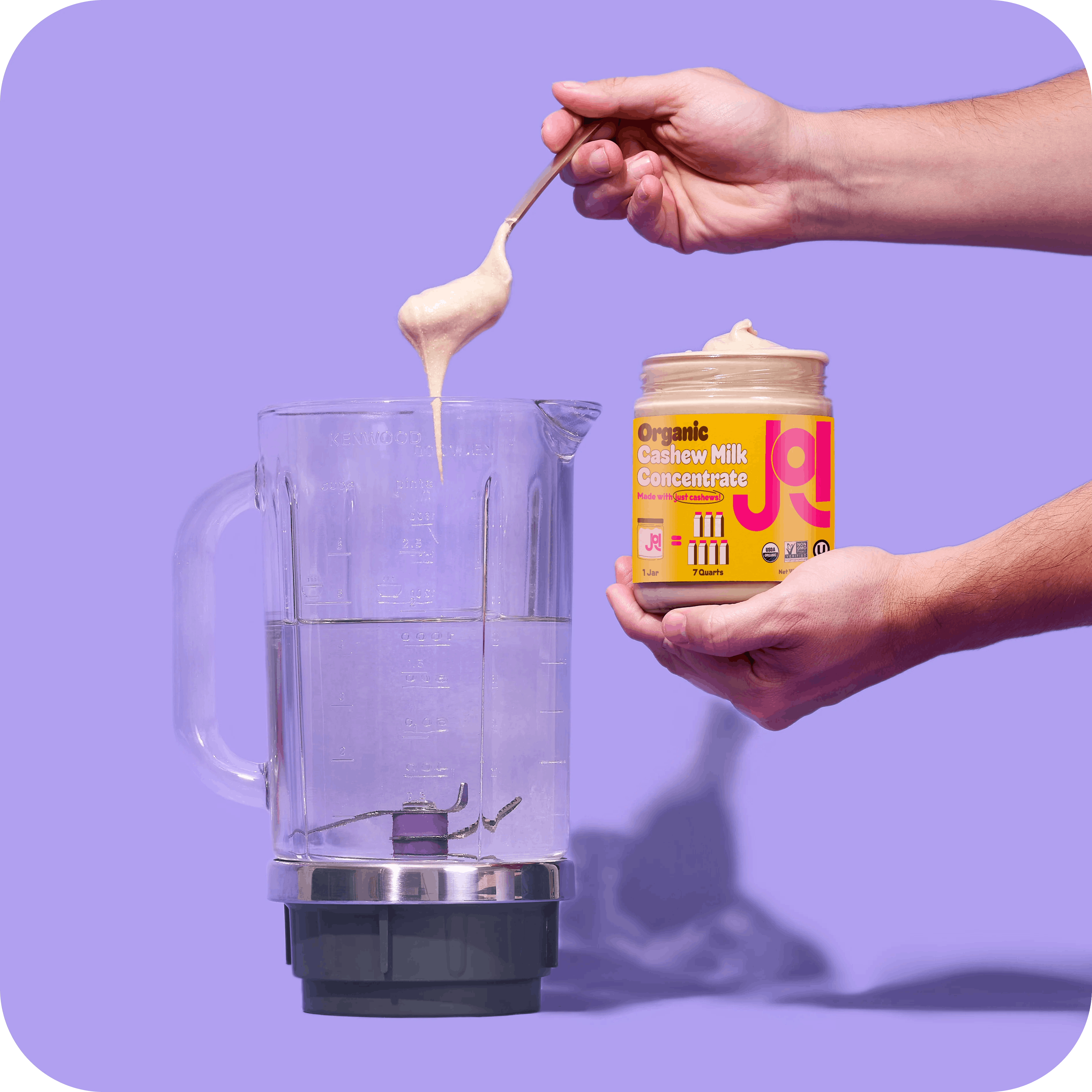 Add JOI and Water
Add 1-2 tablespoons of JOI for every 1 cup of water
[object Object]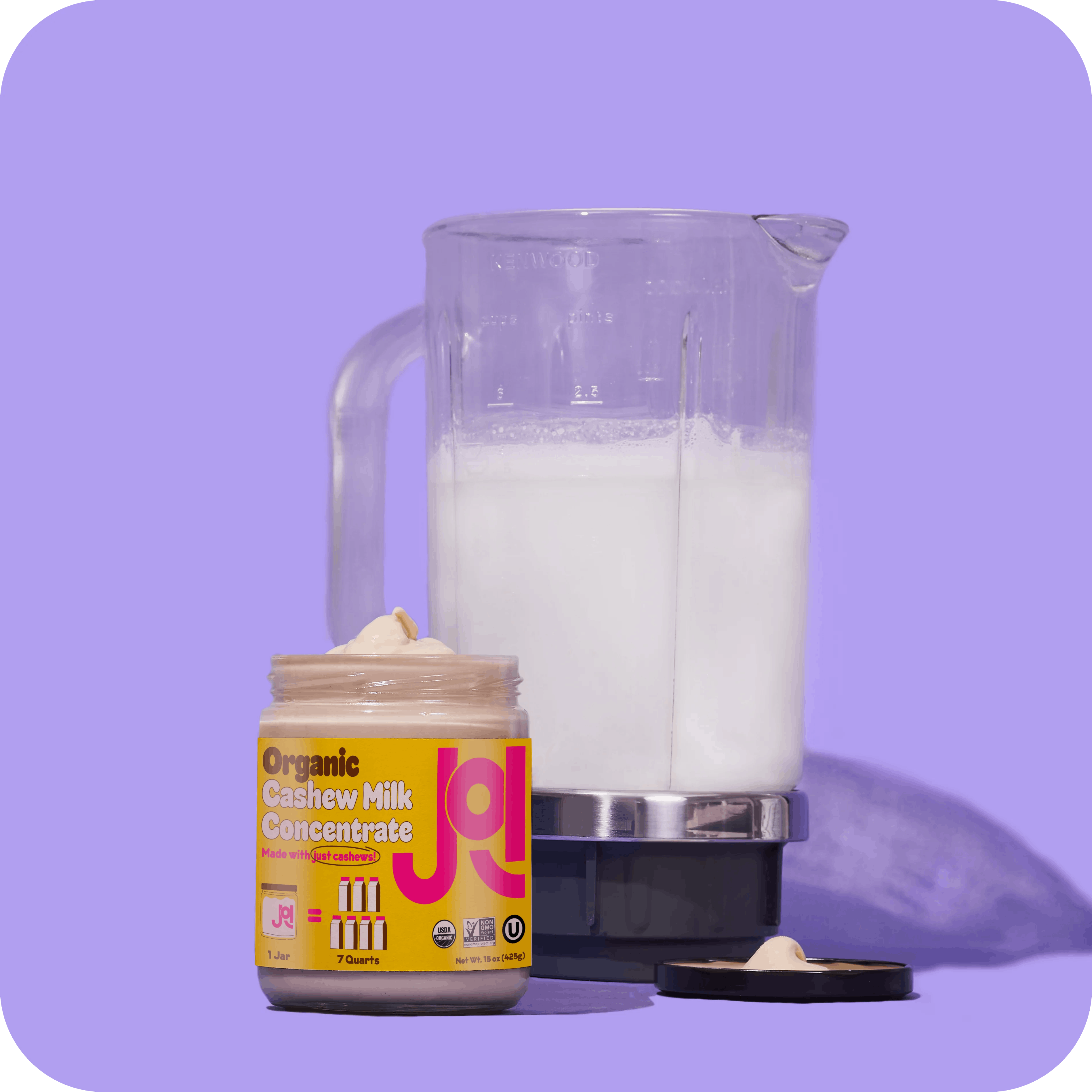 Blend or Mix
Blend or mix for up to 30 seconds on medium high.
[object Object]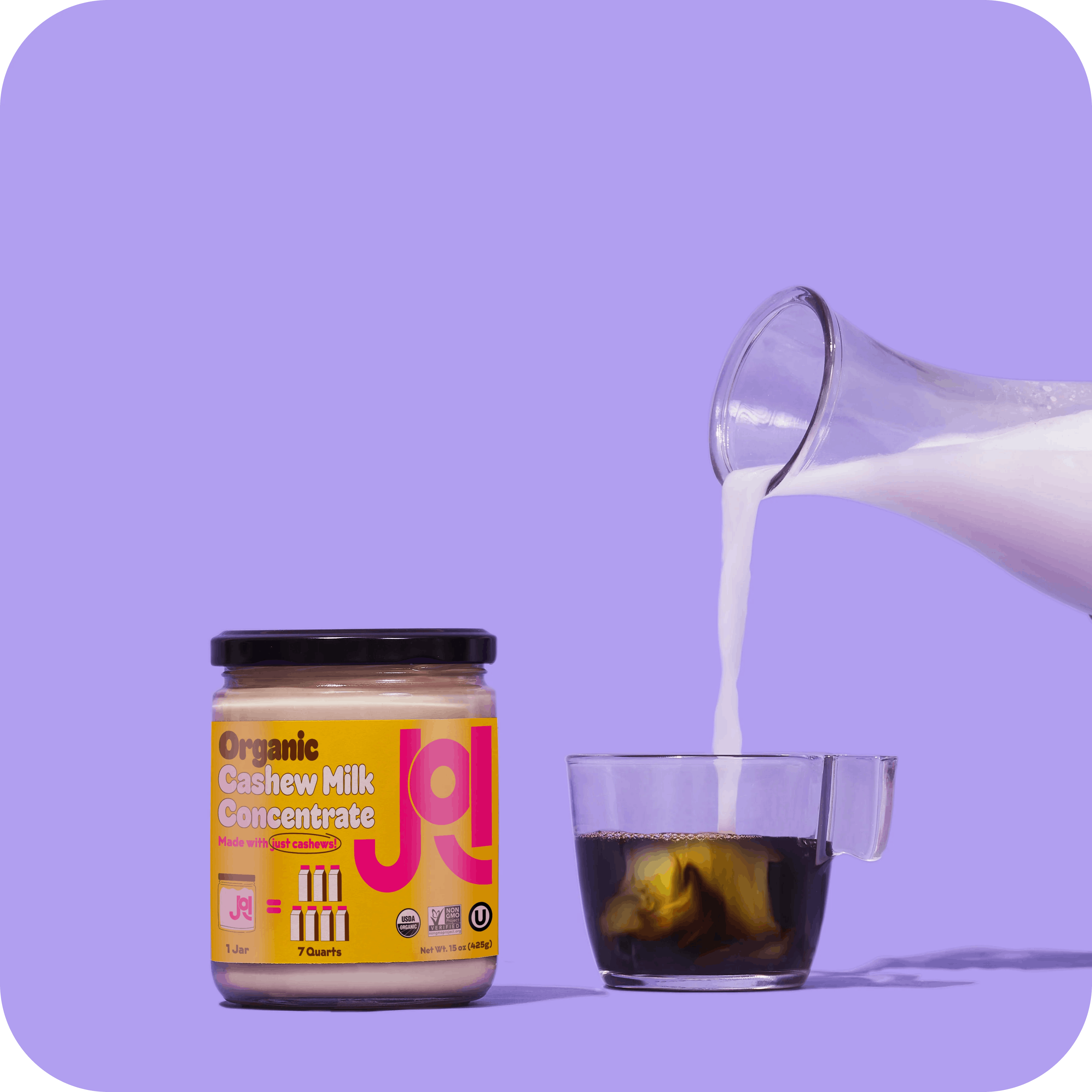 EnJOI!
Use as needed - store for up to 7 days refrigerated
[object Object]
Wholesale Quantities
Add JOI to any product your customers desire at your juice bar or wellness café.