For many years, juicing has been used as a treatment by people with cancer, and some even claim that their cancer has been cured by consuming fresh, raw juice. In this article, I not only share the Gerson Therapy juice recipes, but also what I've learned about juicing on the Gerson Therapy Diet.
A few years ago when my Mom was diagnosed with Leukemia, I started researching the correlation between juicing and curing cancer.
I found juicing to be the main component of many holistic cancer therapy protocols, including the widely known Gerson Therapy. In order to learn more about the therapy, I bought a few of their books and then enrolled in their online course.

Clicking the links below will take you to the different article sections.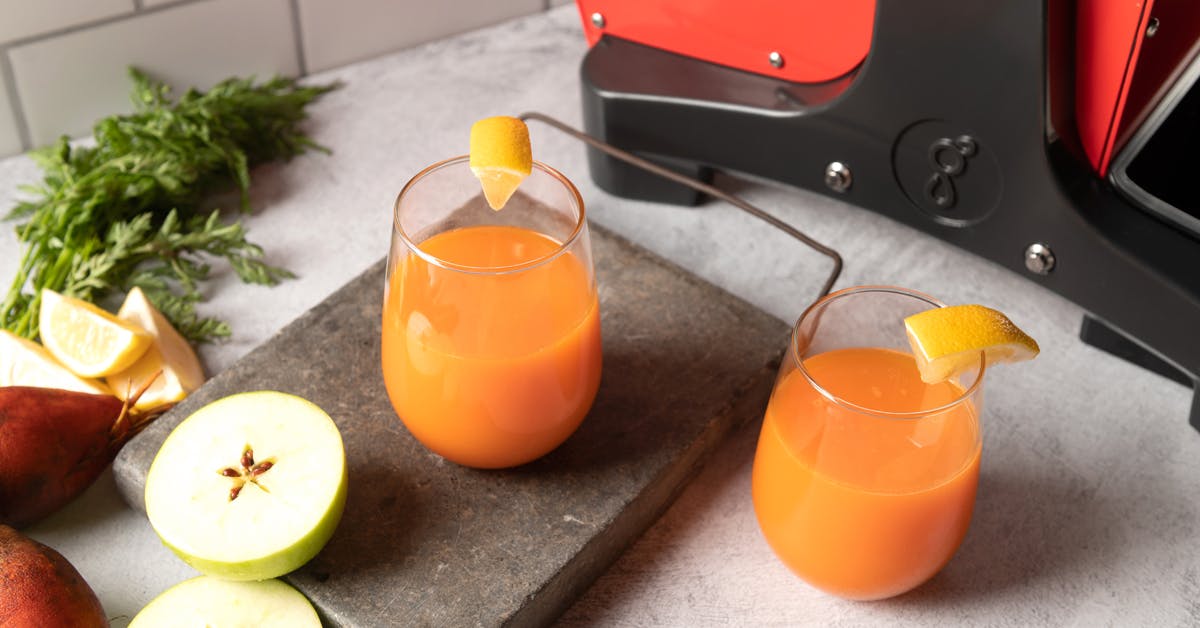 What Is the Gerson Therapy?
The Gerson Therapy is based on the idea that the body has the potential to heal itself and it needs to be in a balanced state in order to do so. Dr. Gerson believed that the body develops cancer when it is compromised by a buildup of toxins that changes the cell metabolism. In order to restore the body, bring the cell metabolism back into balance, and activate its healing powers, the therapy focuses on detoxing. This is done by adhering to a strict organic, plant-based diet, taking supplements, and doing daily coffee enemas.
History
The Gerson Therapy was created by Dr. Max B. Gerson, who first developed it as a treatment for his migraine headaches. Over time, Dr. Gerson discovered that his therapy was helping his patients with other conditions including tuberculosis and even cancer. In the years following his passing in 1959, Dr. Gerson's daughter, Charlotte, co-founded the Gerson Institute in San Diego, California. In order to provide in-patient care, Gerson offers a licensing program for treatment centers, including CHIPSA Hospital in Mexico, also known as the Gerson Hospital.
For those who cannot afford the cost of the in-patient cancer treatments or cannot travel to these facilities, Gerson Institute does offer a web-based treatment option with Certified Gerson Practitioners (GPCs). You can try to follow the Gerson Therapy on your own at home; there is even a chapter dedicated to it in The Gerson Therapy book.

Getting Started on Gerson Juicing
A typical Gerson patient's regimen consists of making and drinking raw, organic juice once per every waking hour of the day, up to thirteen (13) 8 oz juices per day. Therefore, consuming large amounts of fresh, cold-pressed juice is a major component of the Gerson Therapy diet.
To make juice according to the Gerson way, they have some pretty strict guidelines:
All produce MUST be organic
Stick to the three main juice recipes and optional breakfast citrus juice recipe
If you are missing a recipe ingredient, do not substitute, just omit it
Use a "two-stage" or "two-step" juicer that grinds, then presses (with the exception of juicing orange)
Juice oranges with a manual reamer-style citrus juicer
Make fresh juice every hour of the day
Consume juice as soon as it's made, do not store it
Eric Freeman, head chef at the Gerson Institute, teaches that "Gerson juices have to be completely smooth and pulp free for optimal nutrient absorption."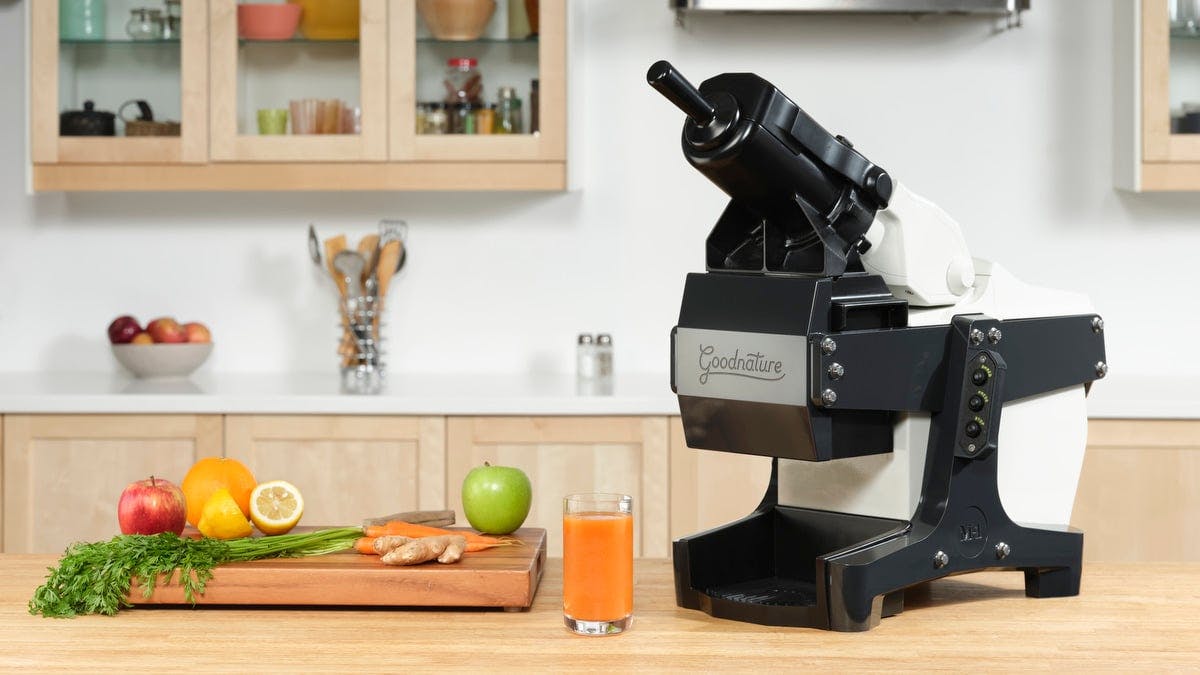 Gerson Juicer
All of Goodnature's juicers use the required two-step technology of grinding, then pressing, making them a great choice for use in the Gerson Therapy. There are quite a few other advantages of using a Goodnature juicer including:
Easy and quick to assemble and clean
Pulp moves directly from the grinder to the press bag, no need to manually move the pulp from bowl to juice cloth to machine, and no folding!
More sanitary with compostable bags, and no scrubbing and freezing!
Less mess, no kickback and pulp shooting out onto the ceiling
No sharp blades
Commercial grade, high quality machines, built in the USA
Family owned business has been designing and manufacturing cold-press juicers since 1976
My Mom started off juicing daily on an Omega masticating juicer but has since upgraded to the Goodnature M-1. She tells me all the time how much she loves making juice now and that it's no longer a chore, "…plus, I get more juice from my carrots and the taste is so much better…I could never go back to using another juicer."
Many others that take their health seriously also use the M-1 for juicing at home.
"I have been waiting to get a Goodnature press for quite a few years (after discovering that is what made the juices so special at a few places I had juice from). Finally Goodnature came up with this smaller one, the M-1, and I LOVE it! Managed to fit it in my small home kitchen with no real counters, beautiful to look at, easy to clean, easy to use. I have had many juicers over the years and nothing compares to the taste of juice from this juicer. We now have juice a few times a day. For me this is healthcare. I wish every household could have one! Really life changing!!!" – Cynthia W.

Gerson Juice Recipes
Follow the guidelines as shown above to make these cold-pressed juice recipes according to the Gerson Therapy protocol.
Per the Gerson website, "Every day, a typical patient on the Gerson Therapy consumes multiple, 8 oz. glasses of three main juices: carrot, carrot-apple and the Gerson green juice."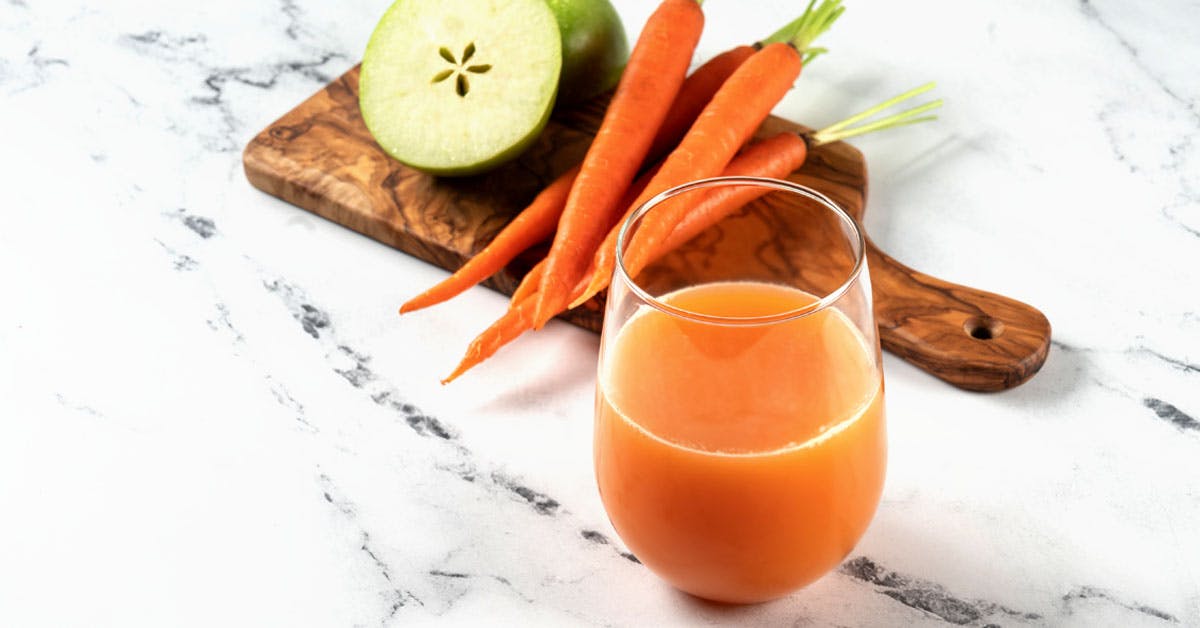 Carrot-Apple Recipe
Yield: About one 8 oz serving
Ingredients:
3-4 medium carrots
1 Granny Smith (green) apple
Directions:
Wash the produce.
Cut the tops and bottoms off of the carrots.
Core the apple, removing the apple seeds.
Grind the carrots and apple together and press.
Get this carrot-apple recipe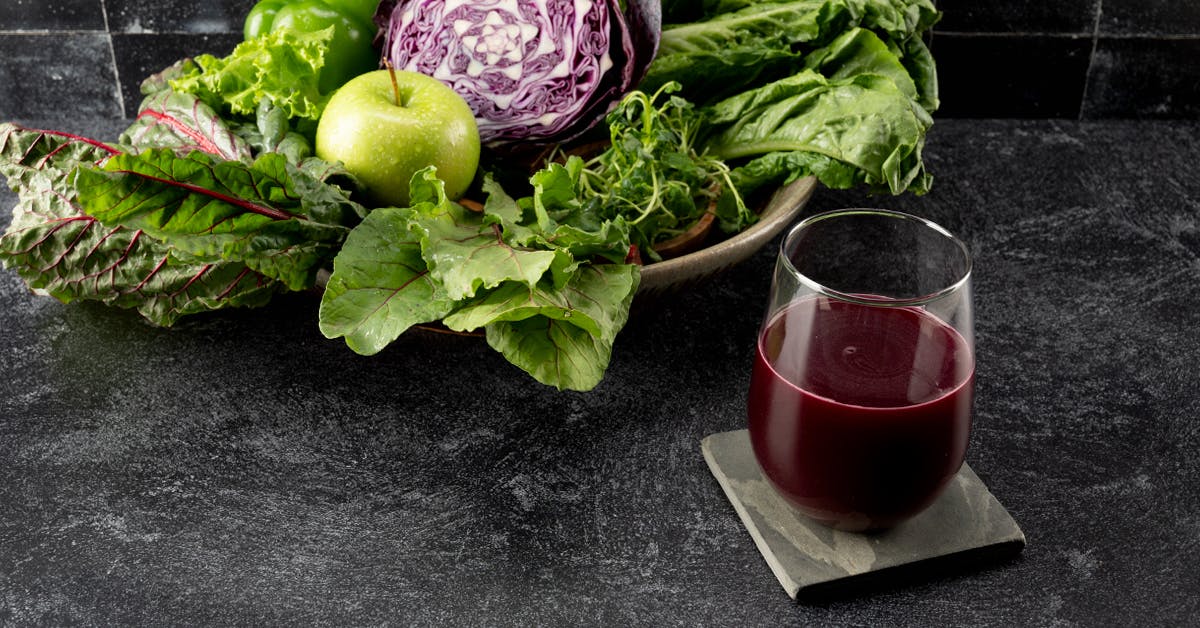 Gerson Green Juice
Yield: About one 8 oz serving
Ingredients:
¼ head romaine
Small wedge of purple cabbage (1″x1″x2″)
1 granny smith apple
¼ medium green bell pepper
6-8 leaves watercress
2-3 leaves escarole or endive
1-2 leaves swiss chard (no stem, mostly fiber)
Red or green leaf lettuce
2-3 beet top greens (small, inner leaves)
Directions:
Wash the produce.
Core the apple, removing the apple seeds.
Grind the ingredients together and press.
Get this Gerson Green Juice Recipe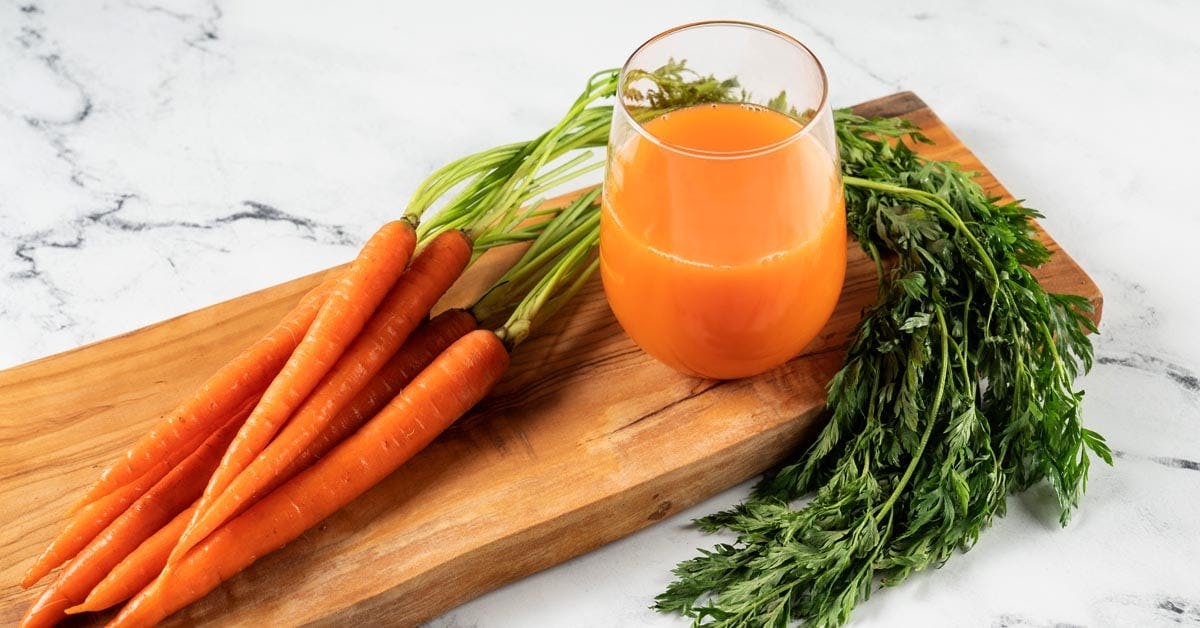 Carrot Juice
Yield: About one 8 oz serving
Ingredients:
Directions:
Wash the carrots.
Cut the tops and bottoms off of the carrots.
Grind and press.
Resources
Here are some additional resources if you want to learn more about the Gerson Therapy.

The information shared in this post is a combination of my personal experience, research, and knowledge as a certified holistic health coach, and is intended for educational purposes only. These statements have not been evaluated by the FDA and are not intended to diagnose, treat, cure, or prevent any disease or to be considered a substitute for professional medical advice.
Comments
I am very interested in recipes that address arthritis and inflammation problems
Apr 24, 2023
Robin Frey
Check out our recipe blog here: https://www.goodnature.com/recipes
Apr 24, 2023
want to start a juicing parlour both medicinal,and refreshments,both for adults and kids
Feb 20, 2023
My Son has been diagnosed with StGev4 metastatic kidney cancer. He is 50. Just had his first immunotherapy treatment last Friday! Very interested in this diet!
Oct 19, 2022
Interested in this program for me and my sister who has metastatic breast cancer.
Jun 4, 2022
Robin Frey
Hi Gail, You can contact the Gerson Institute here: https://gerson.org/about-us/contact-us/
Jun 6, 2022