Reseller Program
At Goodnature, we've been inventing and manufacturing the best juicing equipment for the food and beverage industry since 1976. Offer our premium juicers to your clients.
Become a Reseller
Find us on AutoQuotes
Offer the best in the industry
Complimentary reseller discount
Open to US equipment dealers and consultants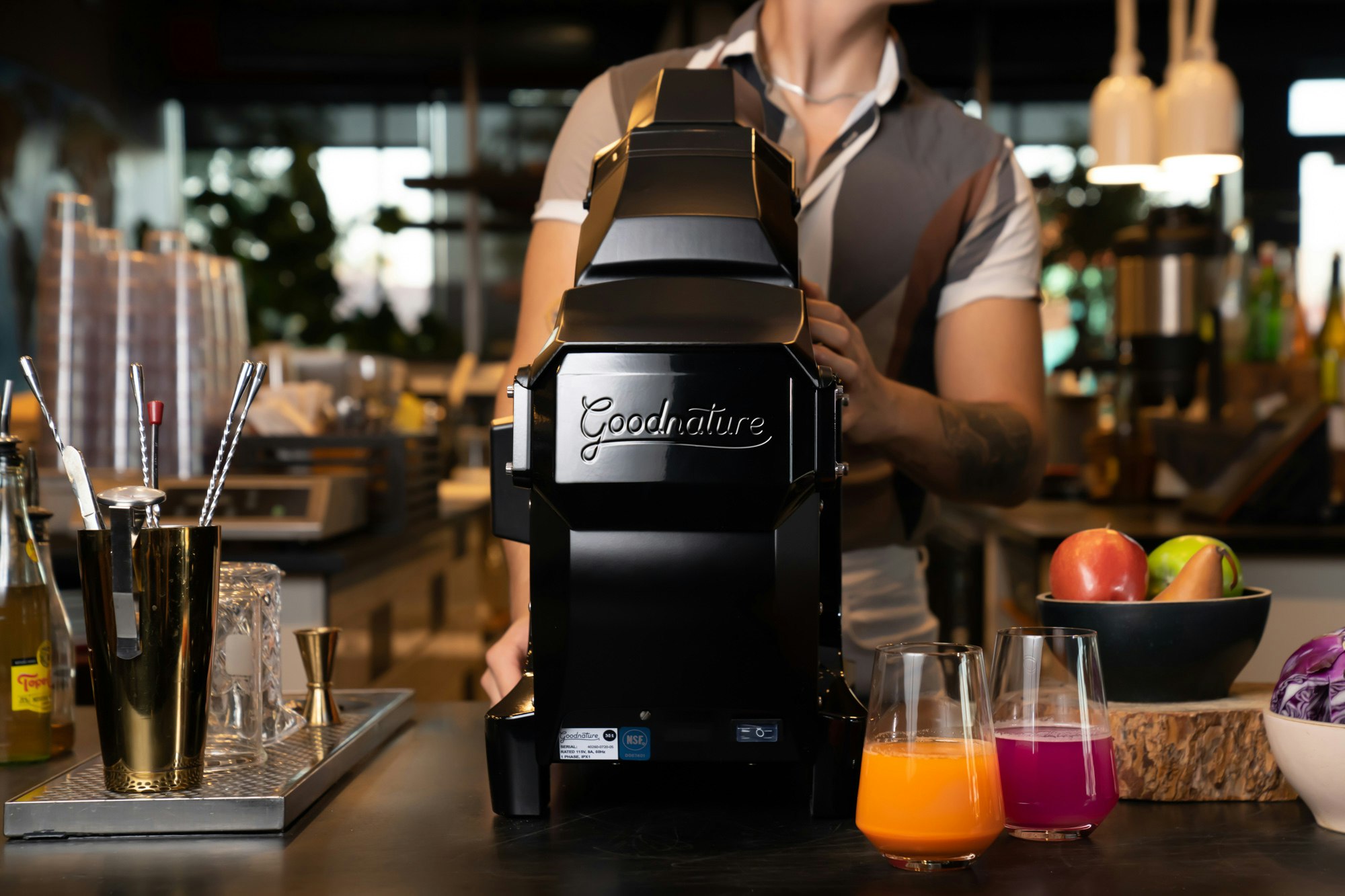 M-1
The Goodnature M-1 is the first commercial juice press built specifically for juice on-demand. Now your clients can deliver Goodnature quality juice in our smallest footprint ever, one glass at a time. A commercial juicer for restaurants, juice bars, and even cocktail bars.
X-1 Mini
When starting a cold-pressed juice business, the most important investment is the juicer. The X-1 Mini is engineered with one purpose in mind - be the heart of a successful juicing program at a juice bar, hotel, restaurant or café.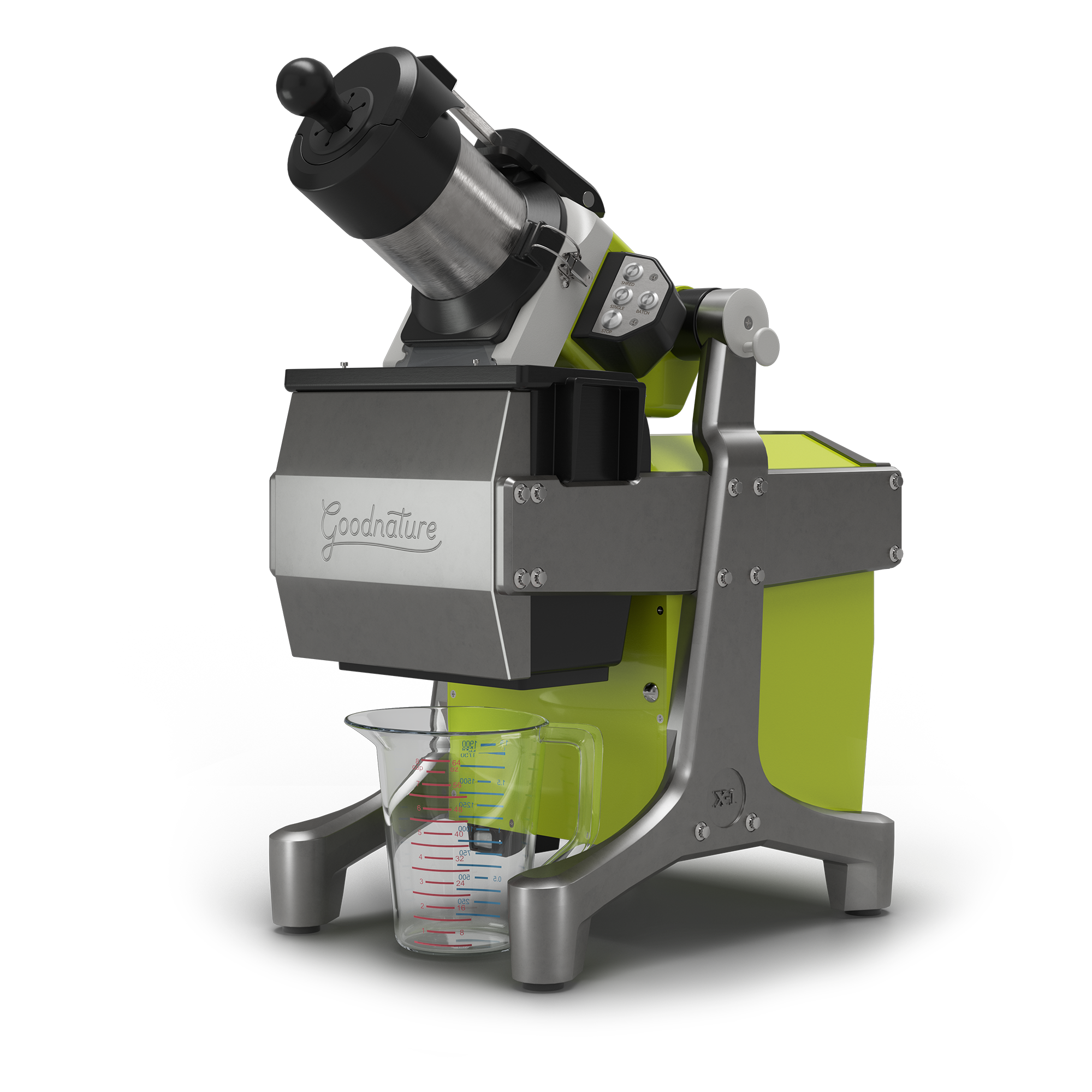 X-1
The X-1 is a professional juicer capable of producing a thousand bottles of juice per day. Now in its third generation, the X-1 is used by successful cold-pressed juice producers, nut milk producers, and cider producers in more than 80 countries.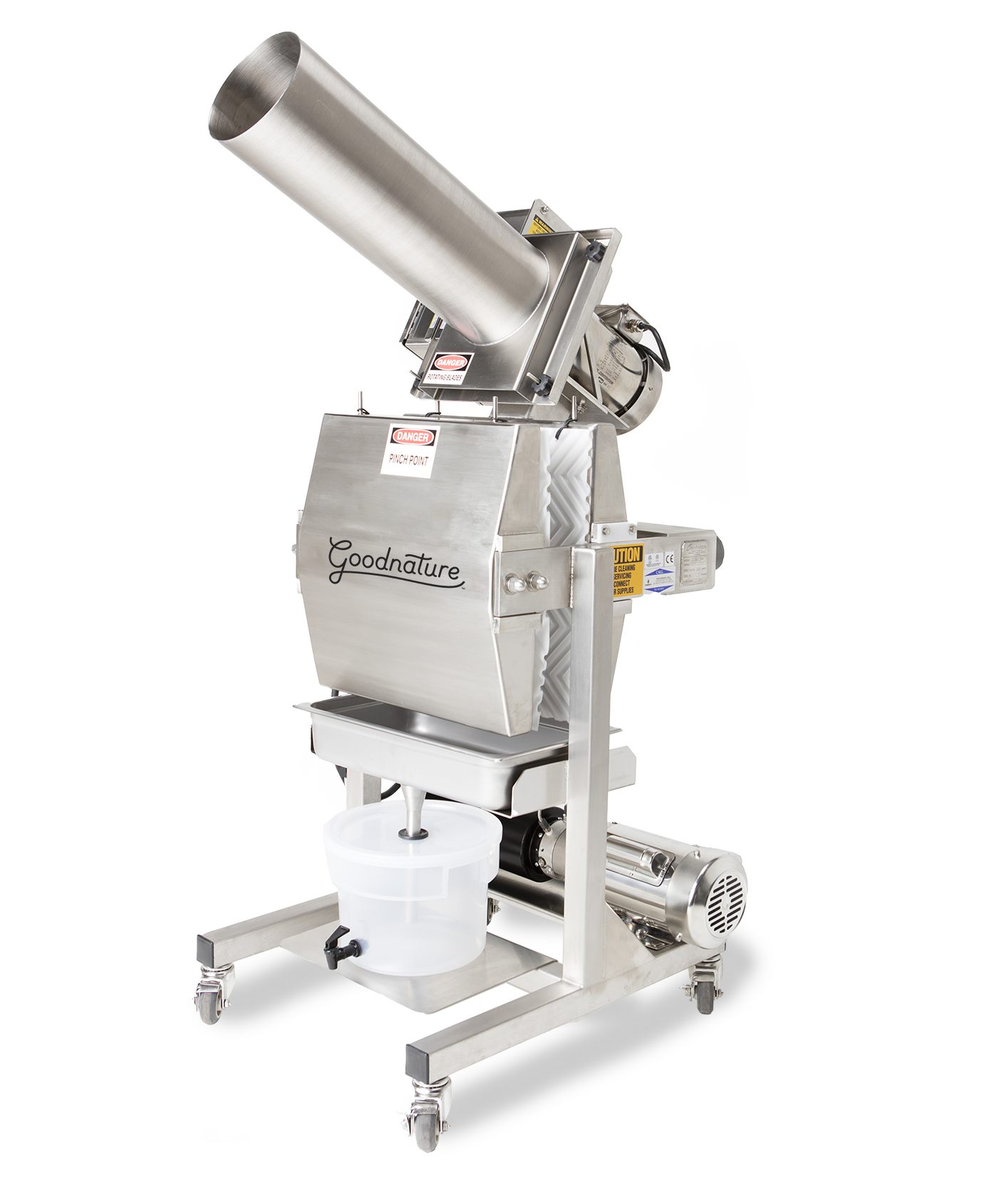 Join the Goodnature Family. You're in Good Company.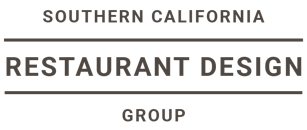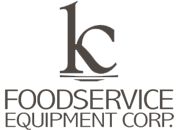 Reseller Program Application