This isn't your grandma's mojito recipe.
We asked expert chef Ari Sexner to come up with a fresh and new mojito cocktail you can make with your juicer.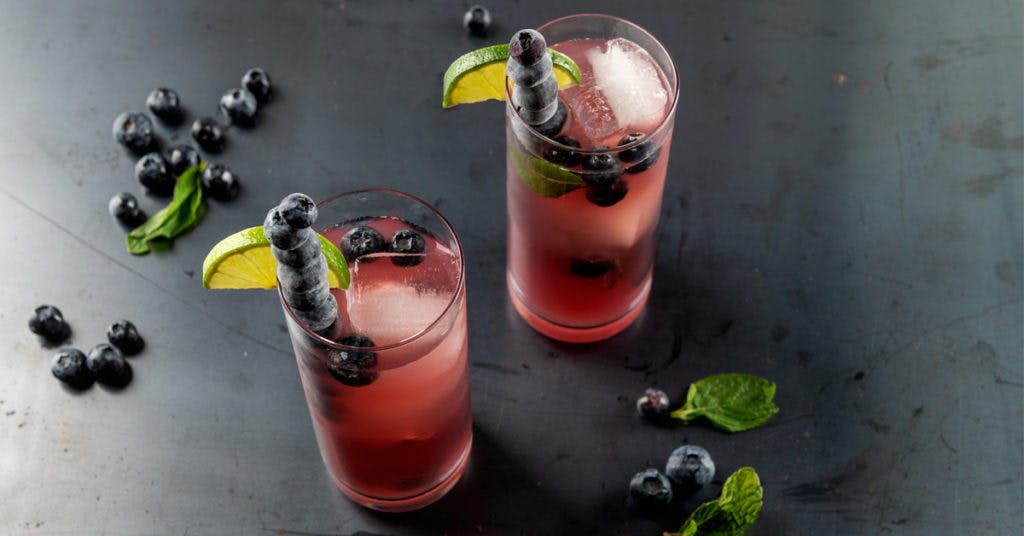 He came back with a recipe that utilizes some of the ingredients from a classic mojito (fresh lime juice, white rum and fresh mint leaves), added a few unique ingredients like blueberry and ginger, and omitted the typical club soda and simple syrup, replacing them with fresh fruit and veggies.
​The result? A crisp, fresh blueberry mojito cocktail that will blow your taste buds away. Read what Chef Ari says about his latest cold pressed cocktail creation:
"One great cocktail for the summer is the mojito. For our healthy version we wanted to focus on fruit for natural sweetness rather than refined sugar.

In the base of the mojito, we balance the sweetness of pear with refreshing cucumber, then add in the traditional mojito ingredients, mint and lime. Ginger works well for a little kick. Blueberry, while not very traditional, adds a bit of unique color and really increases the depth of flavor."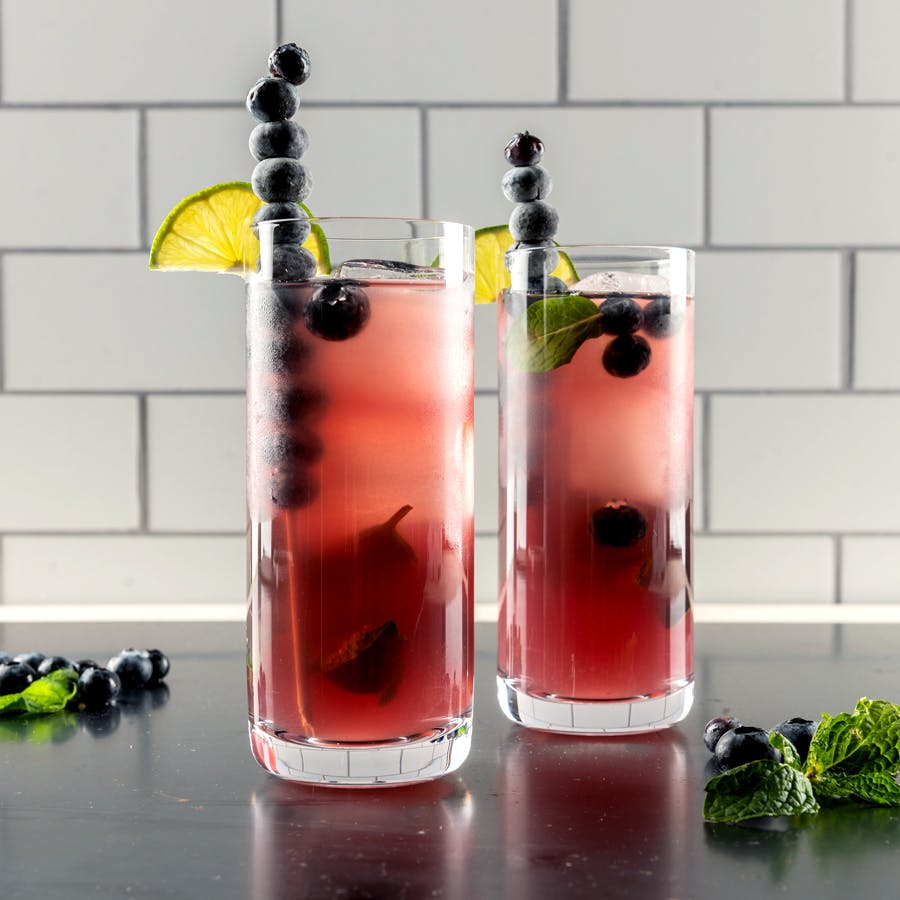 Why We Love This Blueberry Mojito Recipe
Truly the perfect summer cocktail, this blueberry mojito is incredibly refreshing and easy to drink. The minty, fruity, crisp flavor makes it tough to even taste the rum!
Note: This recipe tastes amazing as a mocktail (no alcohol) as well.
Additionally, because this recipe is made with fresh produce, you get a number of health benefits that you'd never get with a traditional cocktail. For example, the finished recipe is high in vitamins and minerals your body craves. These include vitamin C, vitamin K, vitamin B6 and vitamin A.
If you don't have a cocktail shaker or a muddler, don't worry. This recipe requires neither. That said, shaking the finished juice with ice cubes and muddling some mint isn't a bad idea if you have the tools to do so.
Now, it's time to break out the Bacardi (or your white rum of choice) and get into the recipe.
Related recipe: Watermelon Lime Juice (can be made into a margarita by adding tequila).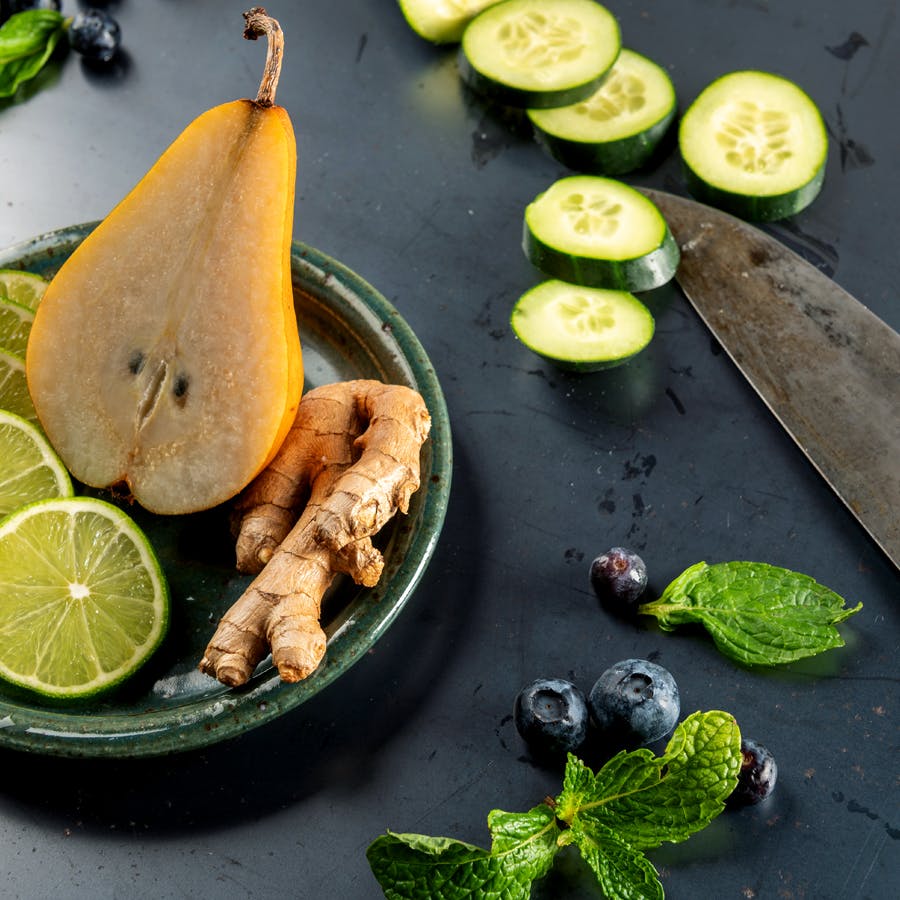 Want More?
Check out our other cold-pressed cocktail recipes!