Jungle juice is the centerpiece of many college parties. The party punch is an eclectic alcoholic drink, usually served from a punch bowl.
Our jungle juice recipe is easy to make with a short prep time. Plus, it's a lot healthier than the concoctions they throw together at New Year and Super Bowl parties.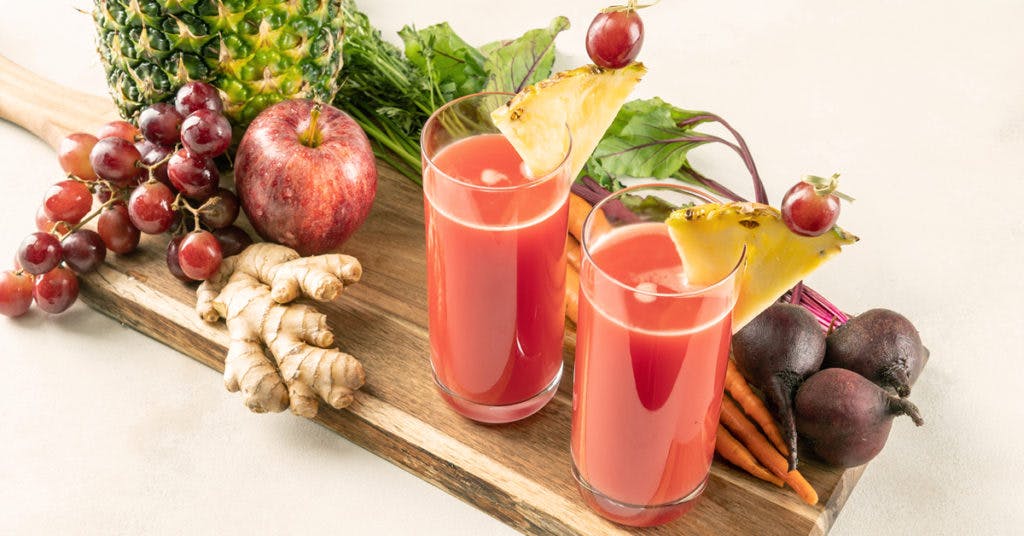 Read on to learn more about jungle juice and why our recipe towers above the rest.
What Is Jungle Juice?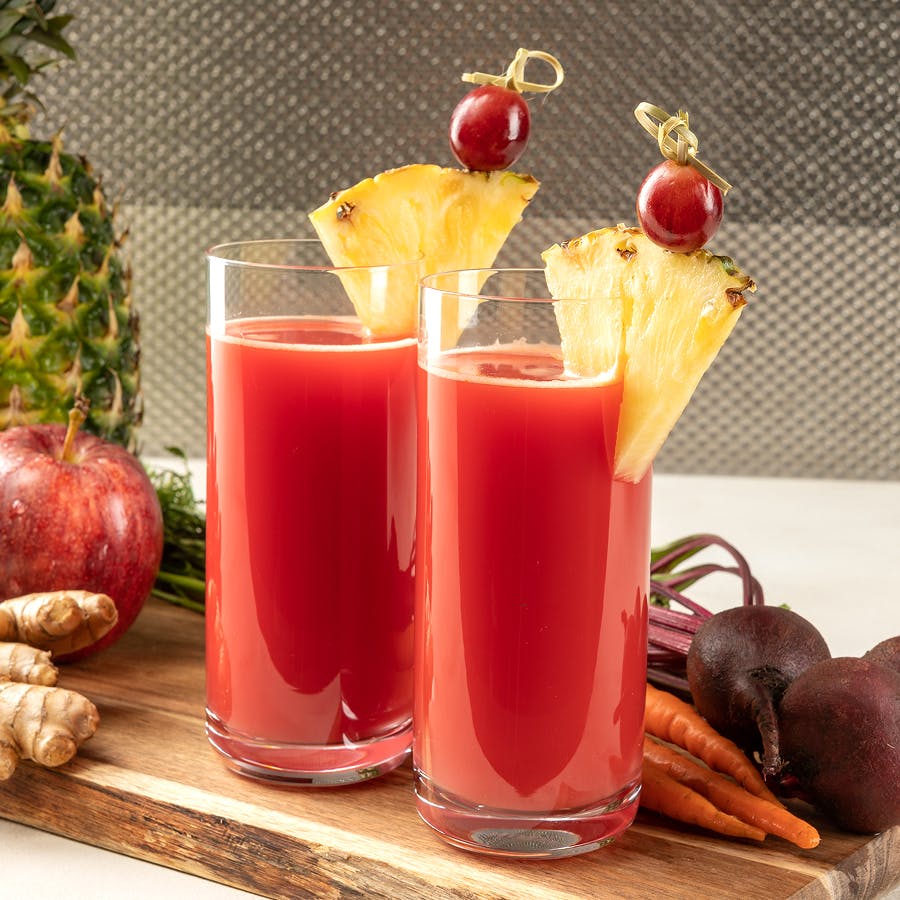 If you're unaware of the term Jungle Juice, it's essentially a large batch of alcoholic fruit punch. What did we expect when a handful of early-twenty-somethings got together with their own bottles of liquor? 
According to most recipes, Jungle Juice can be a combination of vodka, tequila, rum, fruit liqueur, triple sec, fruit juice, Hawaiian punch, cranberry juice, club soda, and fresh fruit as a garnish. Some even include highly-processed pineapple juice, orange juice, fruit punch, lemon-lime soda (Sprite), pink lemonade, or Kool-Aid.

Seems like a lot, right? The result is a truly stomach-churning concoction (in my opinion).
Kids will typically mix their "carefully chosen" ingredients in a large container with ice cubes and a bottle vodka. They may also throw some watermelon, kiwi, or orange slices in for style points. 
Heck, some even opt for Everclear as their alcohol. Luckily, you never have to subject yourself or the people around you to such a trainwreck of a drink. Just follow the directions below for a delicious and healthy (minus the alcohol) alternative.
Why This Is the Best Jungle Juice Recipe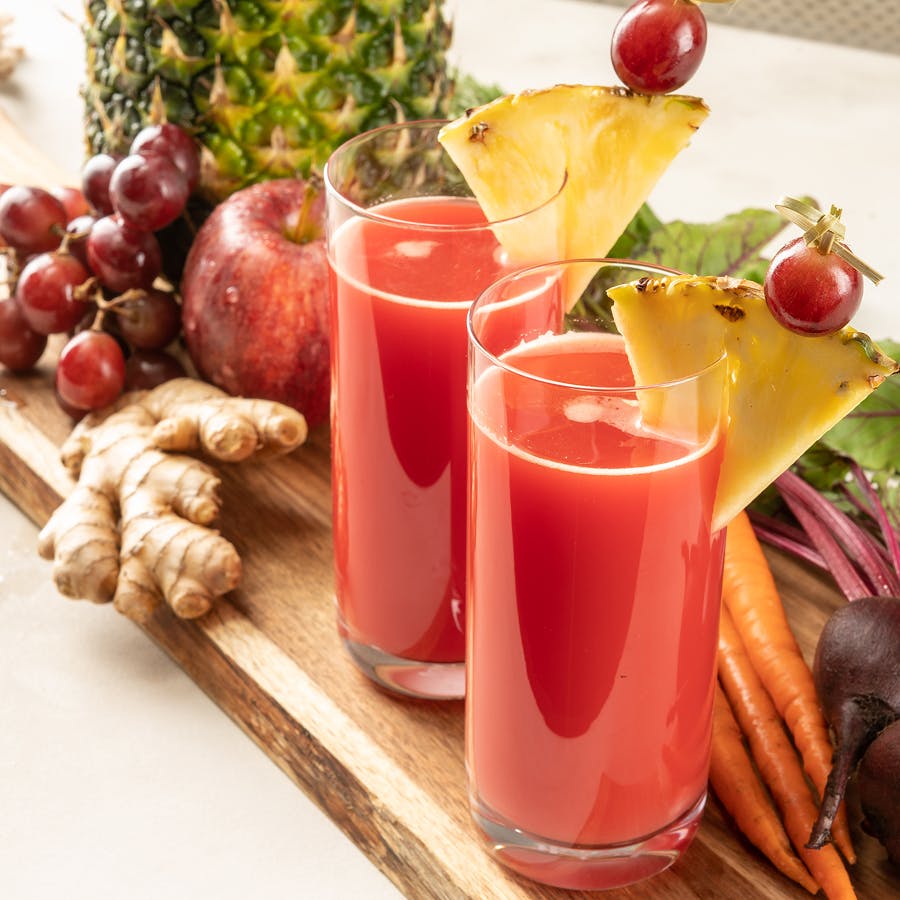 Although this beverage can be delicious (and dangerous), we're here to give you a healthy alternative to this party staple.
This cold-pressed jungle juice cocktail recipe has less sugar and more nutrients to help boost your energy.
Instead of processed orange juice or apple juice, this recipe includes fresh apples, beets, lime juice, and more. Making this punch recipe will give you something unique to try at your next event and help you impress your friends (or the kids).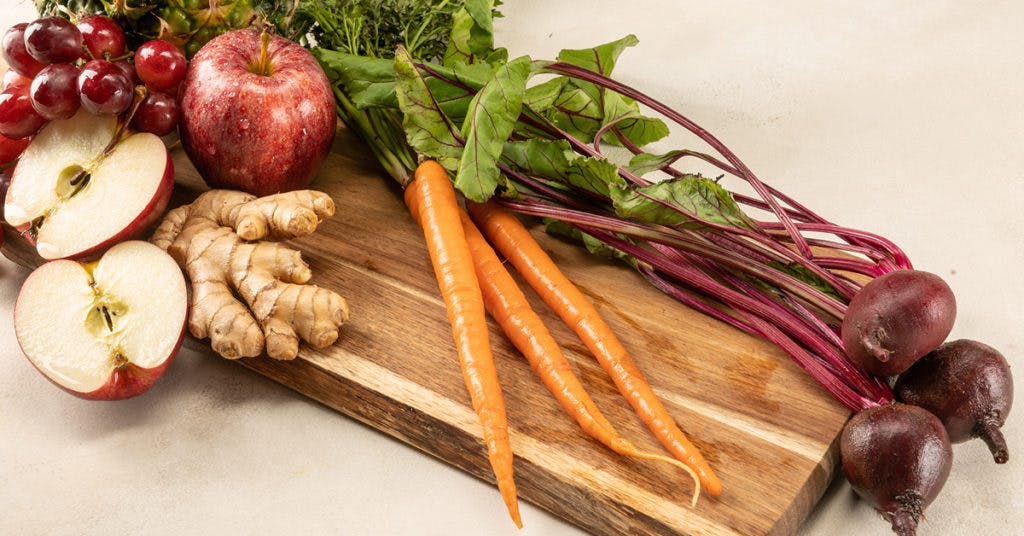 Ready to make jungle juice that actually tastes good? Let's dive into the recipe.