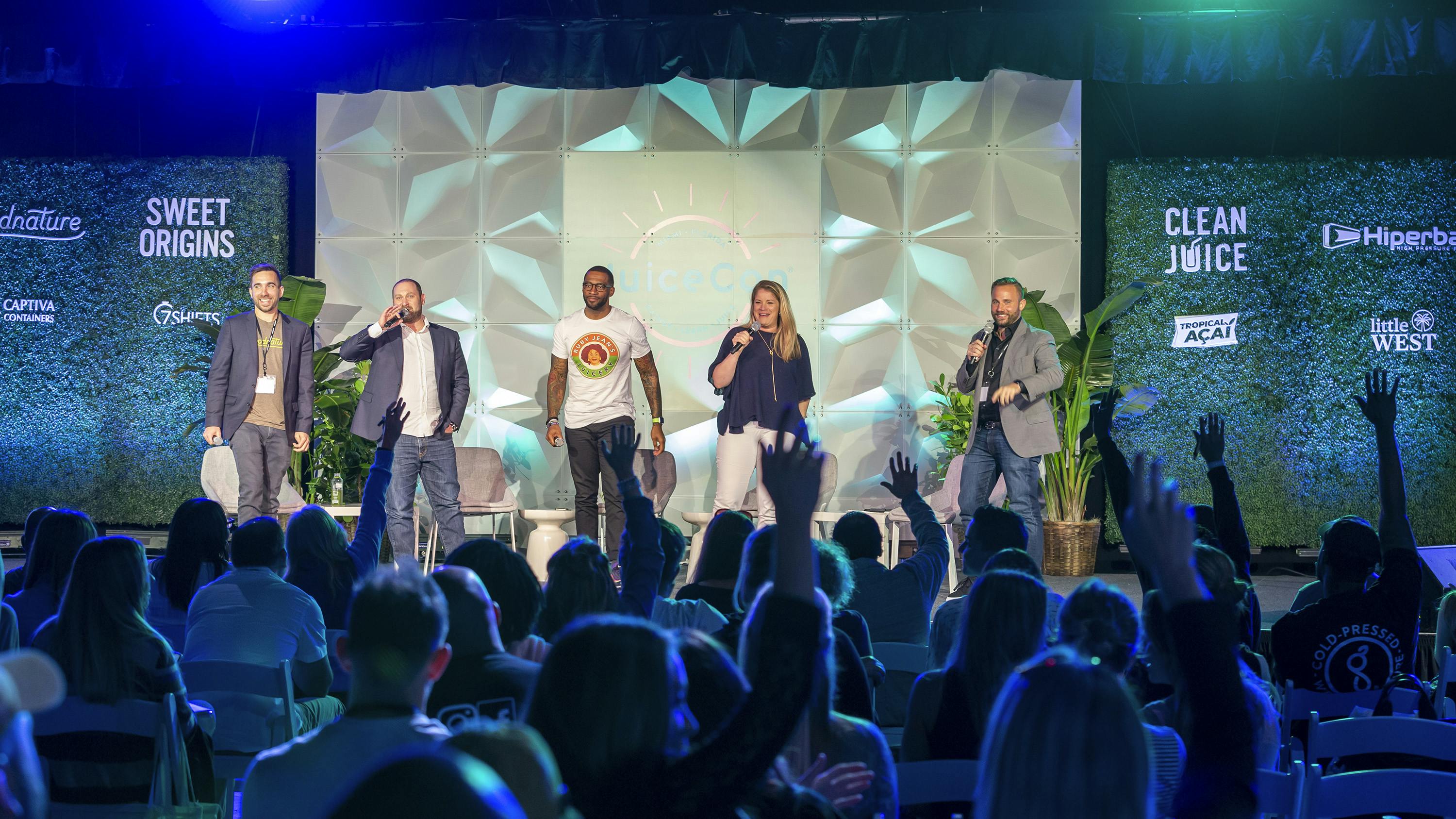 Welcome to the community.
Here at Goodnature we work hard every day to bring our awesome customers together so they can share knowledge and learn from each other.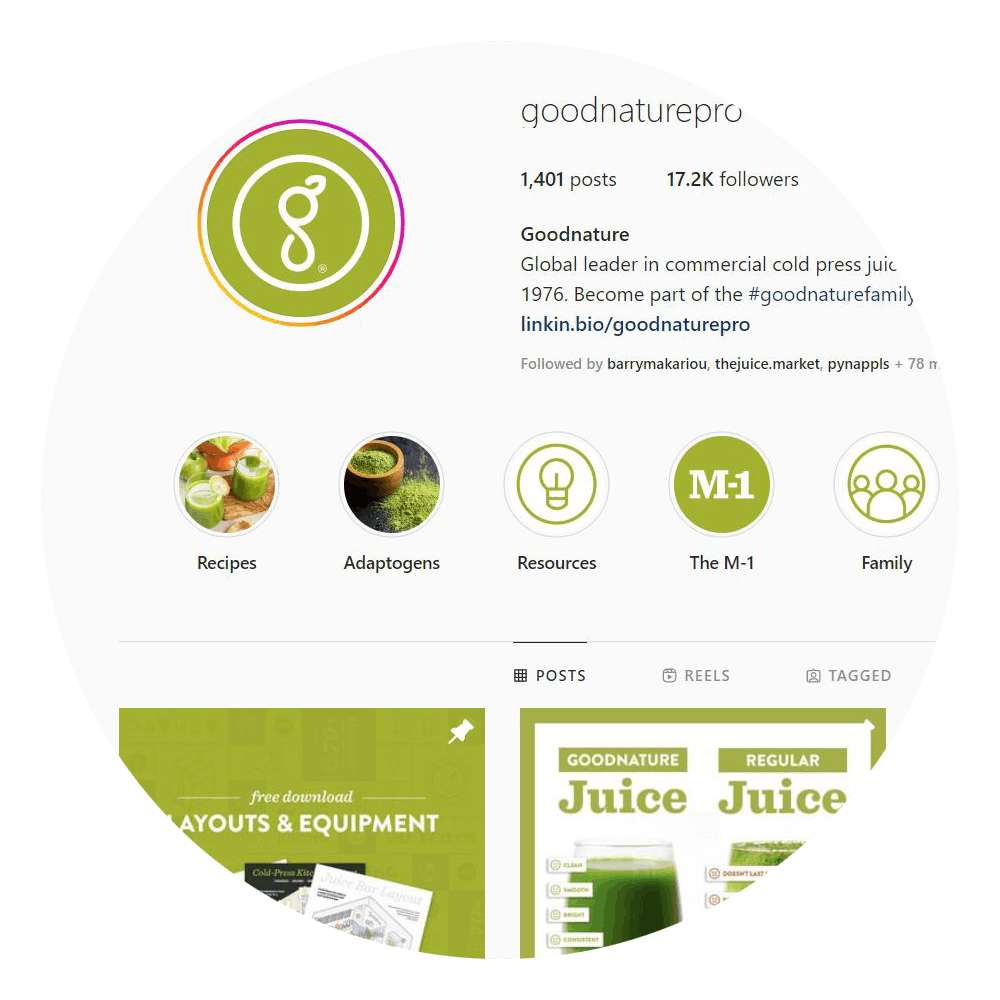 Goodnature Instagram
Head over to our Instagram page for daily juicing inspiration and tips including recipes, customer stories, and more!
[object Object]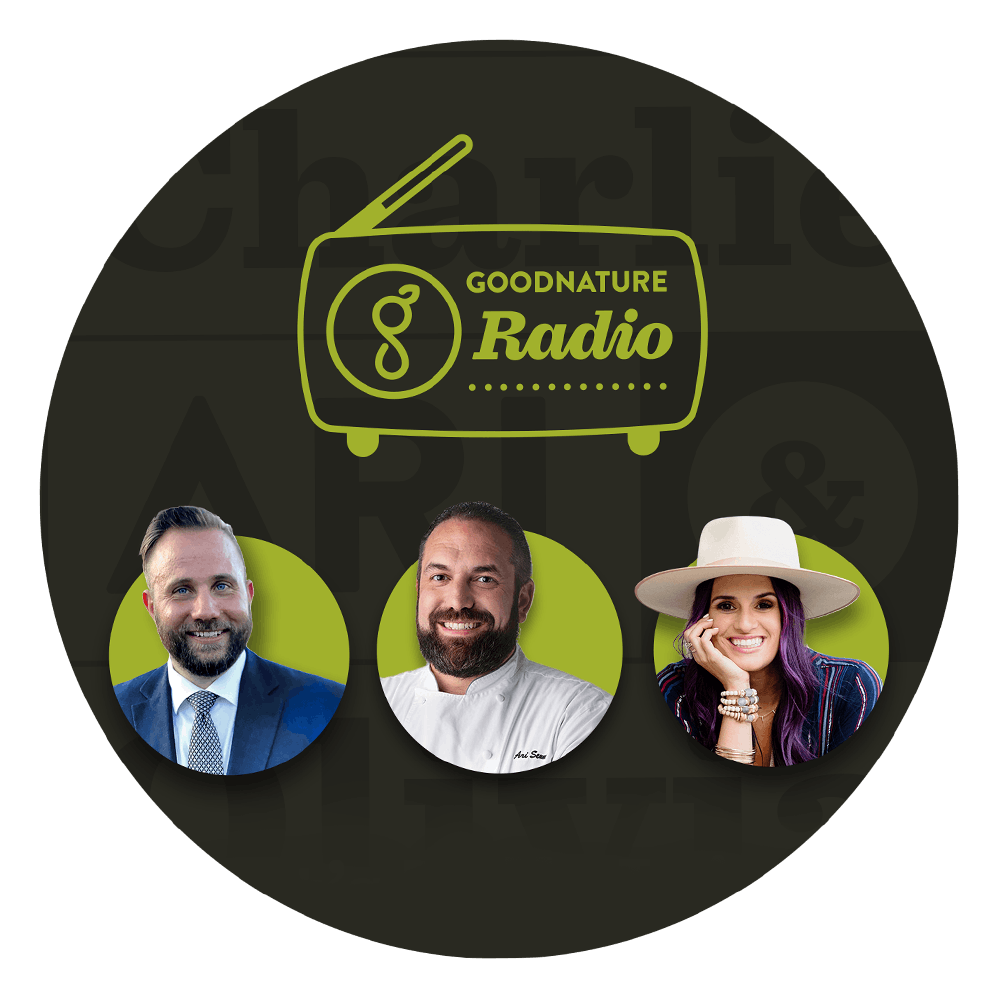 Goodnature Radio
Let's talk juice! Tune in and join Charlie Wettlaufer and special guests each week as they discuss all things juice on Goodnature Radio. Watch on YouTube or Spotify or listen on your favorite podcast platform.
[object Object]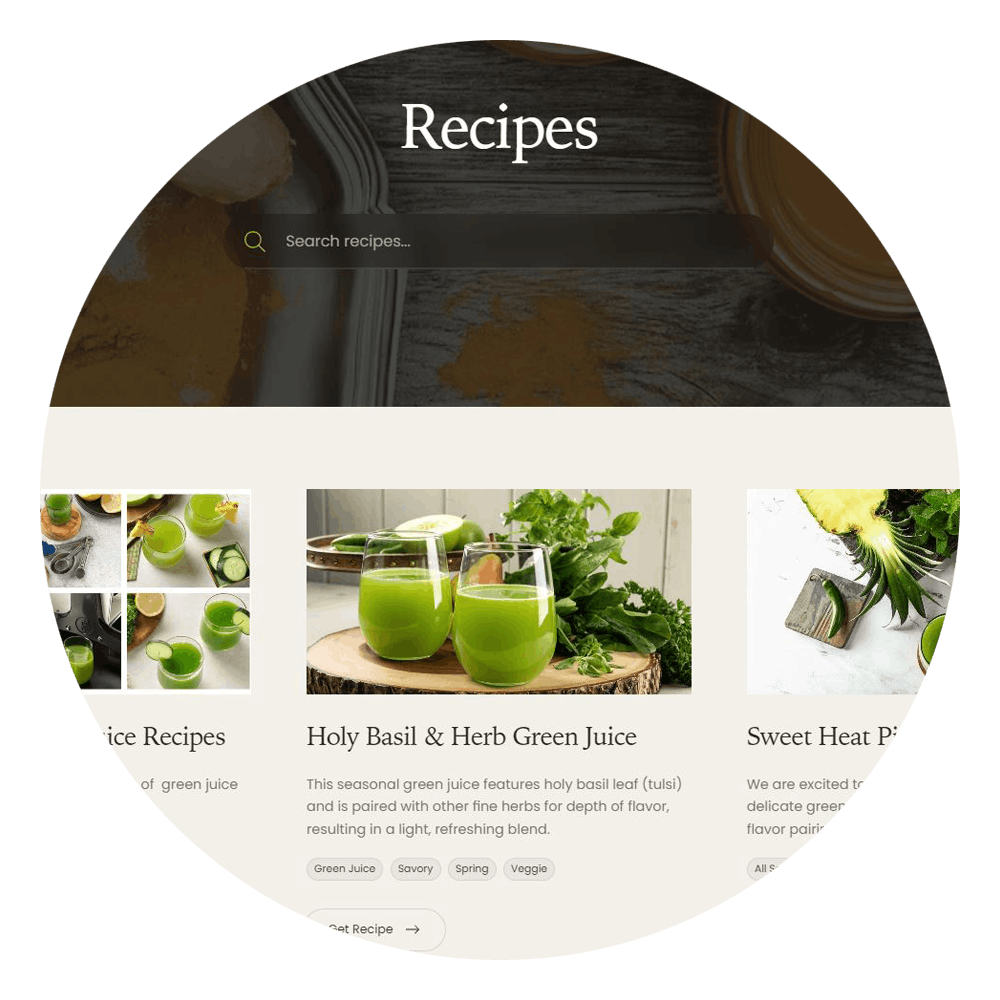 Recipe Archive
Browse over 100 original chef-created recipes with new recipes released every month on the Goodnature Recipe Archive.
[object Object]