San Diego is known for having delicious, locally-sourced food and drinks, including juice! Everyone loves treating themselves to a crisp, cold-pressed juice.
If you're looking for the best juice bars around San Diego, you have found the right list.

Best Juice Bars in San Diego
Liv Juice Bar and Smoothies
1225 University Ave, San Diego, CA 
This small but quaint juice bar in San Diego carries a handful of various raw juices. In addition to juice cleanse plans, they offer juice selections with intuitive names such as their Skin Tonic Juice, Eye Opener Juice, Flu Fighter Juice and more. I'll take 100, please!
Liv Juice Bar also serves a large array of healthy smoothies, sandwiches, and soups.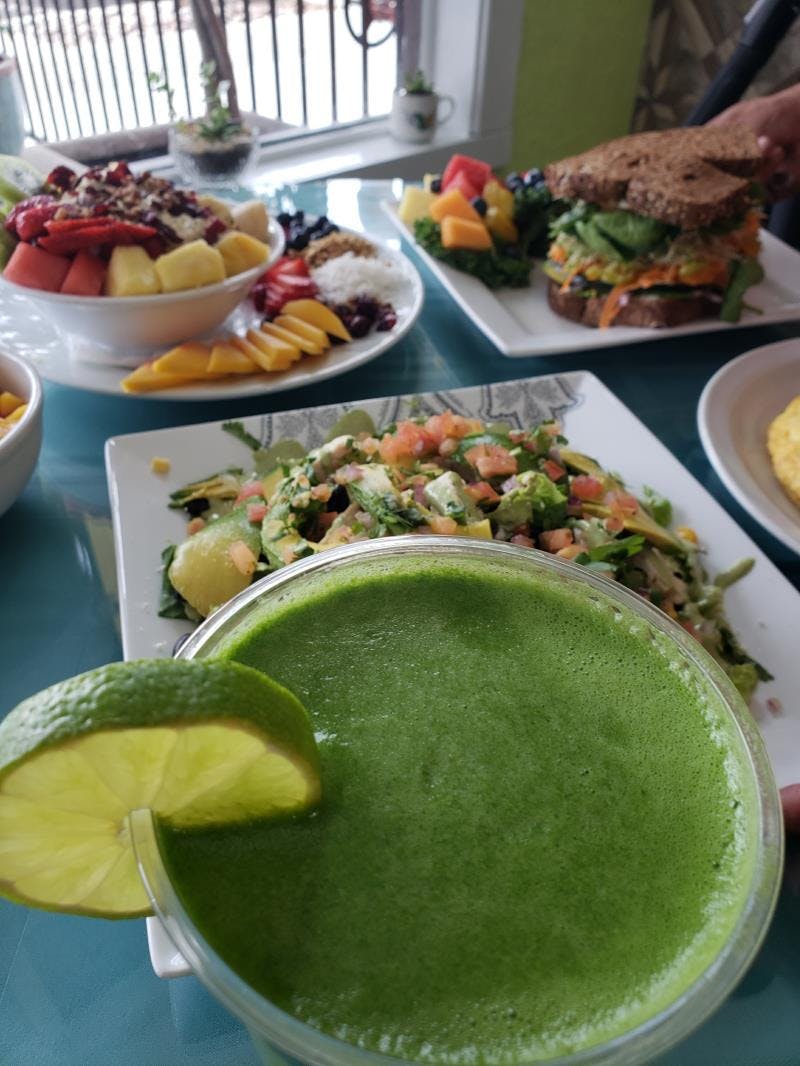 Juice Alchemy
3156 5th Ave, San Diego, CA 
Juice Alchemy is a made-to-order juice shop that focuses on serving fresh ingredients from local farmers. They offer fresh juices, smoothies, wellness shots, and more. If you like starting your morning off with a fresh-pressed celery juice, Juice Alchemy has you covered. 
Juice Wave
3733 Mission Blvd, San Diego, CA 
In 2014, Juice Wave made its first debut in a food truck at the North Park Farmer's Market. After a year of operating out of the food truck, they opened their first-ever brick and mortar location in Mission Beach. Their menu includes a wide array of cold-pressed juice, wellness shots, acai bowls, nut mylk and more! I'm not sure about you, but the Blue Velvet almond milk with alkaline water, blue majik vanilla bean, and dates sounds amazing!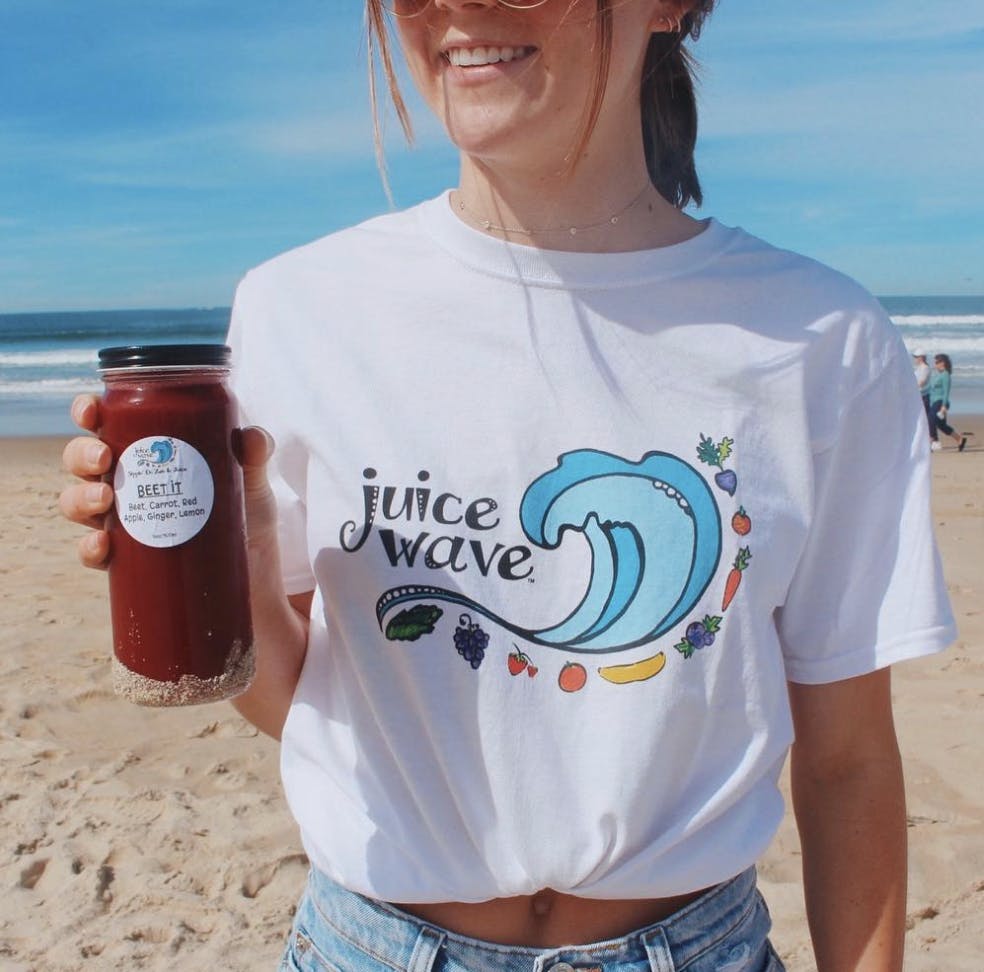 Best Juice Cleanses in San Diego

Nekter Juice Bar
They offer four locations around San Diego 
Regardless of where you're at in San Diego, you're bound to find a Nekter Juice Bar location near you. They serve handcrafted juices, smoothies, and bowls packed with nutrient-dense ingredients you can't say no to! Nekter also provides foolproof cleanses and juice detoxes for their customers – choose from their two packages, Celery Detox or Classic Detox. Through their website, you can easily customize your cleanse duration and any add-ons that you would like. If you're looking for fresh and easily accessible juice in San Diego, Nekter Juice Bar is a great place to visit!
Vitality Tap
5980 Village Way, San Diego, CA
650 1st Ave, San Diego, CA 
Vitality Tap carries organic juice, shooters, superfood bowls, smoothies, and juice cleanses! You can easily stop in and grab your favorite juice while on the go (they also offer 64oz growlers so you can stock up for later). Choose from their wide selection of juice cleanses such as the Starter, Lifestyle, Slimming, and more. 
R3 Fresh Juice Bar
4821 Convoy Street San Diego, CA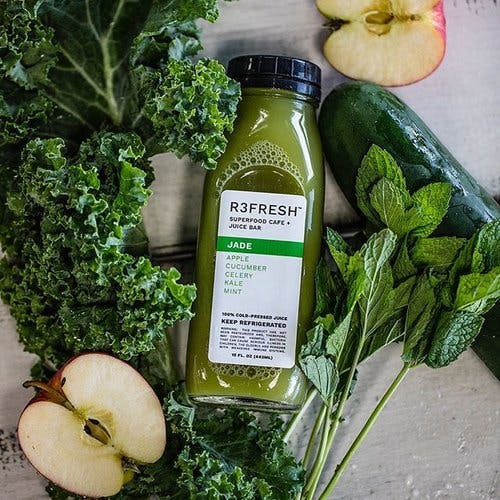 How delicious does a Jade cold-pressed juice sound – apple, celery, kale, mint, and cucumber, anyone? Count me in.
R3 Fresh Juice Bar offers a selection of cold-pressed juice, smoothies, acai bowls, food items, juice cleanses, and more. R3 makes the juice cleanse process easier than ever with their premade juice cleanse kits which include a kickstart, 5 cold-pressed juices, a vegan protein shake, green tea, and alkaline water. 
Are you interested in learning more about cold-pressed juice, juicing, or owning a juice shop? Make sure to read more on our blog where we share our chef made recipes, tips, and more!
What's your favorite juiceries around San Diego? Let us know in the comments on the Goodnature Juicing Facebook Group!