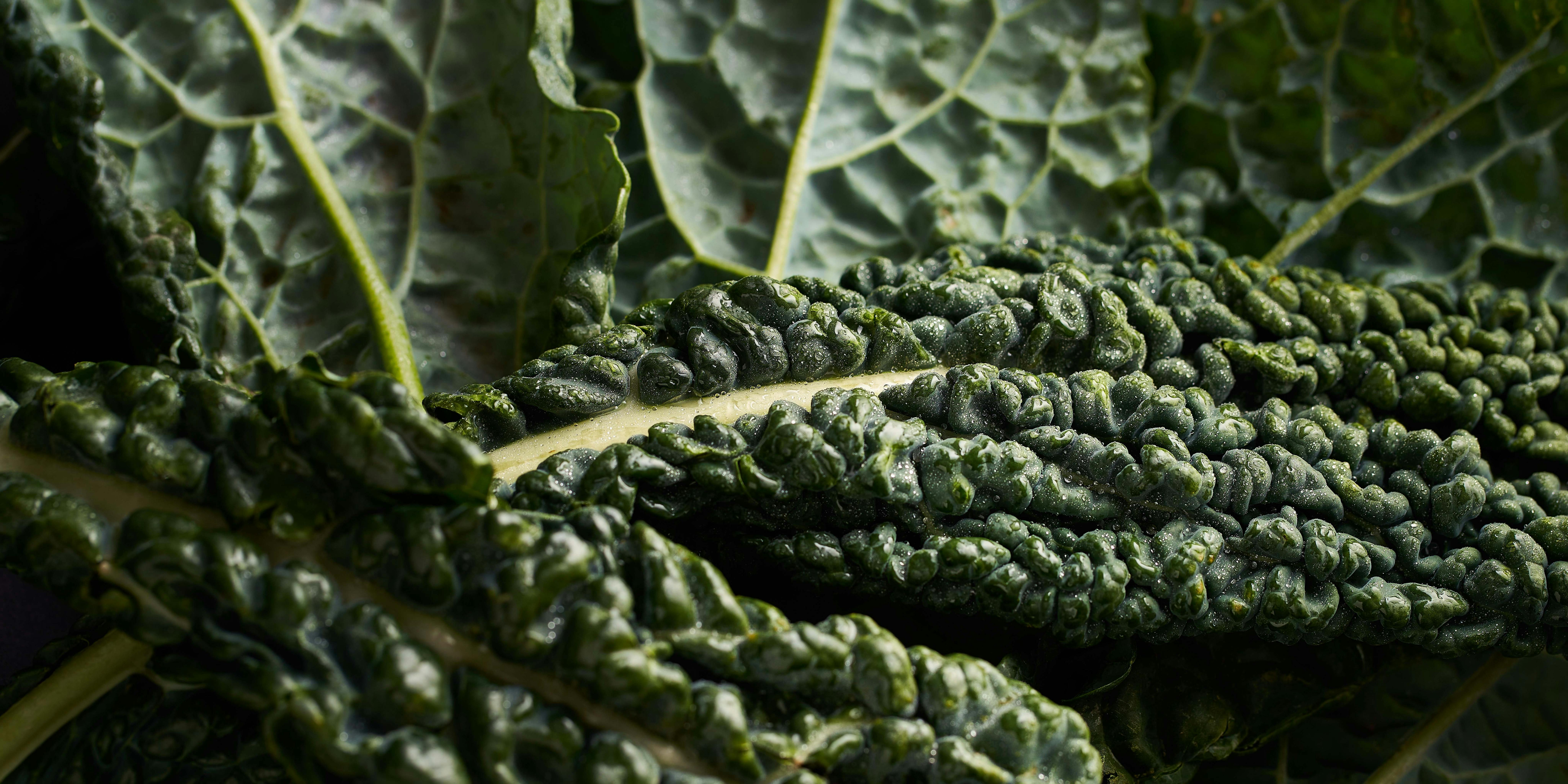 Goodnature Products, Inc.
World leader in commercial juice presses and juice business consulting.
Family owned and operated since 1976.
Goodnature M-1
The Goodnature M-1 is the first commercial juice press built specifically for juice on-demand. Now you can deliver Goodnature quality juice in our smallest footprint ever, one glass at a time. A commercial juicer for juice bars, restaurants, or even a home juicing business.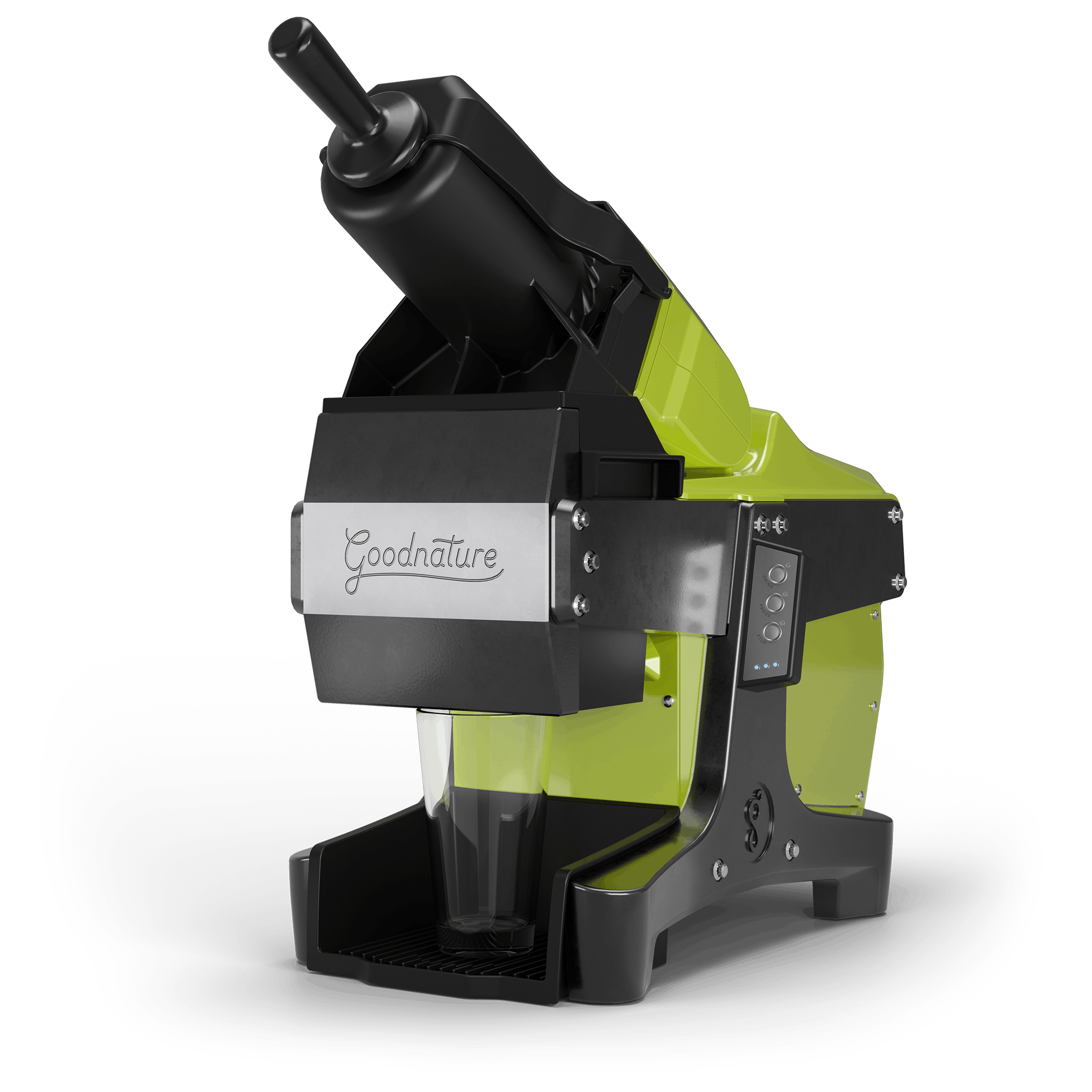 Goodnature X-1 Mini
When starting a cold-pressed juice business, the most important investment you'll make is the juicer. The X-1 Mini is engineered with one purpose in mind - be the heart of a successful juice bar, juice delivery, or bottled juice business.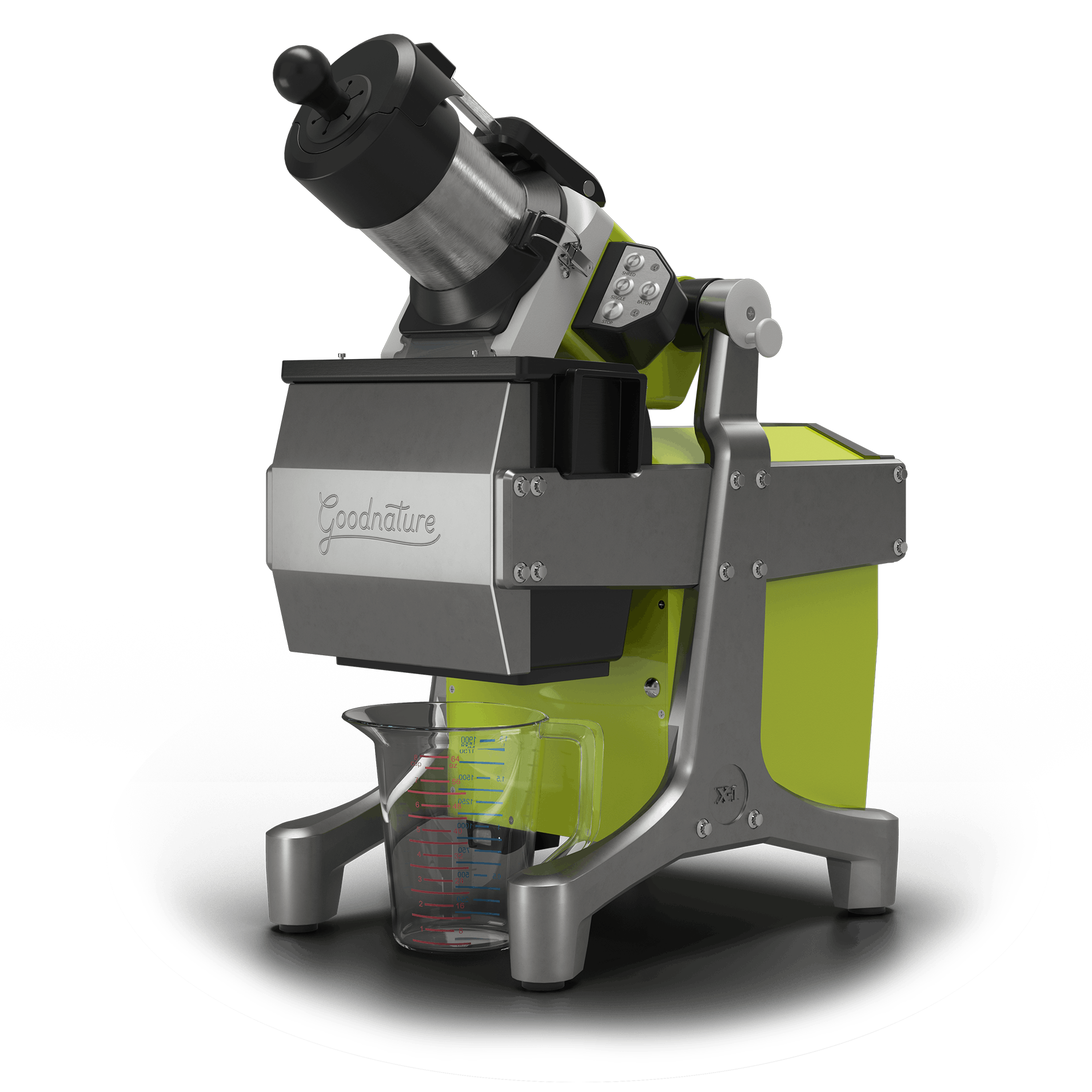 Goodnature X-1
The X-1 is a professional juicer capable of producing a thousand bottles of juice per day. Now in its third generation, the X-1 is used by successful cold-pressed juice producers, nut milk producers, and cider producers in more than 80 countries.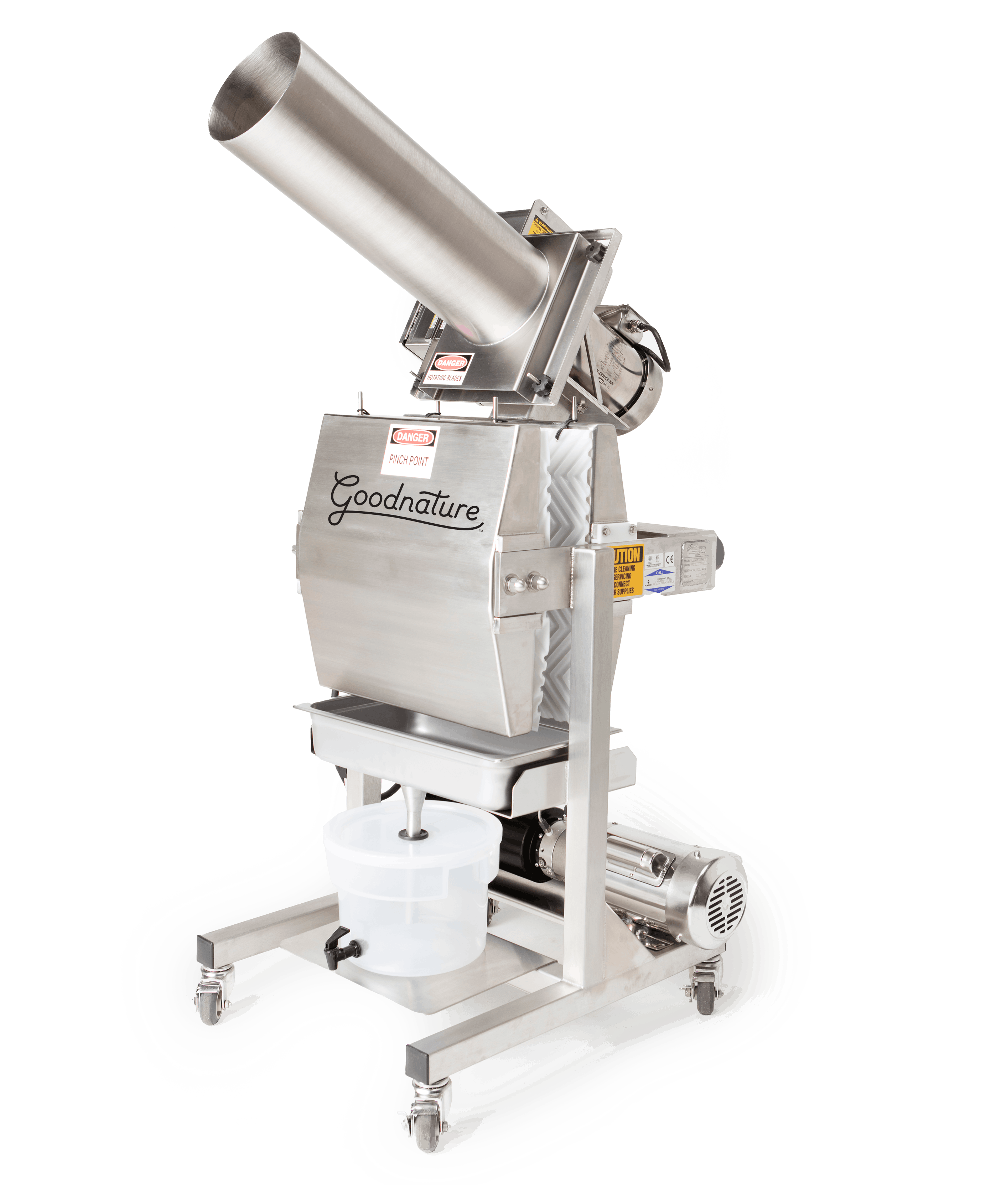 Proud Members of the Goodnature Family
The Best in The Game

We started the whole company on one machine, that in itself should say it all! After trial and error, I know that Goodnature is the absolute best in the game.

Amanda Chantel Bacon, Founder of Moon Juice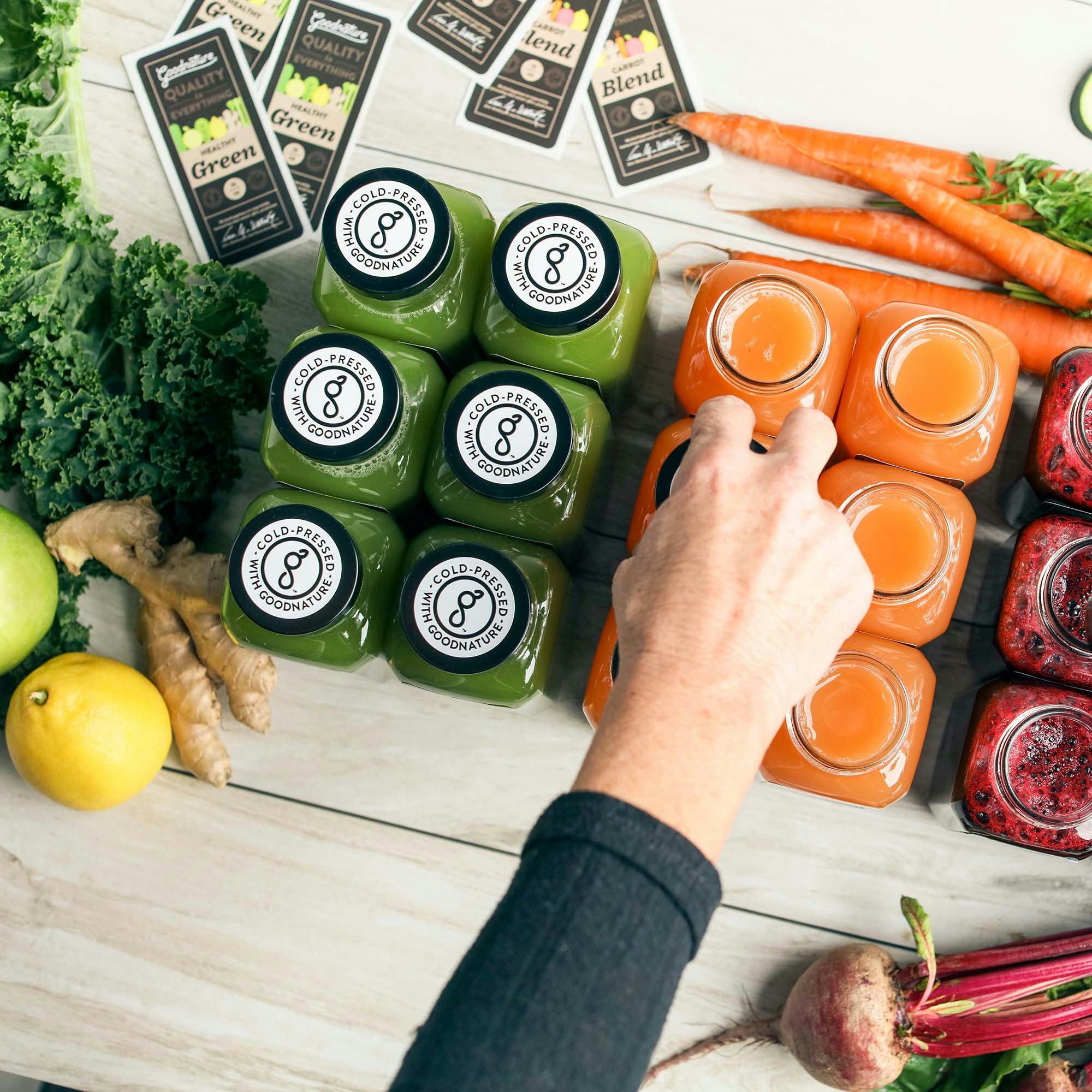 Commercial Juicing Blog
Hundreds of free articles about how to start and operate a successful juice business.
[object Object]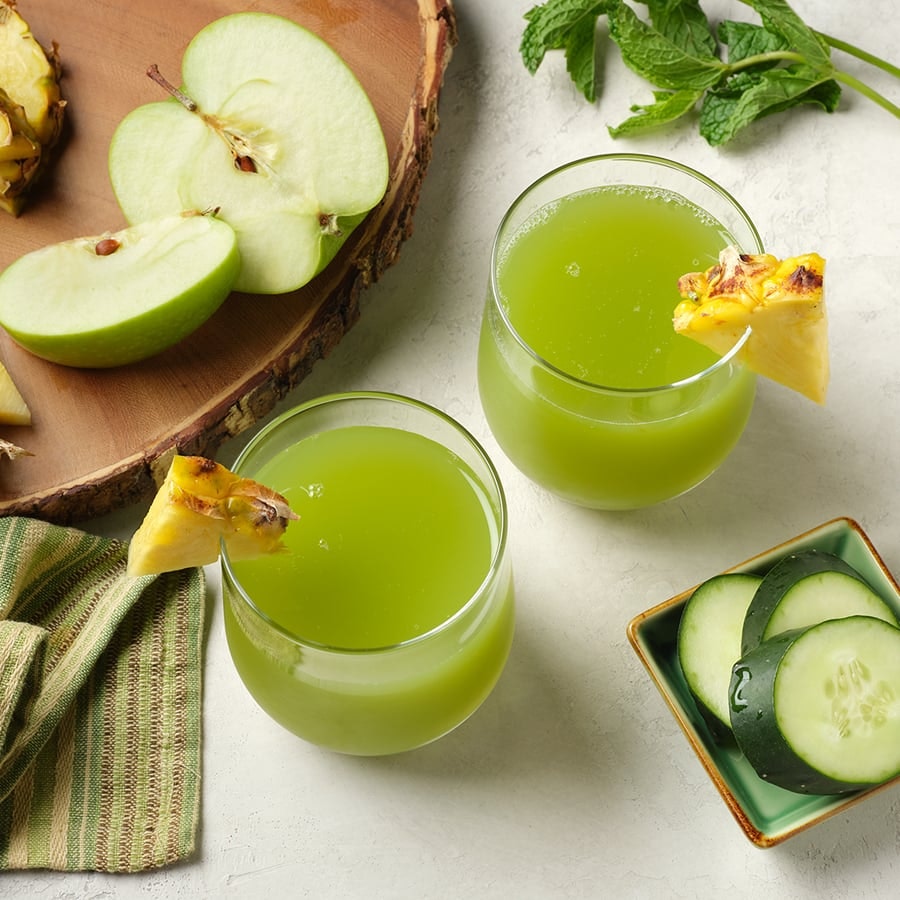 Free Juice and Smoothie Recipes
These original chef-created juice recipes that are guaranteed to be delicious and nutritious.
[object Object]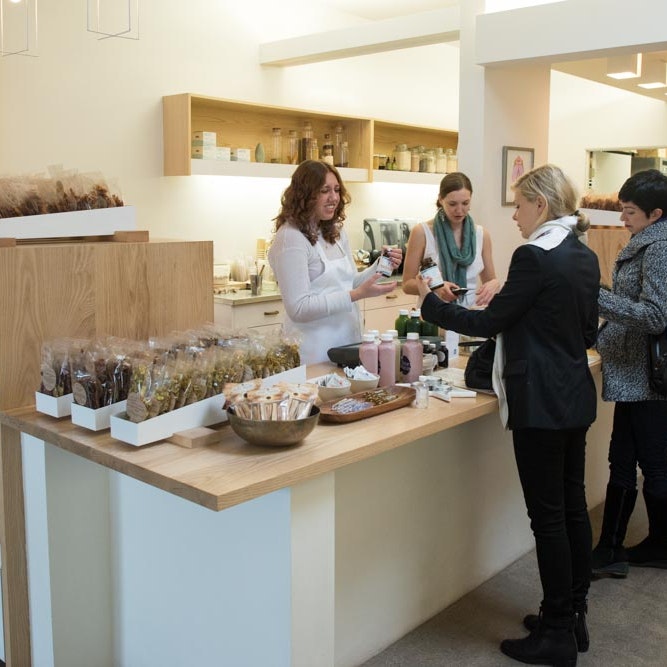 Juice Business Consulting
Goodnature has helped hundreds of juice bars, juice delivery, and wholesale juice businesses startup and scale.
[object Object]
Let's Talk
Request to speak to one of our juicing experts.