This Honey Lemon Drop Martini can be summed up in four words: sweet, tart, tasty and intoxicating.
What more can you ask for in a cocktail beverage?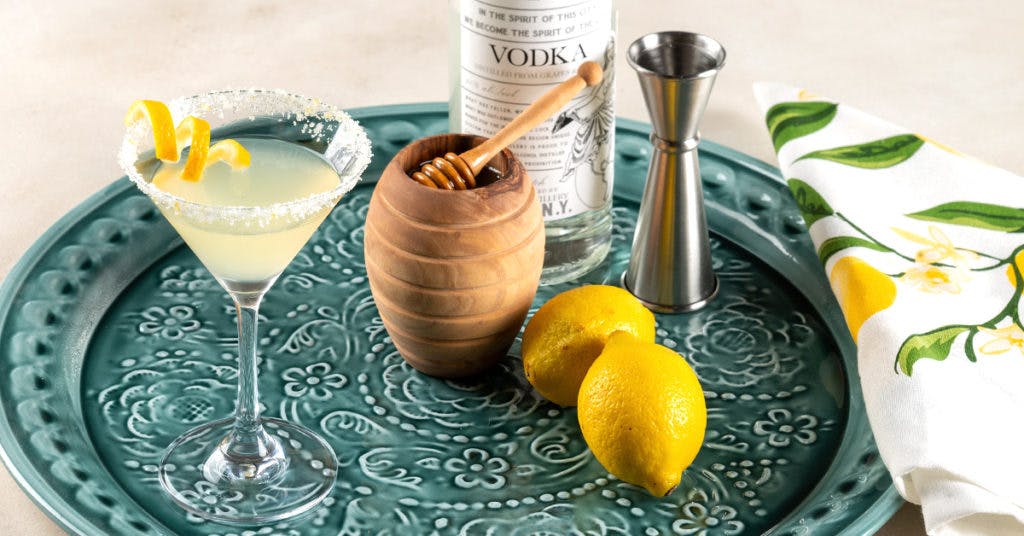 Why We Love This Honey Lemon Drop Martini
Besides the taste, this drink has a huge advantage over most: no refined sugar (when you make without the optional lemon sugar rim garnish).
That's right. Unlike bar-made drinks containing stuff like simple syrup, the sweetness in this cold-pressed cocktail is provided by honey.
We suspect you don't make drinks like this for health benefits, but it's worth noting what lemon has to offer. Lemon is a natural antibiotic, an anti-inflammatory and an immune system-booster that's rich in vitamin C. It might just be the healthiest ingredient on the other side of the bar.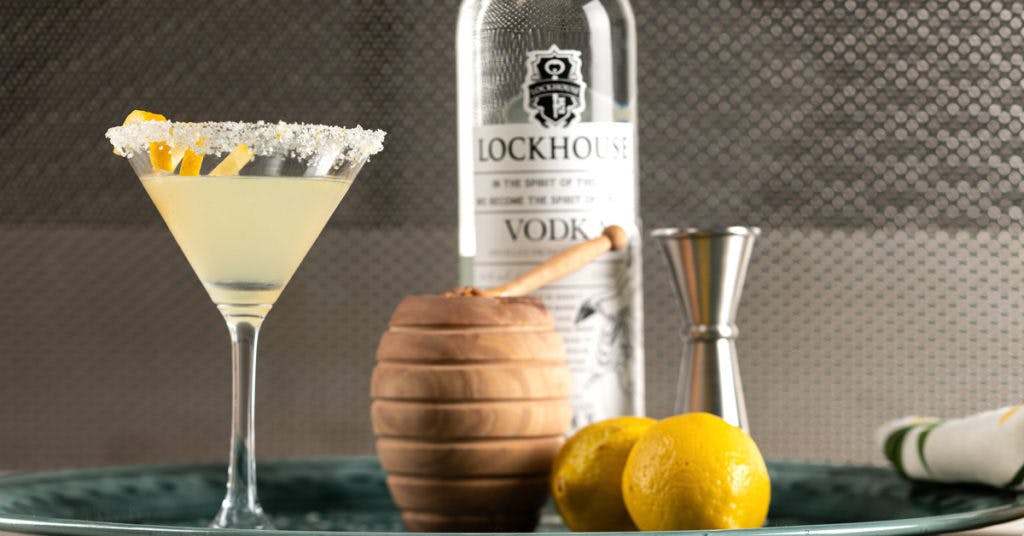 What You Need to Make This Recipe
Besides the ingredients (which are listed below), you'll need the following: