Want the perfect way to detox and hydrate this summer and look good doing it? Introducing our latest chef creation, a cool, cold-pressed charcoal lemonade.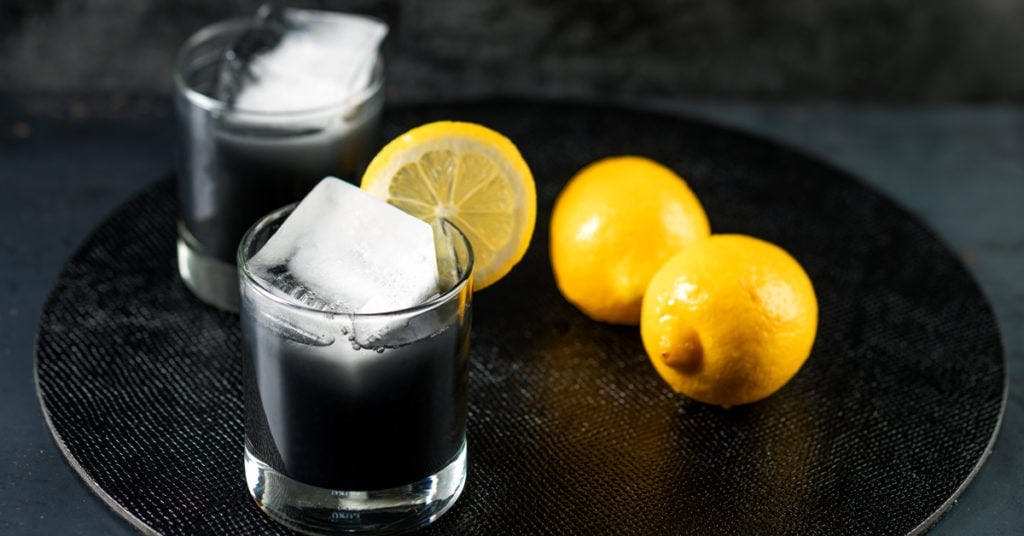 Back in black, our latest lemonade features food-safe activated charcoal, lemon, apple and ginger. With only four ingredients and no added sweetener, this is an easy-to-make, healthy recipe that tastes amazing.
Here's what Chef Ari has to say about his juice recipe:
"In this variation of charcoal lemonade, we use all produce and the sweetness comes from red apples rather than a traditional lemonade that uses water and sugar.  With the addition of a little cayenne, this can easily be used as a starter for a cleanse or something to drink first thing in the morning to jump-start the metabolism.

Charcoal is known for removing toxins so might be a great drink for hangovers as well. The apple varieties in this recipe can really be mixed and matched based on your preference for sweetness. Sub in some granny smiths for a more tart flavor, or add a mix of what looks good at the market, it's completely up to you."

What Is Activated Charcoal?
Also known as activated carbon, activated charcoal powder is used in a variety of ways for its powerful toxin-clearing properties.
This is not the same kind of charcoal used in BBQ grills or found in burnt food, but is created by heating carbon-rich materials to very high temperatures. This process removes previously absorbed molecules and makes the charcoal free to absorb new molecules.
Some popular uses of activated charcoal are:
Detox the liver and the body
To reduce intestinal gas
Natural water filtration
As a treatment for diarrhea
Teeth whitening and oral health
In skincare to help draw out dirt, toxins and bacteria
As a deodorant to absorb smells and excess moisture
To treat overdoses or poisonings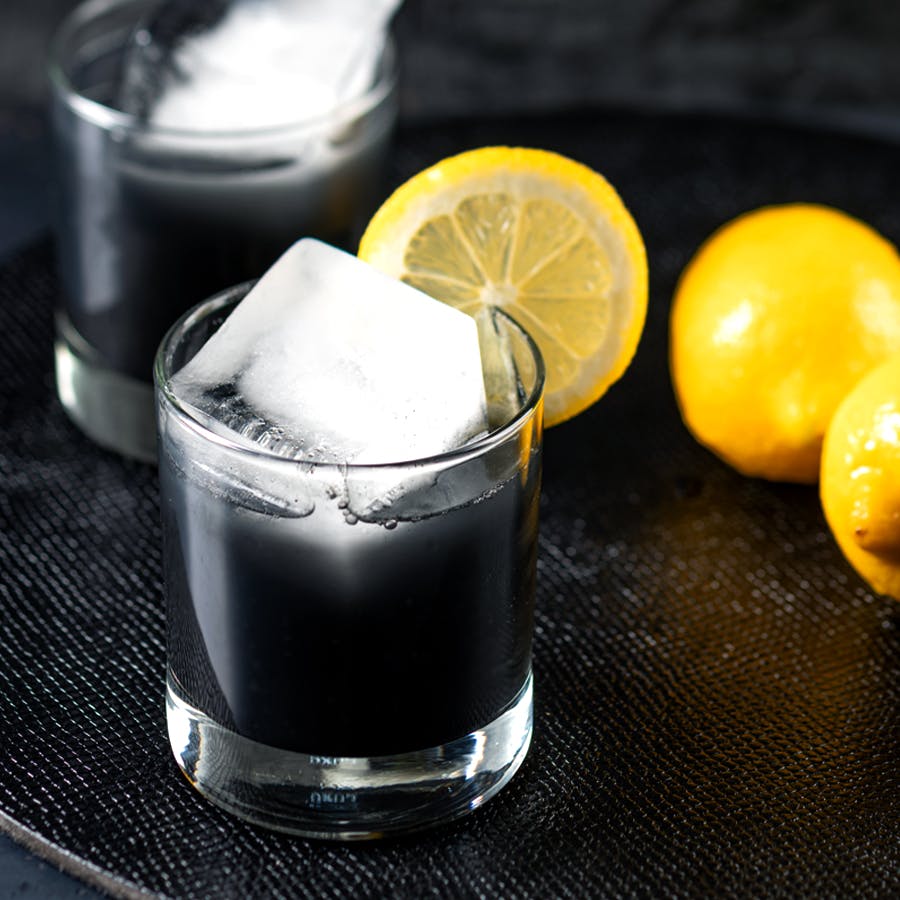 Pro Tip: If you are a juice business, make sure your activated charcoal package is labeled as "food safe", otherwise you may run into trouble with the health department if questioned.  You can source a good food grade product from Terrasoul Superfoods.