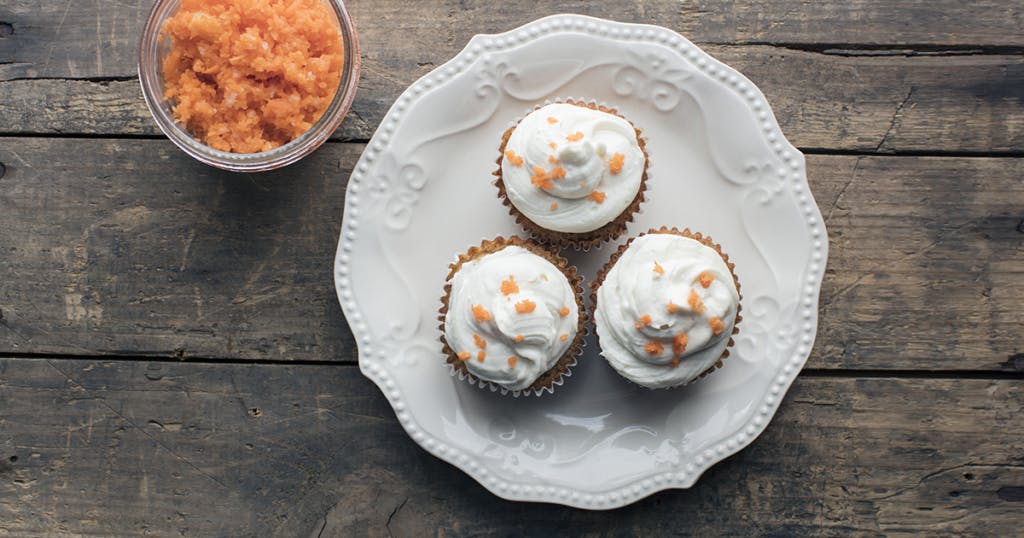 A lot of our juice business clients ask us how they can put all of their leftover dry juice pulp / pomace to use in some way other than composting. Some of our clients have gotten creative by making dehydrated snacks. This recipe was created in the Goodnature Innovation Kitchen by our chef and consultant, Ari.

In this particular recipe we used the leftover pulp from a juice blend that included carrot, apple, lemon, and ginger, but you could use pulp from any sweet or semi-sweet carrot juice blend and it will likely be delicious. You may have to experiment a bit with the ingredients if your specific juice recipe doesn't lend as well to carrot cake.
We made these into cupcakes, but you could bake them into a cake or a loaf, you will just need to extend the baking time.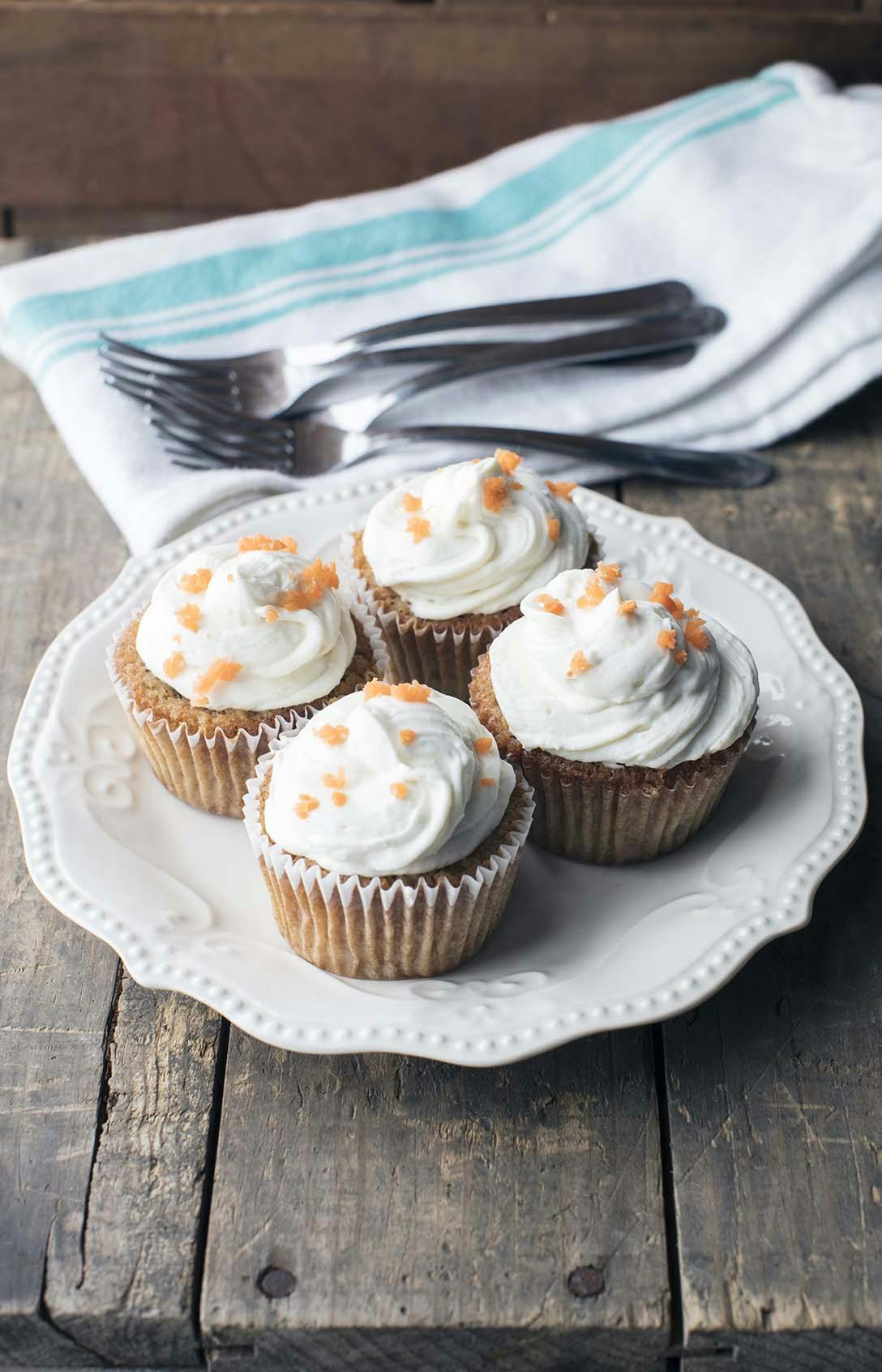 Looking for a Vegan Option?
We got you, view it here.