When it comes to juicing leafy vegetables, most people will gravitate towards adding kale, spinach, and mixed greens to their recipes. With so many great options, cabbage can easily be overlooked.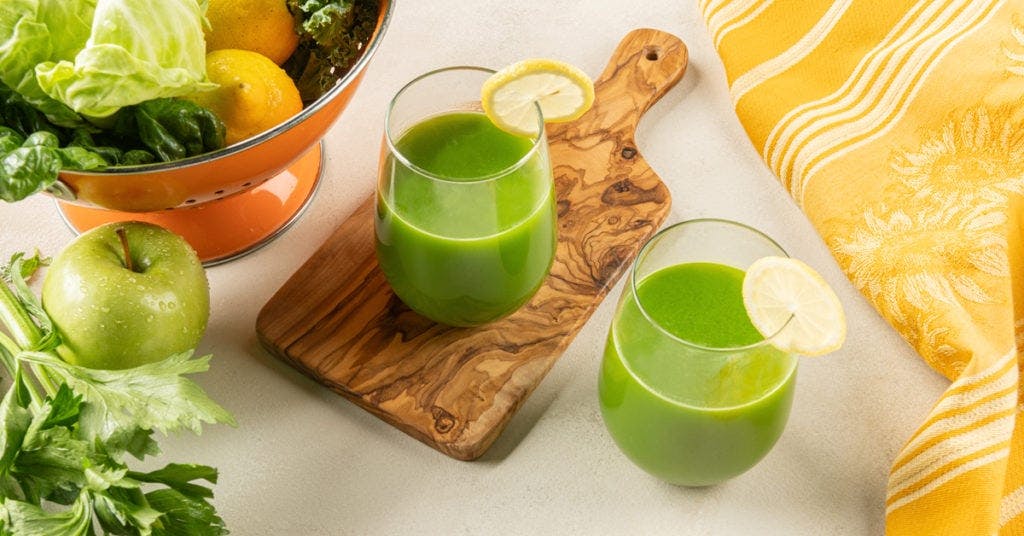 But if you're looking for a solid, green veggie that is packed full of nutrients, cabbage is a great choice. That's why today we're sharing our unique and delicious raw cabbage juice recipe.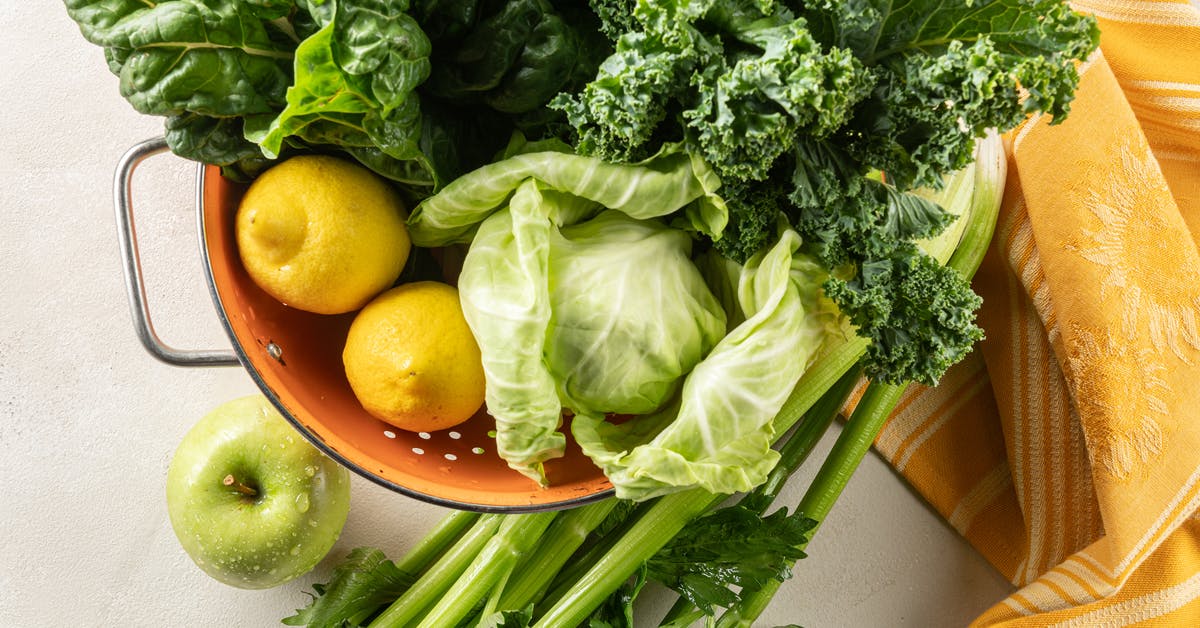 This cabbage green juice recipe includes apple and lemon for taste, as well as kale, celery, and chard to really take the nutritional value to the next level.
Note: 7 tasty and healthy juice recipes are yours when you get the free How to do a Juice Cleanse ebook! If you're interested in doing a juice cleanse, this book is a valuable resource for you. But even if you're not planning a cleanse anytime soon, the recipes alone make it worth grabbing.

Why We Love This Cabbage Juice
Whether you're eating cabbage that is fermented, raw, or juiced, your body (and your customers) will thank you for the boost of valuable vitamins and nutrients.
Here are some major health benefits of drinking cabbage juice regularly:
Anti-inflammatory
High in vitamin C, vitamin K, and vitamin A, and vitamin U
Lowers blood pressure
Improves heart health
Helps maintain weight loss
Promotes detox in the body
Assists in preventing stomach ulcers and peptic ulcers
Packed with amino acids
As always, we encourage you to experiment on your own with adding ingredients such as red cabbage, red apples, blueberries, or even oranges, just be mindful of the color… if you mix red and green ingredients you will get brown juice! One of the greatest parts about making your own fresh juice is that you can customize it to your liking.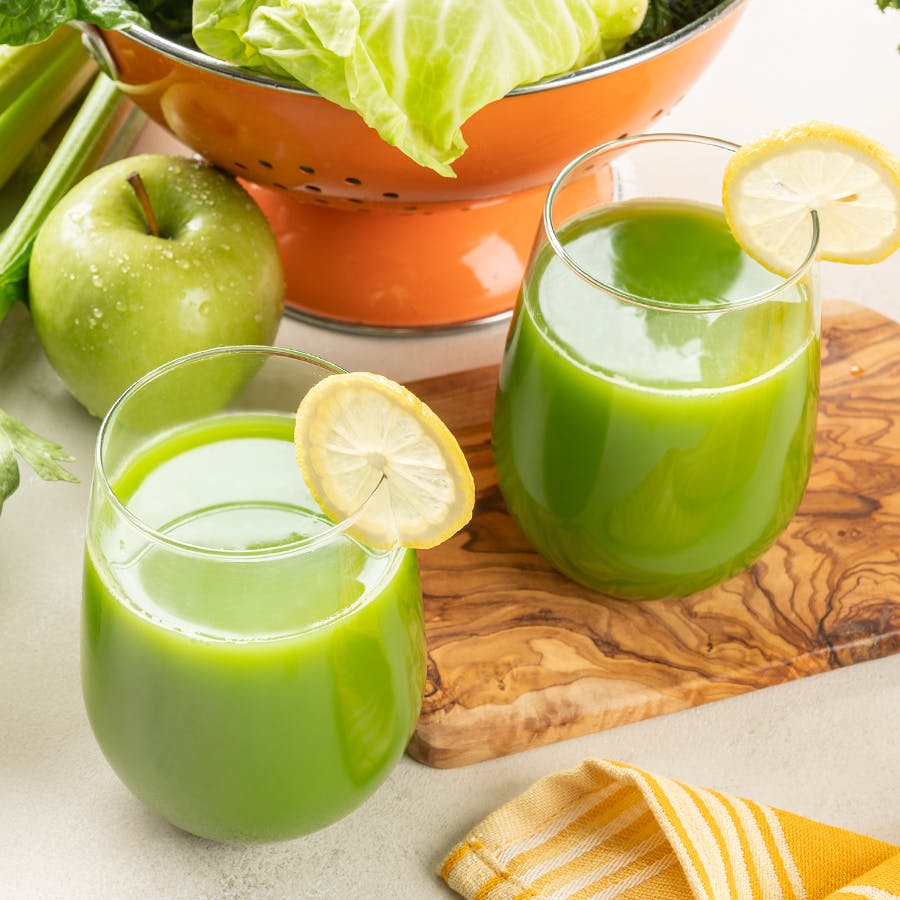 Note: The creator of this cabbage green juice recipe, Chef Ari Sexner, also came up with 7 recipes for our free How to do a Juice Cleanse ebook. It's worth getting for the recipes alone. Grab your ebook here!