Ever Wondered How to Make Apple Cider?
Well, today you're in luck! We're going  back to the basics with our fresh, homemade Apple Cider recipe!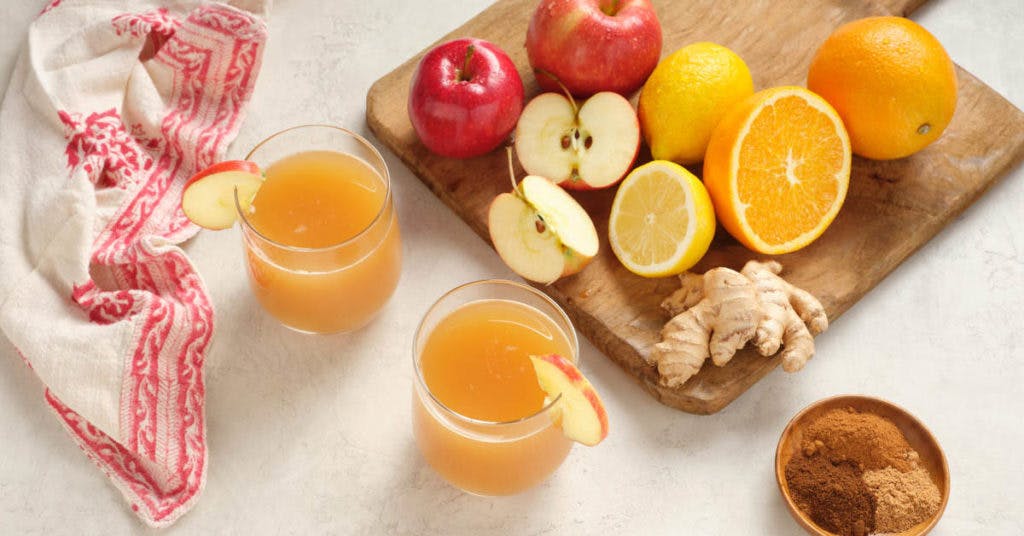 Nothing beats a glass of cold apple cider on a warm day or during the fall while watching the leaves gracefully drift down from the trees. This homemade apple cider recipe can be added to any juice bar menu, and it is easily made at home.

We can't wait to share how to make apple cider with this easy recipe, which was created by our Goodnature chef and juicing consultant, Ari. Unlike most apple cider recipes, you don't need a crock pot, slow cooker, or strainer – just your juicer.
Why Juice Apples?
High in Vitamin C, and Vitamin A
Promotes weight loss
Decreases the risk for Type 2 Diabetes
Acts as a probiotic
Promotes the growth of good bacteria in the colon
Lowers the risk of cancer
Regulates the immune system
Facilitates detox in the body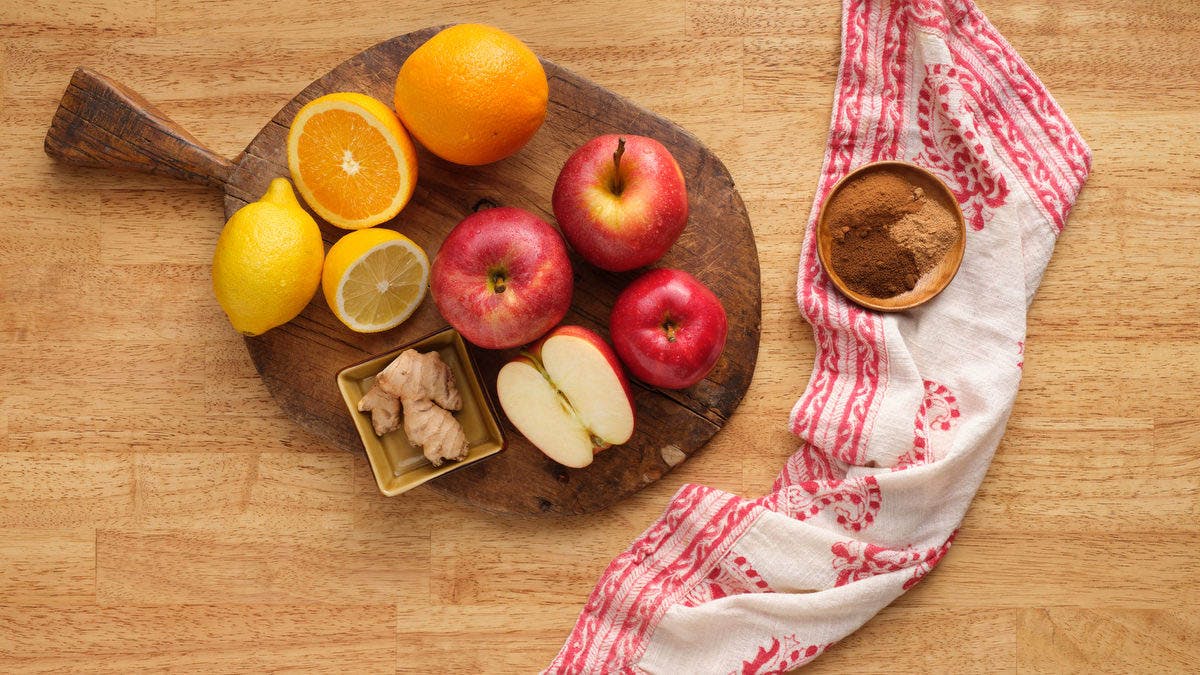 Customize Your Apple Cider
The types of apples that you use for the recipe are up to you – we recommend experimenting with granny smith apples, honeycrisp, pink lady, or other varieties. As always, we encourage you to experiment and make your own unique custom flavor – we recommend trying blueberry, cranberry, or reference The Juicing Companion for more flavor pairing ideas.
Depending on the severity of your sweet tooth, you may also want to try adding your favorite sweetener. Brown sugar goes amazingly well with apple and cinnamon (think apple pie), but honey and maple syrup are great options too.
Interested in learning more about the commercial cold-press juicer we used to make this recipe? View our world-class juicers here.