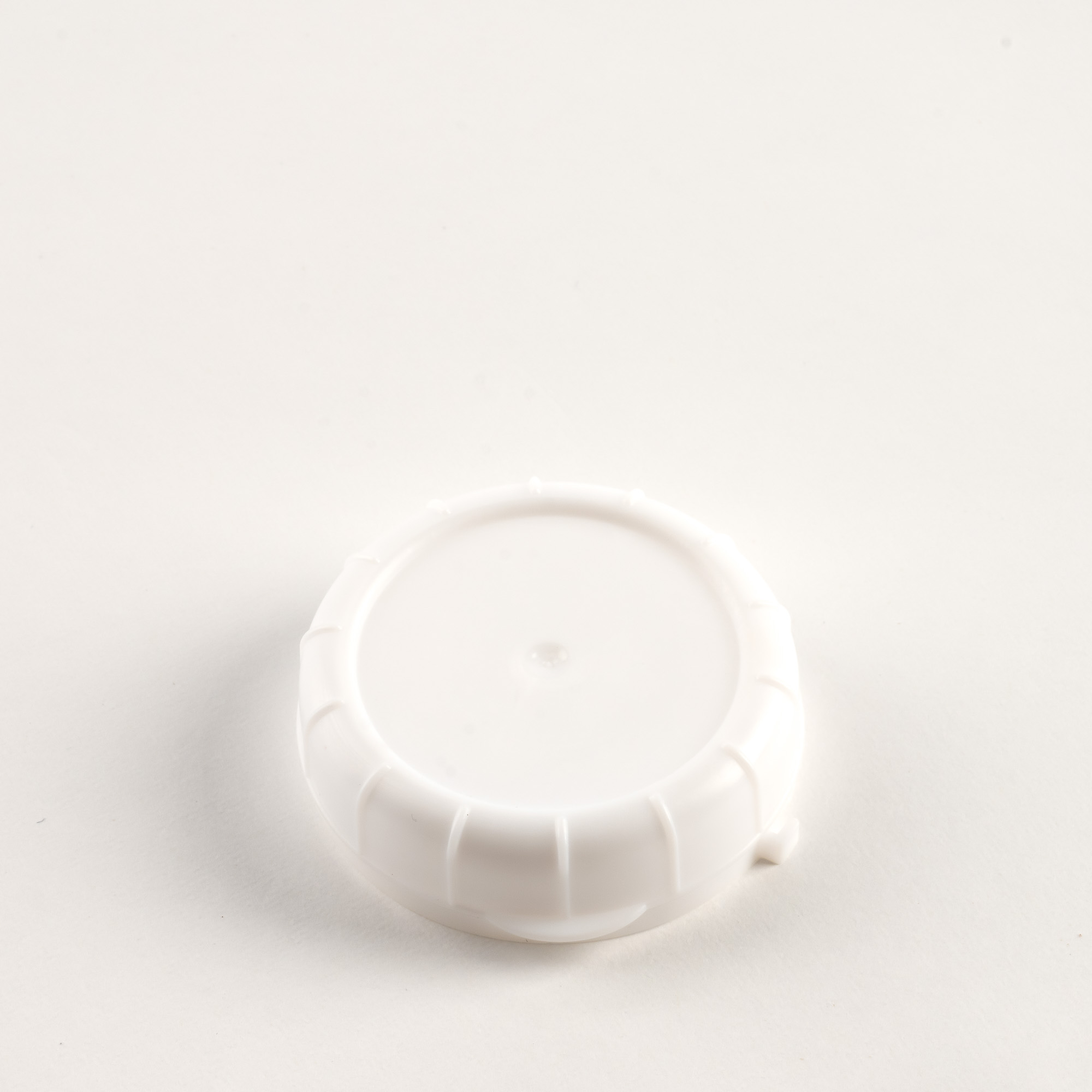 Tamper Evident Glass Bottle Caps - 24 pack
This 48mm BPA free plastic cap fits Goodnature glass juice bottles. Features a tamper evident seal to comply with FDA regulations. To apply to bottle, simply push cap straight down onto top of bottle by hand.

Package includes 4 extra free caps for a total of 28.

Caps may be washed and reused, but the tamper evident seal only works once. For full care instructions, see our knowledgebase article.
Product Details
Shipping Policy

FREE Shipping
Special Shipping Terms
Only available to ship to the 48 US contiguous states.