Sell More Juice Cleanses Package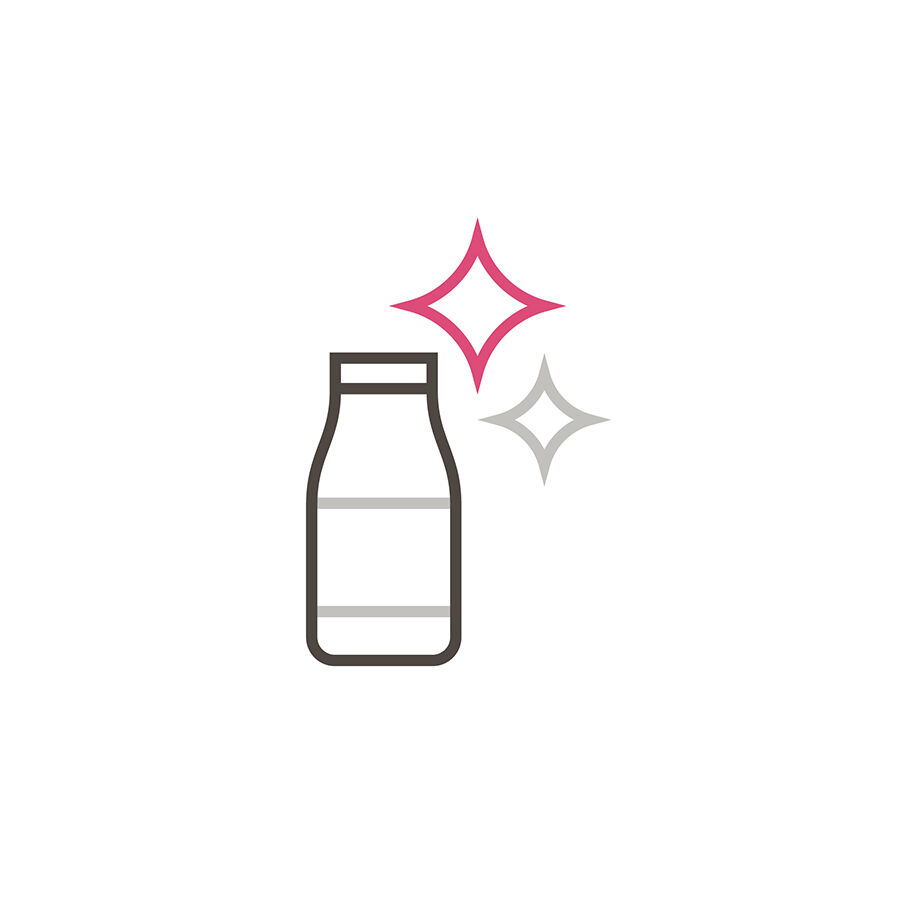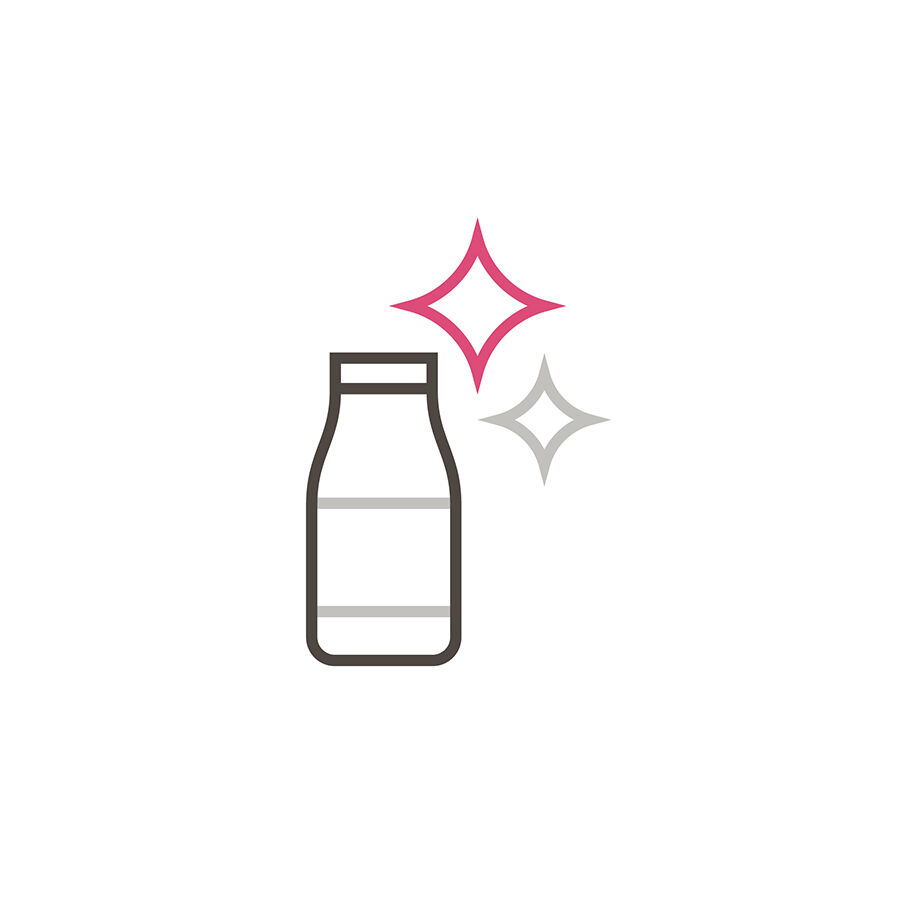 Brand Details
Shipping Price

Flat Rate Per Order (varies by region)

Shipping Region

Worldwide shipping
Sell More Juice Cleanses Package
Sell thousands in Juice Cleanses per month!
Work with Olivia Esquivel, founder and operator of Southern Pressed Juicery, to create and market juice cleanses to entice a flood of new clients and increased revenue and cash flow. Package includes:
Establish an efficient and organized cleanse schedule
Marketing promotion
Order by dates
Production dates
Guest delivery/pick up
Create a juice cleanse program
How to market a juice cleanse package
How to optimize the way you package, brand and sell your cleanse bundles to increase revenue.
Pricing structure to drive sales volume
Establish order by dates, production dates and pick up dates
"Cleanse Order Form"
"Cleanse Instructions" for guests
Learn more about our consulting services here.