Complete Collateral Package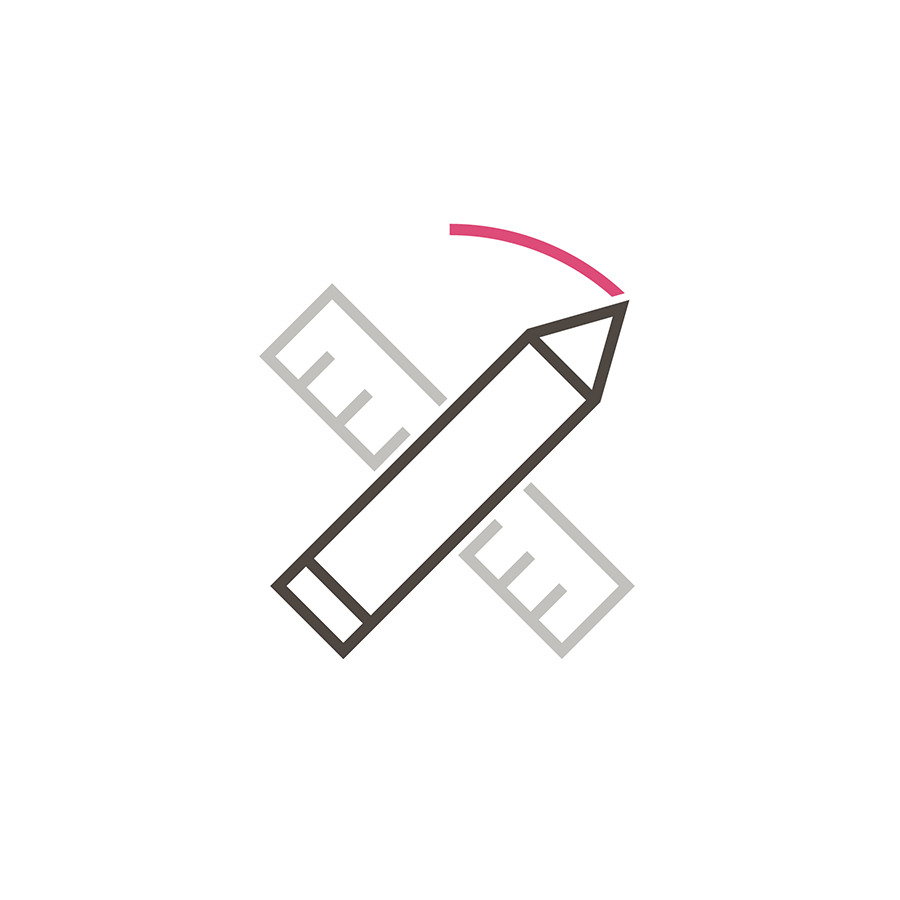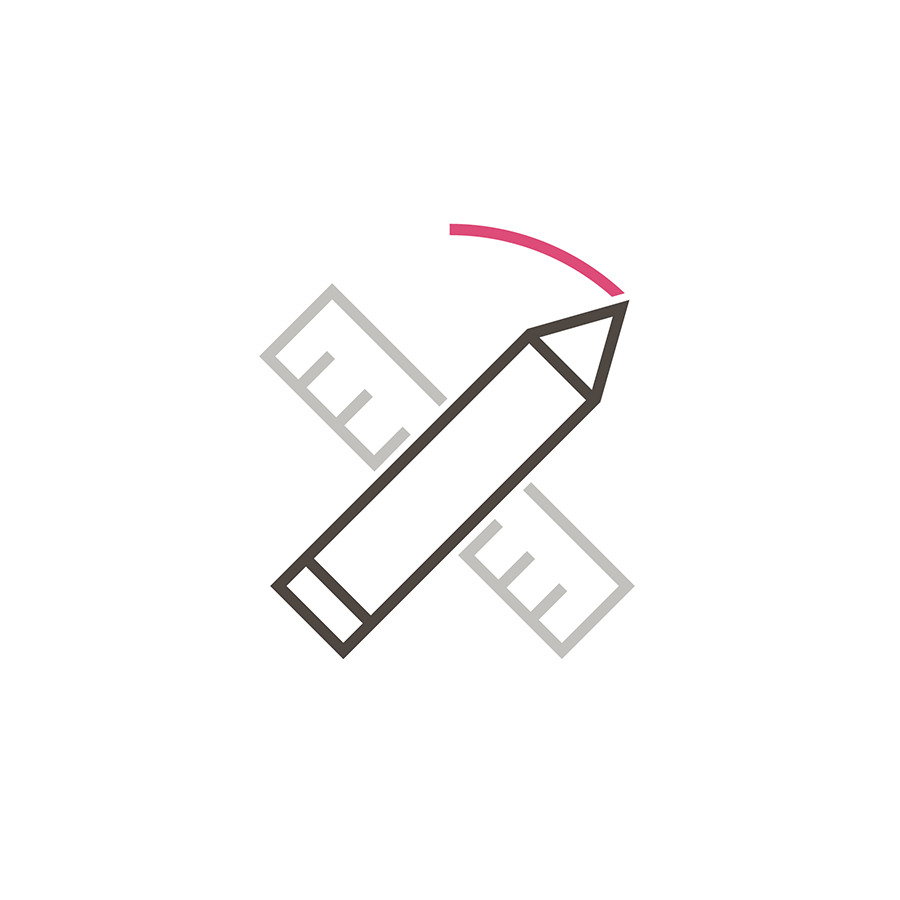 Brand Details
Shipping Price

Flat Rate Per Order (varies by region)

Shipping Region

Worldwide shipping
Complete Collateral Package
Choose your custom graphics and signage package for your juice business with Olivia Esquivel.
Choose 6 campaigns from the following:
Seasonal features

6 pack mix and match juices

Cleanses

Bowls

Smoothies

General branding

Menu Design

Juice Benefits
Choose 4 executions:
A frame signage

Countertop signage

Poster signage

To go menu, permanent menu signage

Social media graphics (to include Instagram story and post size)
Complete Collateral Package - 5 week timeline

Week 1
Meet with client and define the deliverables, mood board review

Week 2-3
Design

Week 3
Meet and review progress

Week 4
Finalize and deliverables

Week 5
Exit meeting
Photos and content must be supplied by client and approved by Olivia. If not, please inquire for additional photography and content creation pricing.
Learn more about our consulting services here.