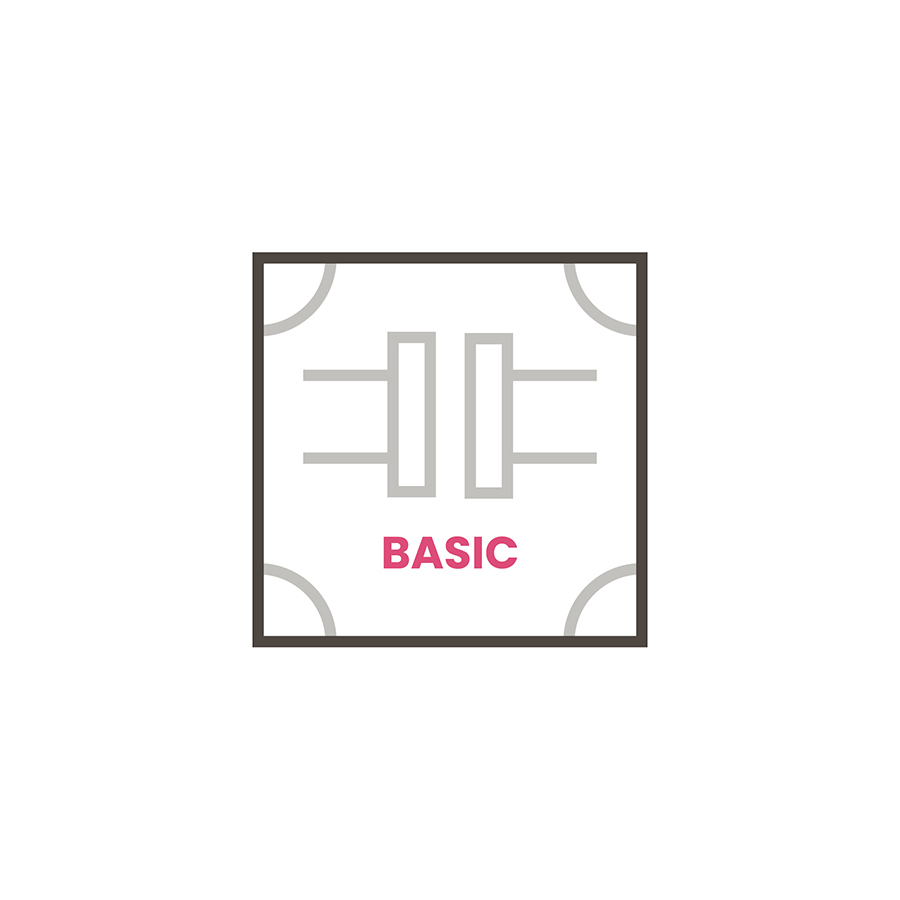 Cold-Press Consulting Package - Basic
The basic recipe consulting package with Chef Ari can be used to form the core of your menu.
5 Custom Recipes
Work hand-in-hand with our chef to develop recipes unique to your business. Appeal to a larger demographic while utilizing local products and produce.
Yield and Cost Analysis
Deliverables include analysis on how much juice your recipes will make, and the cost per serving. Calculate produce orders and provides traceability for your product.
Recommended Pricing
Ensure you are running a profitable business by pricing your menu intelligently.
Packages can be completely customized, schedule a
free consultation
today.
Product Details
Shipping Policy

Flat Rate Per Order (varies by region)