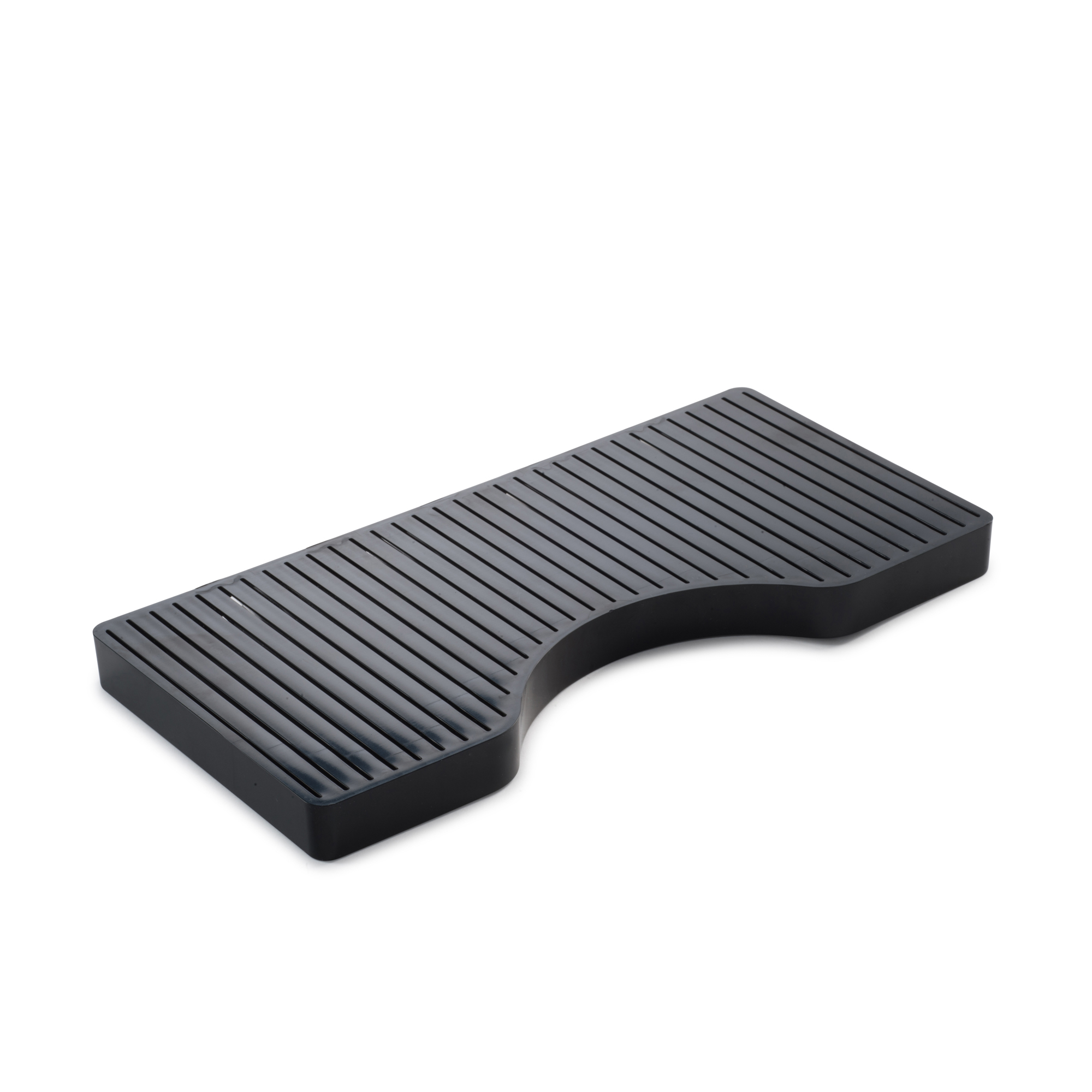 Bottom Press Rack - Original
Replacement bottom press rack for the Goodnature X-1 Mini, manufactured prior to January 2022. Should be replaced if broken or worn. Replacement part for machines manufactured January 2022 and later can be found here.
If you have the original press kit you can choose to upgrade to the new one by purchasing the Upgrade Kit. This kit includes all of the components needed to upgrade to the new press components.
Dishwasher safe.