When it comes to juicing, there are a variety of fruits to choose from. One of the most popular and delicious choices is oranges, and there are many types of oranges that are perfect for juicing. 
In this article, we'll explore the 10 best orange varieties for juicing and their unique characteristics. From their sweetness and juiciness to their nutritional benefits, each of these oranges has something special to offer. So, get your juicer ready, and let's get started!
1. Valencia Oranges
Their availability outside the typical citrus season and low cost, along with their delicious, refreshing flavor and easily removable peels make Valencia the most commercially used oranges for juice.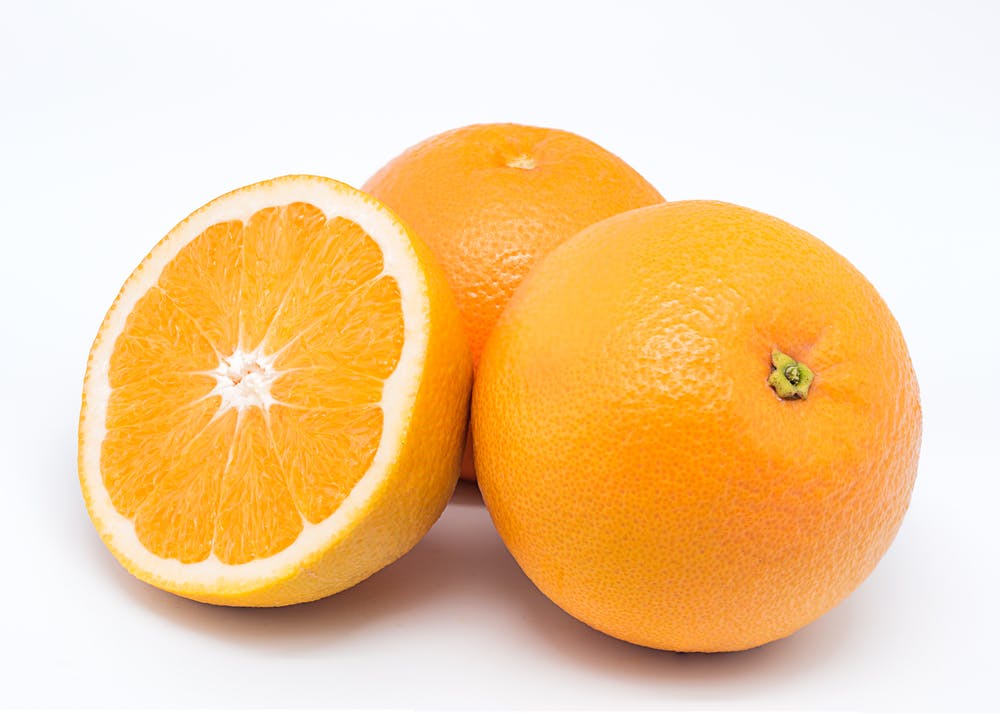 Their high content of tangy, sweet juice further increases their popularity. 
2. Navel Oranges
Navels are a sweet and refreshing variety of orange, typically seedless and easy to peel, often used to balance out the tartness of other oranges. 
They are widely available and reasonably priced throughout the U.S., so when a good bargain appears, stock up!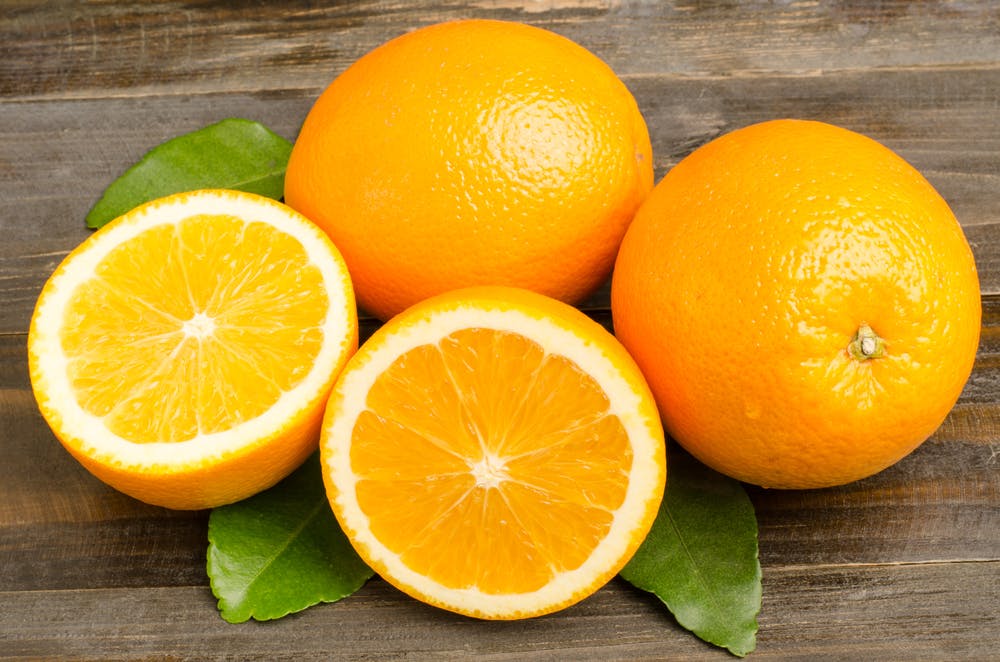 However, due to its high limonin presence, be sure to freeze the juice to prevent it from turning bitter when exposed to oxygen for too long.
3. Blood Oranges
Blood oranges have a deep, rich color ranging from dark red to maroon, due to the presence of anthocyanins.
They are tart and sweet with a slightly bitter aftertaste and yield more juice than regular oranges.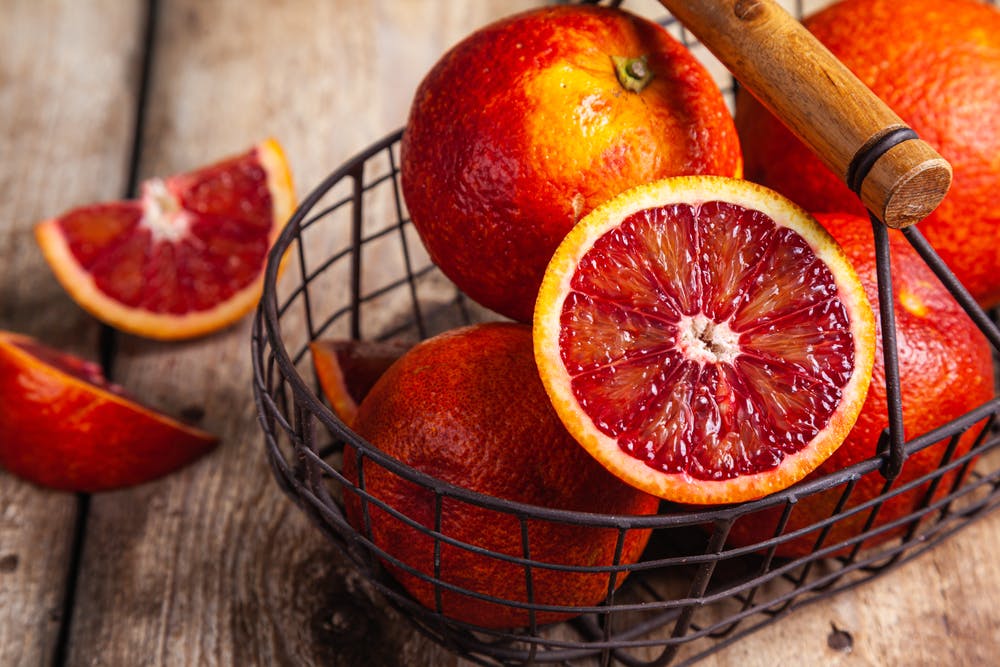 Nutritional benefits include being a source of vitamin C, fiber, and antioxidants, which may help protect against free radical cell damage and chronic diseases.
4. Cara Cara Oranges
Cara Cara oranges provide a sweet yet tangy flavor with a berry-like taste, making them a great choice for juicing. 
They are free of sodium, fats, and cholesterol, and they're a good resource for folate.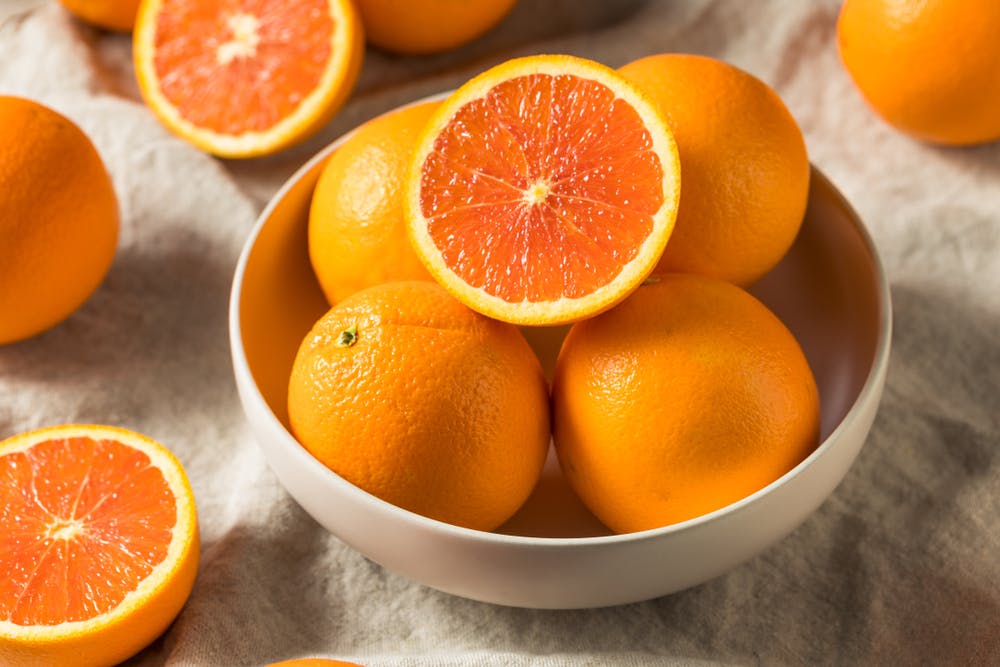 They also have a visually appealing pinkish-red color to add to the presentation of drinks and recipes. Their high juice content and low acidity make them an ideal addition to cocktails, smoothies, and more.
5. Hamlin oranges
Hamlin oranges are an excellent choice for juicing due to their high juice content, seedlessness, balanced flavor, easy-to-peel skin, and wide availability.
They are juicy and sweet, with low acidity, making them a great choice for those who are sensitive to acidic foods.
They are generally available from early fall to early spring, making them a popular choice during winter.
6. Pineapple Orange 
The Pineapple Orange is a hybrid of a Washington Navel Orange and a Brazilian Bahia Navel Orange. 
This variety is also sometimes referred to as "Navelate" or "Late Navel" orange. 
It has a unique flavor that has been described as having a hint of pineapple, and it is known for its high juice content and low acidity, making it a popular choice for juicing.
Their unique flavor can add depth and complexity to juices and make them stand out from other orange juice varieties.
7. Seville Oranges
Seville oranges are ideal for juicing because of their high acidity, tart, and bitter flavor, due to high levels of natural pectin and flavonoids.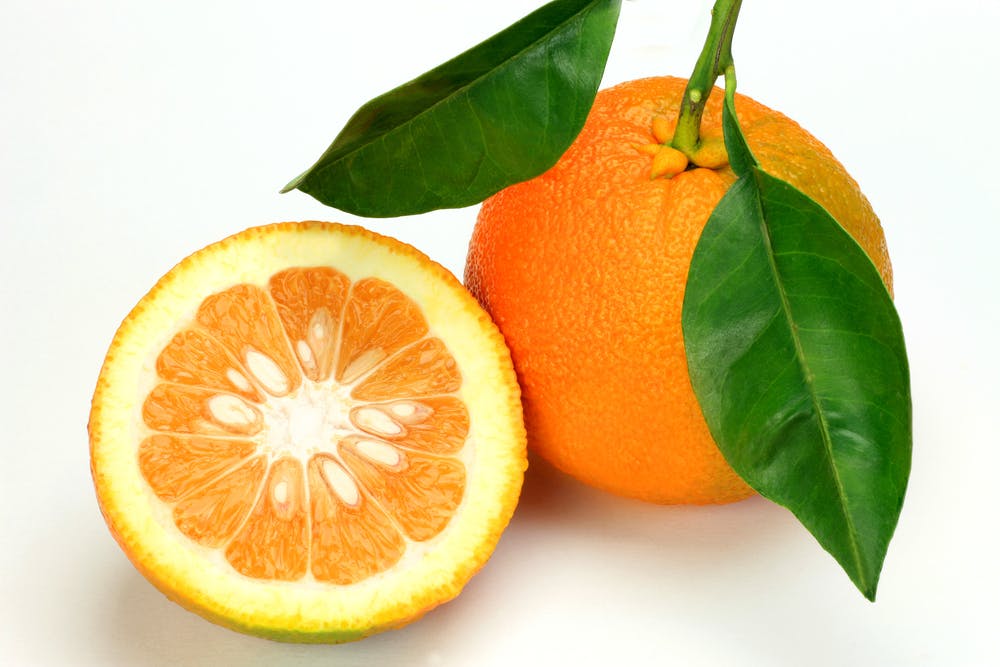 Furthermore, Seville oranges are often harvested later in the season than other varieties and have a thicker skin and higher juice content than other oranges.
These features make them more flavorful and nutrient-rich than other varieties, as more juice can be extracted from each fruit.
8. Clementines
Clementines are a type of small, sweet, and easy-to-peel mandarin orange that is popular for juicing due to their high juice content and sweet flavor.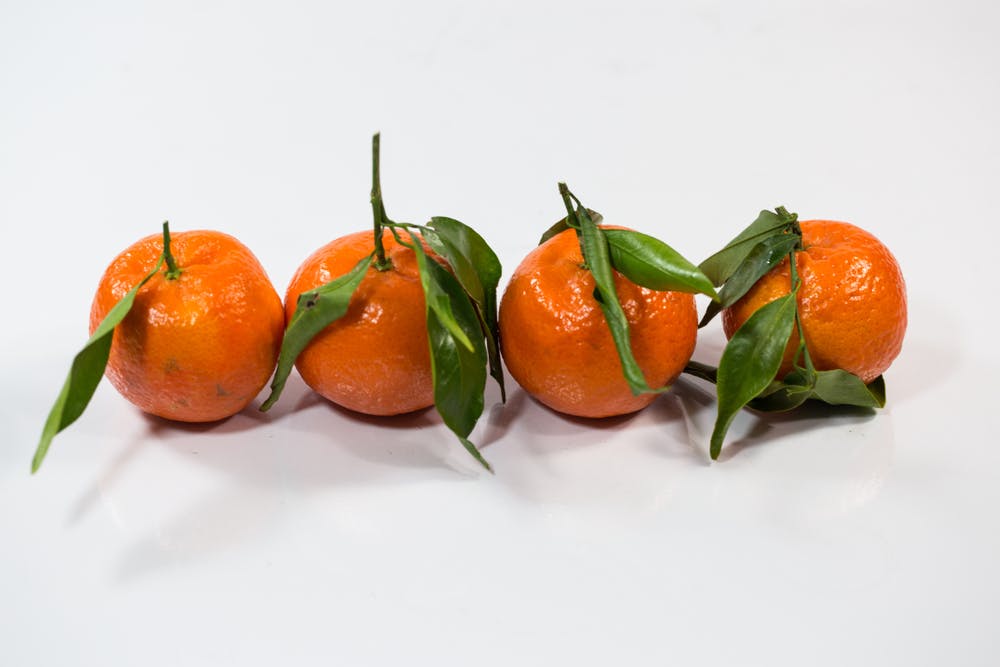 They are less acidic than other citrus fruits, making them more palatable for some people.
9. Satsuma Oranges
Satsuma oranges are a close relative of mandarin oranges and have a light, refreshing flavor, making them an ideal choice for juicing. 
They are a good source of vitamin C, which is essential for immune function, skin health, and wound healing.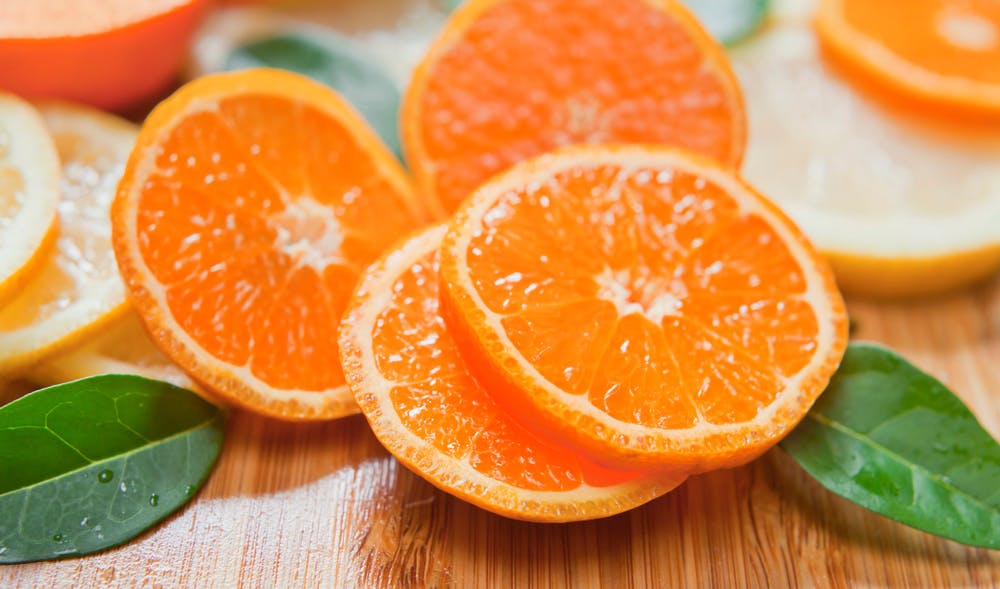 Satsuma oranges are only available from October to December, but they can be stored in the fridge for up to a month afterward.
10. Tangerines
Tangerines are a member of the mandarin family and are known for their tart flavor, making them an ideal choice for juicing with other sweeter oranges.
They are easy to peel, seedless, and contain high levels of Synephrine, which can be useful for weight loss.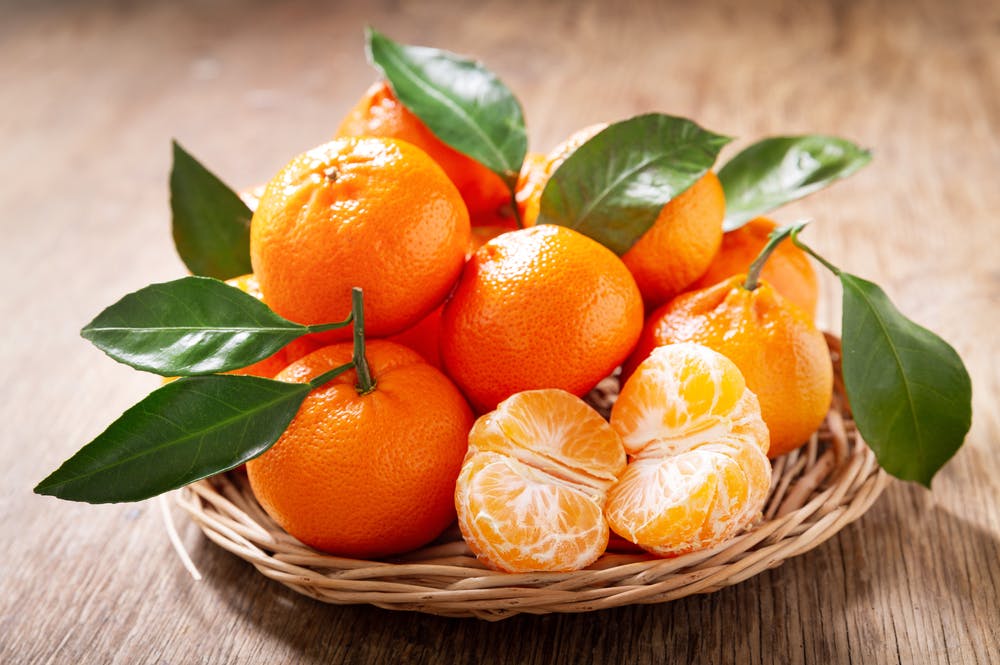 They are also rich in vitamin C, vitamin A, folate, and potassium, making them a great source of nutrition that can boost the immune system and support overall health.
In a Nutshell
There are many delicious varieties of oranges that are ideal for juicing. From the sweet and juicy navel oranges to the tart and tangy Valencia oranges, there is something for everyone. 
With so many options, it can be difficult to choose the best orange for juicing. However, the varieties listed in this article are sure to provide delicious and nutritious juice that can be enjoyed by all.