What an amazing time we all had this past weekend at JuiceCon. I am truly touched about how much positivity there is in our community, and how many kind, caring people we managed to bring together into one place. The only sad part is that we have to wait a whole a year to do it again. 😢
Couldn't make JuiceCon this year? You can Pre-register for 2019 now. Location and event details have not yet been determined.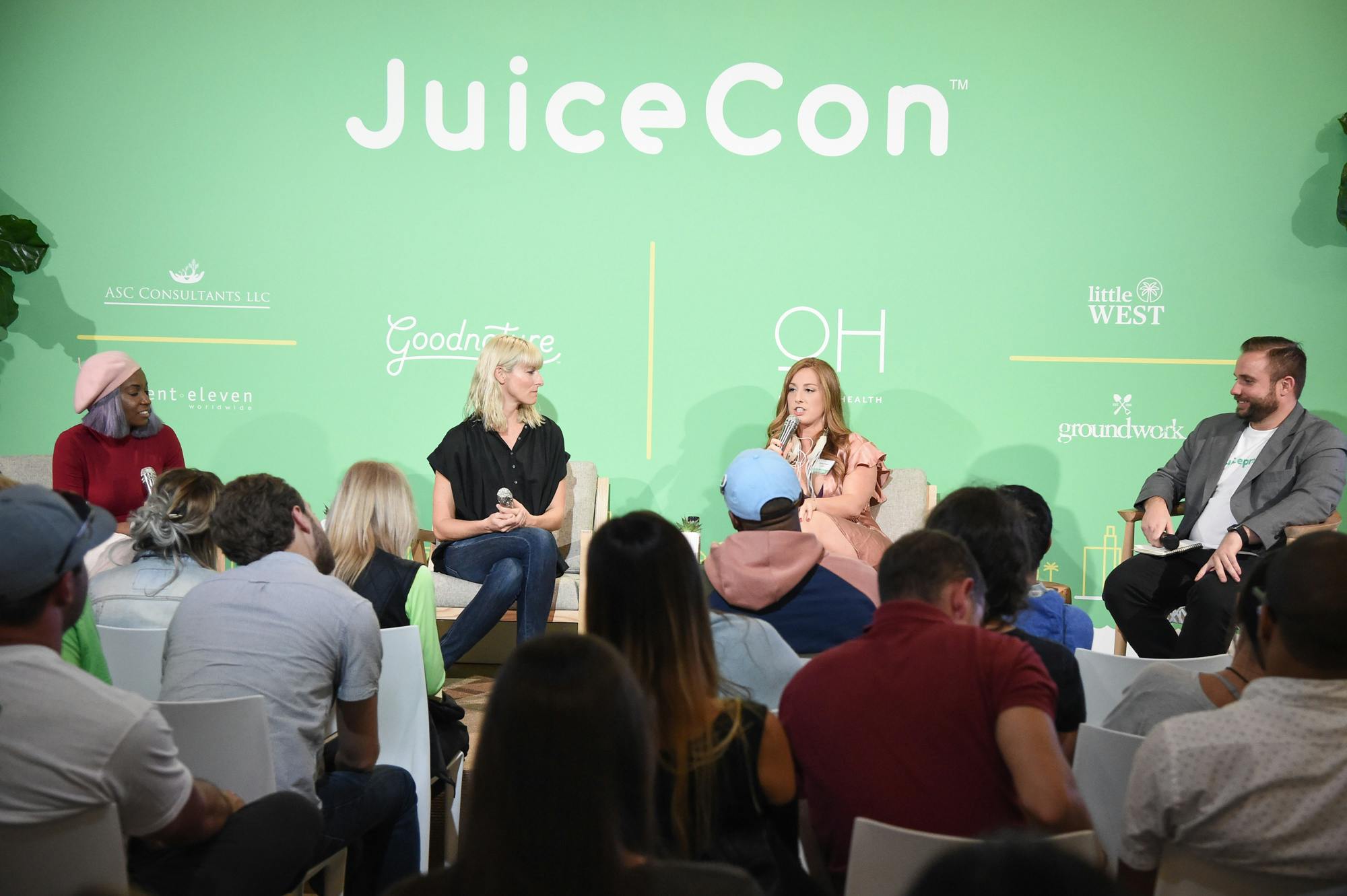 There was a ton of valuable knowledge shared in the main speaker room and in the workshop room, and the list of takeaways would be too long to put into this article. We will be sharing videos of the main room presentations in the coming weeks, and I will be following up with some of the speakers and attendees to write more in-depth articles on some of the topics discussed at the event.
More important than the technical knowledge, however, is the bigger lesson I learned.
The entrepreneurs involved in our industry are different. Yes, you may have started a juice company to make money, but let's be honest— there are much easier ways to make money than to be a juice maker. The juicing business is hard. We aren't selling flavored water that can sit on a shelf for six months without refrigeration. We aren't selling toxic processed food that is making our world sick.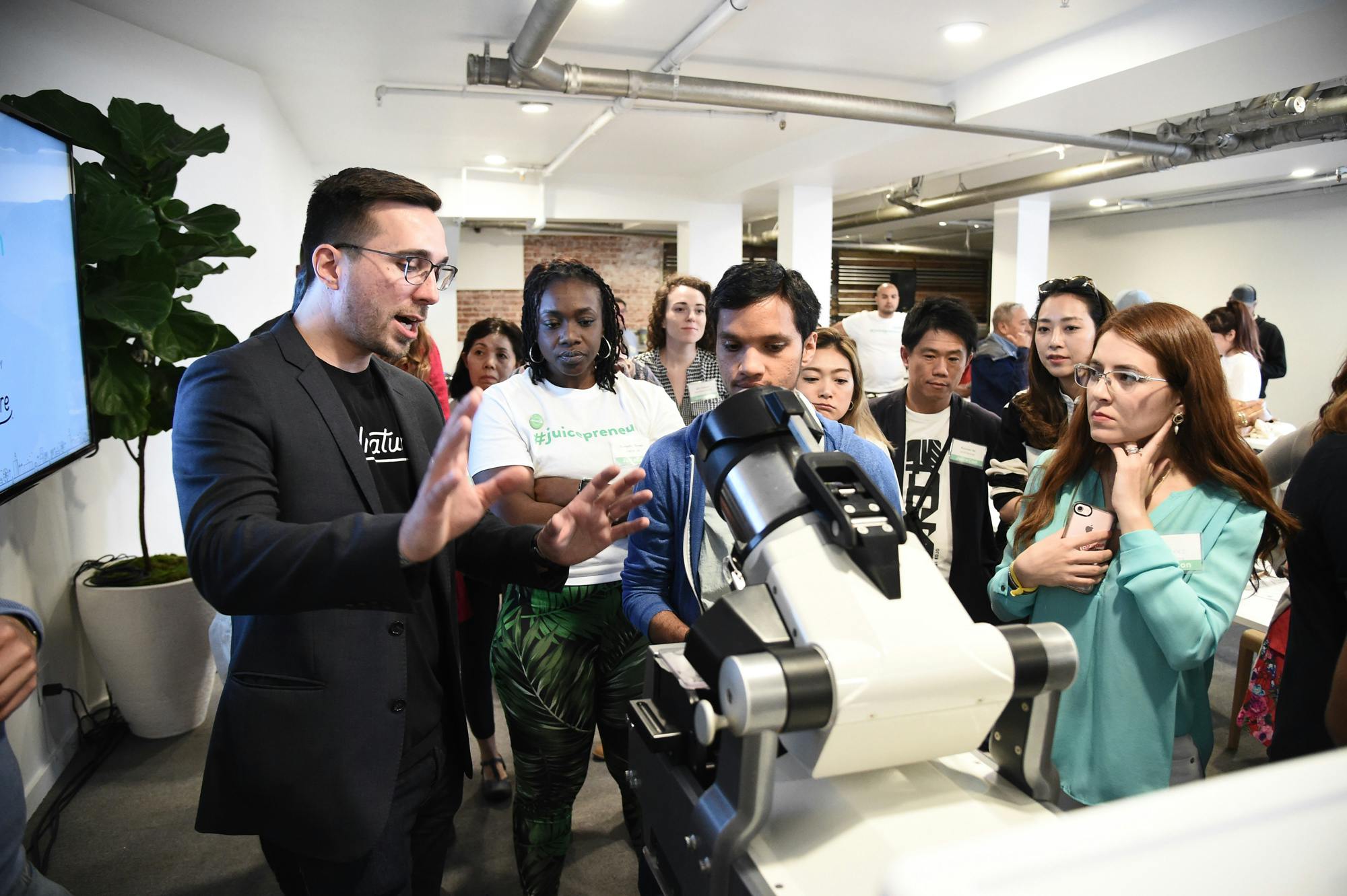 We know that what we're selling is something much greater than food and beverage, and can hardly be categorized as a product. What we're selling is a way for people to transform their lives. When a customer walks into your juice bar for the first time and tries your sweet green juice, they are surprised. They didn't think they would like it! That can be a life changing moment for that person. That moment can be the start of a journey that they didn't know they would be on. That moment could be the difference between a blah existence and a vibrant, fulfilling life for them and the people surrounding them.
What we're all doing as juice makers is trying to create as many of those moments as possible. With the billions of people that have never tasted real juice made on an actual juice press, how do we work together to show them the power of juice? How do we open their eyes to the fact that juice can, and does cure people of all sorts of illness, obesity, and health issues? How do we prove to them that they can be happy, healthy, and confident?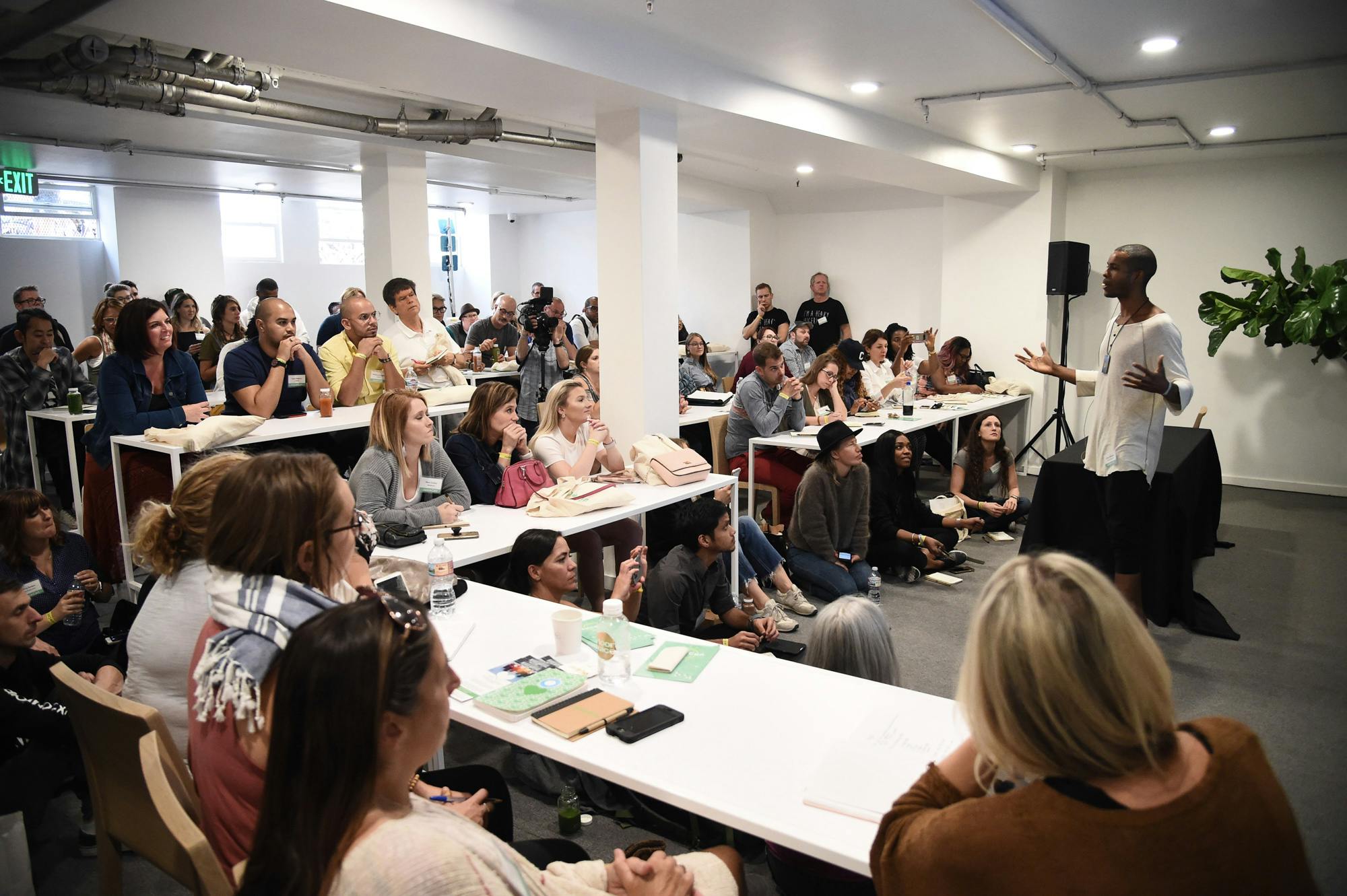 We do that by working together, by sharing knowledge, and by supporting fellow juicepreneurs in any way we can. As I mentioned in my opening speech at the event, if your competitor turns 100 new customers onto juice, and those customers turn their friends and family onto juice, and those people turn their friends onto juice, a year or two later there are now thousands of new customers drinking juice in your area. Some of them will buy form your competitor, some will buy from you, but in general the industry is now bigger because your competitor is doing well. You should want your competitor to do well and grow this industry as a whole.
What I learned at JuiceCon is that all of you wonderful people already know this, and already believe it. That is what made this event so special. I feel so grateful and so fortunate to have been a part of it, and to be a part of this industry. Thank you so much for making this industry so great!
Leave a comment below 🙂