In this edition of "Spread the Juice" I meet the owners of two up-and-coming juice companies in San Diego: "Vitality Tap" and "OH! Juice." This was a fun piece to write because both companies have great integrity and such passionate owners. Also, I threw in some cute dog pics!
Vitality Tap
Website: www.vitalitytap.com
Instagram: @vitalitytap
John Giannattasio, owner of Vitality Tap has been in the nutrition and fitness business for over 15 years, with his "Nutrition Zone" supplement stores. One side of his store on First Ave is a health and wellness bar, also known as Vitality Tap.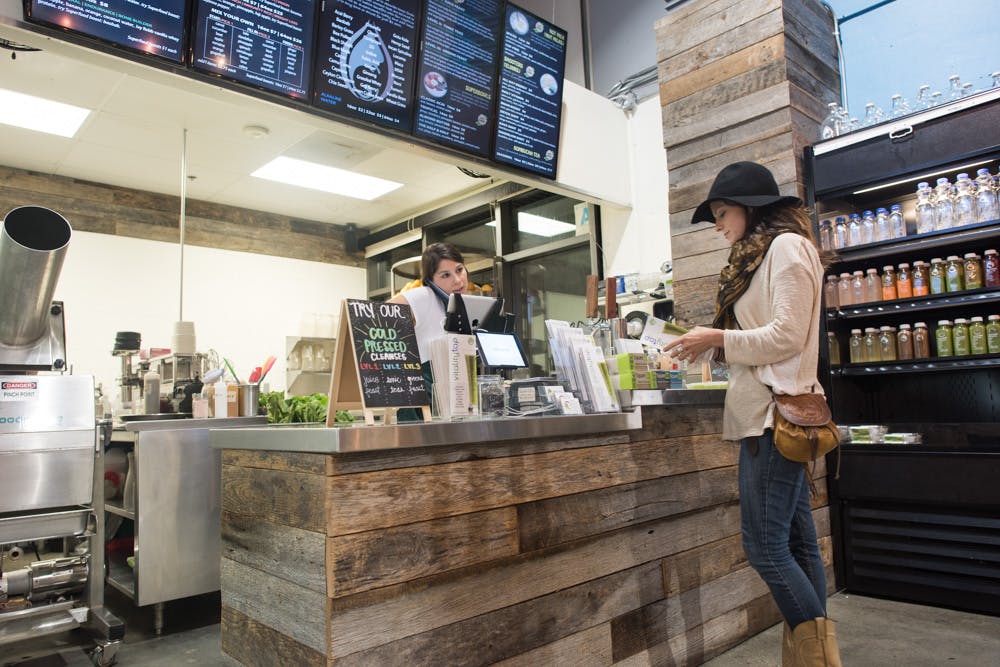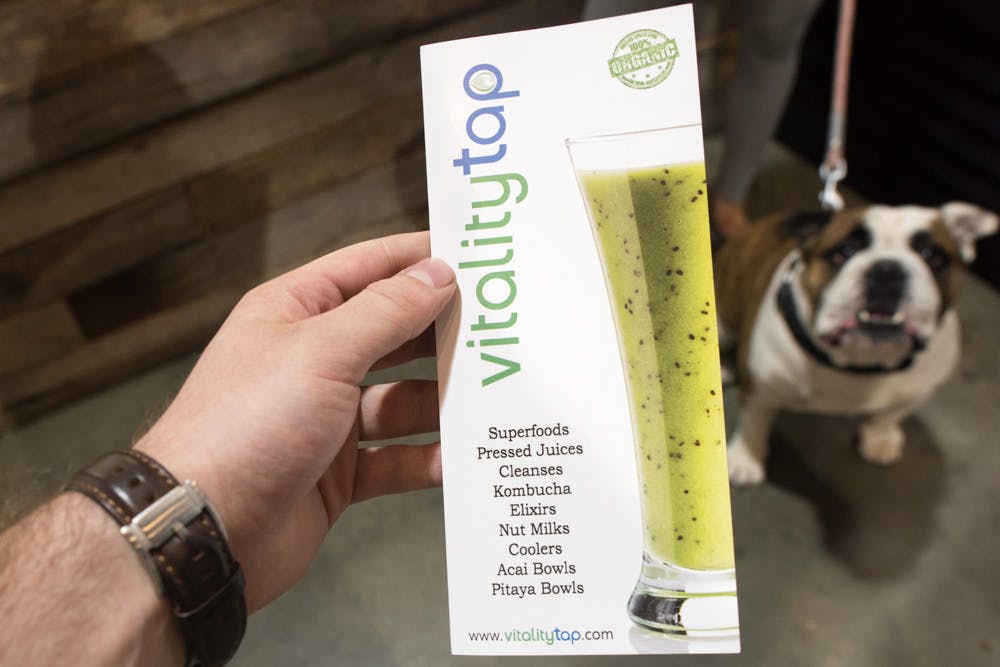 "We have been creating healthy juice recipes and products for years before there was ever a brand name. The recipes are formed by nutrition first, then we focus on taste so getting healthy and staying healthy is as easy as possible." Vitality Tap is always 100% organic, sourcing produce from local California farms.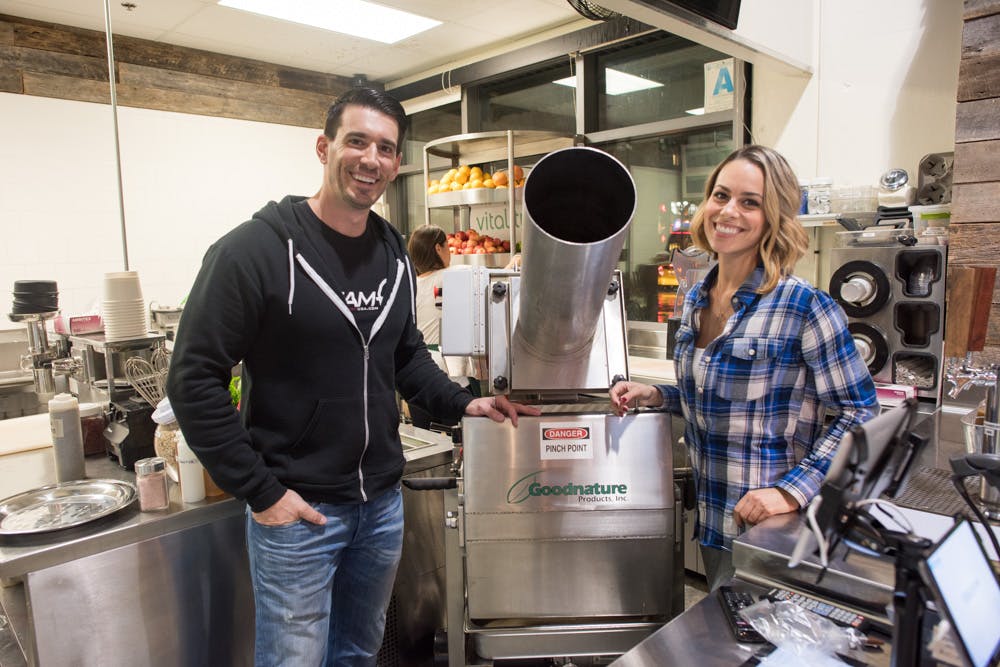 John said he's definitely seeing a consumer demand for more natural, raw products than traditionally available supplements, and the wellness bar is slowly taking over more of his business. One concept that Vitality Tap is doing that I haven't seen much elsewhere, is offering delivery of large containers of juice (1 gallon jugs). I like this idea because it encourages daily consumption of juice rather than just for an occasional cleanse. If you go to your refrigerator and there is always juice available, it becomes much easier to work it into your regular diet.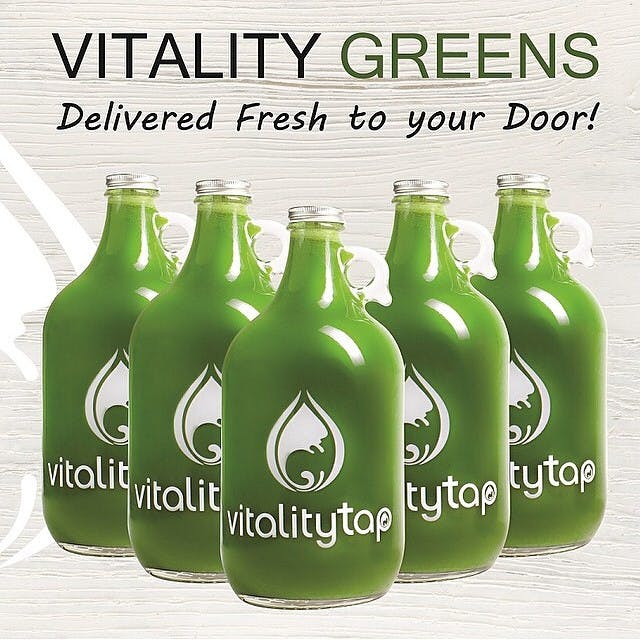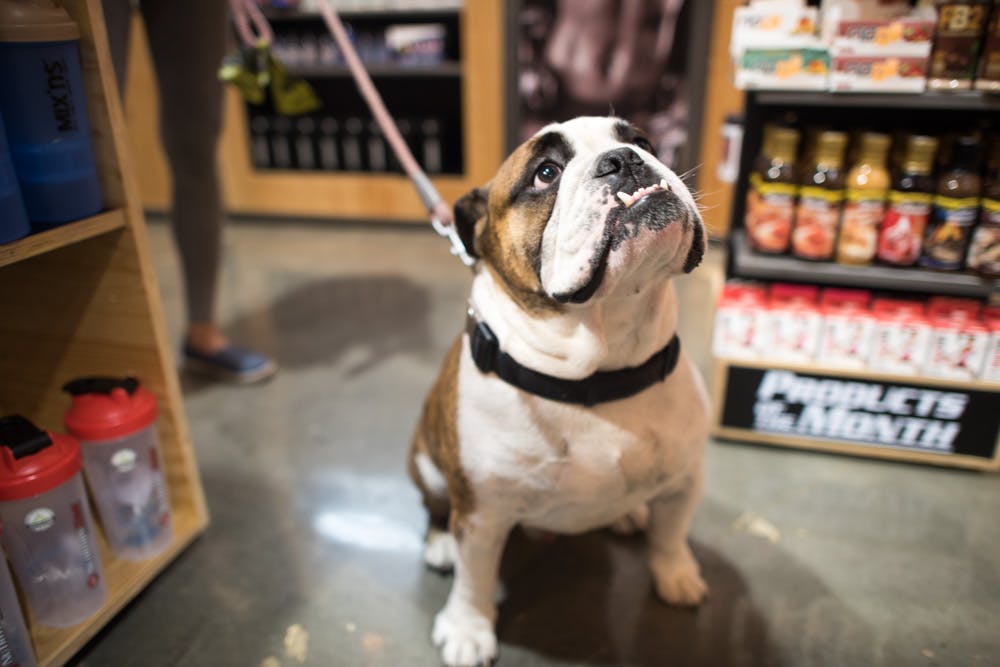 OH! Juice
Website: ohjuicecleanse.com
Instagram: @ohjuiceco
I like the name"OH! Juice" because it reminds me of what I go through while traveling, craving some juice and happen to spot a juice shop, "Oh, Juice!" However, it actually turns out there's more to the name than that. Anna Duff, one of the owners explained "the 'OH' stands for Organic Health, and the exclamation point is because you should get excited to get such an amazing organic juice product, especially since you don't have to do any of the work!"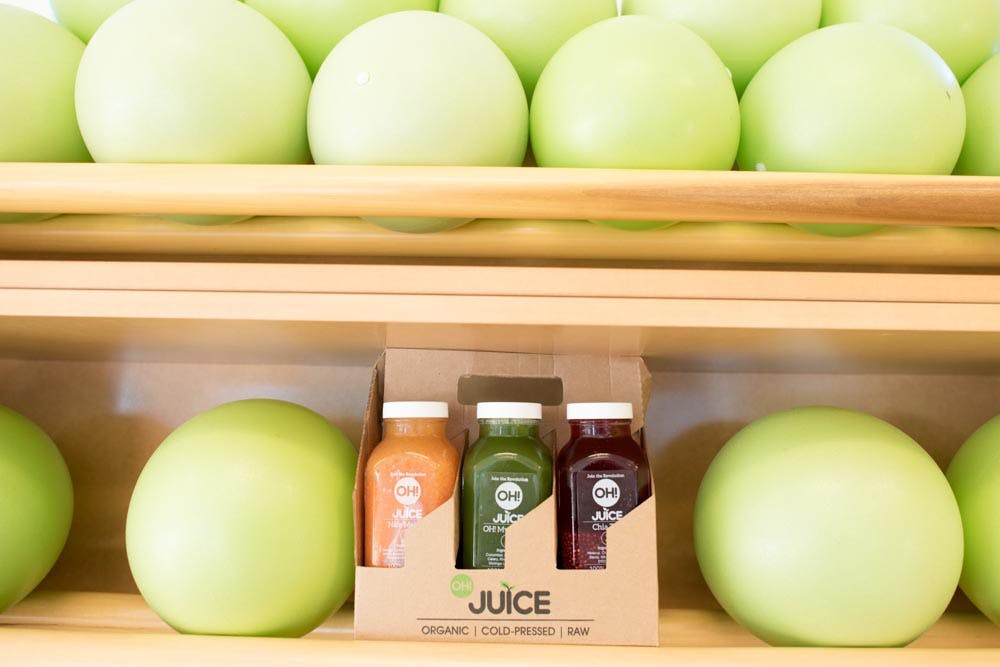 Anna and her partner Hanna (yes, Anna and Hanna) both graduated from Pennsylvania State University with degrees in nutrition, which has helped them to craft juices that are wonderfully nutritious. The juice is 100% organic and in glass bottles, therefore you know it has not been through HPP and the product you're getting is 100% raw.
The business is mostly subscription delivery based, however they do have a retail outlet located conveniently in the lobby of The Dailey Method barre studio. Anna and Hanna were both members of the studio when they started their juice business, and the partnership has worked out great for them and Ashley, the owner of The Dailey Method.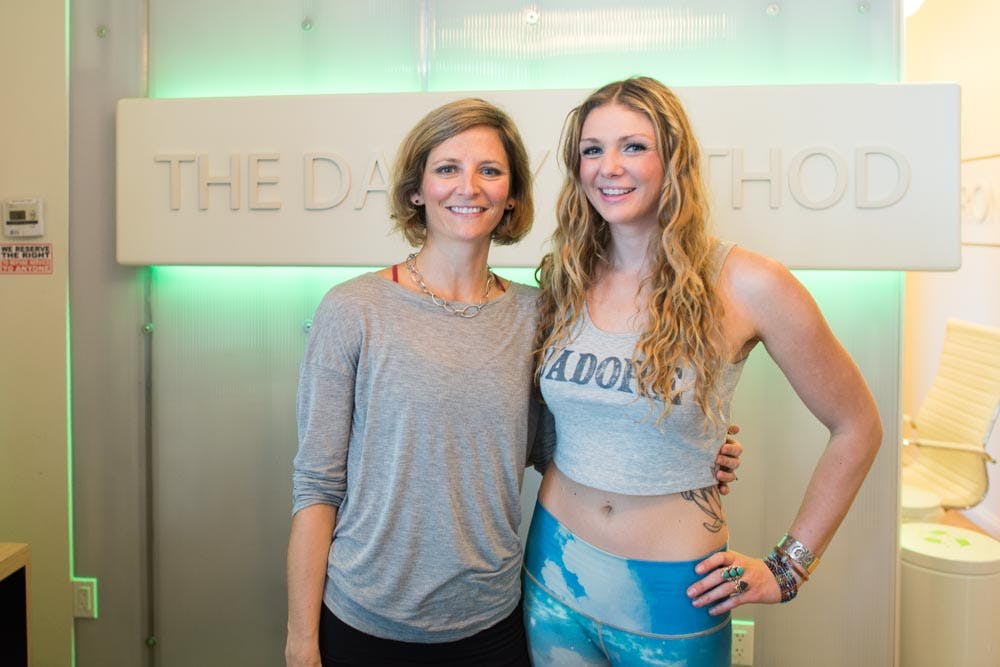 OH! Juice is working at expanding their customer base throughout San Diego, Southern California, and beyond. The growth will require a larger production facility and more employees, delivery trucks, and other resource. In order to make it to the next step, OH! Juice is currently seeking investments. If you are interested in investing in the juice industry, you can email hanna@ohjuicecleanse.com.