This event is officially SOLD OUT.
"Goodnature Family Meetup" is a new series of live events that will bring our commercial juicing community together for a few hours of networking, juice tasting, giveaways, discussions, and special guests!
Texas is the fastest growing cold pressed juice market in the world, quickly catching up to California! That's why we are kicking off the Goodnature Family Meetup event series at The Well restaurant in downtown Austin on May 11, 2022.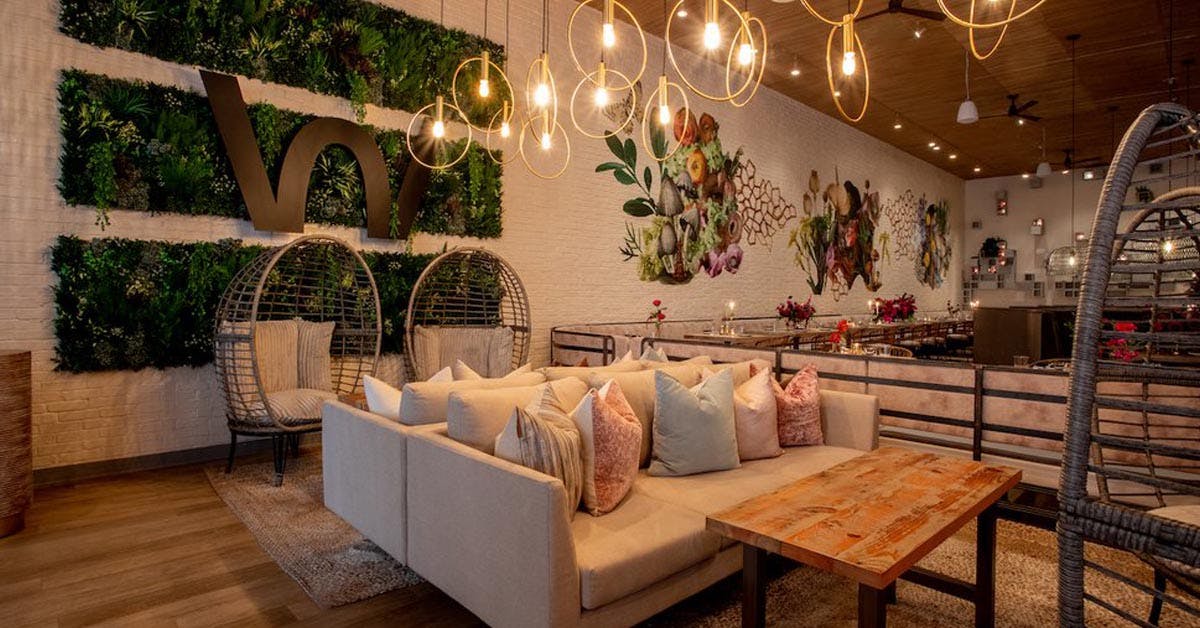 Event Details
Hosted by: Charlie Wettlaufer, Co-Owner of Goodnature, Host of The Cold Pressed Truth podcast.
Date: May 11, 2022
Time: 2pm – 5:30pm
Price: $20 – tickets on sale soon
Capacity: Limited to 60 attendees
Special Guests
Come and mingle with your favorite juicing people! For the first event, we will feature the following special guests:
Ari Sexner: World-renowned chef and juicing expert, author of The Juicing Companion. Get your book signed by Ari!
Jordan Rosendale and Lauren Mattice: The juice industry's favorite sisters, founders of JK Juices and the JK Collective.
Yovana Mendoza Ayres: Juicing and healthy living influencer.
Your favorite Goodnature peeps, including Eric Wettlaufer (CEO) and Robin Frey (Marketing Manager)
More to come!

WJC – Best Juice in Texas
Taste fresh, unique recipes from juice bars local to Austin and Texas.  The winner be crowned "Best Juice in Texas"
How the winners are chosen:
Guests and judges sample juice from 2pm – 3pm.
Guests and judges post their votes in ballet boxes on-site.
Votes are tallied starting at 3pm. Guest votes count as 1 vote each, judges votes count as 10 votes each. This means the score is weighted approximately 30% judges, 70% audience (based on ~100 votes total).
The winners by number of votes are announced at 4pm.
WJC Prizes:
First Place
$1,000 cash prize
Title "WJC Best Juice in Texas"
WJC Best Juice in Texas printed certificate
Logo files that may be used on juice bottle labels and marketing material
An invitation to compete at the World Juicing Championship event at the next JuiceCon (view the past event here)
Two full event passes to JuiceCon
Second Place
And of course, we will publish the winners on our juicing blog which receives over 2,000 unique visitors per day and ranks very highly in google for juicing related searches.
Door Prizes
Goodnature will be giving away some goodies, including:
Goodnature swag – t-shirts, hats, etc.
Signed copies of the Juicing Companion
Online credit for juice equipment parts and accessories
Grand prize of two tickets to the next JuiceCon! (up to $1,600 value)

The Venue
The Well blends top-tier nutrition, local and sustainable farming, and authentic flavors for a breakthrough culinary experience that redefines healthy food in Downtown Austin.
The Well is part of the Goodnature Family, serving some of the most delicious and freshest cold-pressed juice in Austin, as well as a full food and beverage menu. Yes, cocktails too!
Located on 2nd street in Downtown Austin, it serves as a great starting point to explore Austin. Walking distance to restaurants, shopping, and hiking / biking trails along Lake Austin.
How to Attend
We will be selling tickets soon – make sure you are on our mailing list to get the notification.
Why We Created This Event
It's been too painful canceling JuiceCon twice in a row. We can't bear to be apart from our juicing family any longer! This is meant to be a semi-local event, and if it goes well we will host future events in other parts of the country later (see more info below).
Future Events
We will be planning future events in other parts of the country, and even internationally. Keep an eye out for a California event later this year, and an East Coast event after that.
Once travel resumes normalcy, we will likely be planning a few events internationally in the biggest juicing markets.