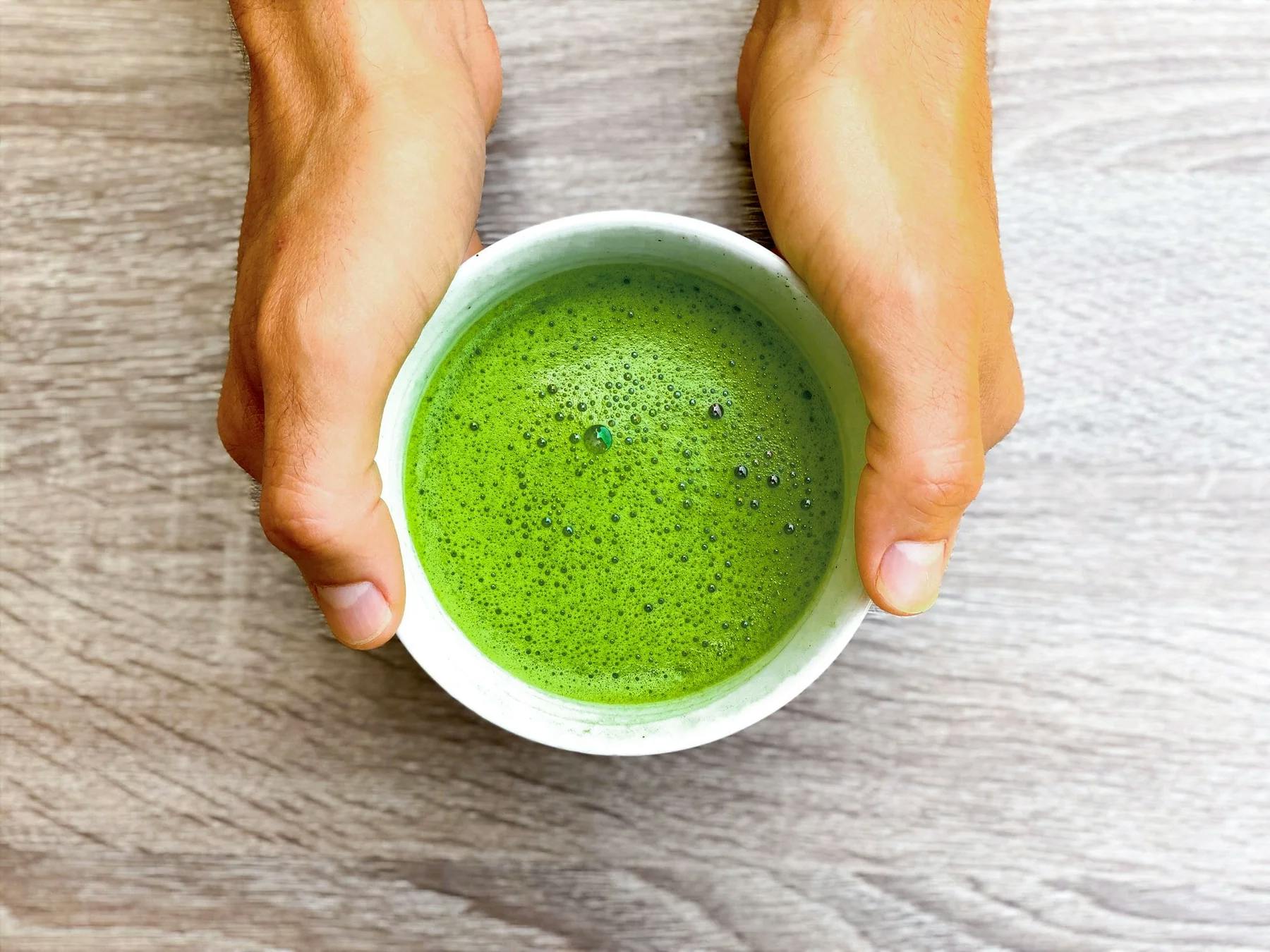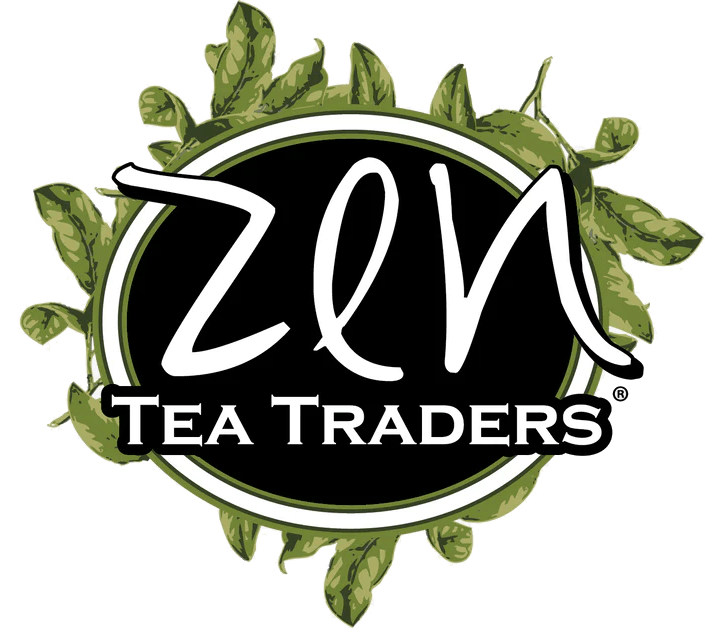 Zen Tea Traders
At Zen Tea Traders our mission is to provide you with an artisan tea experience that captures all the senses.
Featured Products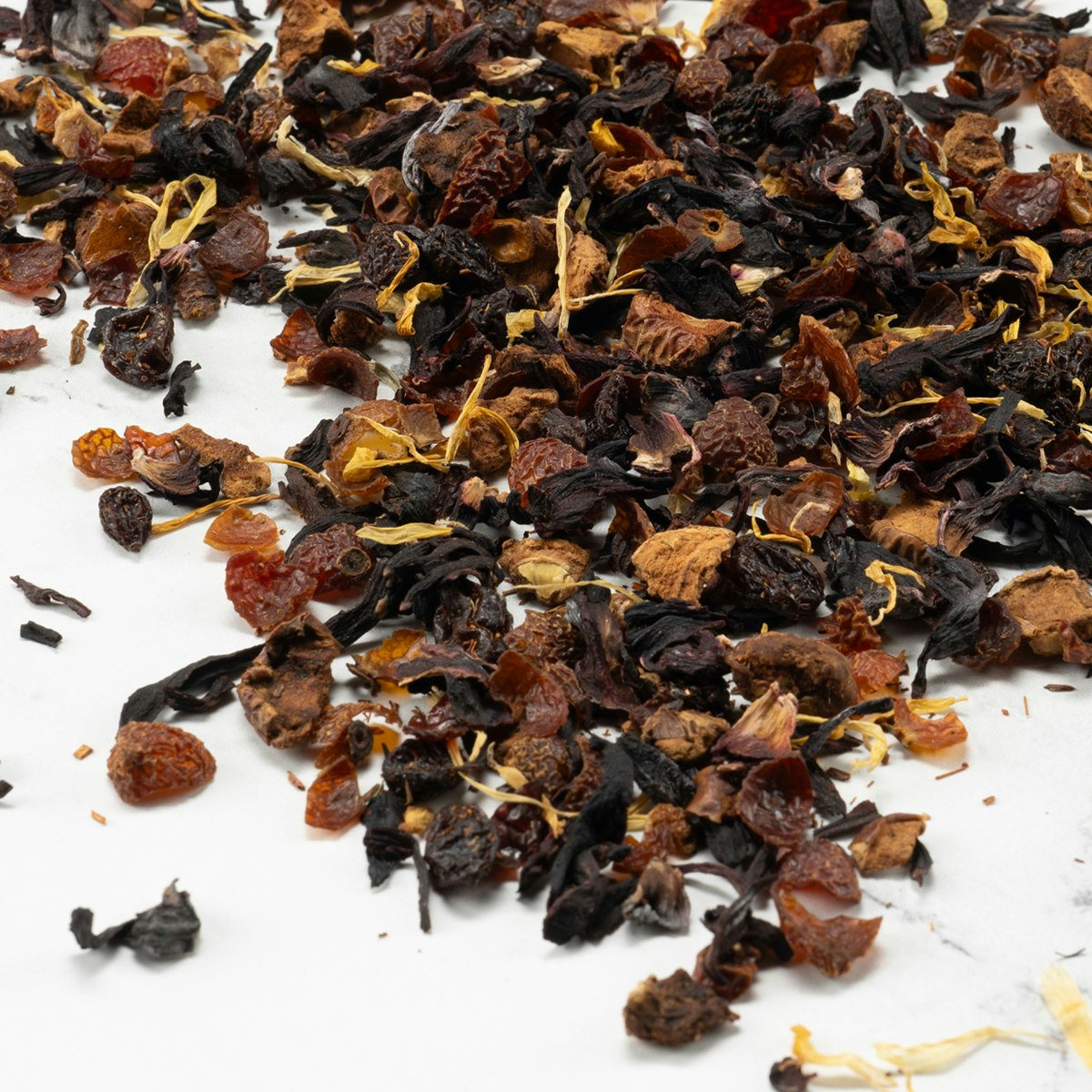 Kung Fu Berry Rooibos Blend
This unique artisan blend is a fusion of organic rooibos with other organic ingredients that give way to a tart, berry, fruit-punchy flavor.
[object Object]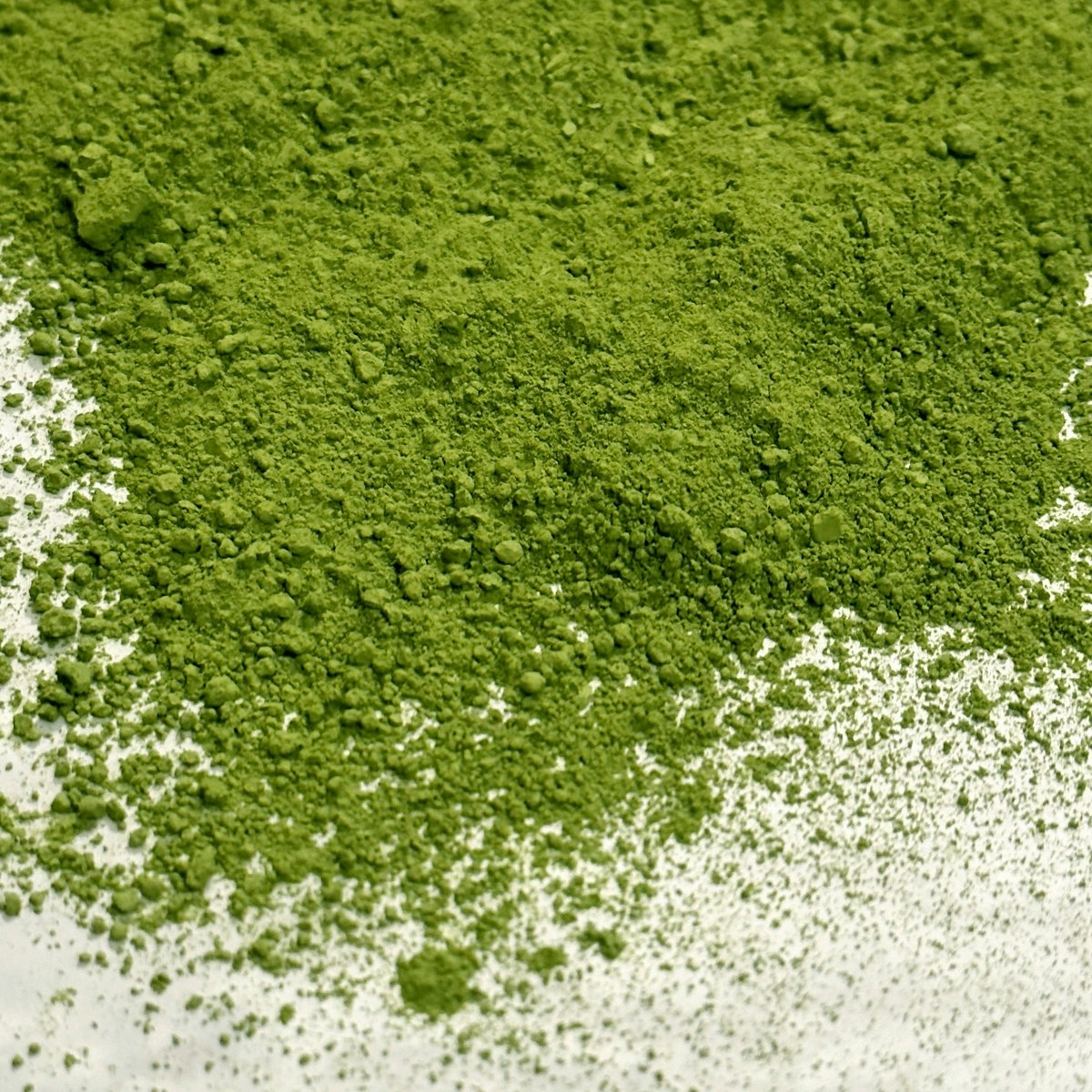 Koei Ceremonial Grade Matcha
Your customers will definitely taste the difference! Our matcha is of superior quality, grown with love in Japan.
[object Object]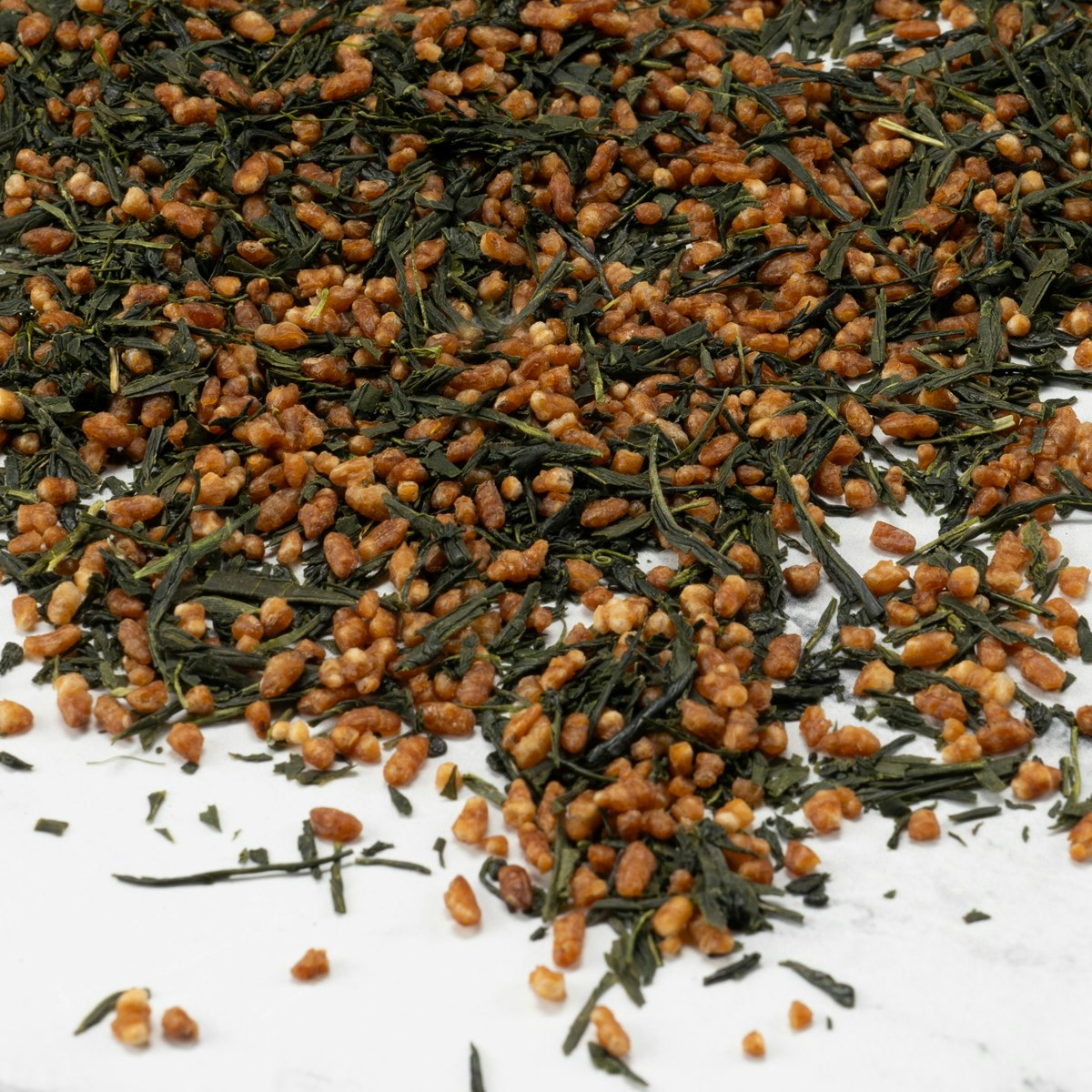 Genmaicha Japanese Green Tea
Level up your green tea game! Japanese Sencha green tea meets toasted brown rice in this terrific combination!
[object Object]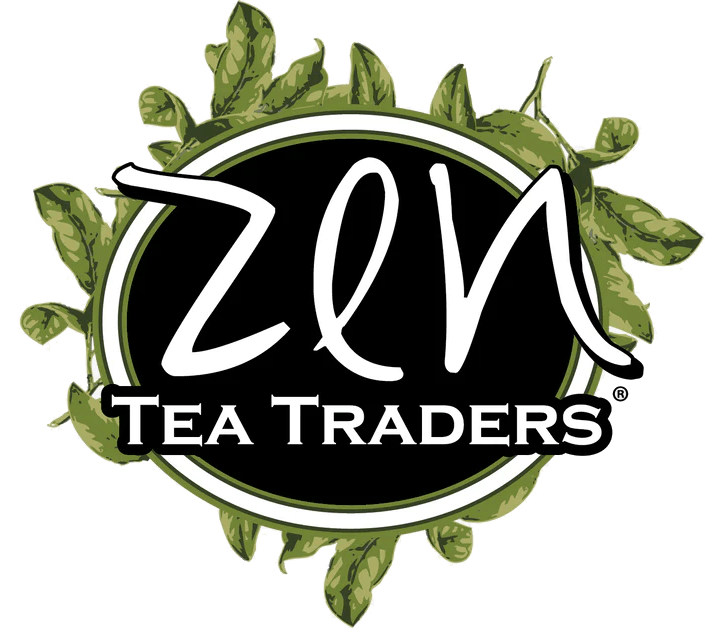 Artisan Tea Made with Love
It all started when Anthony's grandmother introduced him to tea while he was growing up in the Midwest. Since then, Anthony has made it his mission to bring awareness to quality tea in order to help people experience the many benefits premium tea has to offer. He has taken many courses on tea, traveled internationally to several tea gardens, and even judged tea competitions.
Anthony started Zen Tea Traders to provide quality full leaf teas direct from family owned farms and to show others how to use tea as a way to "ground" themselves, supporting a state of zen.
"Meeting the families from tea producing countries and seeing the hard work that goes into this fine art, makes me appreciate tea even more." - Anthony Capobianco, Founder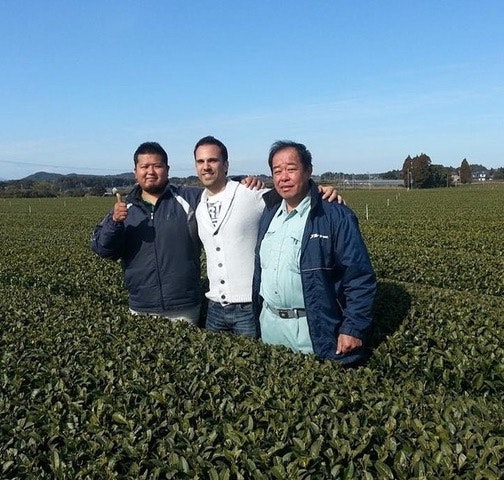 Shop Zen Tea Traders Today
Start offering fine artisan teas in your juice bar today.