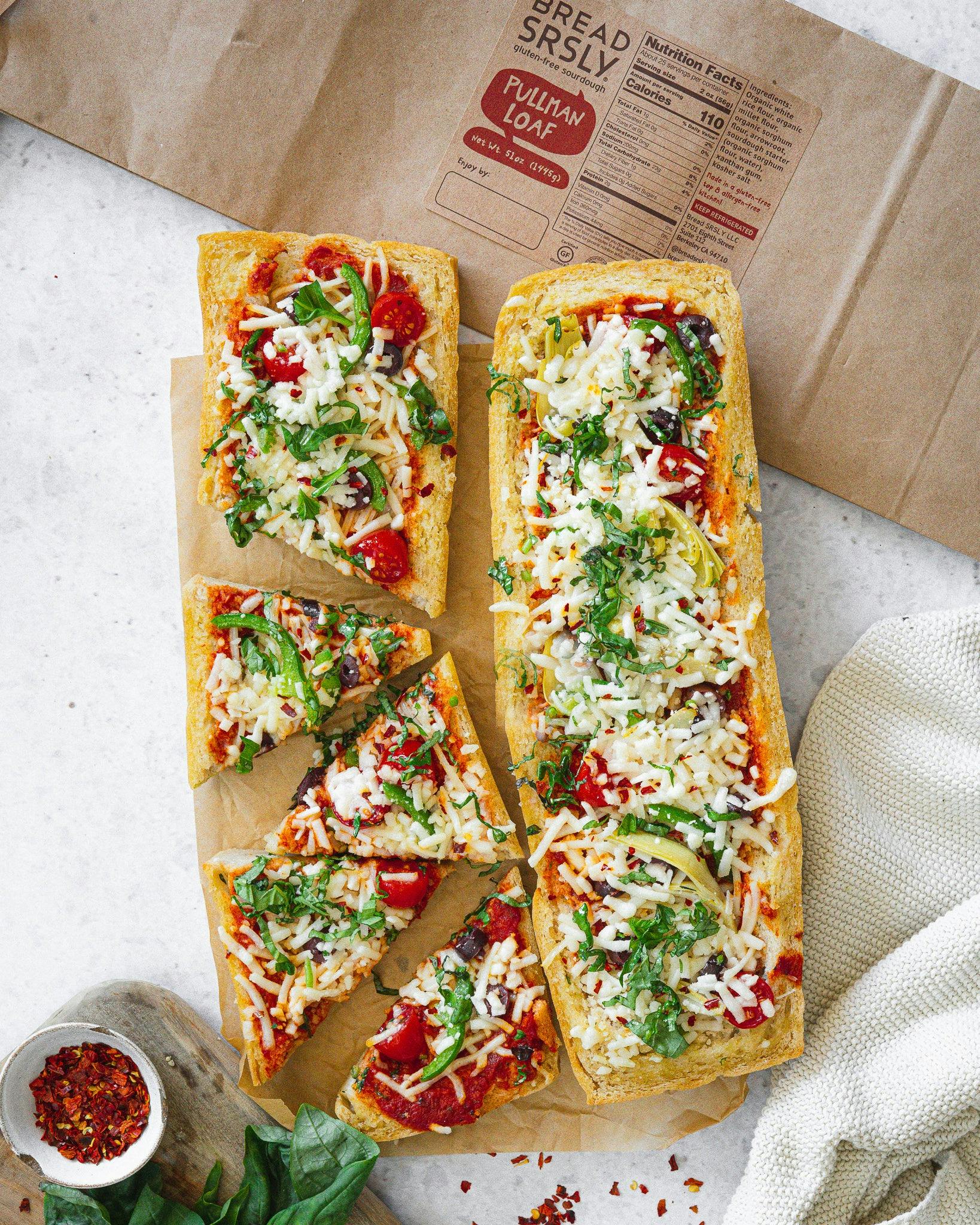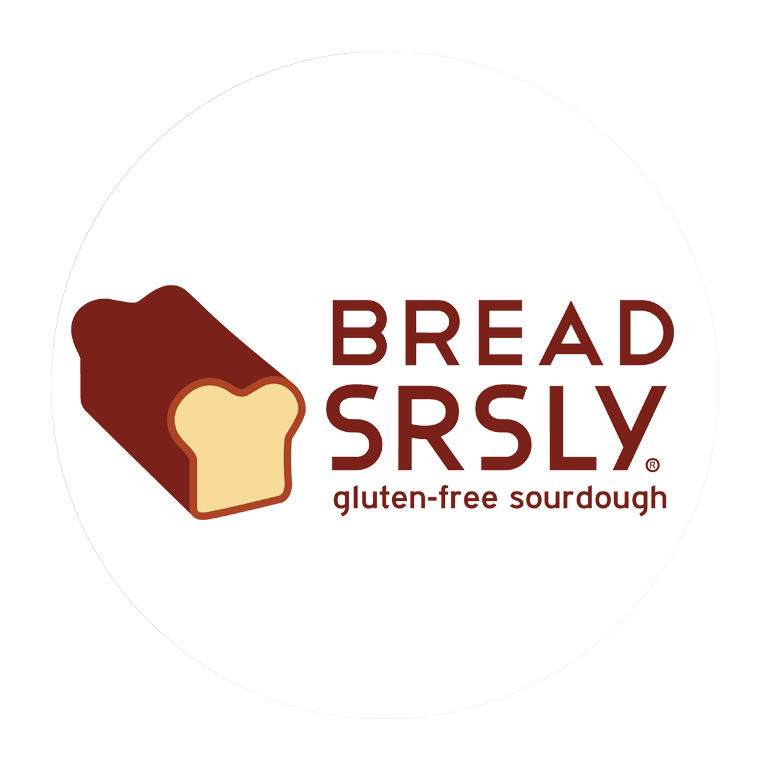 Bread SRSLY
Delicious and nourishing sourdough bread that is gluten-free, free of the top 9 allergens, and made from minimal ingredients in a dedicated facility.
Featured Products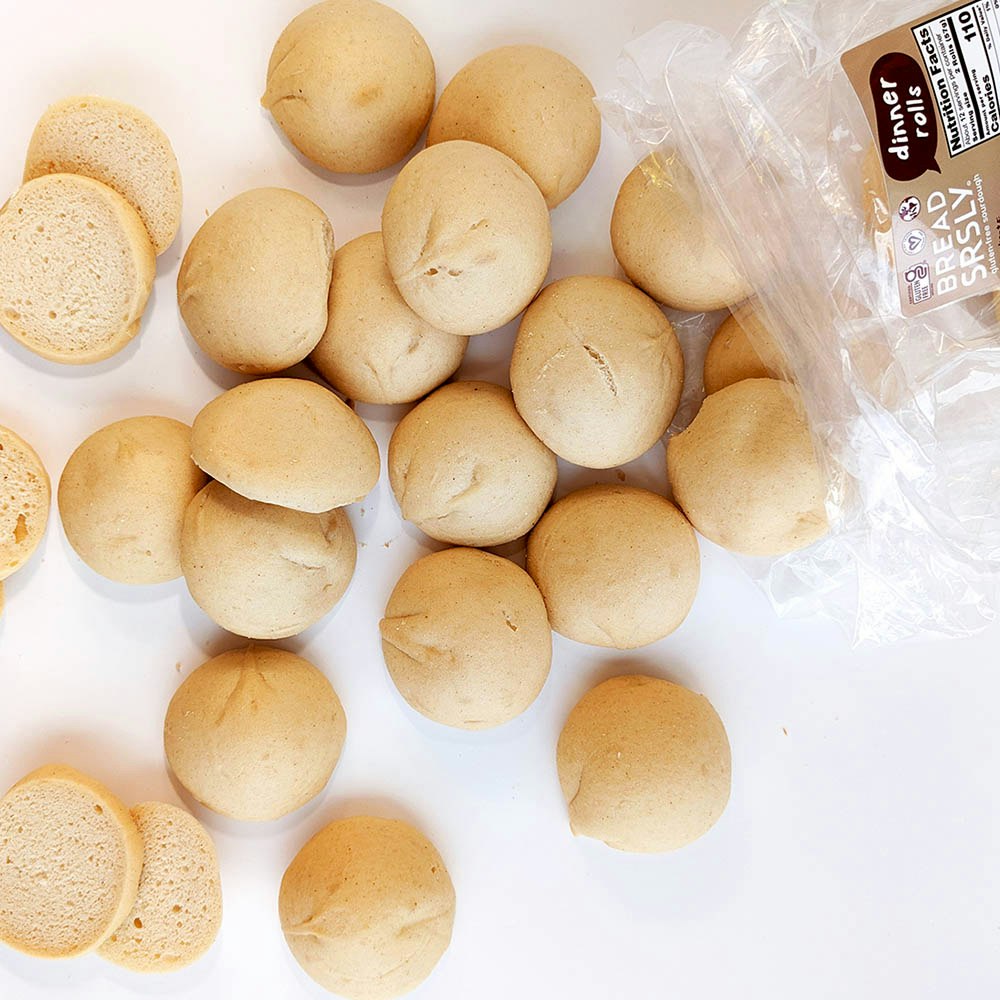 Dinner Rolls
Our gluten-free sourdough dinner rolls are the perfect for sliders, mini sandwiches, or accompaniment to soup or pasta dishes.
[object Object]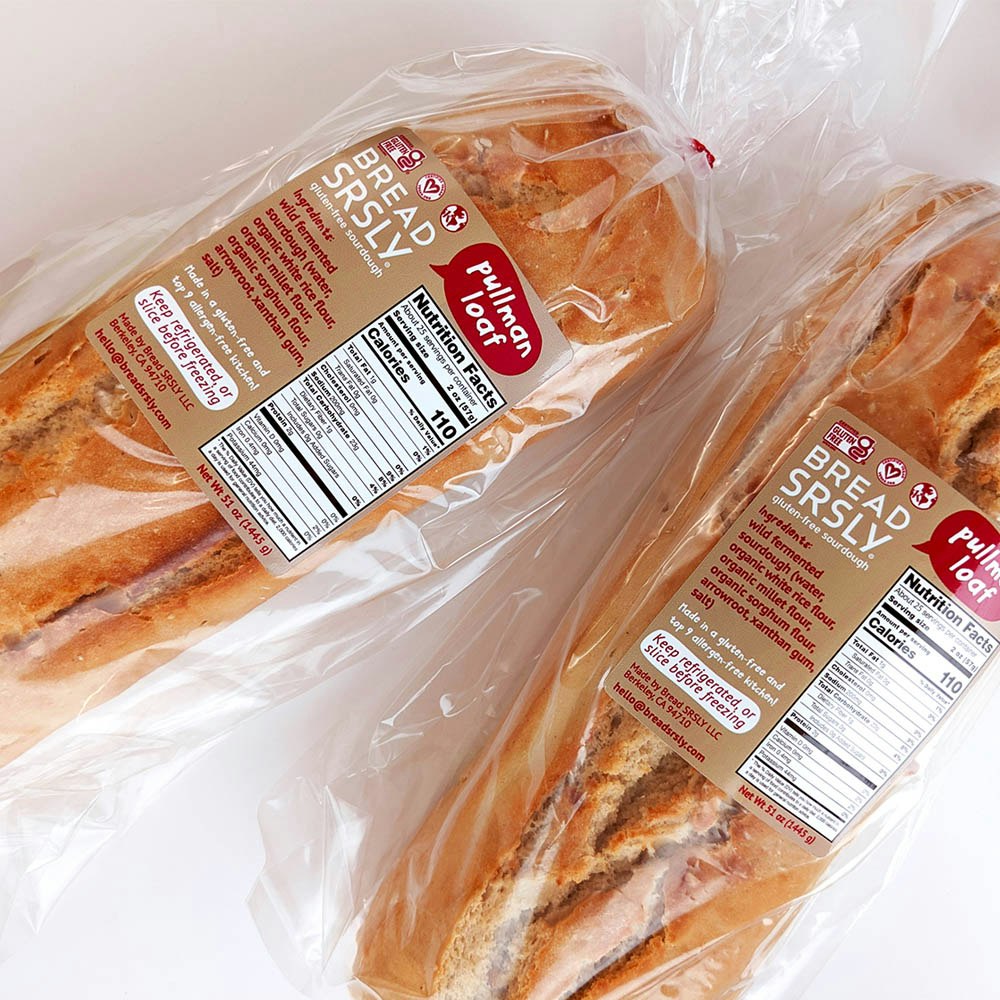 Pullman Loaf
Level up your gluten-free sandwich game with FULL SIZE SLICES! Our loaves are made specifically for epic sandwiches.
[object Object]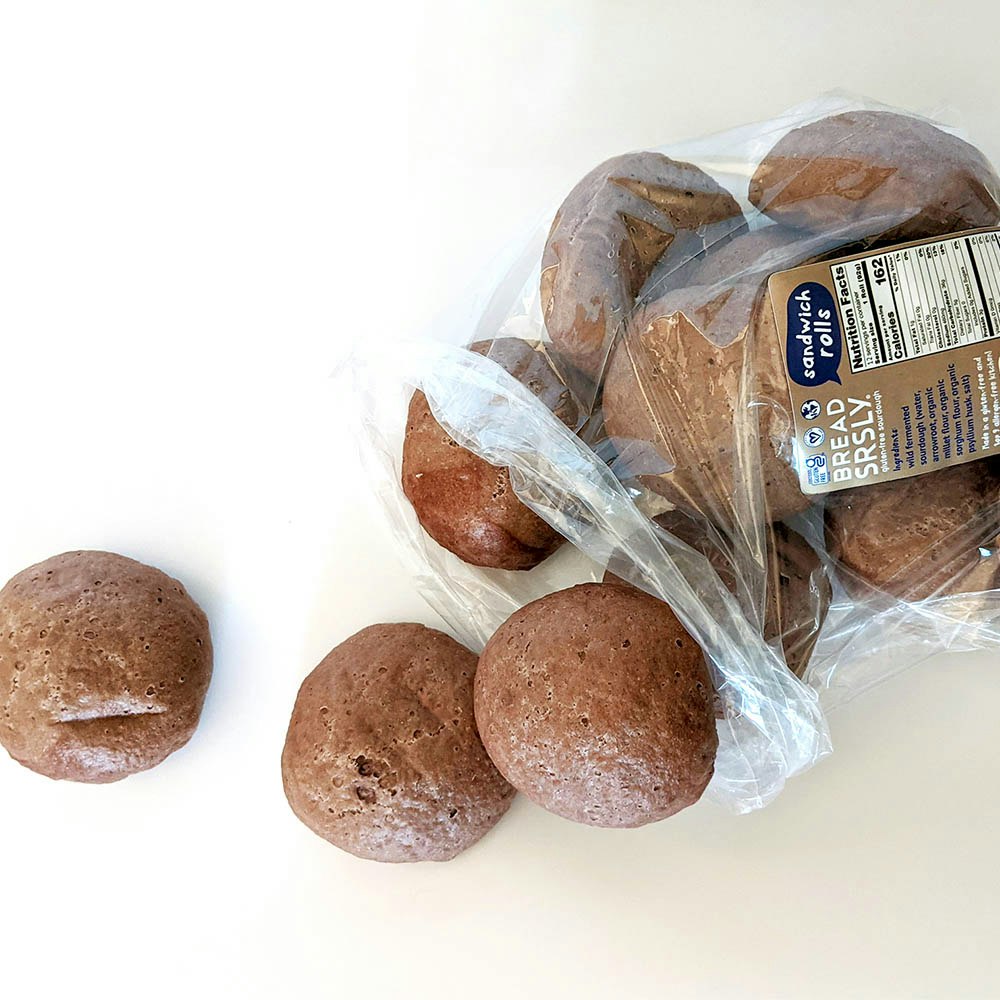 Sandwich Rolls
With an airy, crumpet-like texture, our sandwich rolls make a great burger bun, English muffin alternative, or a delectable stacked sandwich.
[object Object]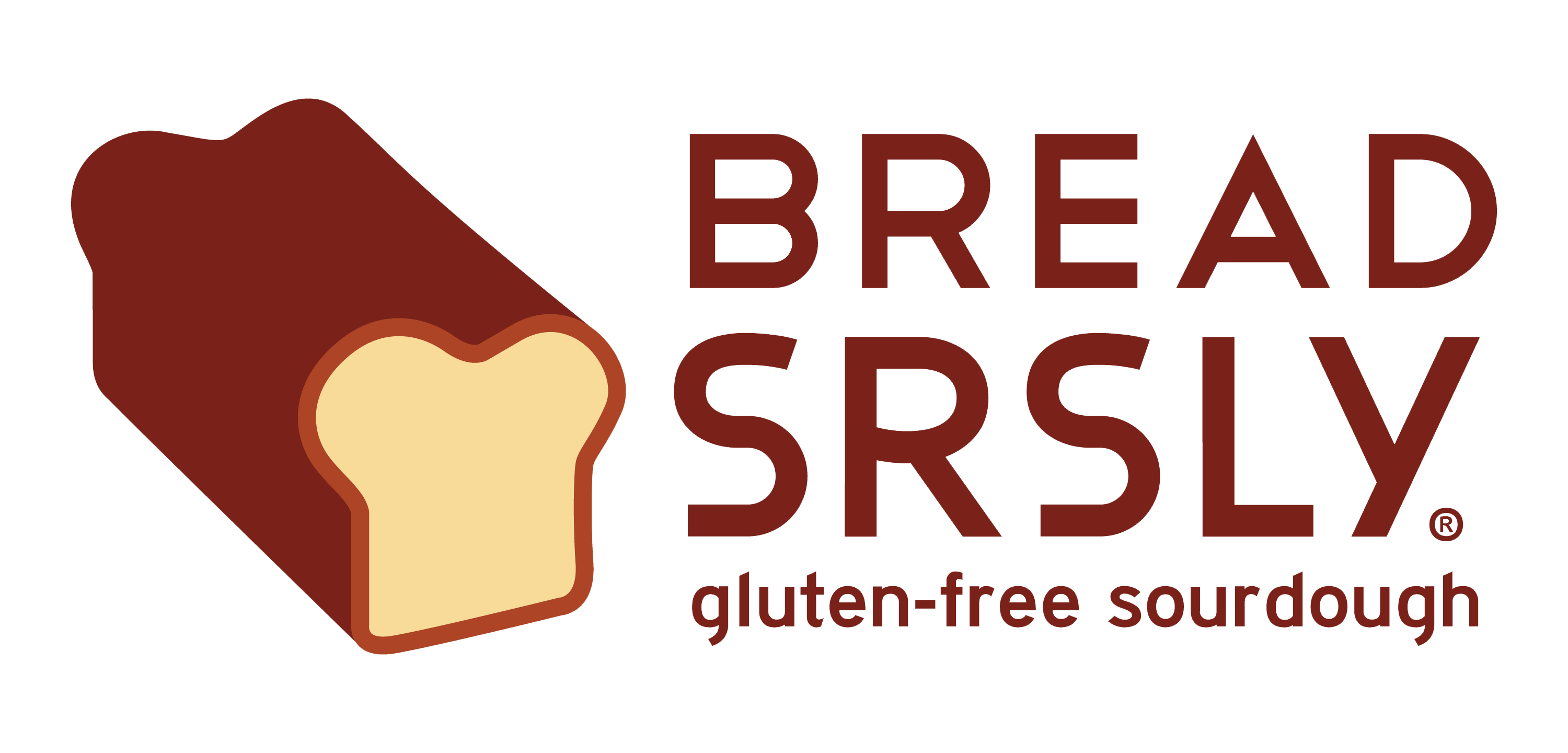 Our Story
It started with my college crush, a gluten-intolerant San Franciscan. I learned to bake loaves of gluten-free sourdough bread in hopes of winning him over. The loaves were so delicious and plentiful that I founded Bread SRSLY-a company dedicated to sharing nourishing and tasty bread with sensitive eaters. And the boy? He couldn't resist the charms of my sourdough, built me a bicycle to help me deliver loaves throughout San Francisco, and we've been together ever since.
With love + sourdough,
Sadie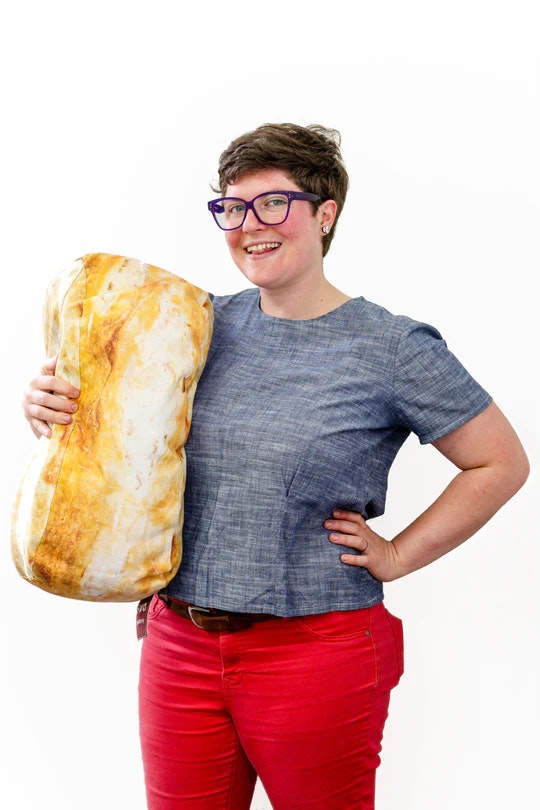 Shop Bread SRSLY Today
Start offering premium gluten-free sourdough in your juice bar today.